Tu veux parler Boombapism!? Demandes à Big Shug
et ses potos Milano Constantine & Mic Handz!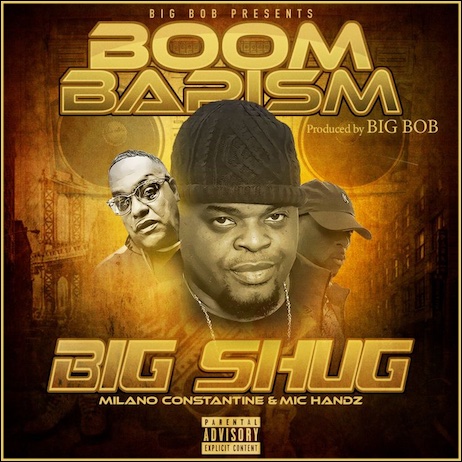 1er extrait de Night Before Purgatory le prochain EP
du beatmaker Planit Hank sur lequel on retrouvera
Benny The Butcher, Conway The Machine, M.O.P, AZ,
Canibus, Chris Rivers, DJ Evil Dee, Styles P, Kool G Rap.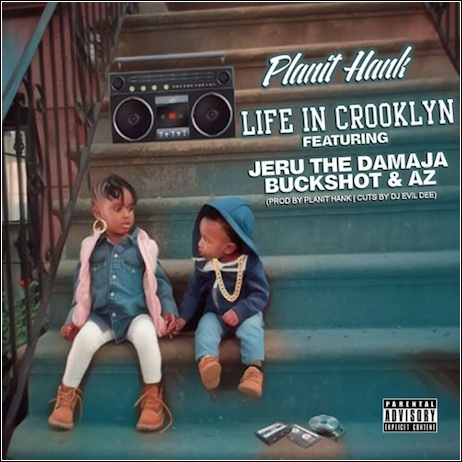 J'avais posté ici il y a quelques jours le 1er extrait video de
Drug-Politix l'album de Precyce Politix entièrement
produit par D.R.U.G.S Beats. L'album est maintenant
dispo en Digital sur Bandcamp.
On attendait cette association de malfaiteurs depuis longtemps!
The Alchemist + Conway + WestsideGunn 
PHAT!!!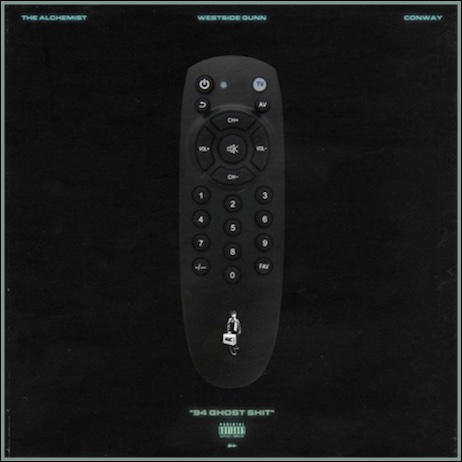 Voici les 2 premiers extraits de Opium l'album commun
de O.C. (DITC) et PF Cuttin (Blahzay Blahzay)
qui sortira le 22/10 et qui sera composé de 9 titres
+ instrus. Dispo en précommande sur Bandcamp.
Il s'est fait connaître durant les 90's avec son crew Nexx Level Click
composé de Smoothe Da Hustler & Trigger The Gambler.
D.V. Alias Khryst est de retour avec un nouvel album intitulé
MUSIC dispo depuis quelques semaines sur son Bandcamp.
Tour de force du rappeur Logic qui a réussi à réunir le Wu-Tang Clan
au complet pour son titre de 8mn (!) Wu Tang Forever extrait
de son album Young Sinatra IV.actuellement dispo sur iTunes.
#ODBRiP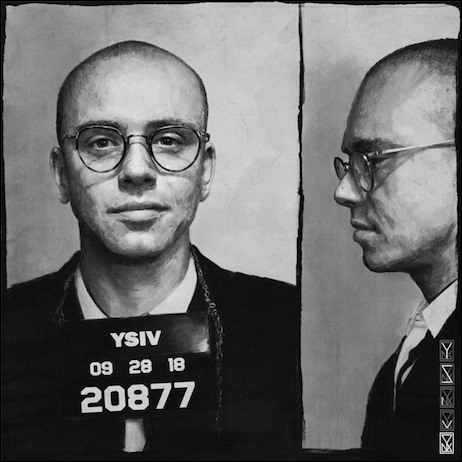 Ce genre de Pete Rock REMIX!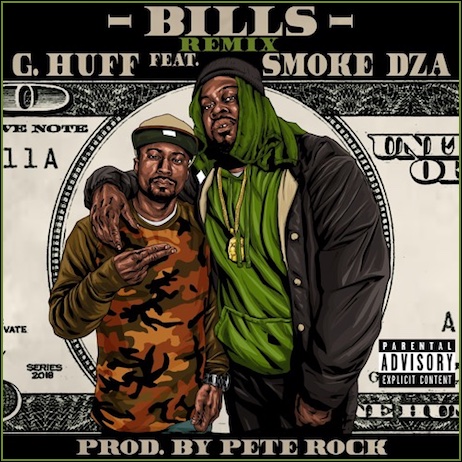 Un bon morceau « soulful » signé Smitti Boi
extrait de son prochain album!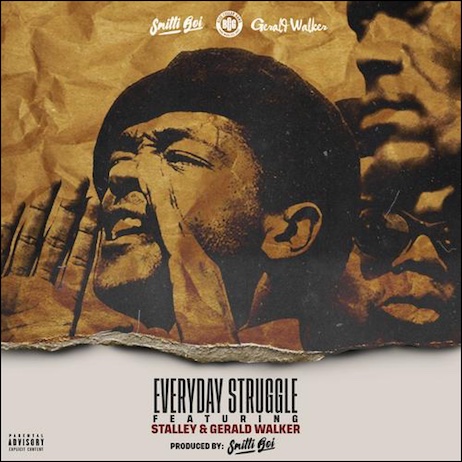 1er extrait de Love N Art' le prochain projet du MC jamaïcain
Five Steez qui sortira en février 2019.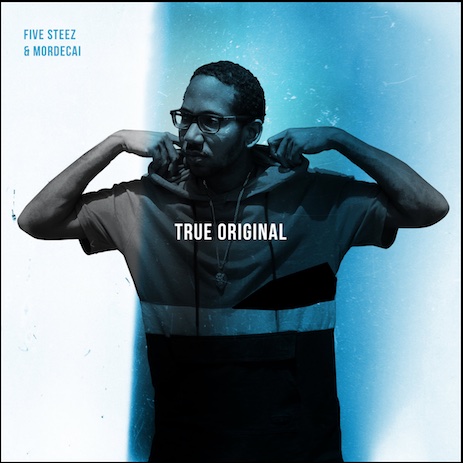 2ème extrait de Brownsvillian le prochain projet de Agallah
avec un featuring de Sean Price (RiP).
4ème extrait de Muddy Waters Too!