HEAVY ROTATION!
Extrait de l'album Dust du MC/Beatmaker australien Flu
qui a invité Fashawn & Has-Lo pour cet « avant-goût »
de son futur projet!
Le beatmaker Danois Zen6 a demandé à Pearl Gates & Masta Ace 
de venir poser sur son nouveau titre…un album est prévu dans l'année.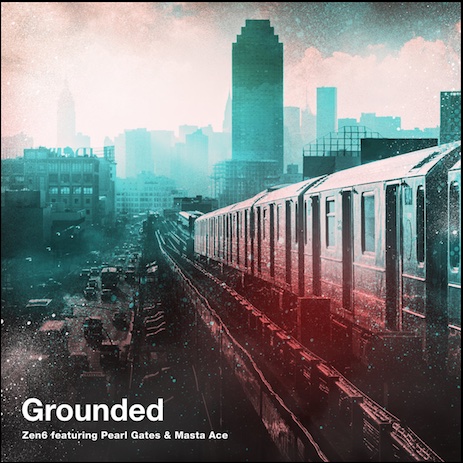 Le collectif de beatmakers Jupiter A.K.A composé
de Astronote, Kyo Itachi & Azaia vient de sortir son
1er album intitulé The Great Red Spot sur lequel on
retrouve Nolan The Ninja,Rockness Monstah, Ruste Juxx,
Skanks The Rap Martyr, Mic Handz,Vvs Verbal,
Milez Grimez & Da Buze Bruvaz.
L'album est en téléchargement sur leur Bandcamp
ainsi qu'en édition CD comprenant en bonus le LP instru.
Dans la team Pro Era il n'y a pas que Joey Bada$$ qui est actif!
Nyck Caution & Kirk Knight ont décidé d'unir leur force
pour sortir un album commun intitulé Nyck @ Knight
dont voici le 1er extrait!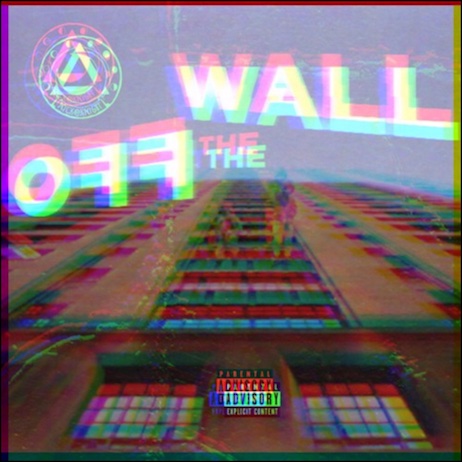 1er extrait du second volume de The Good Book 
de The Alchemist & Budgie dans lequel ils ne samplent
que des chants religieux. Sur ce double CD de 45 titres on
retrouvera Mobb Deep, Royce 5′ 9, Westside Gunn & Conway,
Action Bronson, Meyhem Lauren, Your Old Droog,
Evidence, Remy Banks.
The Good Book VOL.2 sortira le 21/07 (dispo en précommande ici).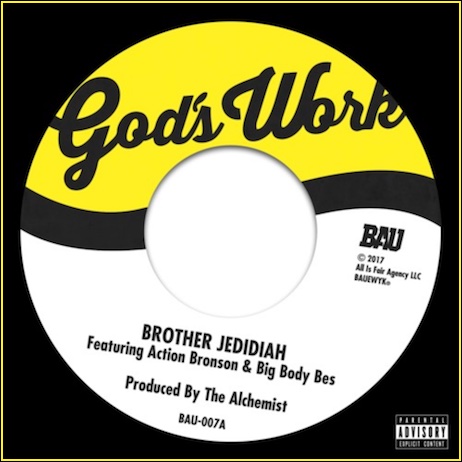 1er single extrait du nouveau projet du label Effiscienz qui réunit
le MC de Detroit Finale et le MC/Beatmaker Fel Sweetenberg qui
produira l'intégralité de l'album intitulé Two Kings qui sortira le 07/07/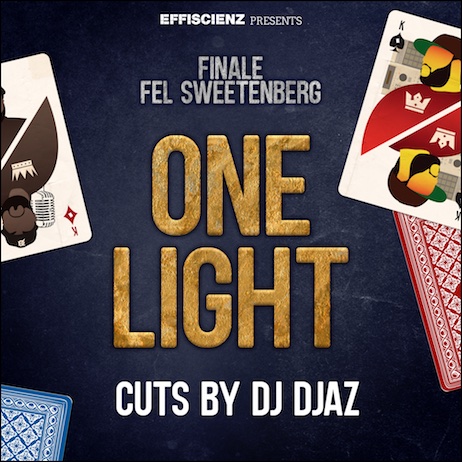 1er extrait du projet C O H O R T S réunissant le rappeur
LMNO et le beatmaker Twiz The Beatpro qui sortira le 29/06.
1er extrait de Official Crate Music l'album du beatmaker
de Baltimore DBA qui sortira cet été.
Nouvel extrait de Which Way Iz West le prochain album
de MC Eiht qui sortira le 30/06/17…GEAH!!!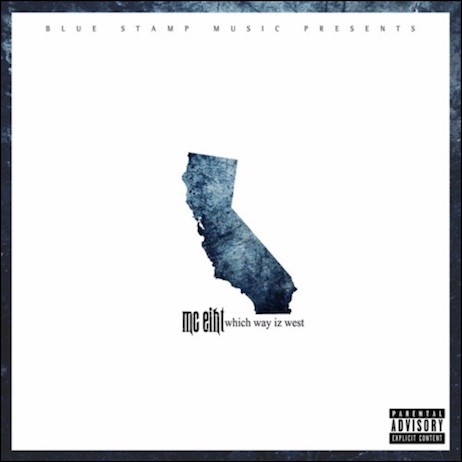 Tracklist :
1.) "Shut 'Em Down" f/ The Outlawz
2.) "Represent Like This" f/ WC & DJ Premier
3.) "Compton Zoo"
4.) "Heart Cold" f/ Lady Of Rage
5.) "Pass Me By" f/ B-Real
6.) "Runn The Blocc" f/ MayLAy (produced by DJ Premier)
7.) "Gangsta Gangsta" f/ Kurupt
8.) "Got That"
9.) "Medicate" f/ Xzibit
10.) "Born To Hustle" f/ Big Mike
11.) "Sittin' Around Smokin'"
12.) "As I Proceed"
13.) "Last Ones Left" (f/ Compton's Most Wanted & DJ Premier (produced by DJ Premier)
14." "4 Tha OG'z" f/ Bumpy Knuckles (Produced by DJ Premier)
15.) "You Nia'z"
4ème extrait de  Return Of The Don le nouvel album de
Kool G Rap. entièrement produit par MoSS
qui sortira le 06/06/17. On retrouvera dessus Freeway,
Noreaga, Cormega, Raekwon, Sheek Louch, Saigon,
Termanology, Fame, KXNG Crooked, Conway The Machine
Westside Gunn et Sean Price (RIP)