Nouvel clip extrait de In Celebration Of Us le dernier album
de Skyzoo actuellement dispo en téléchargement sur iTunes.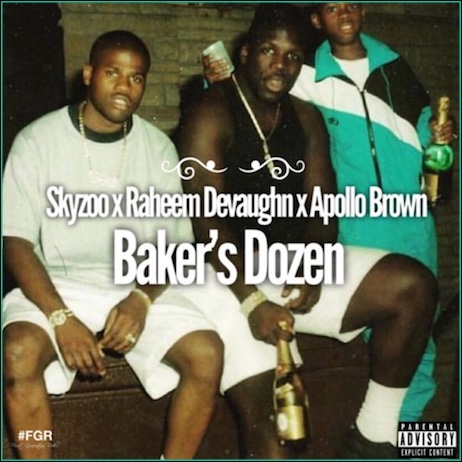 1er (court) extrait de The White Lotus l'album commun
du vétéran Agallah et des DirtyDiggs qui sortira le 23/02.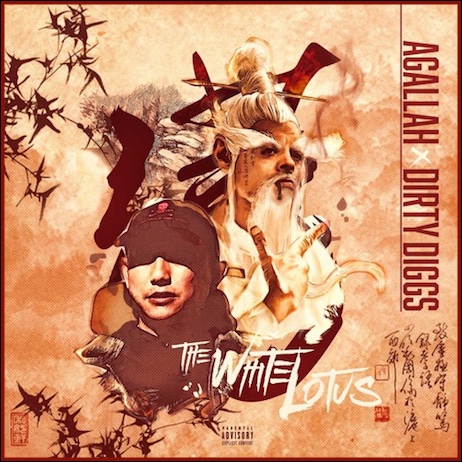 Ci-dessous la video promo de l'album!
Juste pour vous signaler la sortie il y a quelques jours
de l'album Infinite Growth de Pete Flux & Parental 
dispo en vinyl & Digital sur Bandcamp.
Histoire de vous faire une idée, l'album est
en écoute juste en dessous!
Nouveau projet du très productif Recognize Ali 
qui continue d'enchainer les projets avec toujours le même
souci de qualité. Ce The Shinning n'échappe pas à la règle
et les DirtyDiggs se sont pliés en 4 pour offrir au MC
des beats de qualité! Dispo sur Bandcamp.
Le MC de Washington J Scienide s'est associé au beatmaker
canadien Futurewave pour ce Mystery Science.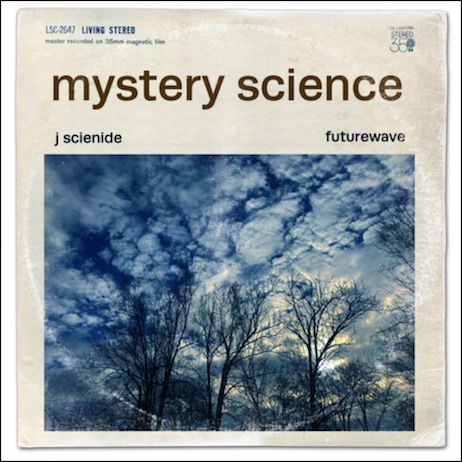 Nouvel extrait de In Celebration Of Us le nouvel album de Skyzoo
dispo depuis aujourd'hui en téléchargement sur iTunes.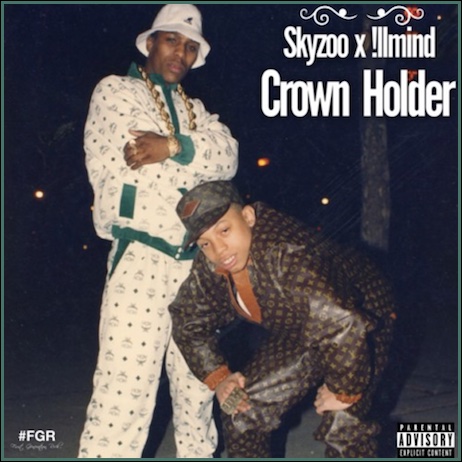 Nouvel extrait de The Widow's Son le prochain projet d'Apathy
qui sortira le 02/03 et sur lequel on retrouvera Pete Rock,
DJ Premier, Buckwild, M.O.P., Celph Titled & Nottz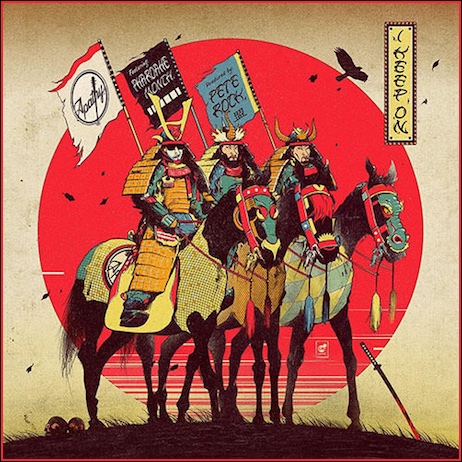 Depuis son projet de 2015 Griselda Ghost avec Conway
& WestSideGunn puis son The Ghost Of Living en 2016
avec Vic Spencer et enfin Cocaine avec Hus Kingpin 
le beatmaker Big Ghost Ltd s'est taillé une solide réputation.
C'est donc une très bonne news de le voir débarquer en 2018
avec un nouveau projet accompagné du MC de Washington
Ankhle John dont voici le 1er extrait…BE READY!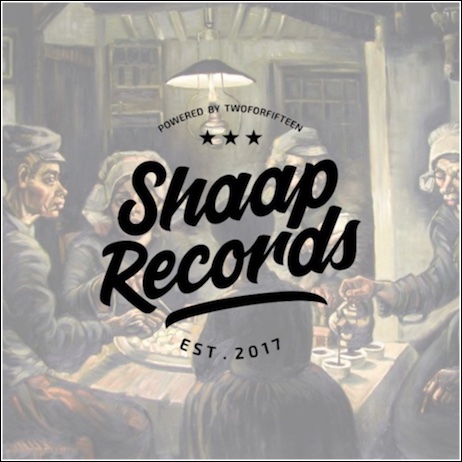 Nouveau morceau des Arsonists extraits d'une série
de 6 nouveaux titres qui seront inclus dans la réédition
de leur album de 1999 As The World Burns.
1er extrait du prochain album d'Onyx intitulé Black Rock
qui sortira le 16/02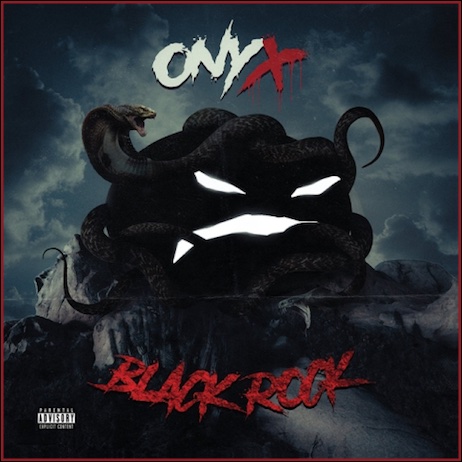 Black Rock tracklist :
1. 'Onyx!!'
2. 'Black Rock' feat. DJ Nelson
3. 'What U Want From Me'
4. 'Blinded By The Light' feat. Optimus
5. I'ma Fuckin Rockstar' feat. Skyzoo
6. 'Lighters Intro'
7. 'Lighters'
8. 'Greatest Day' feat. Optimus
9. 'O.D.' feat. R.A. The Rugged Man
10. 'Love Is A Gun'
11. 'Point Em Out'
12. 'Chasing The Devil' feat. Optimus, Sickflow, Snak The Ripper
Nouveau son du beatmaker Ras Beats avec le MC
de Philly Ralphiie Reese extrait de son prochain EP
intitulé The High 5 qui sera composé de 5 titres!
Nature vient de balancer un nouveau EP 7 titres intitulé
Scrap Paper dans lequel on retrouve Capone, Curren$y,
Mike Delorean & Little Vic.
Dispo en téléchargement sur iTunes.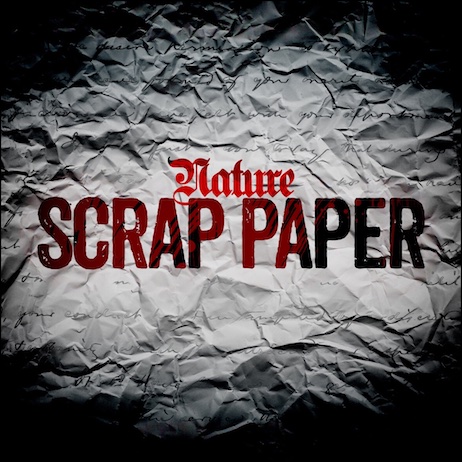 Brooklyn is in da house!
Extrait de Kilo Dreams le dernier EP de K.Burns 
actuellement dispo sur Bandcamp.