Extrait de la prochaine mixtape de U-God intitulée
Bring Back God II qui sortira le 02/02/18.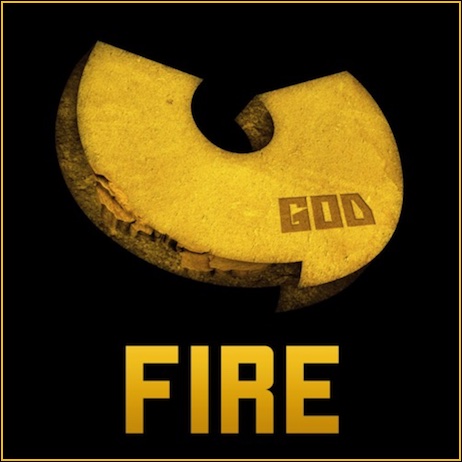 Extrait du prochain album de Dray Yard intitulé
Dray Yard In The Land Of Supapowa Emceez (Posse Cut Edition)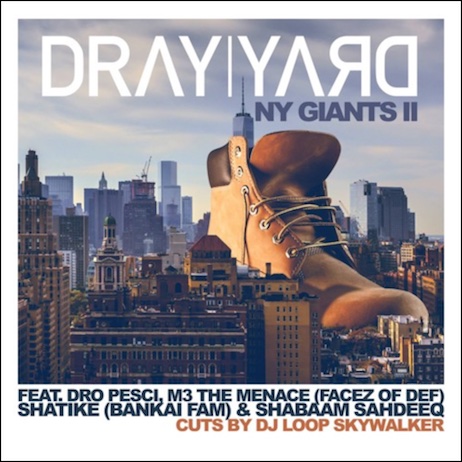 Dray Yard en a profité pour balancer 2 autres titres
extrait de son prochain album…ENJOY!
Nouveau Joe Young qui a le mérite de toujours bien s'entourer!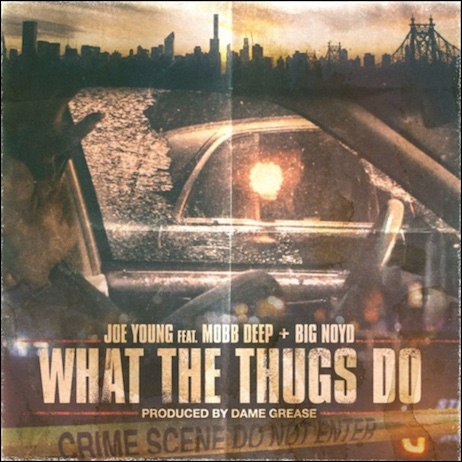 Nouvel extrait de 8 le prochain album de Statik Selektah 
qui sortira le 08/12/17.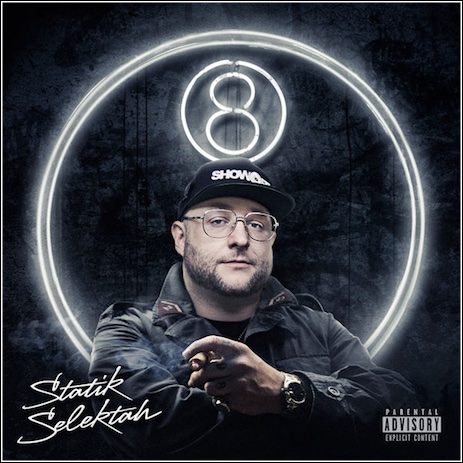 Le poto Venom (Marvel Records) vient d'annoncer la sortie
aujourd'hui même de son nouvel album intitulé Ruff N Tuff.
Une fois de plus la pochette est signé Melki que les amateurs
de VHS & films d'horreurs 80's connaissent bien!
Au programme de ce nouvel album dans lequel Venom
prouve une nouvelle fois ses talents de beatmaker on retrouve :
Camp Lo, M E D (Stone Throw), Rah Digga, Shabaam Sahdeeq,
Ras Kass, Conway, The Legion, Shadez Of Brooklyn,
Marquee, Skanks & Gstats (of Bankai Fam), F.O.D,
Nolan The Ninja & Stacy Epps.
Ruff N Tuff est en vente en Digital & CD sur Bandcamp.
FULL SUPPORT!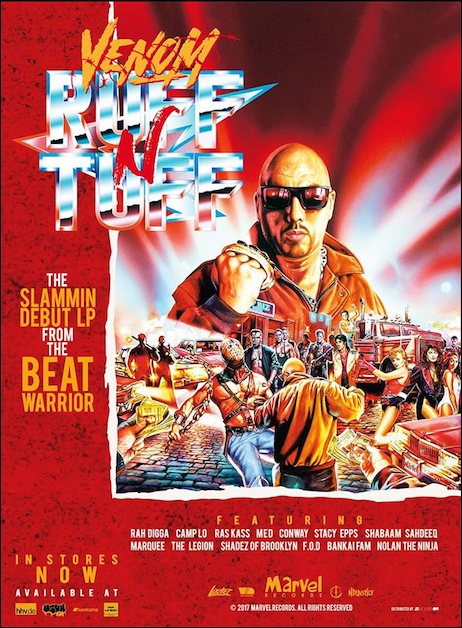 Tracklist :
01 – First Hit (Opening Credits)
02 – Face Off feat. The Legion
03 – The Revenge feat. MED
04 – Ready For Action feat. Camp Lo
05 – Crack Down feat. Shabaam Sahdeeq & Ras Kass
06 – Back In Position Remix feat Skanks (of Bankai Fam)
07 – Cut The Line feat. Marquee
08 – The Showdown (No Retreat, No Surrender)
09 – Chain Ruckus feat. Nolan the Ninja
10 – Ruff And Tuff feat. Rah Digga
11 – Buleseye feat. Conway
12 -Game Of Survival feat. Gstats (of bankai Fam)
13 – Beat Warrior feat. Stacy Epps
14 – Too Tuff To Die feat. F.O.D
15 – Wrong Time feat. Shadez Of Brooklyn
16 – On His Own (End Title)
2ème extrait du projet commun du beatmaker Kyo Itachi
et du MC Tha Soloist sous le nom de Invincible Mask.
L'album intitulé BOOM BAP BIGELOW
sortira chez Winkel records/Shinigamie records.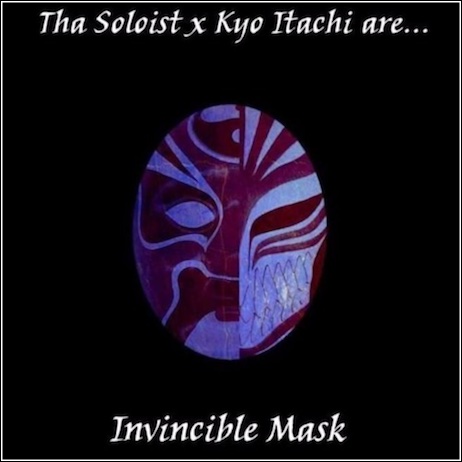 Dernière mixtape de Benny The Butcher de la team Griselda
hosted by DJ Green Lantern!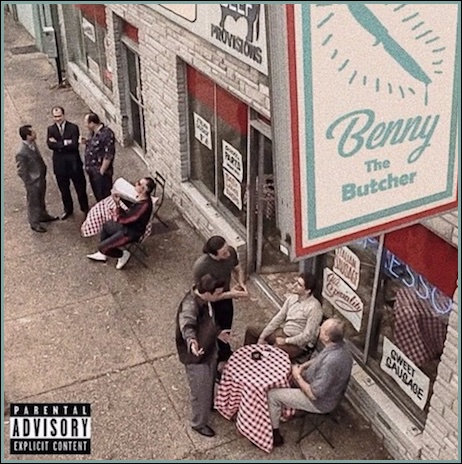 Nouvel extrait de Half My Life l'album commun de Verbal Kent
du groupe Ugly Heroes et du beatmaker Superior
qui sortira le 01/12.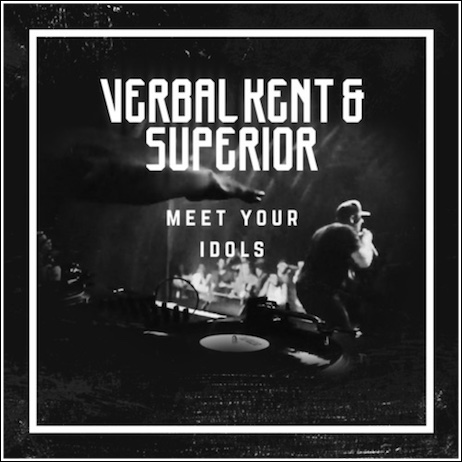 Nouveau Dres qui prépare actuellement un nouvel album
qui sera précédé d'une mixtape intitulée  Tortured Soul .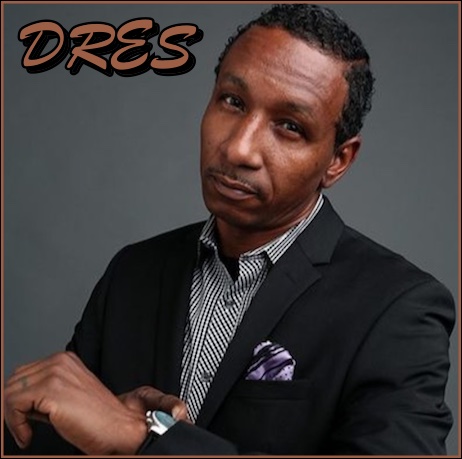 Très bon EP du MC Sauce Heist entièrement produit
par Camouflage Monk.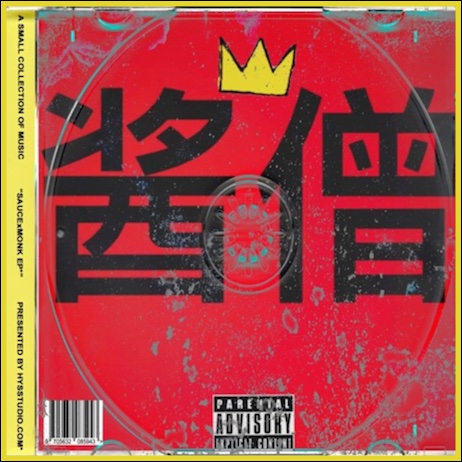 Extrait de Watch The Pendulum Swing l'album du beatmaker
Es Nine sur lequel on retrouvera Fashawn, Rakaa Iriscience, A.G.
Supastition, Wildelux, Glad2Mecha, Fo Chief, A.V.I.U.S.,
Riley Boone, Ruby Z + 1 remix signé Marco Polo.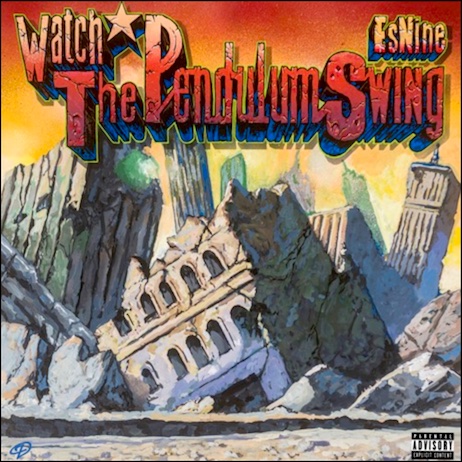 Nouveau titre du beatmaker Jon Glass 
avec cette fois-ci Rapper Big Pooh & Blaze P au M.I.C!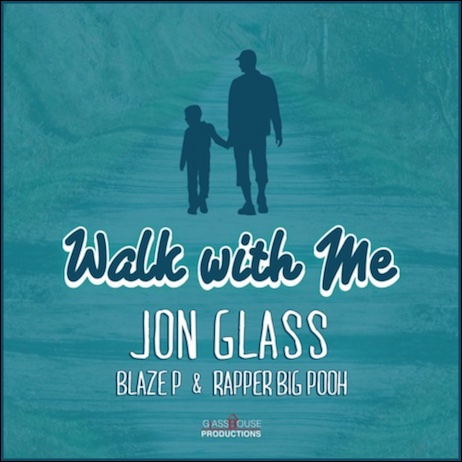 Agallah a invité le vétéran de la scène de Boston Edo.G
sur ce track extrait de son prochain projet intitulé Agsquiat.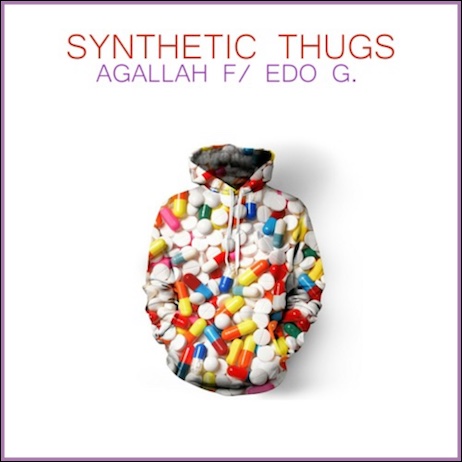 Extrait de Don't Come Outside Vol. 1 de Uncle Murda
qui vient de rejoindre les rangs de la G-Unit de 50 Cent.