NYOil (ex UMC's) est de retour avec ce nouveau titre!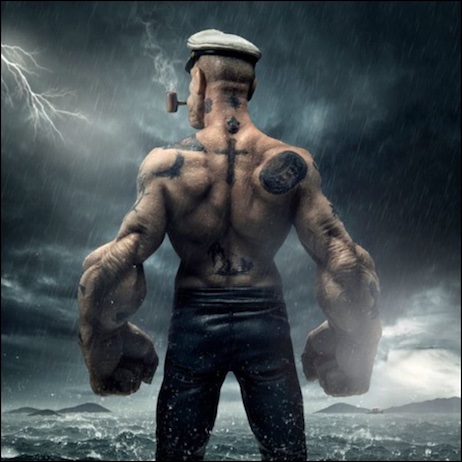 1er extrait de The Outlawed le nouveau projet de Recognize Ali 
qui sortira le 26/08.
Extrait du nouveau projet de DJ Muggs intitulé
Soul Aassassins : Dia Del Asesinato
dispo en précommande sur SoulAssassins.com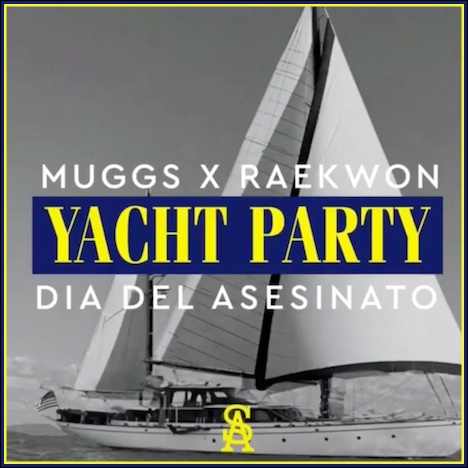 Second extrait de Immortal Titans le projet commun de la légende
de Queensbridge Tragedy Khadafi & du beatmaker BP.
On y retrouvera Nature, Apathy, Ali Vegas, Hus Kingpin.
Dispo en précommande sur Bandcamp.
2ème extrait de Order in Chaos le projet commun de Reks
& Shorty Fyus qui sortira le 11/09.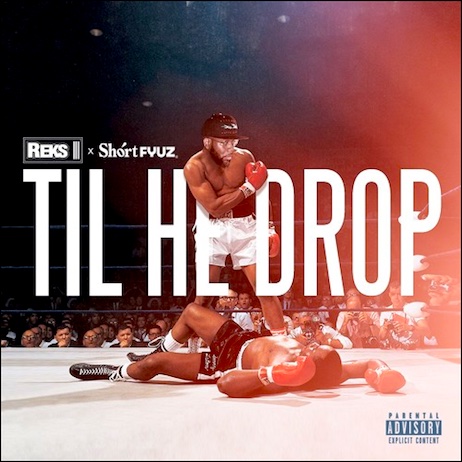 1er extrait de Tortured Soul le nouveau projet de Black Sheep 
(qui ne se compose plus que de Dres!) qui sortira le 10/08.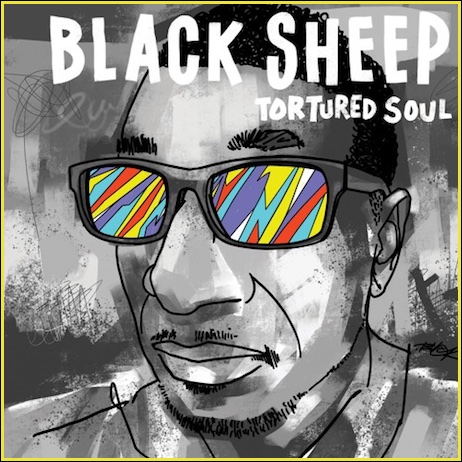 Clip extrait du EP Ugandan Lunch Meat de Rim
actuellement dispo en Digital sur iTunes.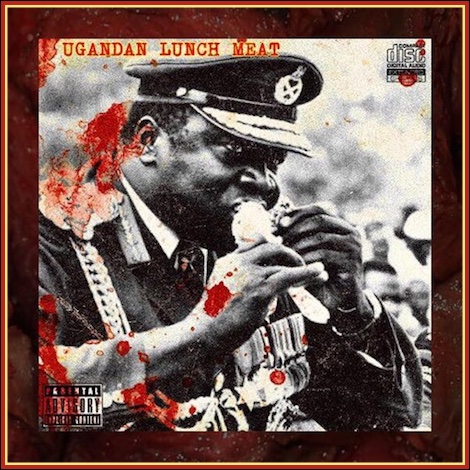 Le EP est en écoute ci-dessous :
Le new-yorkais John Jigg$ s'est associé au beatmaker italien
Cuns sur ce nouveau EP intitulé Teflon John sur lequel
on retrouve PF Cutin, Daniel Son & Benny.
Dispo en Digital sur Bandcamp.
Nouveau Termanology produit par Daringer (qui a
profité de l'occasion pour enrôler son poto Conway)
extrait de son nouveau projet intitulé Bad Decisions
qui sortira le 10/08.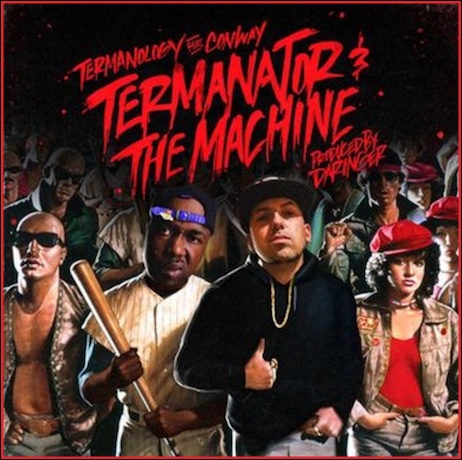 Je voulais vous signaler la sortie du EP Ready To Kill du beatmaker
français Allagrande sur lequel on retrouve Ruste Juxx, Eto,
Guilty Simpson, Maffew Ragazino, Nolan The Ninja
& Daniel Son. C'est dispo en Digital sur son Bandcamp.