Nouveau Eto produit par le canadien Nicholas Craven
qui a choisi de sampler du Michel Polnareff sur ce titre!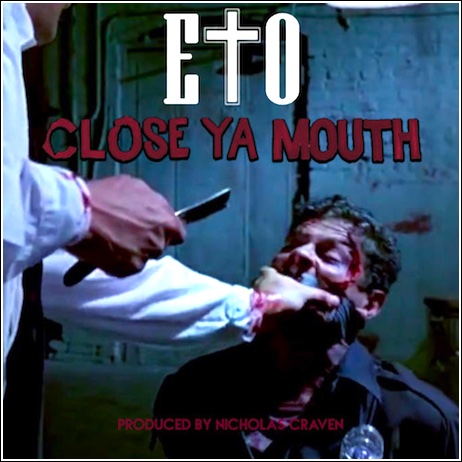 Pour les amateurs de samples…l'original de Polnareff!
Nouvelle livraison jazzy/rap de chez Dont Sleep Records
avec le duo Anti-Lilly/Phoniks qui fonctionne tjs à merveille!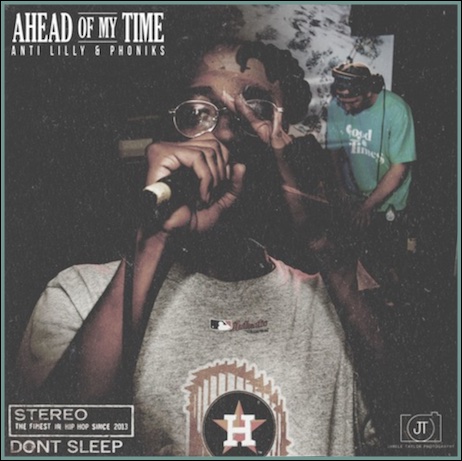 Benny est partout en ce moment, dernier Feat. en date avec
le MC new-yorkais The Musalini!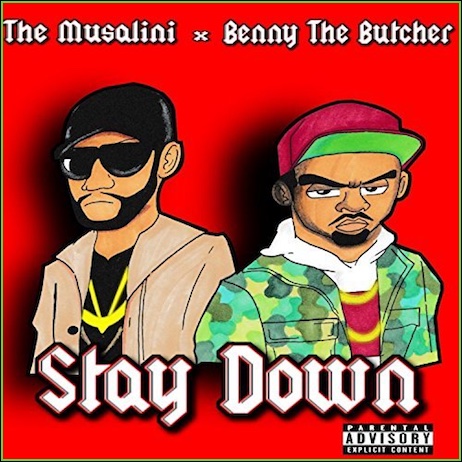 J.Sands (Lone Catalysts) en combinaison avec Grap Luva (INI)
extrait de la compilation BUKA Entertainment pour
les 20 ans du label!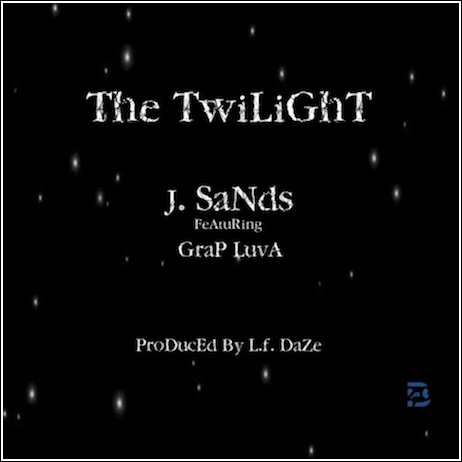 Nouveau titre du MC de Baltimore Jamil Honesty extrait de
son prochain album intitulé Martyr Musik entièrement produit
le beatmaker anglais Hobgolin.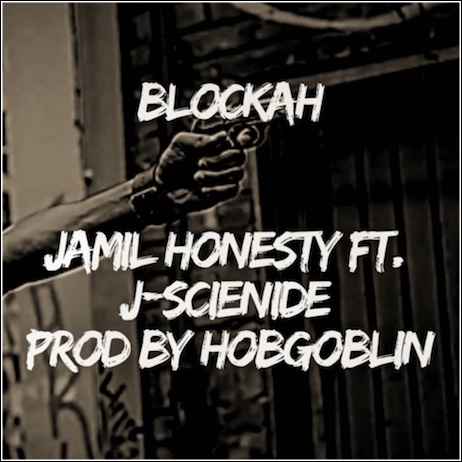 Nouveau titre de 9th Prince (Killarmy)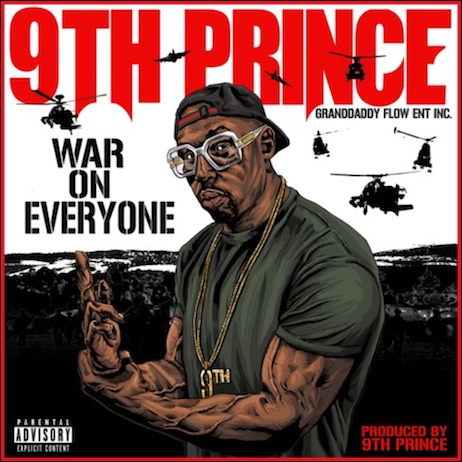 Voici 2 extraits de Van Ghost le projet commun du MC de Washington
AnkhleJohn & du beatmaker Big Ghost Ltd.
L'album est dispo en CD & Digital sur Bandcamp.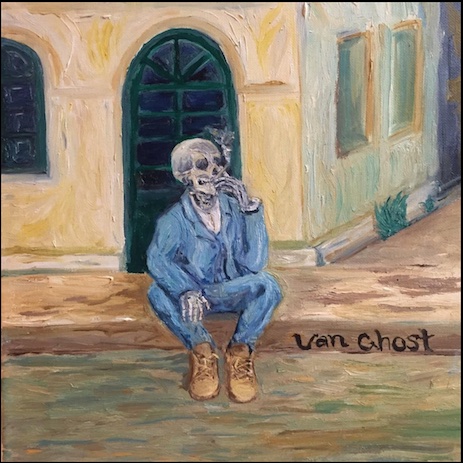 Nouveau titre du beatmaker de Boston B Leafs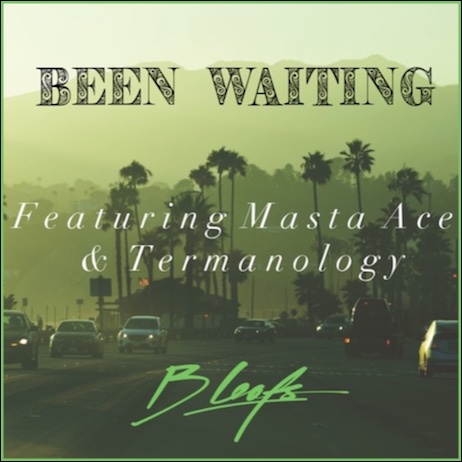 Extrait de la version « deluxe » de l'album Sabbath
de Therman Munsin actuellement dispo sur iTunes.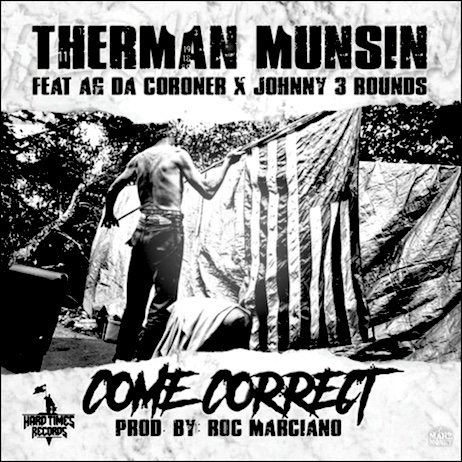 Non, ce n'est pas un poisson d'avril…le groupe Real Live est de retour!
22 ans après leur classic The Turnaround: The Long Awaited Drama
Larry O & K-Def sortiront un maxi vinyl 3 titres le 27/07/18
qui sera suivi d'un nouvel album intitulé 20 TO THE DOOR.
A l'écoute de ces 3 extraits…ça va faire mal!!!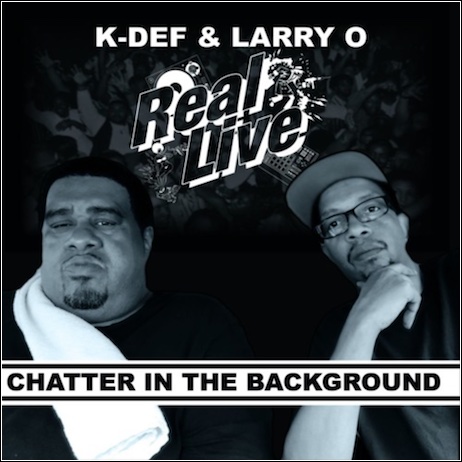 Pour ceux qui ne connaissent pas Real Live, voici l'un de leurs titres
qui nous avait froissé les oreilles en 1996!
Extrait du Black Album le projet du beatmaker suisse Soulslicers
qui sera dispo en Digital sur Bandcamp à partir du 29/06/18.
Alors qu'ils sont actuellement en studio en train d'enregistrer
un nouvel album, les gars de Swollen Members viennent de
balancer ce nouveau morceau actuellement dispo sur iTunes.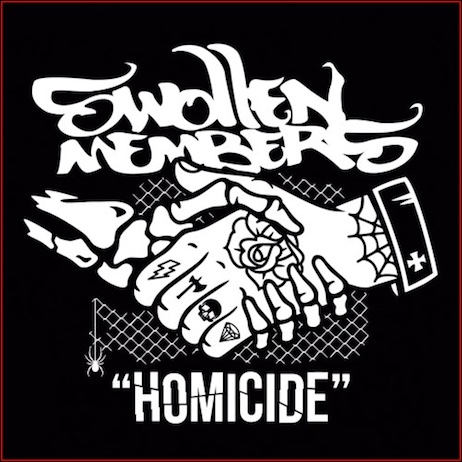 Depuis son freestyle mémorable il y a quelques mois
chez Funk Flex sur Hot97, les gens se sont soudain rappelé
de la puissance lyrical de Black Thought (The Roots)!
Il vient de nous prouver aujourd'hui qu'il en a encore « sous le capot »
avec la sortie de son EP Streams Of Thought Vol. 1 réalisé
en collaboration avec 9th Wonder. Au total 5 titres (ou plutôt
5 bombes!!!) qui devrait provoquer une bonne grosse déflagration
dans vos casques….HEAVY ROTATION!!!!
Pour ceux qui n'avaient pas encore vu ce grand moment de radio….