Extrait de S.A.N.E 4. le prochain album de Don Infa qui sortira le 01/06.
(vu sur la chaine Youtube du poto Paka)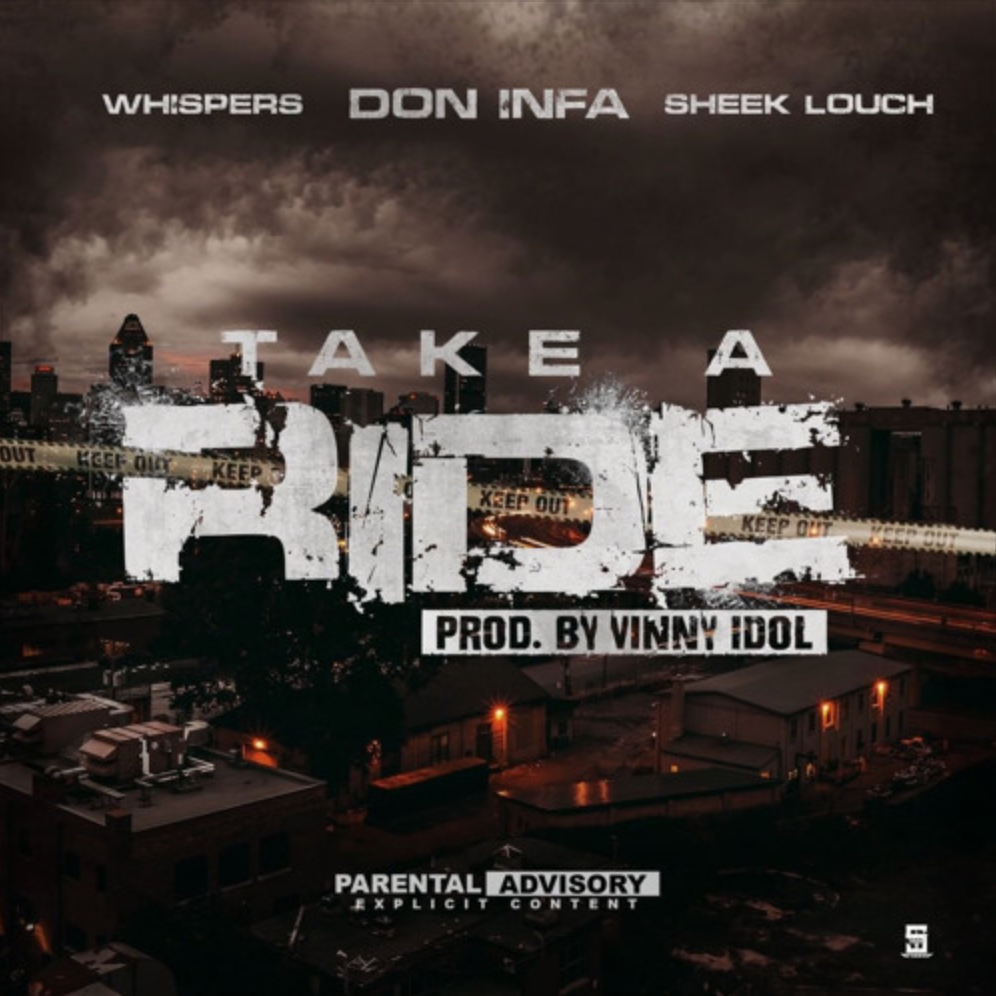 Nouveau titre de Whispers qui reprend le fameux sample
de Willie Hutch tiré de la B.O.F. de Foxy Brown.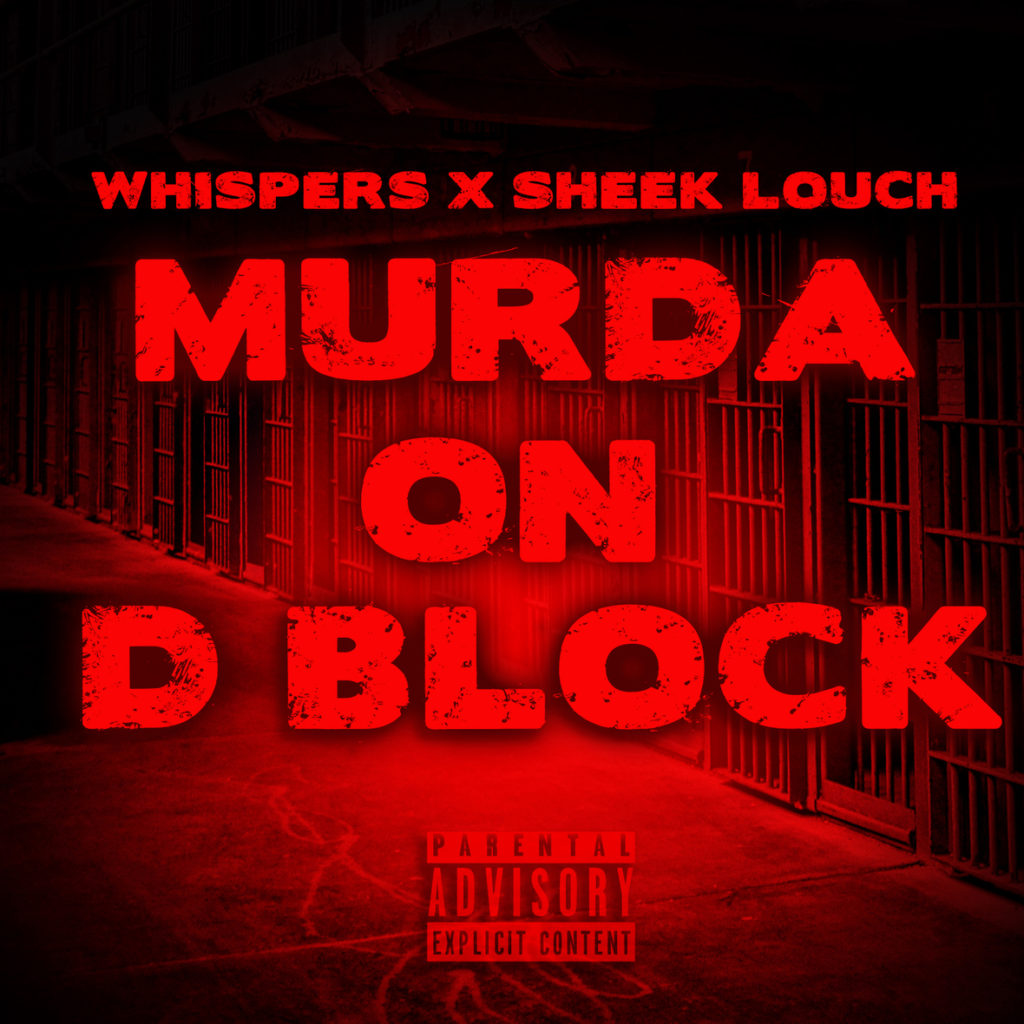 Pour ceux qui ne connaissent pas encore le sample original!
1er extrait de MEGA le prochain EP de Cormega
qui sera dispo en Digital sur Bandcamp le 10/04/20.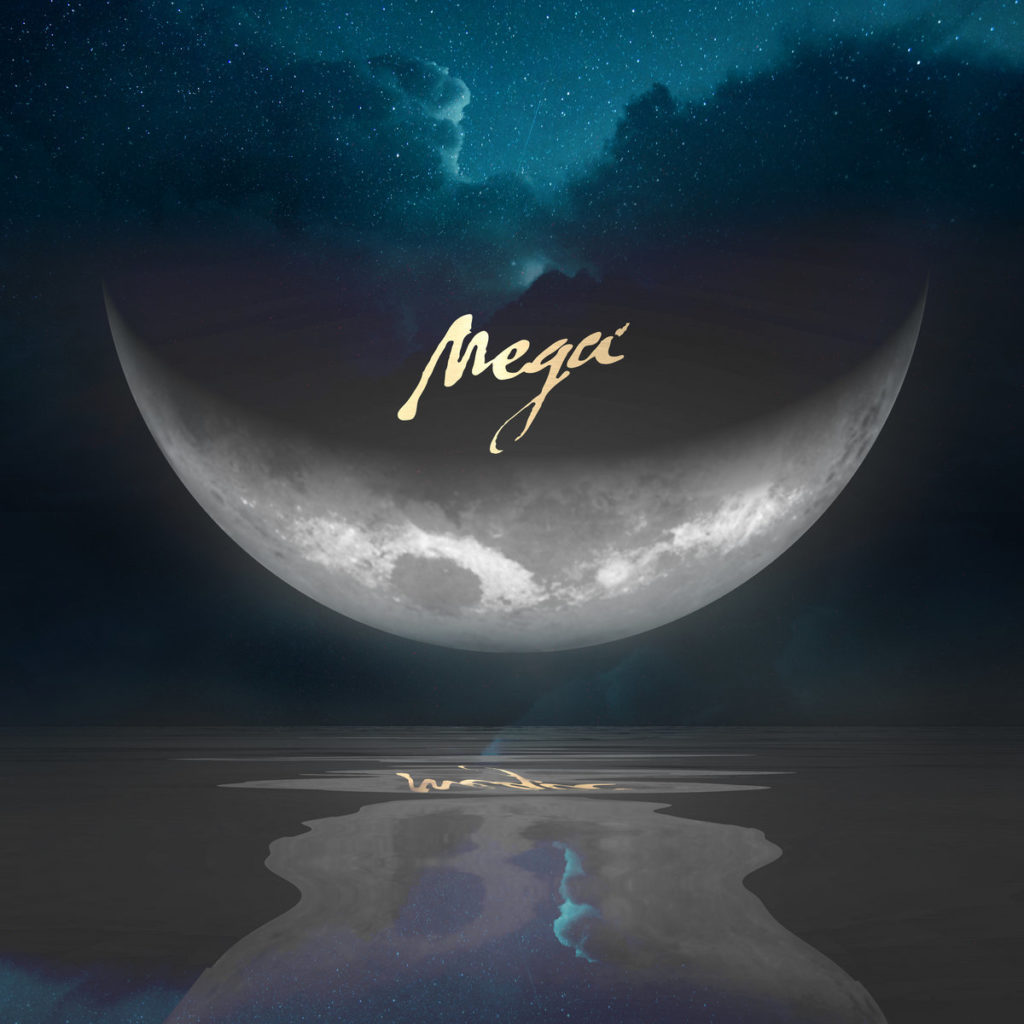 1er clip extrait de Living Legend le nouveau projet de DJ Kay Slay
qui sortira le 06/03.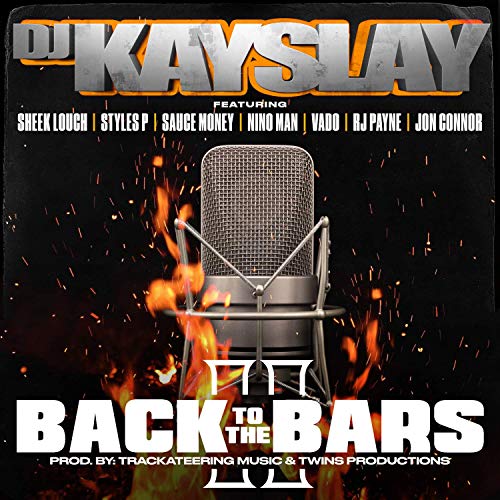 The Lox au complet pour ce On That Shit!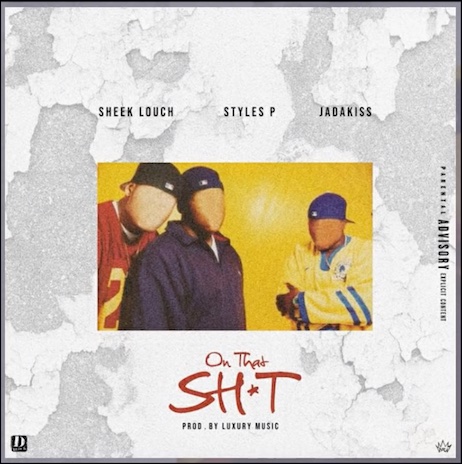 1er extrait de Set In Stone l'album commun de
Termanology & Dame Grease qui sortira le 13/09 chez Brick Records
CD dispo en précommande chez GetOnDown.com
Vous pouvez trouver ci-dessous la cover + le Tracklist :
TRACKLIST:
01. Set In Stone (feat. Method Man)
02. Heartbeat
03. Haunting Dreams
04. Travel The World (feat. Bun B. & Enisa)
05. Written All Over Your Face (feat. Vado & Novel)
06. Cartier Lenses (feat. Wizz Dakota & Millyz)
07. You Wouldn't Understand
08. Black Mask (feat. Sheek Louch, Wais P, & Lil Fame of M.O.P.)
09. Let You Down (feat. C Scharp)
10. Give Them Flowers (feat. Ea$y Money)
1er extrait de Super Ape vs. 緑: Open Door le EP commun
de Mr Green et de la légende du reggae Lee Scratch Perry
qui sortira le 23/08/19 sur Tuff Kong Records.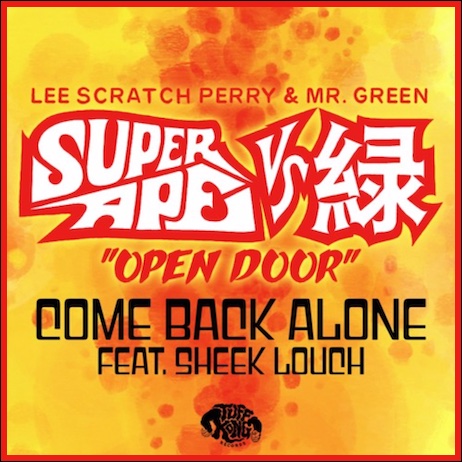 Extrait de Wizardly le prochain EP de Whispers!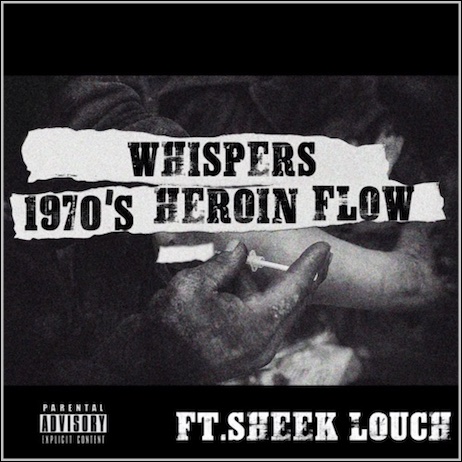 Ce genre de New York shiiiiiit!
Extrait du EP Beast Mode 3 de Sheek Louch (The Lox).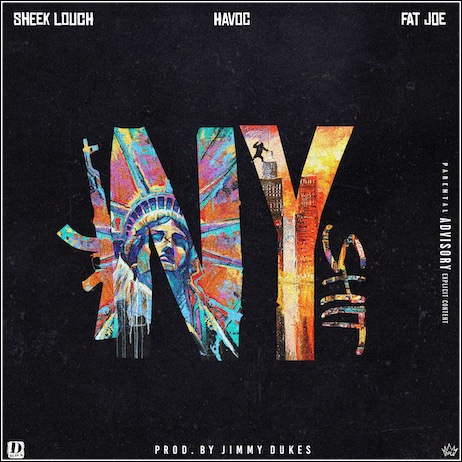 1er extrait du EP Beast Mode 3 de Sheek Louch (The Lox).