Joey Bada$$ est en pleine promo pour la sortie de son nouvel album
All-Amerikkkan Bada$$ qui sera dans les bacs ce vendredi 7 avril!
Il était l'invité du fameux Late Show pour une version live
de son titre Land of The Free.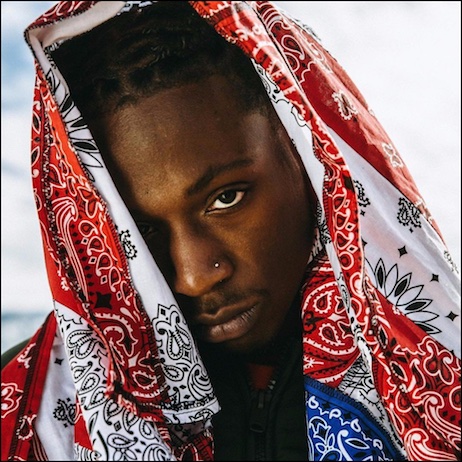 Common commence la promo de son 11ème album intitulé
Black America Again qui sortira le 04/11.
Il était l'invité de Jimmy Fallon pour une version live
avec les Roots du titre éponyme de l'album.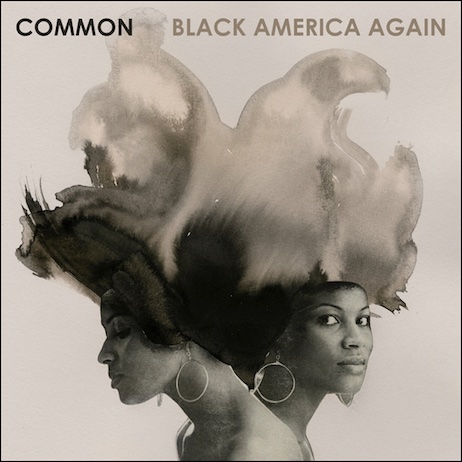 Après une 1ère saison très réussie, Daredevil est de retour
à Hell's Kitchen pour affronter le Punisher!
Cette deuxième saison sera en ligne le 18/03 sur Netflix!