Common commence la promo de son 11ème album intitulé
Black America Again qui sortira le 04/11.
Il était l'invité de Jimmy Fallon pour une version live
avec les Roots du titre éponyme de l'album.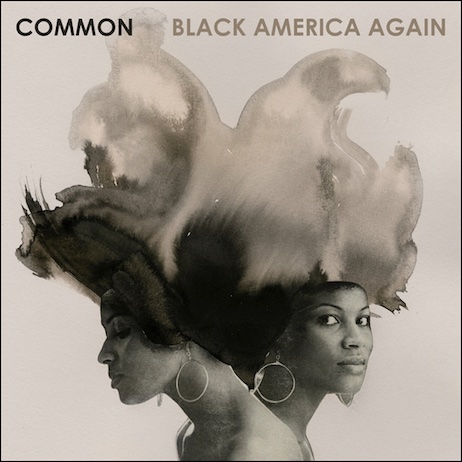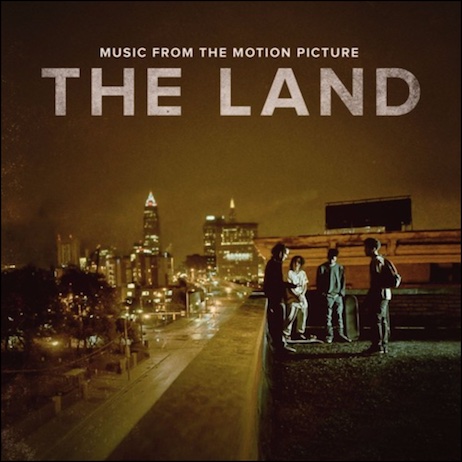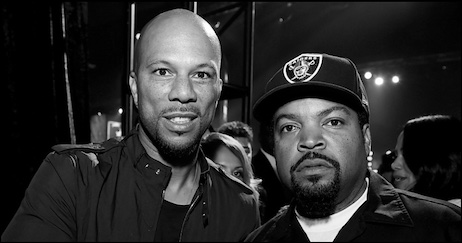 Après une 1ère saison très réussie, Daredevil est de retour
à Hell's Kitchen pour affronter le Punisher!
Cette deuxième saison sera en ligne le 18/03 sur Netflix!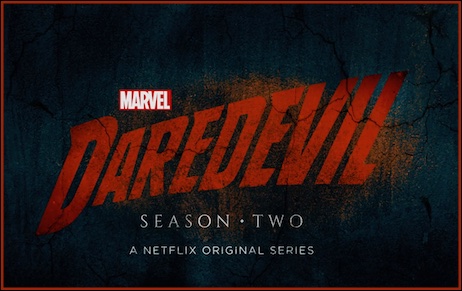 Annoncée l'année dernière, The Get Down la nouvelle série
de chez Netflix qui se déroulera à NY à la fin des années 70
et qui parlera de la naissance du mouvement Hip Hop
vient enfin d'avoir le droit à son 1er trailer!
Pas encore de date de diffusion mais ces premières images
sont plutôt rassurantes, j'attend avec impatience de voir ça!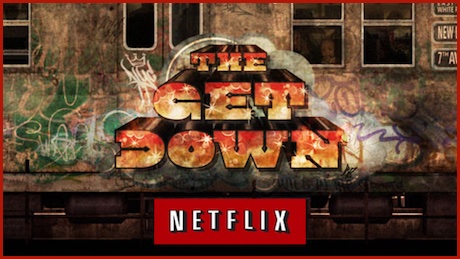 Voici une vidéo d'une version live du titre Arrest The President
de Intelligent Hoodlum (Tragedy Khadafi) enregistrée
à la télévision canadienne dans l'émission musicale
Electric Circus en 1990…ARCHIVE!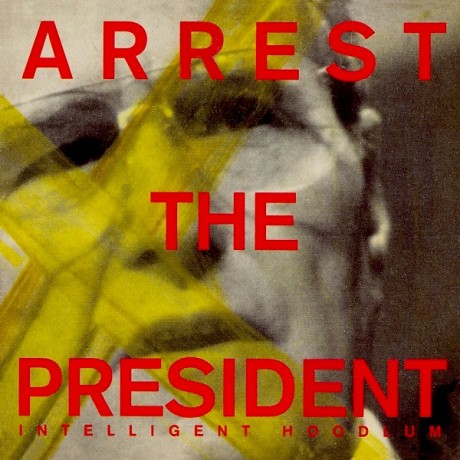 Plus besoin de présenter l'excellente série The Wire (Sur Écoute en fr)
diffusée sur la chaîne HBO entre 2002 et 2008. Les fans de la série se
déroulant à Baltimore peuvent se réjouir puisque HBO vient d'officialiser
la sortie début juin du coffret Blu-ray regroupant l'intégralité des 5 saisons
au format HD et 16/9 (la série ayant été diffusé en 4/3 à l'époque).
Le coffret sera vendu aux alentours de 90€…achat obligatoire!!!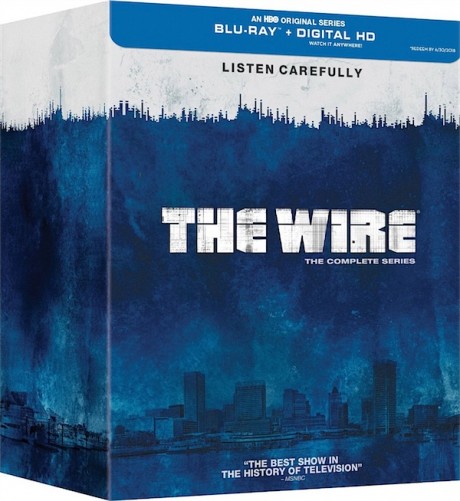 DISPO EN PRÉCOMMANDE SUR AMAZON.FR
Pour vous donner une idée du passage de l'image en HD
et du format 4/3 au 16/9 voici une vidéo réalisée par un
fan de la série qui montre bien l'apport de cette nouvelle version :
À quelques semaine du démarrage de la série Daredevil
sur Netflix, voici un 2ème teaser qui nous dévoile enfin
Kingpin, l'ennemi de toujours du héros aveugle!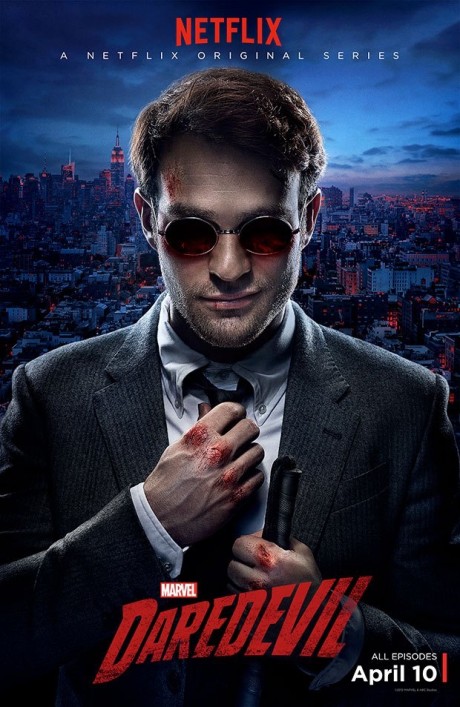 Les gars de Gasface sont de retour!!!
Braqueur de génie, futur champion de boxe, Pharaon de la drogue… Tous les passagers du « Hell Train » sont réels. L'Enfer est leur quotidien. Ils incarnent la violence glorifiée par le Gangsta Rap.
Le Feu, c'est eux.
« Hell Train », par les créateurs de New York Minute,
bientôt sur ARTE Creative.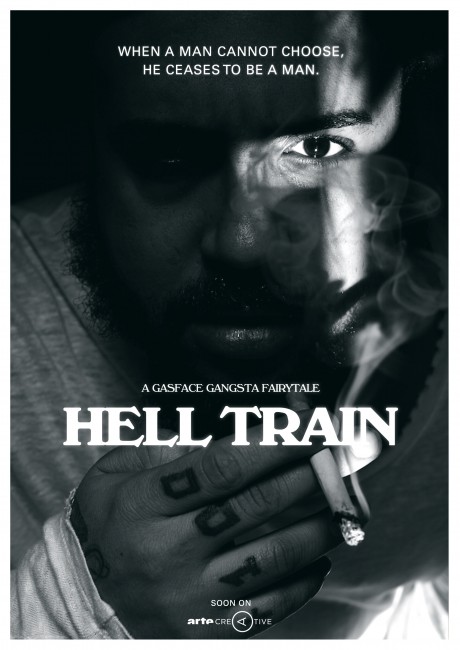 La série Daredevil débarquera le 10 avril sur la plateforme Netflix.
Voici le 1er teaser qui confirme le côté bien sombre de la série!