1er single extrait de Scribes le prochain EP de Blaq Poet
qui sortira le 07/01/20.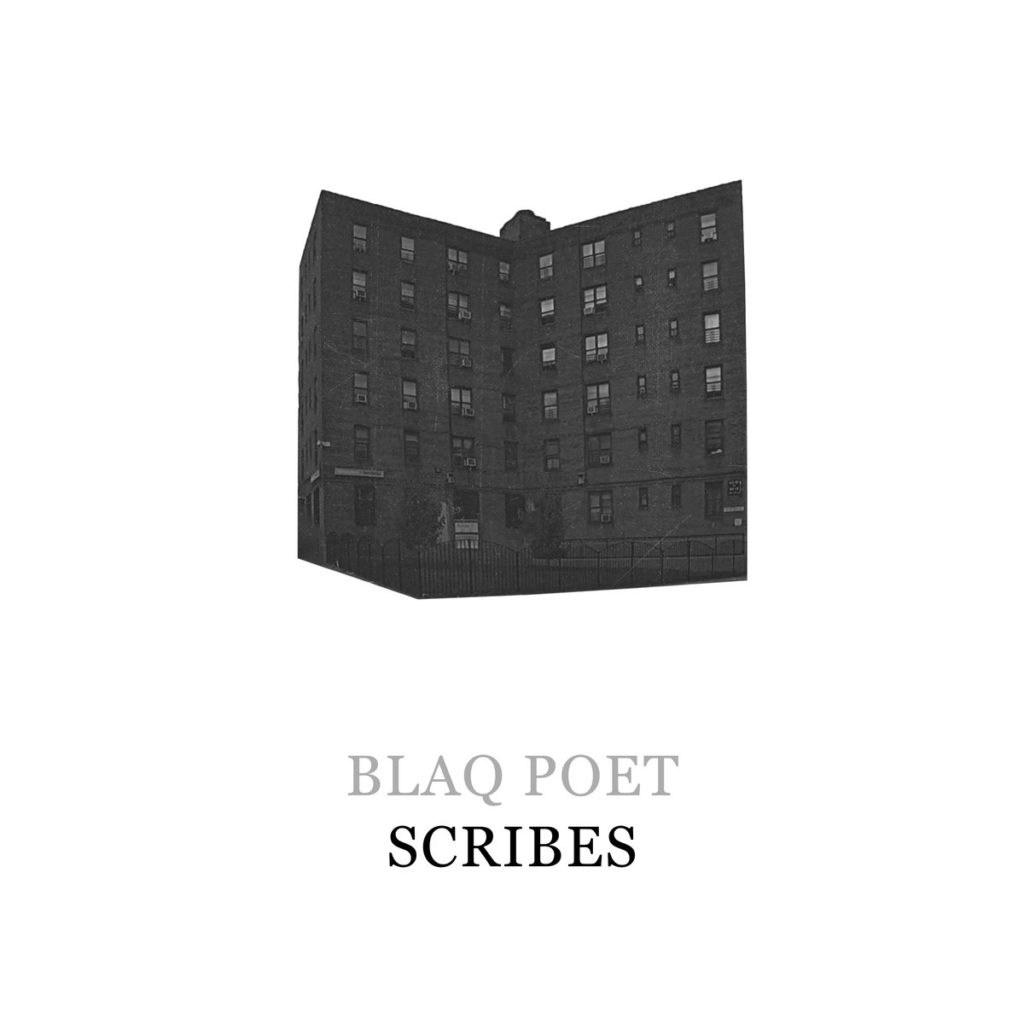 Voici le sort que réserve Blaq Poet aux nouveaux rappeurs!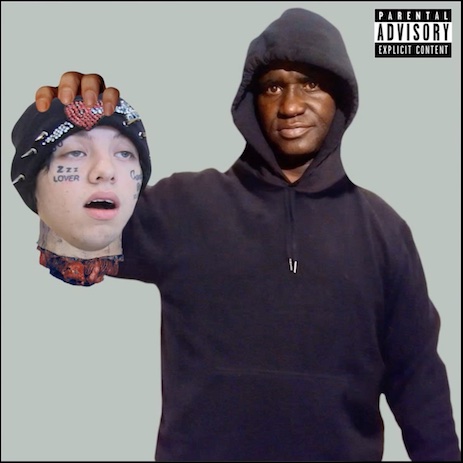 3ème Clip extrait de Cataclysm le nouvel album de Comet
actuellement dispo en Digital sur iTunes.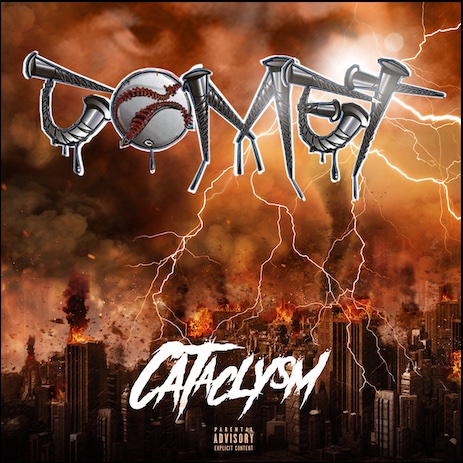 J'avais posté le son ici cet été, le clip vient juste d'arriver!
C'est extrait de Simon Phoenix le prochain album
de Blaq Poet a.k.a le guerrier de Queensbridge!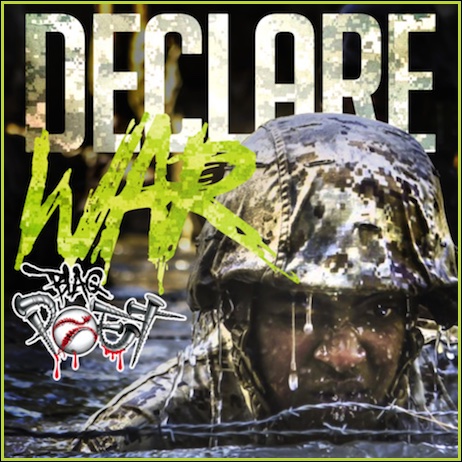 Blaq Poet, le mec le plus fâché de Queensbridge
est de retour avec une déclaration de guerre!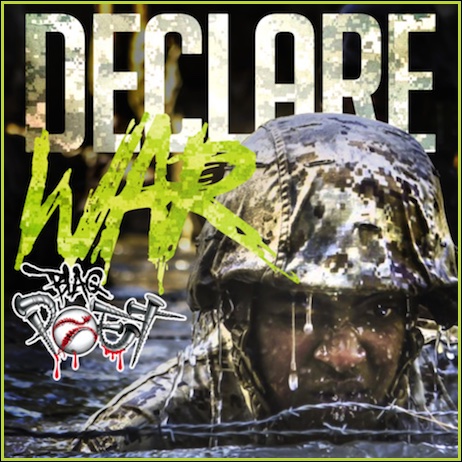 1er extrait de l'album commun de Blaq Poet et Comet
intitulé Mad Screwz qui sortira le 16/09.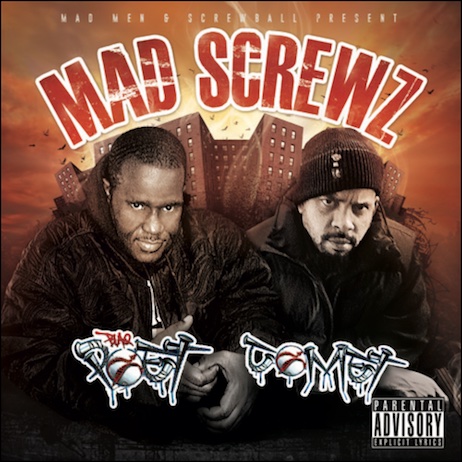 HEAVY ROTATION!!!
On commence la semaine avec ce gros son signé Venom extrait
du prochain album de Blaq Poet (Screwball) qui sortira le 30/06.
Intitulé The Most Dangerous, l'album sera entièrement produit
par le duo de beatmakers Venom & Kyo Itachi qui officient
sous le nom de Ninjustice. L'écoute de ce 1er single laisse
présager un album massif et rugueux comme le bitume new-yorkais!
SUPPORT!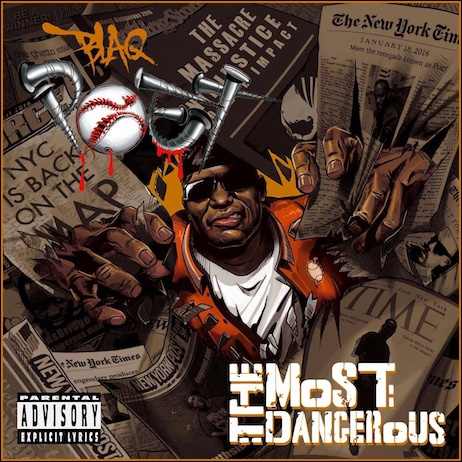 1er extrait de Mic Beast prochain projet du MC de Long Island.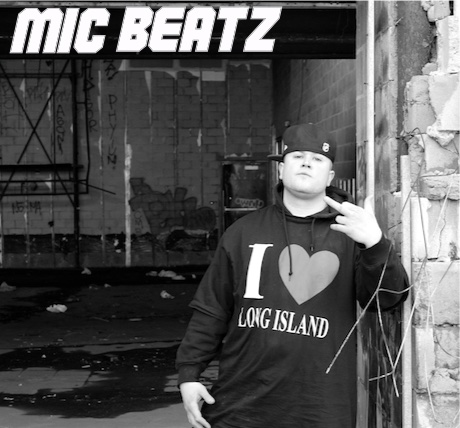 Clip extrait du EP End of Dayz dispo sur Bandcamp.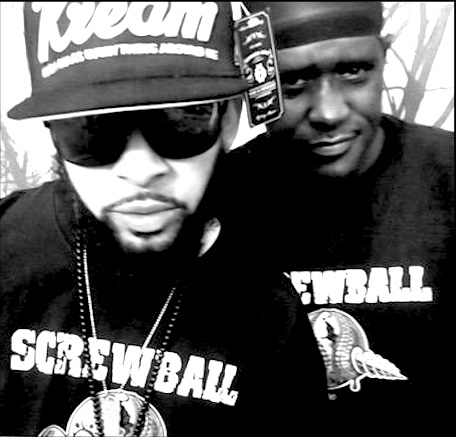 Ambiance lugubre, style Horrorcore avec ce titre de Taiyama Denku
qui a invité Keith Murray & Blaq Poet. C'est produit par Dcypha
et c'est extrait de son album SUPERNATURAL qui est dispo depuis
la semaine dernière en téléchargement sur iTunes.