Nouvel extrait de Smell The Da.I.S.Y. (Da Inner Soul of Yancy)
la prochaine mixtape de De La Soul entièrement dédiée à Jay Dee.
Elle sera disponible en téléchargement gratuit le 26 mars sur
Wearedelasoul.com.  A noter qu'une en seconde mixtape
intitulée Premiem Soul On The Rocks produit par
DJ Premier & Pete Rock devrait suivre avant l'arrivée
de You're Welcome le nouvel album studio du groupe!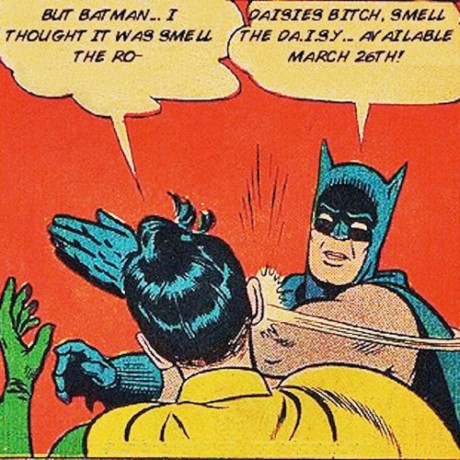 1er clip extrait du prochain album des vétérans de De La Soul
qui sortira cet automne et qui s'intitulera You're Welcome!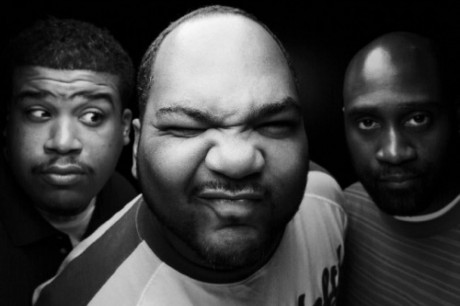 Le groupe De La Soul prévoit de nous balancer un nouveau morceau
chaque mois d'ici la sortie de You're Welcome leur prochain album
qui devrait arriver cet automne. Ce 1er titre est un hommage au Wu.
Pos explique avoir toujours été fan de l'intro du 2ème CD de l'album
Wu-Tang Forever et c'est en dénichant le sample original
que l'idée de faire ce titre a germé. On attend la livraison
mensuelle des prochains morceaux avec impatience!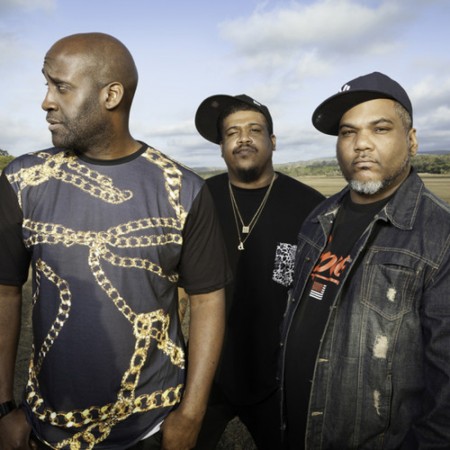 DE LA SOUL
« GET AWAY« 
(CLEAN VERSION)
Juste après la Diesel Block Party a La Villette, DJ MASEO, le dj de DE LA SOUL débarque au Bateau Concorde Atlantique pour nous ambiancer toute la nuit !
Pilier du groupe mythique DE LA SOUL, Dj Maseo est l'un des djs les plus emblématique de la scène New Yorkaise ; A l'occasion de cette soirée dédicacée a La Grosse Pomme, MASEO nous fera un show dans la plus pure tradition des soirées Newyorkaise : Hip hop, soul, funk, rare groove, boogie, house, le programme risque d'être large !
A ses coté, DJ LEFTO, chouchou de Gilles Peterson, s'échappe un moment du groupe de THEOPHILUS LONDON dans lequel il officie en tant que dj, et nous prouvera une fois de plus sont talent derrière des platines : sélection impeccable et technique imparable !
Enfin ANDY ROBBINS, le programmateur du Jazz Café him self, ouvrira la soirée avec un set disco, boogie, hip hop !
Pour couronner le tout, la soirée sera GRATUITE toute la nuit !
On se voit la bas ? Start : 21h
BATEAU CONCORDE ATLANTIQUE
23 Quai Anatole France
75007 PARIS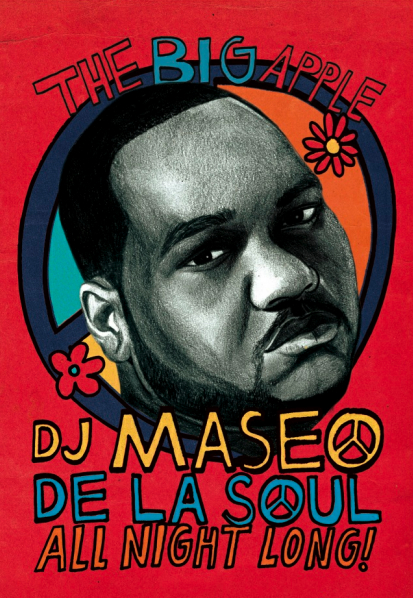 Comme chaque vendredi Phil Ade balance une news
dans sa série des PHILADEFRIDAY, son album
« A Different World » sortira normalement cet été.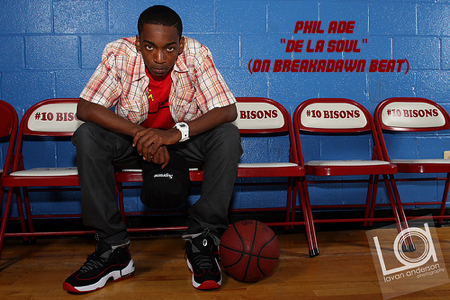 PHIL ADE
« DE LA SOUL« 
(BREAKADOWN FREESTYLE)
Et pour le plaisir…
1er clip extrait de Rise and Fall of Slaughterhouse
qui signe le retour du collectif maintenant uniquement
composé de Joell Ortiz & KXNG Crooked;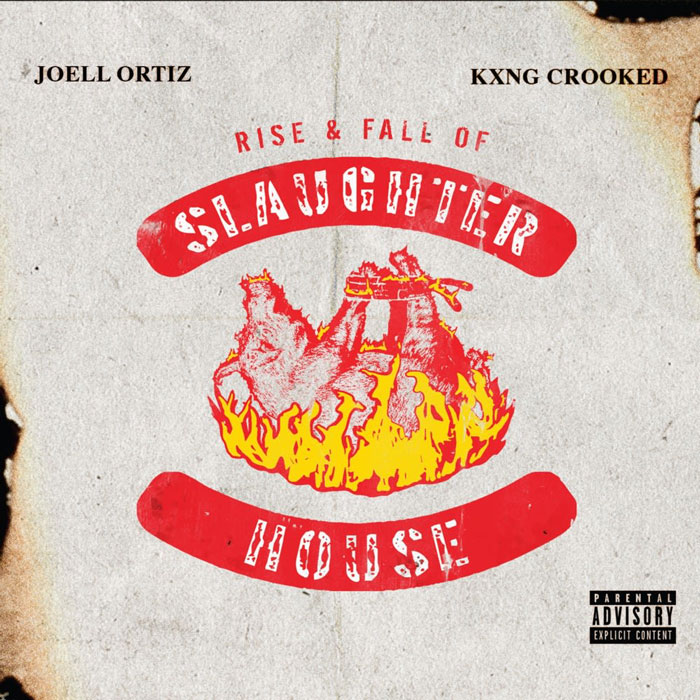 Nouveau clip du canadien Raz Fresco extrait de ALKMY son album
commun avec le beatmaker ALS actuellement dispo sur Spotify.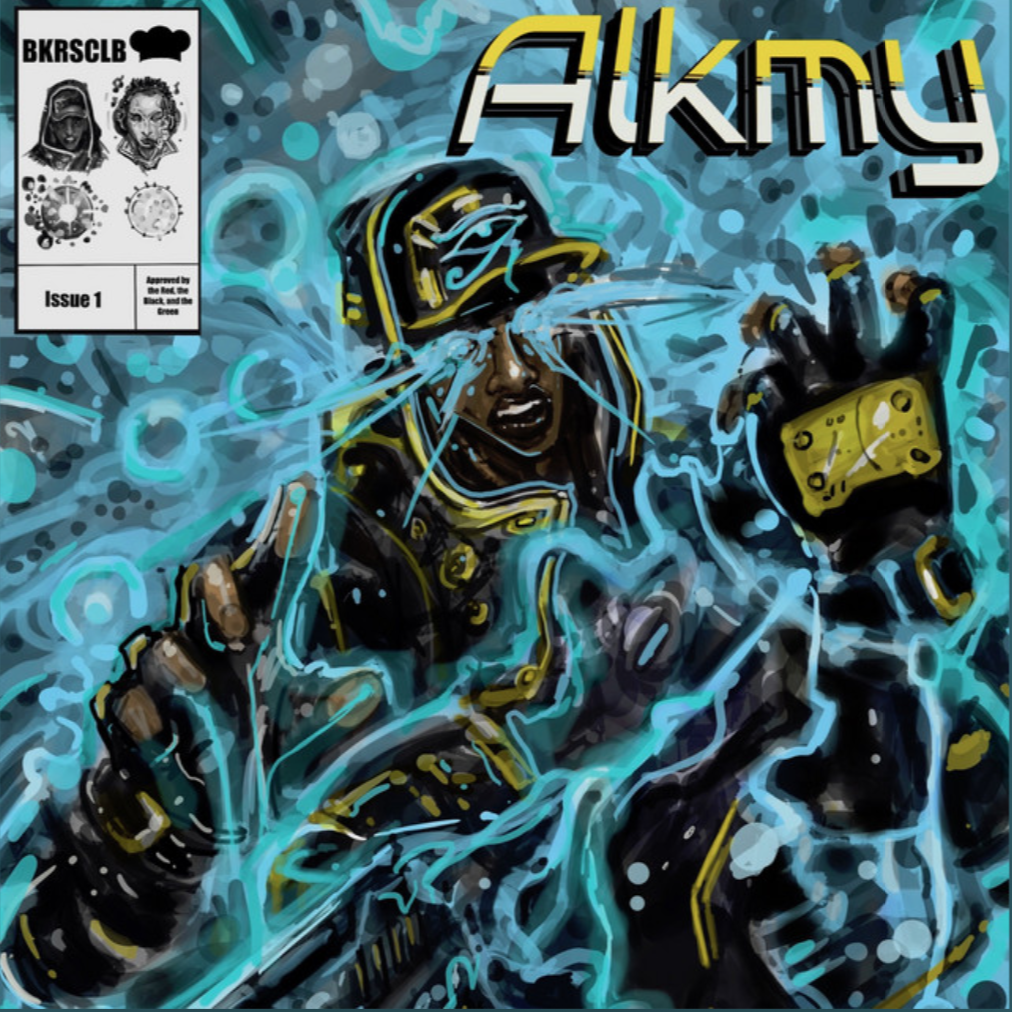 1er clip extrait de GOLD l'album commun de DJ Muggs & Rigz
sur lequel on retrouve Mooch, Rome Streetz,
Big Twins &Meyhem Lauren.
Dispo en précommande sur SoulAssassins.com.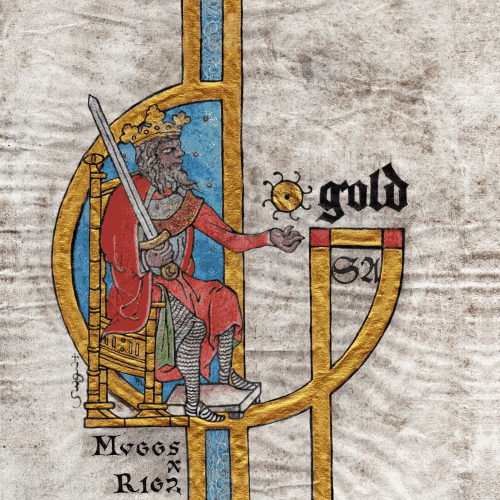 Clip extrait de The Soul Controller le dernier projet de DJ Kay Slay 
actuellement dispo en streaming sur Spotify.
Une pensée pour Kay Slay qui se bat contre le COVID
et qui vient d'être placé sous respirateur.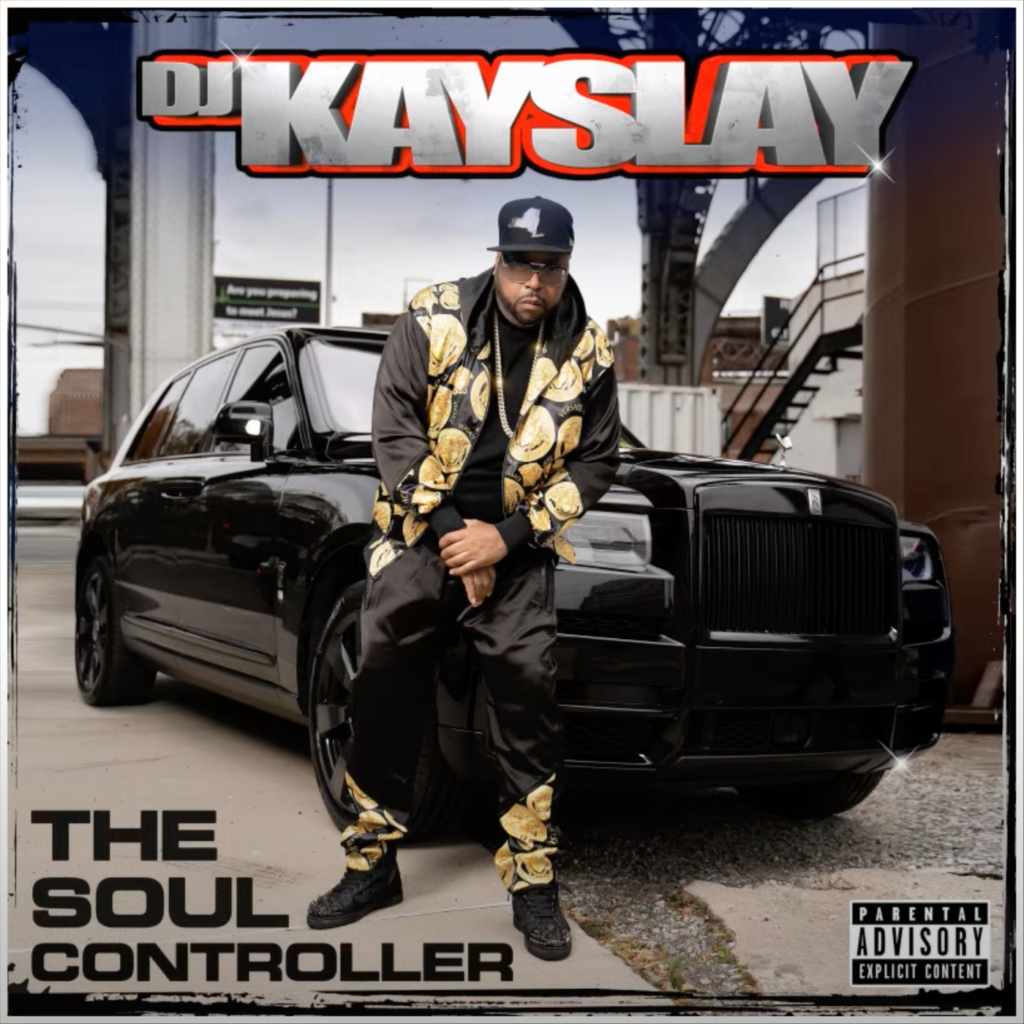 Extrait de Vice 4 President le prochain album de Vice Souletric
qui sortira en 2022.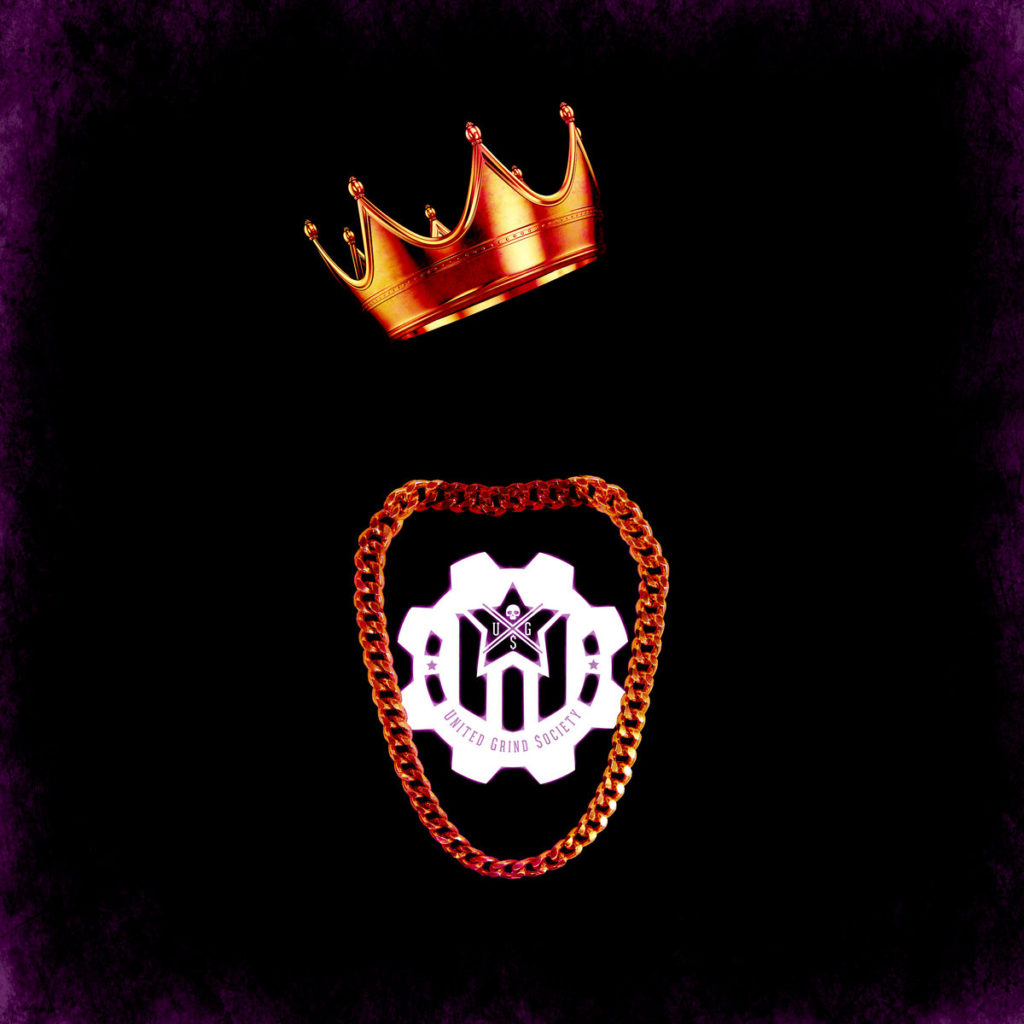 Bonus track de Underground King II le nouvel album de
Recognize Ali qui sera dispo à partir du 05/11
en CD & Digital sur Bandcamp.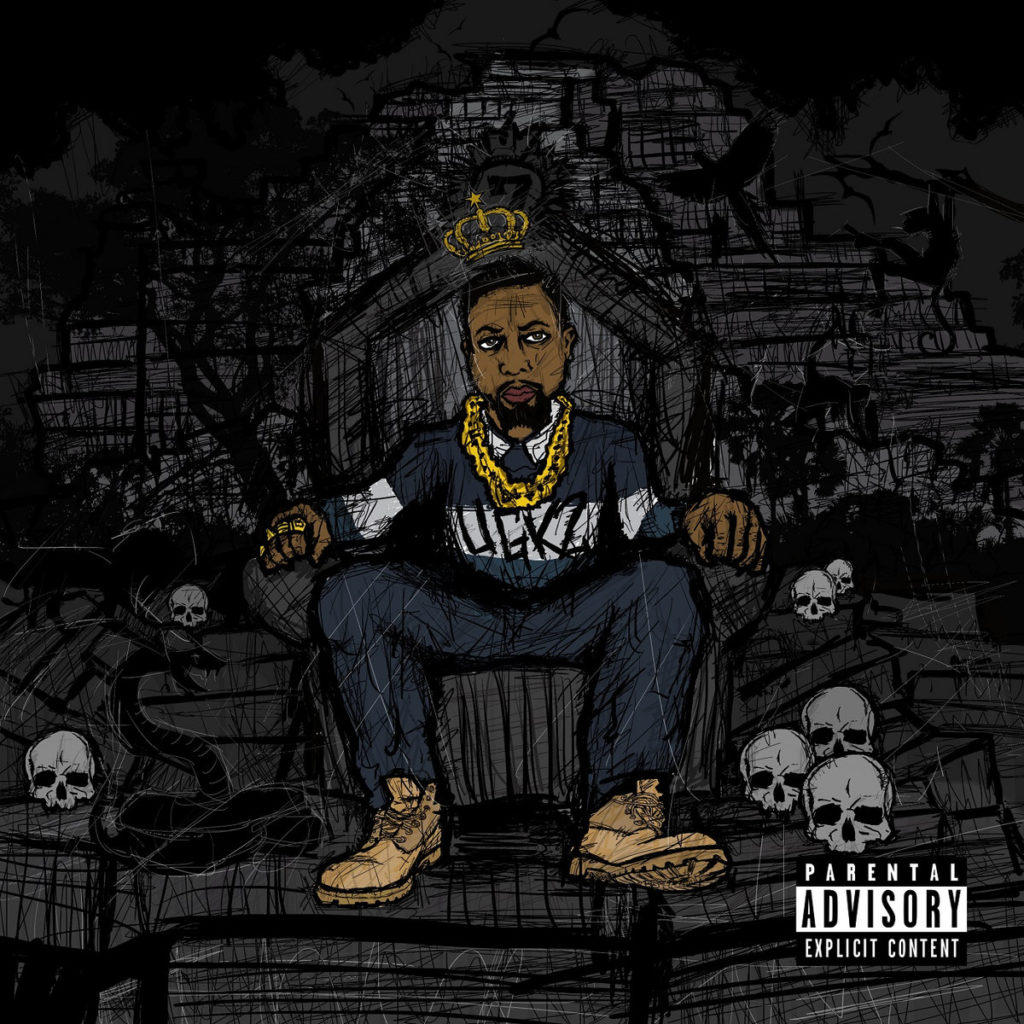 J'ai déjà parlé plusieurs fois P.Gemz, ce MC du New-Jersey vient
sortir un nouveau EP intitulé Soul Outra entièrement produit
par J One. Pour les amateurs de rap « classique »
son EP est dispo en Digital sur Bandcamp.