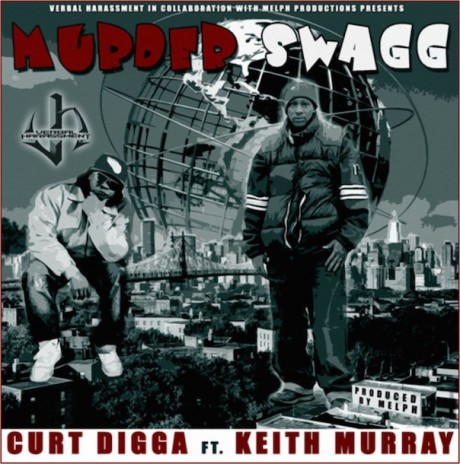 MP3 DISPO EN TÉLÉCHARGEMENT ICI
Ambiance lugubre, style Horrorcore avec ce titre de Taiyama Denku
qui a invité Keith Murray & Blaq Poet. C'est produit par Dcypha
et c'est extrait de son album SUPERNATURAL qui est dispo depuis
la semaine dernière en téléchargement sur iTunes.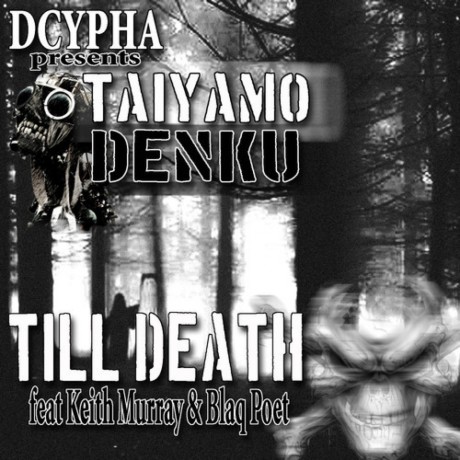 Le Batofar présente :
Keith Murray en concert avec un Warm Up
signé par l'équipe GOLDEN YEARS of Hip Hop
Le mercredi 21 mai 2014 à 19H30
Tarif préventes : 20€ (hors frais de com)
Tarif sur place : 25€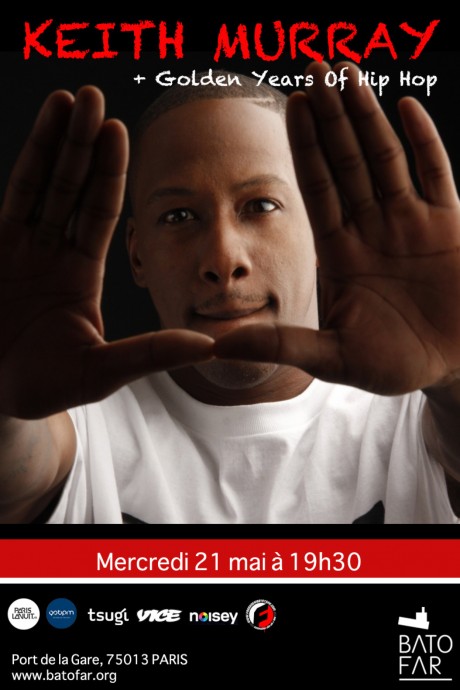 Nouvelle ode à New-York avec un Keith Murray toujours en pleine forme!!!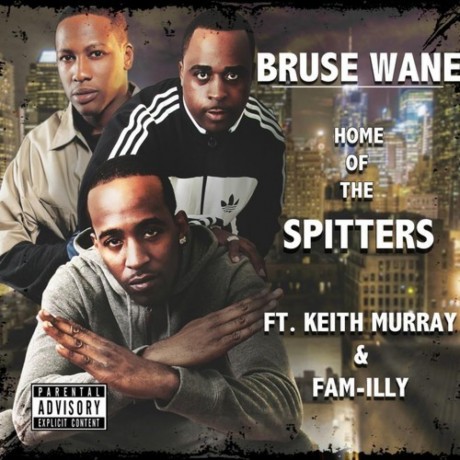 Je ne sais pas d'ou sort ce morceau mais la combinaison
Keith Murray/Redman a toujours fait des miracles!
Le titre parle de lui même…ROLLINNNN'!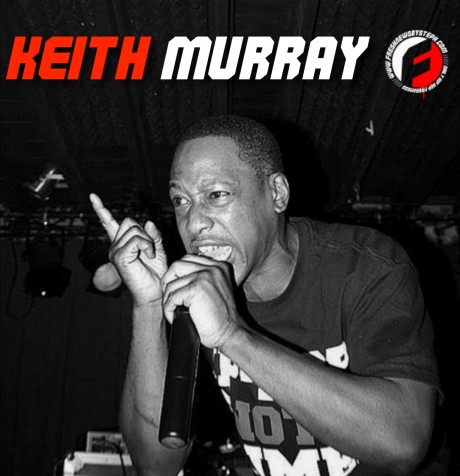 (PHOTO BY Weird Girl)
DISPO EN TÉLÉCHARGEMENT GRATUIT ICI
1er extrait de la mixtape « Murrary Madness Part 2 »
de DJ Gumba & Keith Murray qui devrait arriver bientôt
(le 1er volume est toujours dispo ici en téléchargement gratuit).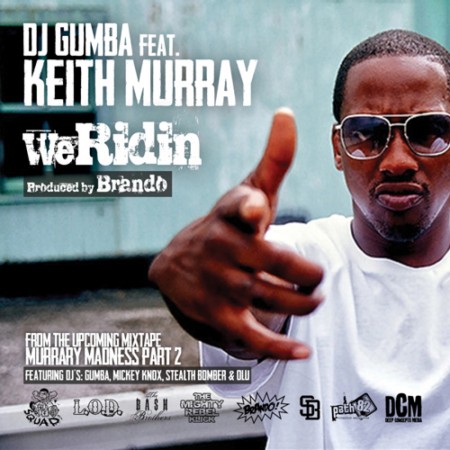 DJ GUMBA feat KEITH MURRAY
« WE RIDIN« 
(PROD BY BRANDO)
Rien de très original ici mais toujours bon à placer au milieu
d'une selection rap dans l'iPhone. Et puis c'est toujours un
plaisir de retrouver Keith Murray! C'est extrait de la prochaine
mixtape de BURNTmd intitulée « The Green Invasion »
qui devrait arriver bientôt.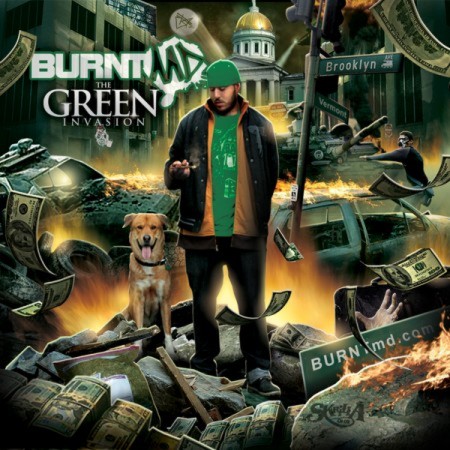 BURNTmd feat KEITH MURRAY
(PROD BY REEF ALI)
Nouveau single de Keith Murray extrait de sa prochaine mixtape
« Lord Of The Metaphor »…COMING SOON!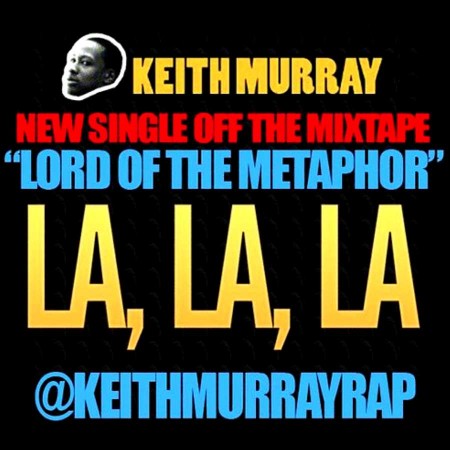 KEITH MURRAY
« LA, LA, LA« 
Et pour le plaisir, vieux freestyle Keith Murray/Redman sur B.E.T :
Published

22nd Mai 2011

by

Tonton Steph

under

Non classé
Après « Undergods Roll » signé Jake One, voici un deuxième
extrait de l'album commun Canibus/Keith Murray a.k.a The Undergods!
« In Gods We Trust » sortira le 31/05 et contiendra des prod de Sermon
ainsi que Da Beatminerz, Amadeus, Bronze Nazareth etc…
(vous pouvez déjà écouter des snippets de l'album ici)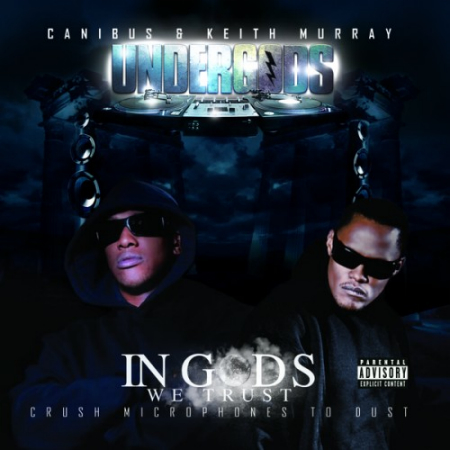 tracklist :
01. Enter The Adonai (Intro) (prod. by DJ Absurd)
02. Rock Wit Us ft. Planet Asia (prod. by Amadeus)
03. No Brainer (prod. by Shukd)
04. Undergods Roll (prod. by Jake One)
05. 129 (prod. by Erick Sermon)
06. Freestyle A Chorus (prod. by Godz Wrath)
07. The Guilty Will Pay ft. Crooked I & Erick Sermon
(prod. by Erick Sermon)
08. Still Frontin' (prod. by Erick Sermon)
09. Follow El Shaddai (prod. by JP Beats)
10. Supreme Lyrical Beings (Interlude) (prod. by Bronze Nazareth)
11. Show 'Em What Crazy Is ft. Tech N9ne (prod. by Beat Butcha)
12. Torsion Fields (prod. by Shuckd)
13. We Blackout Too (prod. by Amadeus)
14. Gotta Be Real ft. Urban Rose (prod. by Erick Sermon)
15. The Princes of Persia (prod. by Da Beatminerz)
16. Secret Weapons (prod. by Ziko & Vherbal)
17. Rise Of The Machines (prod. by Gordo)
18. (Bonus) Tetragrammation Gods ft. Born Sun & Joe The Butcher
(prod. by Sickness & Ill Image)
CANIBUS & KEITH MURRAY
feat CROOKED I & ERICK SERMON
(PROD BY ERICK SERMON)
Mixtape réalisé par Dj Gumba DJ de Keith Murray sur sa dernière tournée.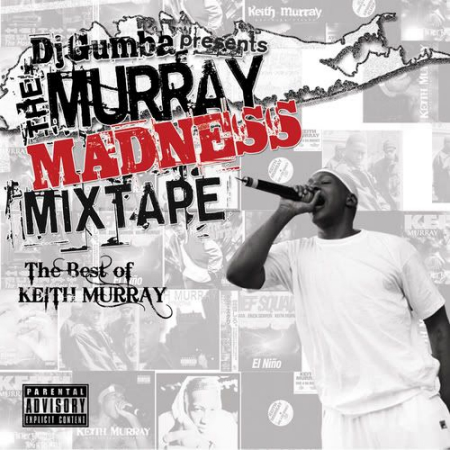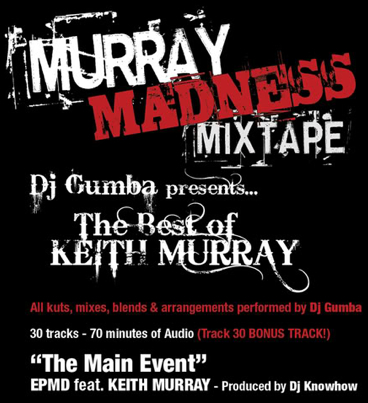 DISPO EN TÉLÉCHARGEMENT GRATUIT

ICI
Malgré la déception de leur EP sorti en 2009, Canibus & Keith Murray
remettent le couvert avec un album complet intitulé
« In Gods We Trust Crush Microphones To Dust« .
Erick Sermon en sera le producteur exécutif .
Voici le premier extrait avec une prod signée Jake One.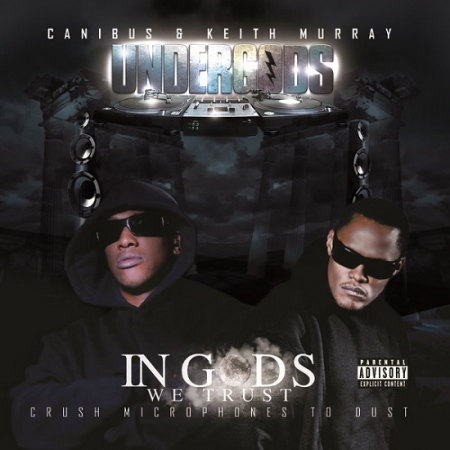 CANIBUS & KEITH MURRAY
(PROD BY JAKE ONE)
Ceux qui ont la chance d'avoir vu Keith Murray en concert
savent que c'est une véritable bête de scène et que le mec dégage
une putain d'énergie!  En voici la preuve avec ces vidéos prisent il y a
quelques jours lors de son concert au The Middle East (Boston).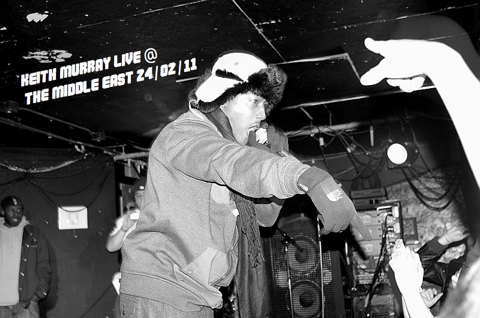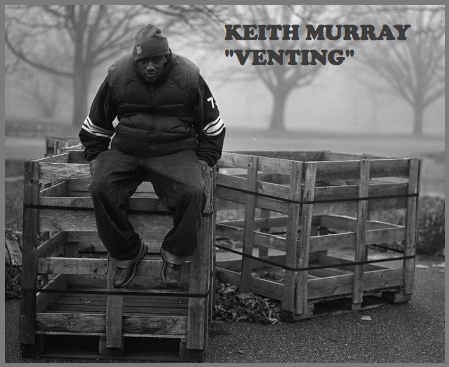 KEITH MURRAY
« VENTING« 
(PROD BY AYDEN)