J'avais posté le son il y a quelques jours…
Voici le 1er clip extrait de Black Cesar le prochain album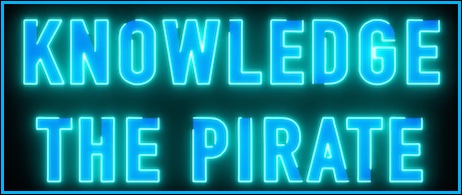 Longtemps « second couteau » de Roc Marciano, le rappeur
Knowledge The Pirate vole enfin de ses propres ailes et
débarque avec un album intitulé Flintlock dispo depuis
aujourd'hui en Digital & K7 sur son site.
Voici le 3ème clip extrait de l'album!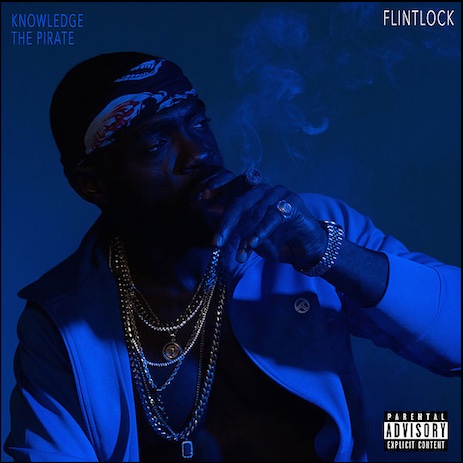 Nouvelle bastos signée Knowledge The Pirate extrait de son
album intitulé Flintlock qui devrait bientôt arriver!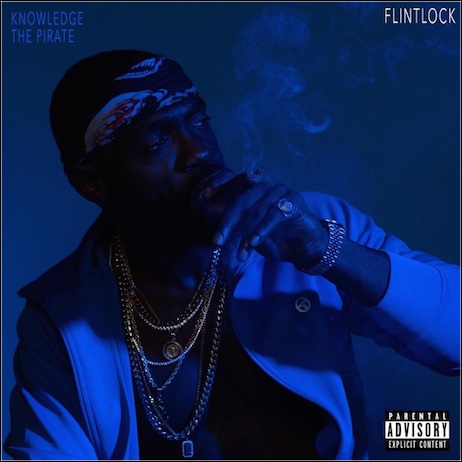 Découvert aux côtés de Roc Marciano, le MC Knowledge The Pirate
s'apprête à sortir son album intitulé Flintlock dont voici le 1er extrait!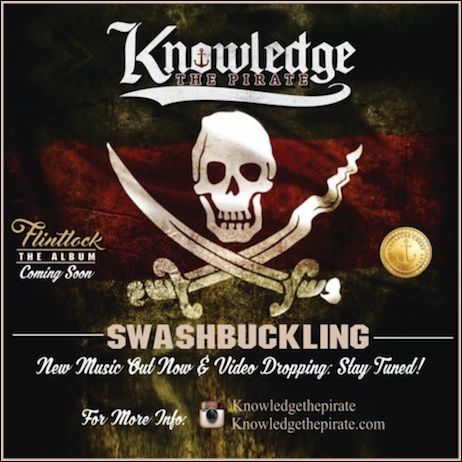 Second clip extrait de Rosebudd's Revenge
actuellement dispo sur Rocmarci.com.
Extrait du prochain EP du beatmaker de Chicago Ricky Dubs
qui sortira le 03/09 et qui sera intitulé The Señor Dubs Ep.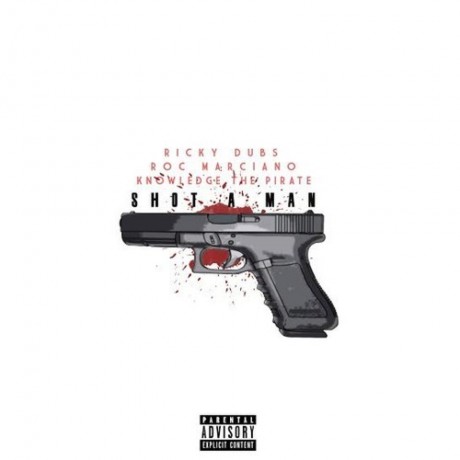 Nouveau clip de Roc Marciano extrait de The Pimpire Strikes Back!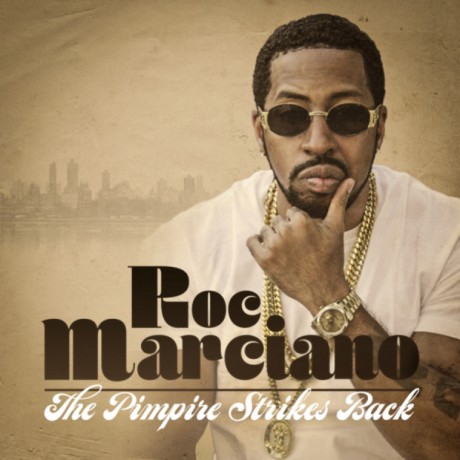 MIXTAPE DISPO EN TÉLÉCHARGEMENT GRATUIT ICI
Inutile de présenter JR Ewing…ses anciennes mixtapes
(comme sa fameuse série Pure Premium) sont devenues
des références du genre!
Voici sa dernière en date réalisée avec DJ Mirage
qui est dispo en Digital sur Bandcamp.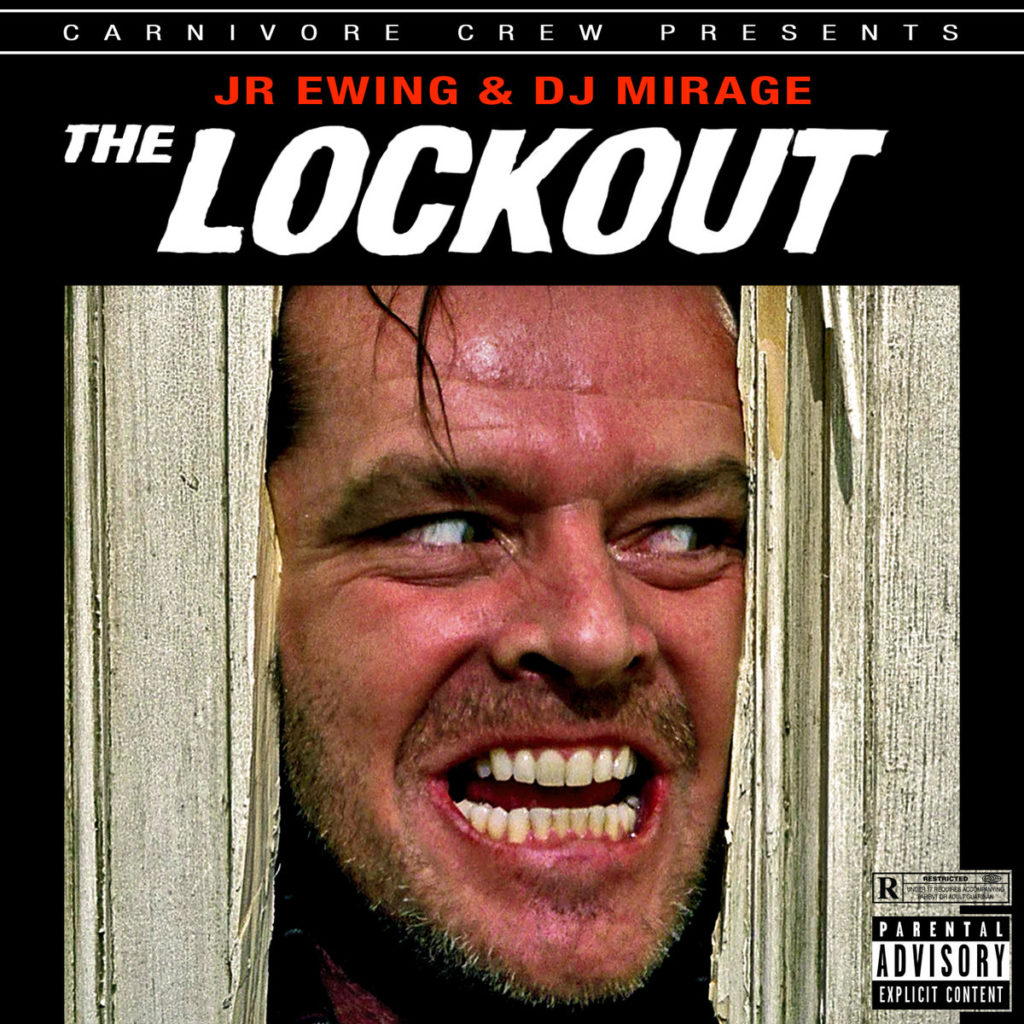 Tracklist :
01. Enter The Madness
02. Conway The Machine – Dead Flowers
03. The Experience Skit
04. KA – Every Now and Then
05. Nomad Carlos x Flu – Agenda
06. Knowledge The Pirate – Chapo
07. Tha Soloist – Born Now
08. Reason feat. ScHoolboy Q – Pop Shit
09. Conway The Machine – Shark Guts
10. Nothing Skit
11. Ymg Shooter x Son of Tony – 2 Bridges
12. Infamous Mobb – Queens Get the Money
13. Primo JAB feat. Daniel Son & DJ Rick Geez – Clout
14. Illa Ghee feat. Conway The Machine – Hostile
15. Come Play With Us Skit
16. Son of Tony – Thanksgiving
17. Westside Gunn – Euro Step
18. Lloyd Banks feat. Vado – Painted Houses
19. AZ – Found My Niche
20. Al.Divino x Estee Nack – WISHUWOULDWEAPON
21. Keenan Coke – First World Problems
22. Hus Kingpin – Wally Face
23. Styles P – Hundred
24. Fred The Godson – My God
25. Eto – Trainin
26. Agallah – Aggravated
27. Rick Hyde feat. Heem – The Respected Sopranos
28. Justo The MC x Maticulous – The Gods
29. D-Cypha feat. Benny The Butcher x Conway The Machine & Kanon – Represent
30. Robert Denir0 feat. Estee Nack & IceLord – Knowledge
31. R2WICE – Hagakure
32. Jonny Empire – Pippen Fade
33. Plays feat. Conway The Machine & Neem – Take Off
34. Preservation feat. Mach-Hommy – I-78
LE 13 NOVEMBRE…BE READY!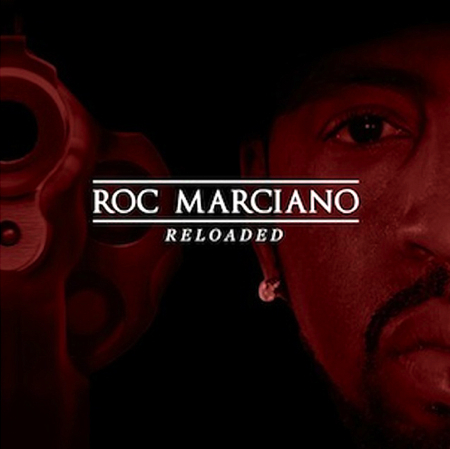 tracklist :
1. Tek To A Mack (prod. Roc Marciano)
2. Flash Gordon (prod. The Alchemist)
3. Not Told f. Knowledge Pirate & Ka (prod. Roc Marciano)
4. Pistolier (prod. The Alchemist)
5. Thugs Prayer Pt. 2 (prod. Roc Marciano)
6. 76 (prod. Roc Marciano)
7. We Ill (prod. Roc Marciano)
8. Deeper (prod. The Alchemist)
9. Death Parade (prod. Roc Marciano)
10. 20 Guns (prod. Roc Marciano)
11. Peru (prod. Roc Marciano)
12. Thread Count (prod. Q-Tip)
13. Nine Spray f. Ka (prod. Ray West)
14. Emeralds (prod. The Arch Druids)
15. The Man (prod. Roc Marciano)