Wais P est de retour avec un nouveau EP intitulé T.A.P.A.S
sur lequel on retrouve Kool G Rap, Haile Supreme, Jon Connor.
Dispo en CD & Digital sur Bandcamp.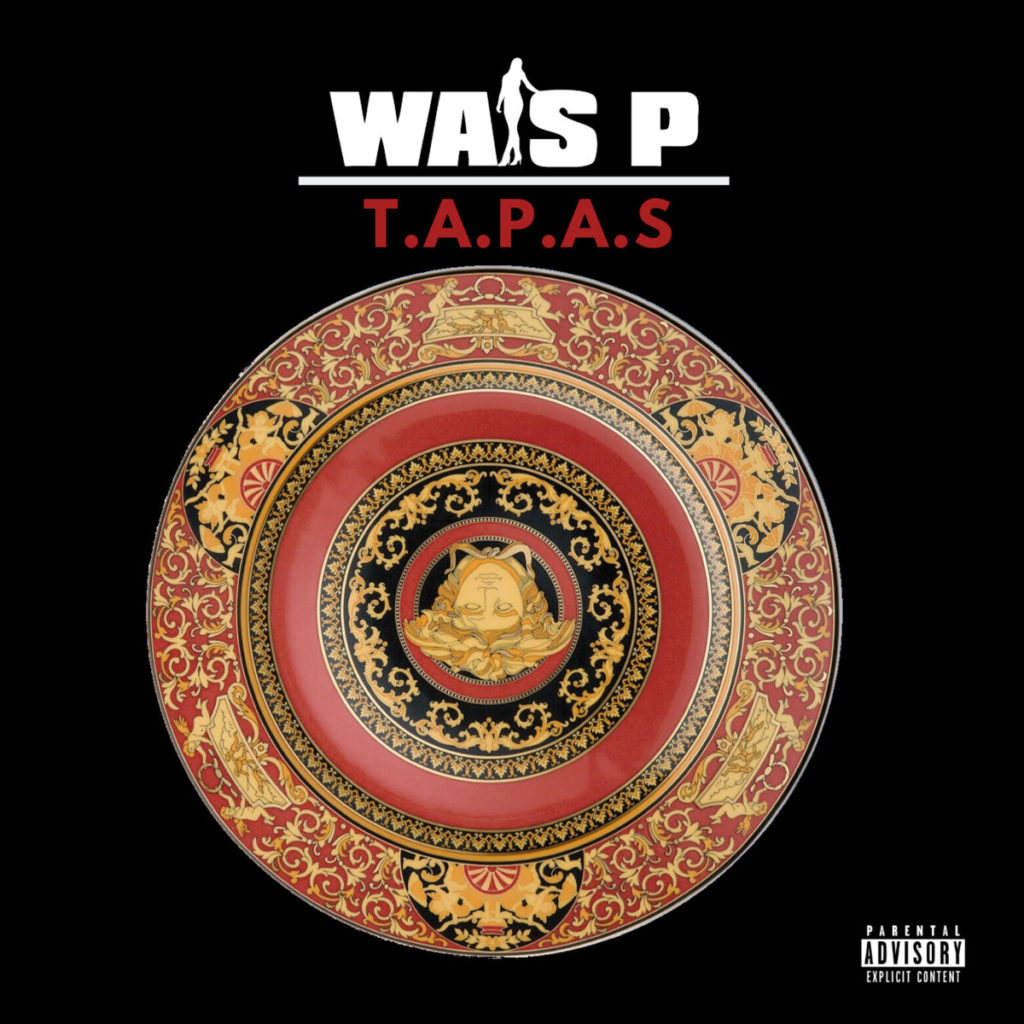 Nouveau clip de Wais P extrait de son album Chinchilla
qui sortira début 2020 et qui sera produit par Statik Selektah.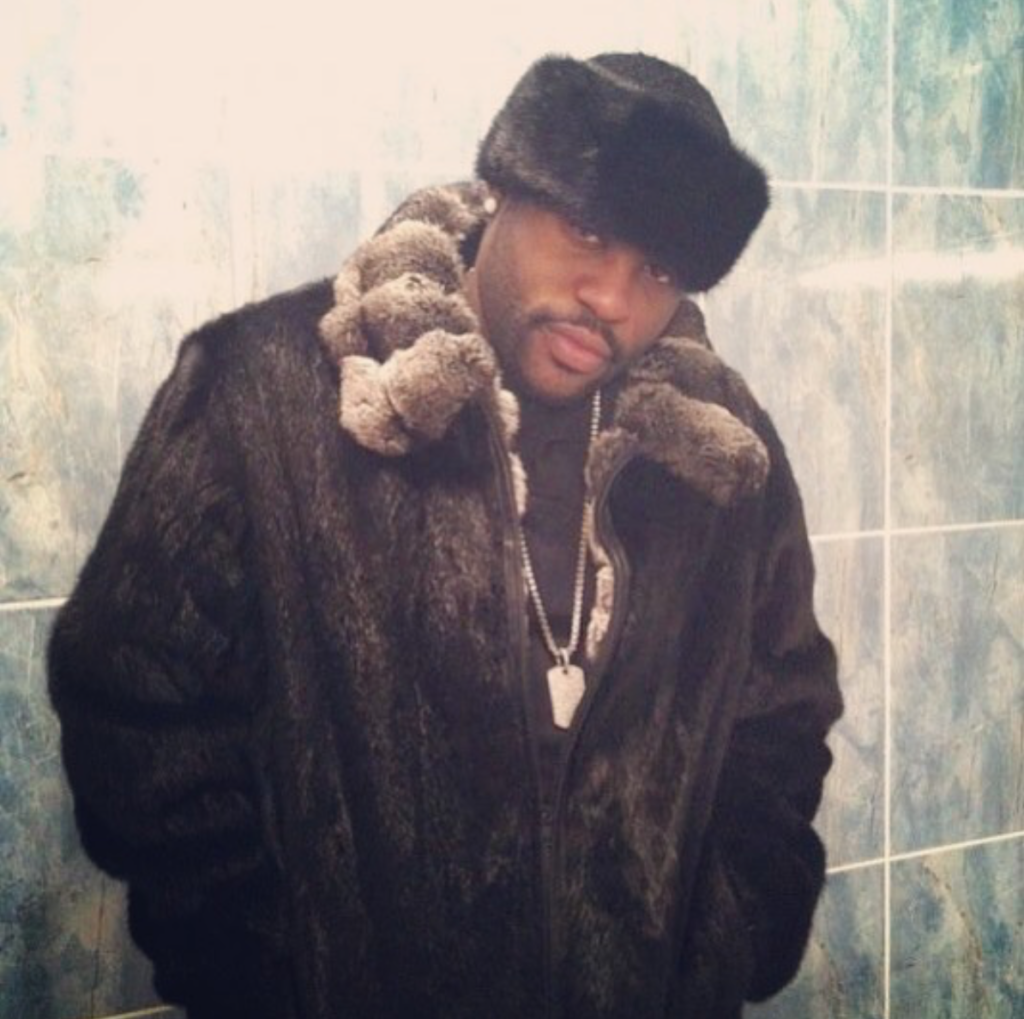 1er clip extrait de Chinchilla le nouvel album de Wais P
qui sortira cet hiver et qui sera entièrement produit par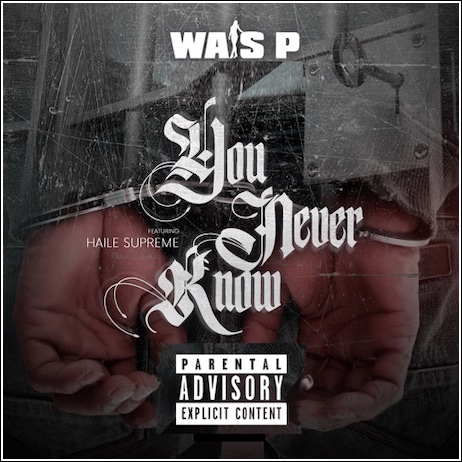 1er extrait de Set In Stone l'album commun de
Termanology & Dame Grease qui sortira le 13/09 chez Brick Records
CD dispo en précommande chez GetOnDown.com
Vous pouvez trouver ci-dessous la cover + le Tracklist :
TRACKLIST:
01. Set In Stone (feat. Method Man)
02. Heartbeat
03. Haunting Dreams
04. Travel The World (feat. Bun B. & Enisa)
05. Written All Over Your Face (feat. Vado & Novel)
06. Cartier Lenses (feat. Wizz Dakota & Millyz)
07. You Wouldn't Understand
08. Black Mask (feat. Sheek Louch, Wais P, & Lil Fame of M.O.P.)
09. Let You Down (feat. C Scharp)
10. Give Them Flowers (feat. Ea$y Money)
Extrait de TrillStatik Deluxe edition!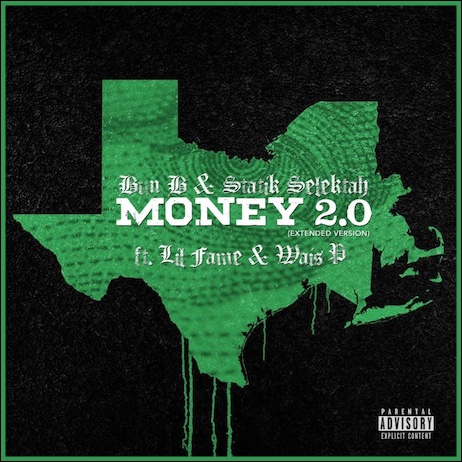 Sauce Money, l'ex poto de Jay-Z est de retour!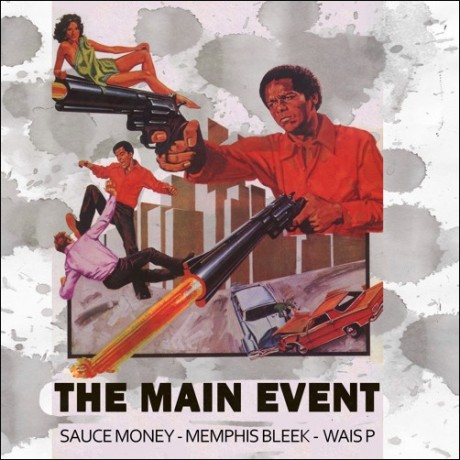 Nouvel extrait de The Motive Of Nearly Everybody Yo
l'album de Ea$y Money qui sortira le 26/05 chez ShowOff.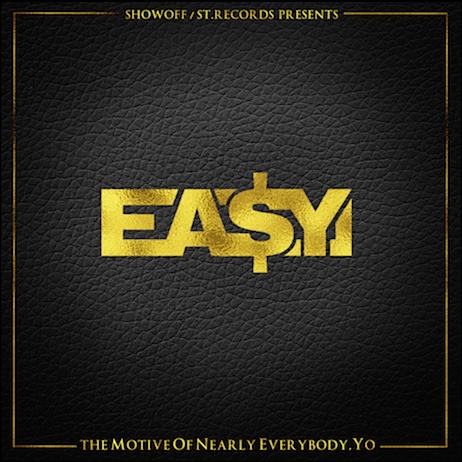 Tracklist:
1. Ea$y (prod. by Statik Selektah)
2. Time Is Money (prod. by The Arcitype)
3. Nothin' Alike (prod. by DJ Premier)
4. All Been Waiting (prod. by Statik Selektah)
5. For The ST.reets (featuring Termanology) (prod. by Statik Selektah)
6. Hit The Fan (featuring Fame of M.O.P. & Chauncy Sherod) (prod. by Statik Selektah)
7. Go Time (featuring Action Bronson) (prod. by Statik Selektah)
8. Connected (featuring Wais P, Rob White AKA PUSH!, & Joey Bada$) (prod. by Statik Selektah)
9. Go & Get It (featuring Sincere) (prod. by Antman Wonder)
10. Takin' It With Me (prod. by 9th Wonder)
11. The M.O.N.E.Y. (prod. by Statik Selektah)
12. Took It All Away (featuring Jared Evan) (prod. by Statik Selektah & Antman Wonder)
13. Love 'Em Back (prod. by J Cardim)
14. Money & Blood (prod. by Buckwild)
15. Spare Change (prod. by Billy Loman)
HEAVY ROTATION!!!
Nouveau Shabaam Sadheeq extrait de son prochain album
Keepers of the Lost Art qui sortira le 22/04 (dispo en préco sur iTunes).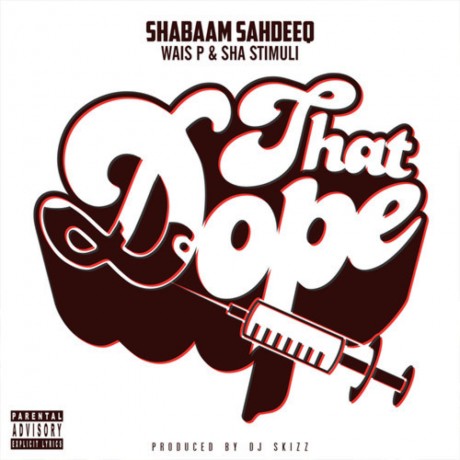 ALBUM VIDEO TRAILER :
Wais P qui a signé chez Man Bites Dog Records
vient de balancer le second extrait de sa prochaine mixtape
« PV$$Y Rich » qui sera dispo en free download le 27/12.
Son album « Pimpin Saved My Life » sortira courant 2013.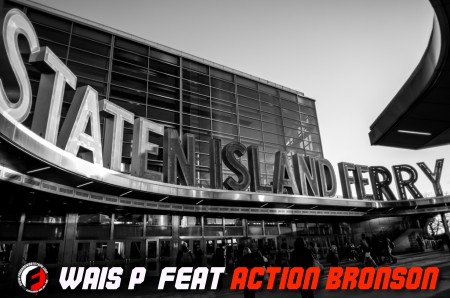 WAIS P feat ACTION BRONSON
(PROD BY SEBB)