Commentaires fermés

sur Smalls Uno & Sick Rick Feat Asun Eastwood « The Level Up » (stream)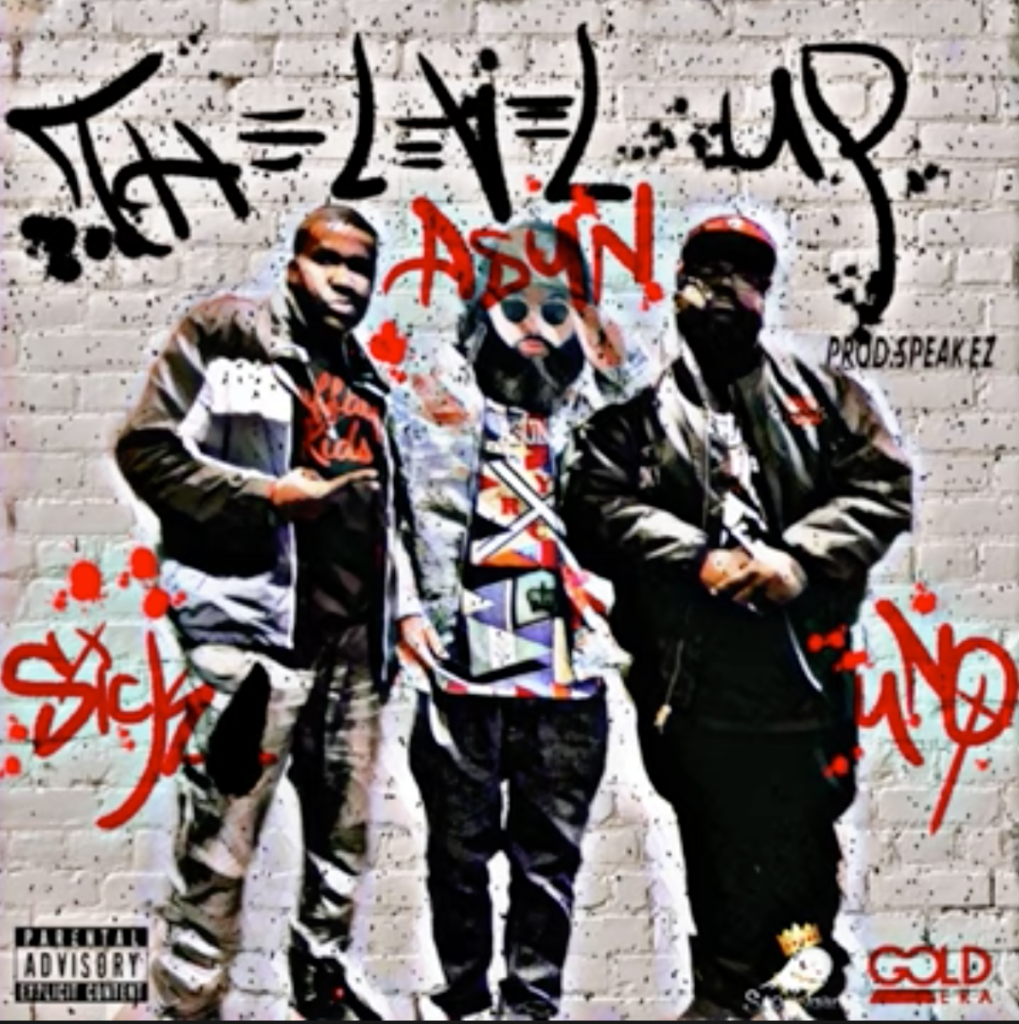 L'équipe des bucherons canadiens…in FULL EFFECT!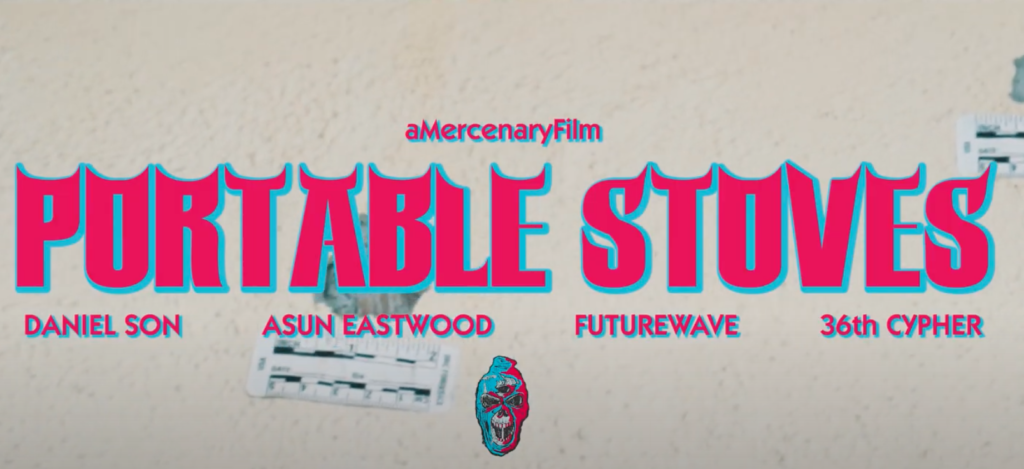 Les canadiens de Brown Bag Money en force avec ce clip en 4 parties
Au programme :
Asun Eastwood & MAV « Flu Season » (Prod by Sibbs Roc)
Family Gang Black « Rock City Life » (Prod by Slang Hugh)
Saipher Soze ft Jai Black « The Revenant » (Prod by Finn)
Daniel Son & Asun Eastwood « Old Saloon » (Prod by Futurewave)
HEAVY ROTATION en écoute nocturne!
Produit par le beatmaker anglais Dark Arts.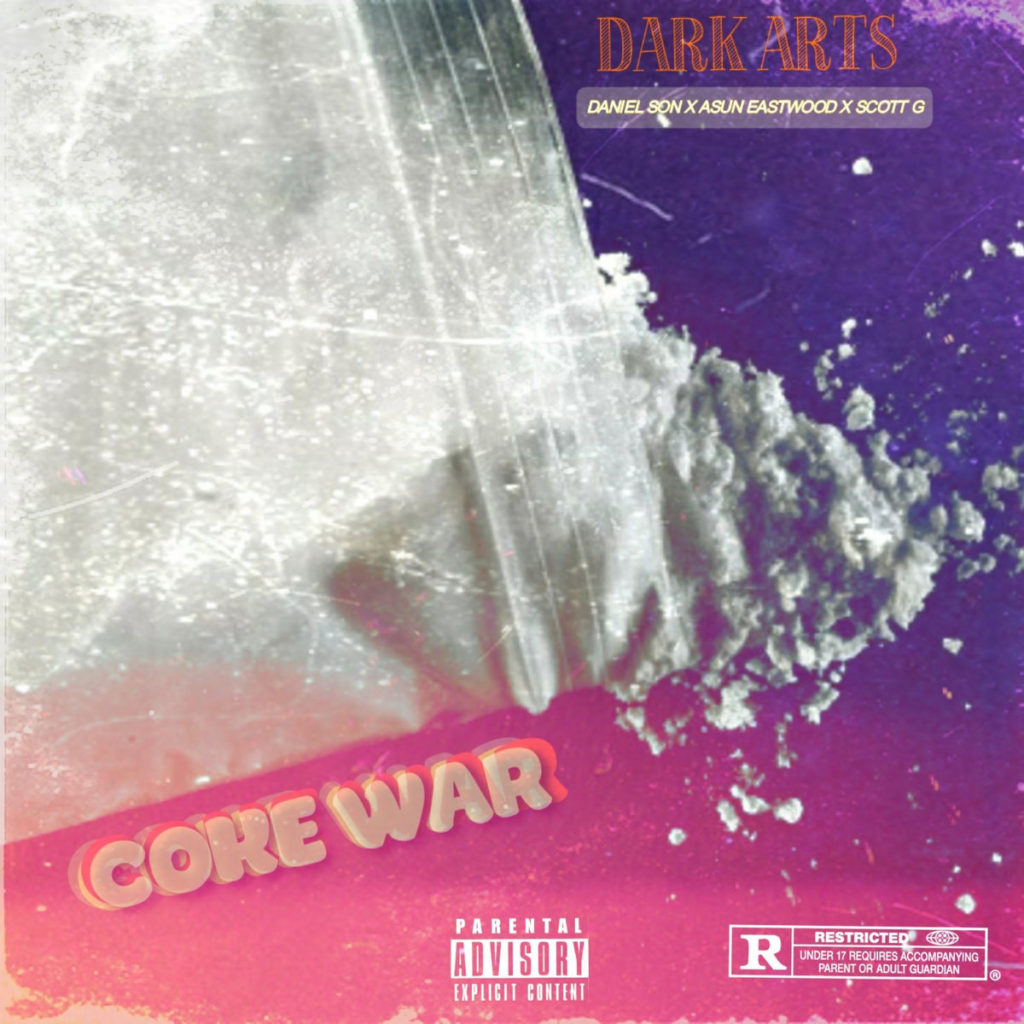 Le MC de Toronto Asun Eastwood confirme une fois de plus
que le Canada ne rigole pas!!!
PHAT!!!
En attendant l'album Physics of Filth  Daniel Son,
Asun Eastwood & Futurwave ont décidés de balancer
gratuitement un single inédit qui ne figurera pas sur l'album!