Ces 2 là font partie des MC's les plus productifs de 2018
donc logique de les retrouver en duo!
RIGZ (Da Cloth) & le canadien Daniel Son sur un son signé
Camoflauge Monk…FiiiiRE!!!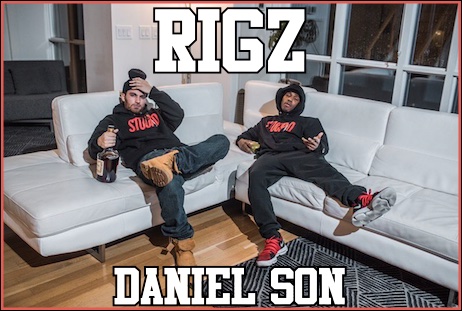 2ème clip extrait de Piece Of The Action le nouveau projet
de Rigz entièrement produit par Flu Dust!
Dispo en Digital sur Bandcamp!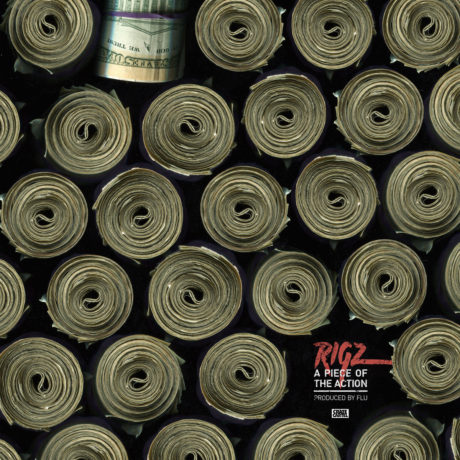 1er clip extrait de Piece Of The Action le prochain projet
de Rigz qui sera entièrement produit par Flu Dust!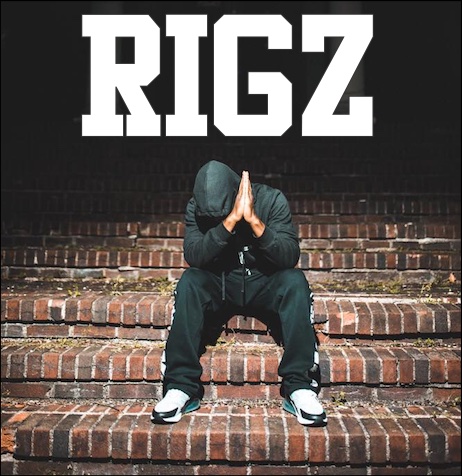 Nouveau freestyle de Rigz, Rochester on the map!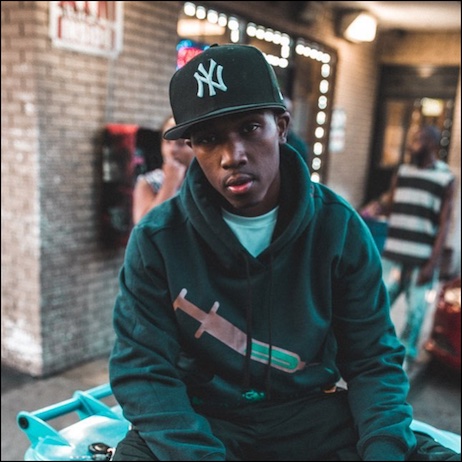 Nouvelle livraison sonore de Rigz qui continue de balancer
ses ogives en direct de Rochester!
Rigz vient de passer le test du « Cypher Effect » et prouve
qu'il est vraiment l'un des MCs à suivre cette année!
#Rochester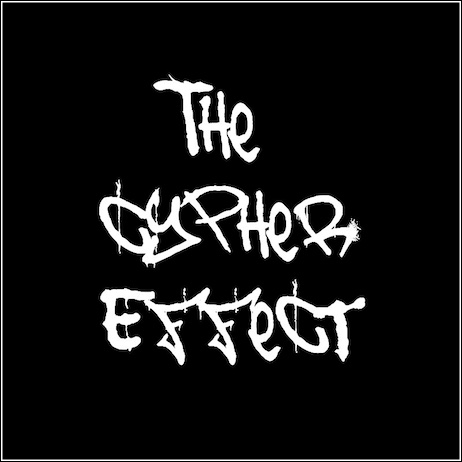 Nouvelle vidéo de Rigz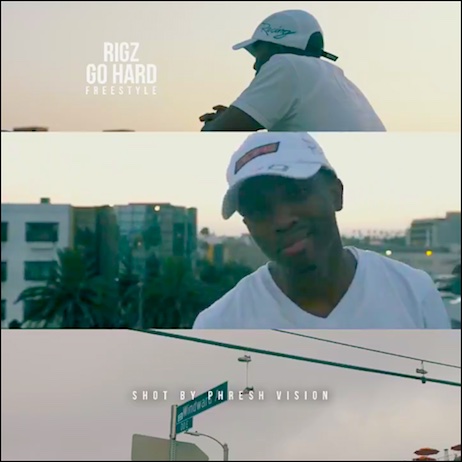 2ème clip extrait de Kanibull Rising le projet commun de
Saipher Soze & Finn actuellement dispo en CD
& Digital sur Bandcamp.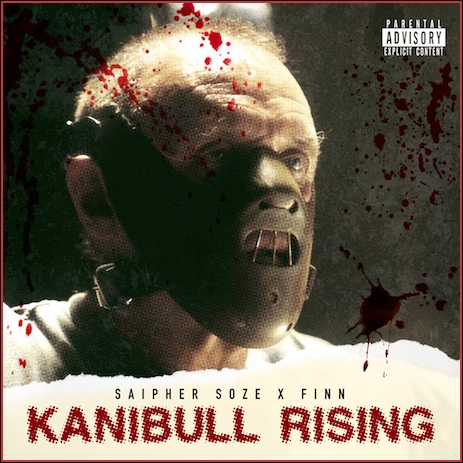 En plus de son projet avec Daniel Son, Finn doit aussi sortir
un EP avec Maverick Montana dont voici le 1er extrait!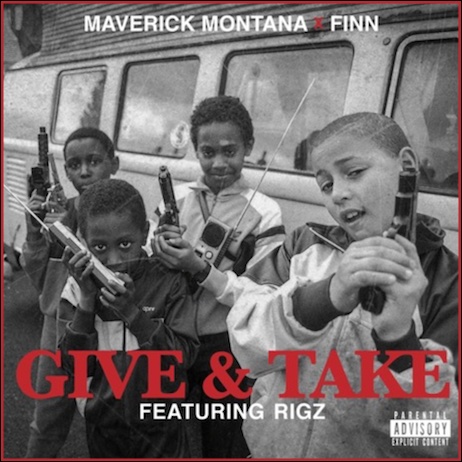 Les gars du groupe Da Cloth continuent leur invasion!
Rochester Represent!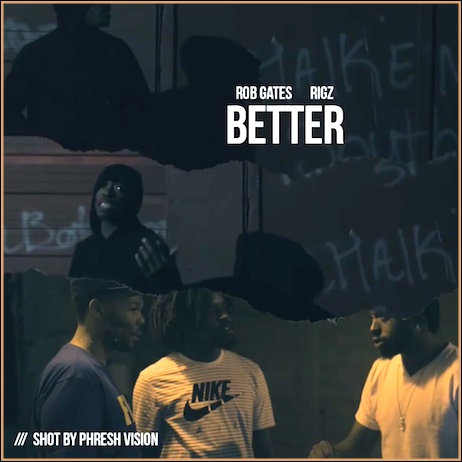 Nouveau Rome Streetz accompagné de ses 2 acolytes
de Rochester Rigz & Mooch (Da Cloth) extrait de son
prochain projet intitulé Street Farmacy entièrement produit
par Farma Beats qui sortira le 16/07.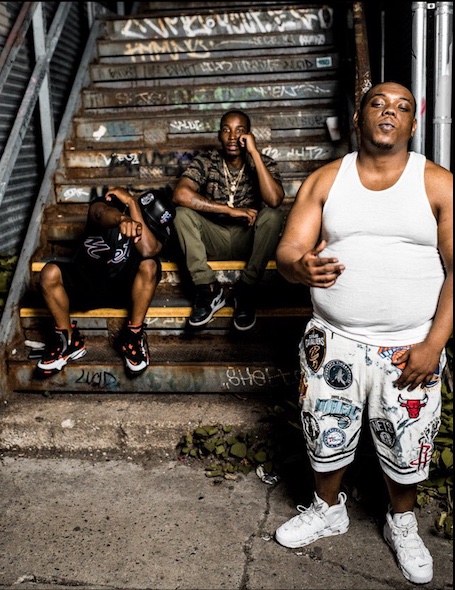 Les mecs du groupe de Rochester Da Cloth viennent de balancer
la vidéo de leur freestyle sur une prod signée The Alchemist.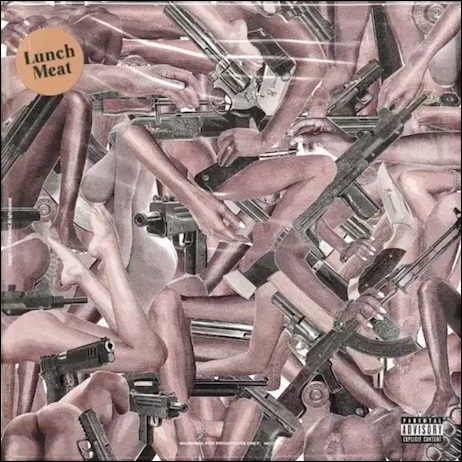 Quand l'un des piliers de Queensbridge s'associe au rappeur
montant de Rochester ça donne Big Twins & Rigz 
en bande organisée pour braquer tes tympans!