Starvin B vient de sortir un nouveau projet intitulé Be Like Water
composé de 16 titres (dispo pour $10 sur son Bandcamp).
Pour vous faire une idée, une version EP (8 titres + bonus)
est maintenant dispo en freedownload…ENJOY!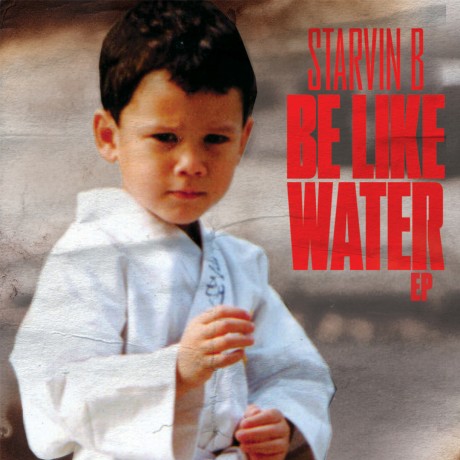 Tracklist :
1.Self Programmed
2.YOOO ft. Foul Monday
3.5th Amendment
4.Narcotics
5.Perfect World
6.Thoughts Become Things ft. Mic Rippa
7.Drummer's Beat
8.Stay Awake ft. DJ Akil
9.Got It Good (Bonus)
DISPO EN TÉLÉCHARGEMENT GRATUIT ICI
Annoncé depuis 2 ans, The Shepard l'album posthume
de Killa Sha (RiP) est enfin dispo en téléchargement sur iTunes.
Son album God Walk On Water sorti en 2007 reste pour moi
un classic complètement sous estimé et l'arrivée de The Shepard 
devrait réjouir tous ceux qui appréciaient ce MC parti trop tôt!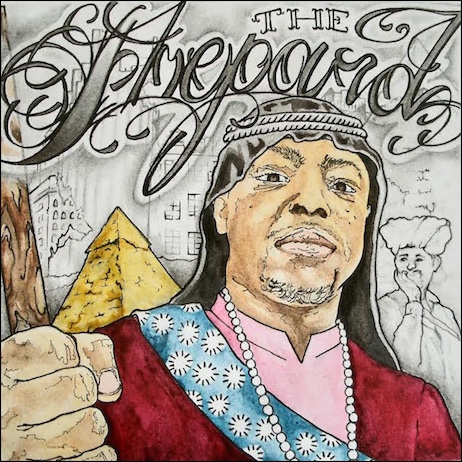 Tracklist :
1 Full Command Feat G.O.D 3, Foul Monday, Ruc & Tragedy Khadafi
2 Black and Understanding
3 Give It Up
4 Pressure Up Feat. Tragedy Khadafi
5 Tell Me
6 1712
7 Stop Hatin
8 Work It Out
9 Keep the Faith
10 Cash Remix
RIP KILLA SHA