Published

1st Juin 2020

by

Tonton Steph

under

Beatmakerz
Nouveau titre du MC canadien Peter Jackson extrait de son prochain
EP intitulé 23 & A Half….coming soon!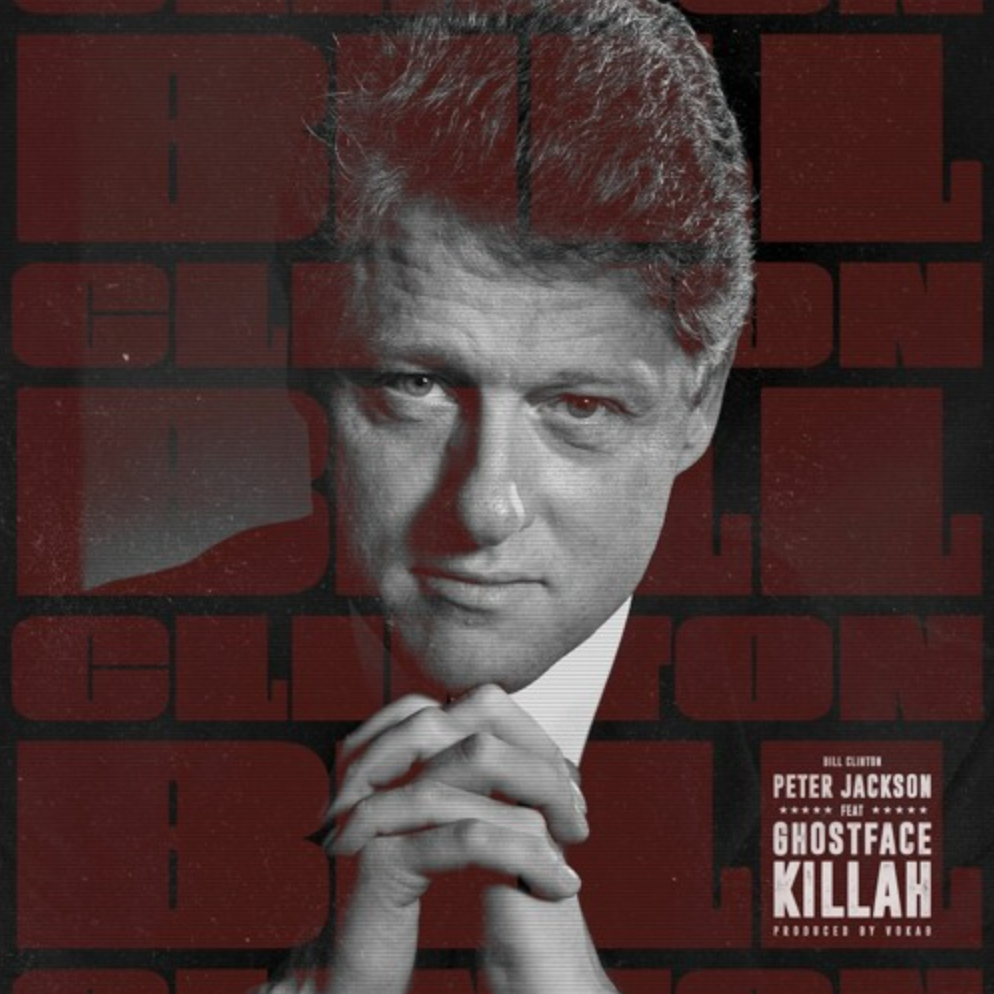 Ce genre de REMIX!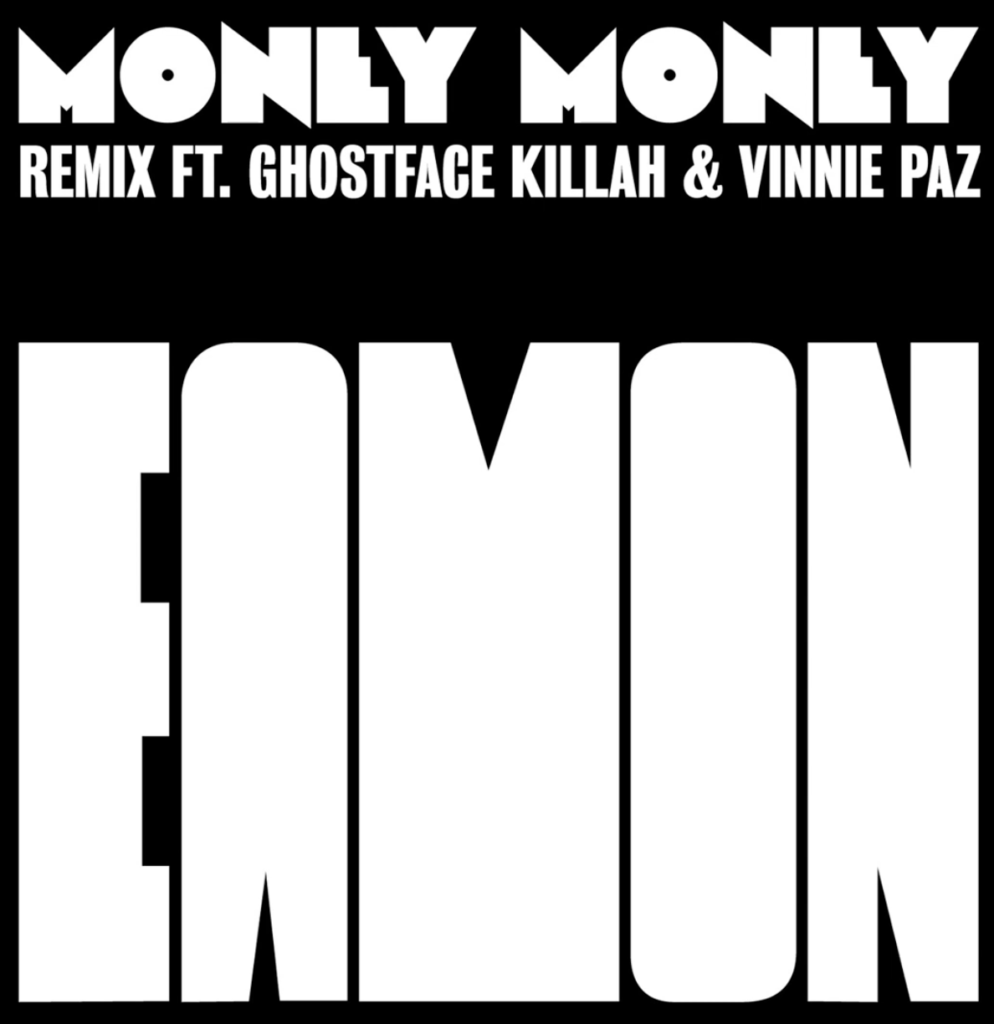 Nouveau Mix concocté par le poto Corrado
dans sa série des Built To Last Mix
cette fois-ci consacré aux 2 lascars de Staten Island
Ghostface Killah & Raekwon The Chef!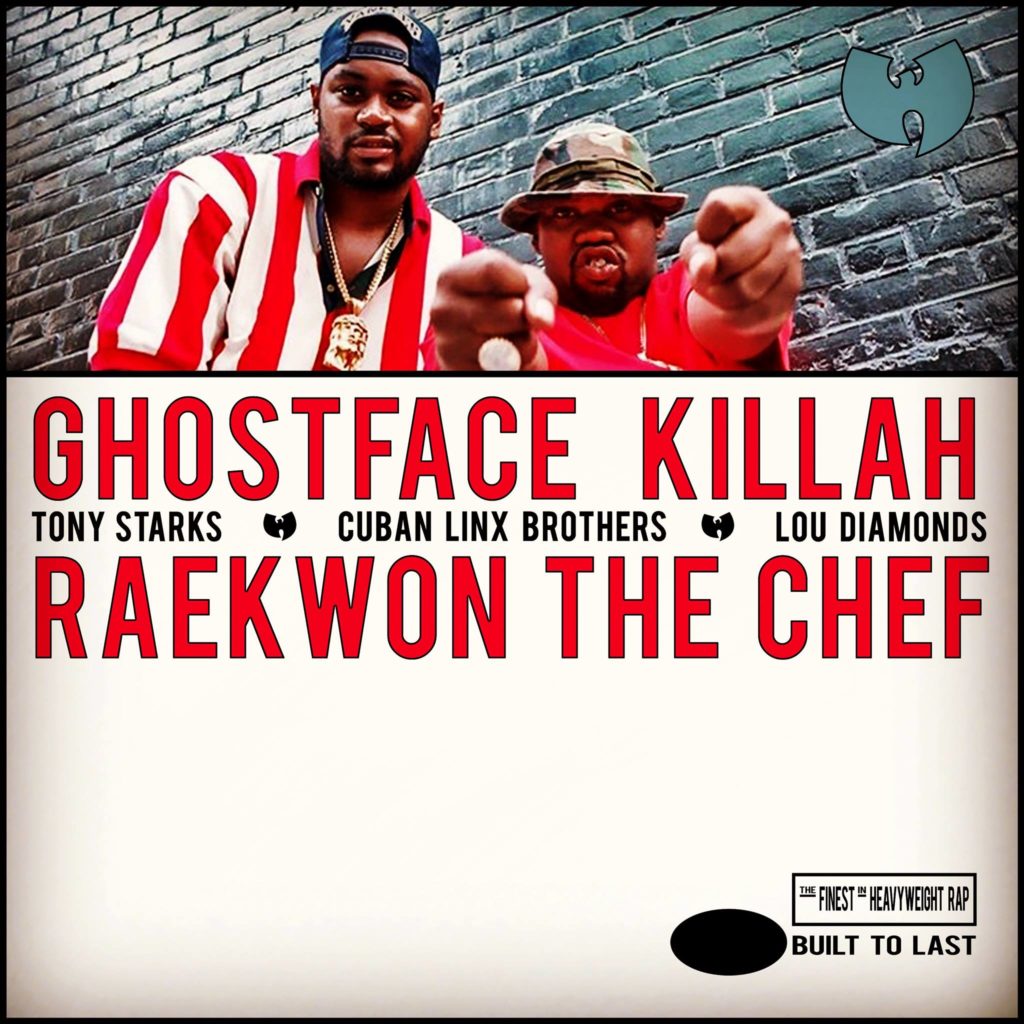 Extrait de Criminal In The Army l'album de C.I.A.
qui regroupe Shogun Assason & Kinetic et qui sortira le 01/01/20.
Nouveau Jojo Pellegrino extrait de son prochain
album intitulé Rapidfire Pelly…STAY TUNED!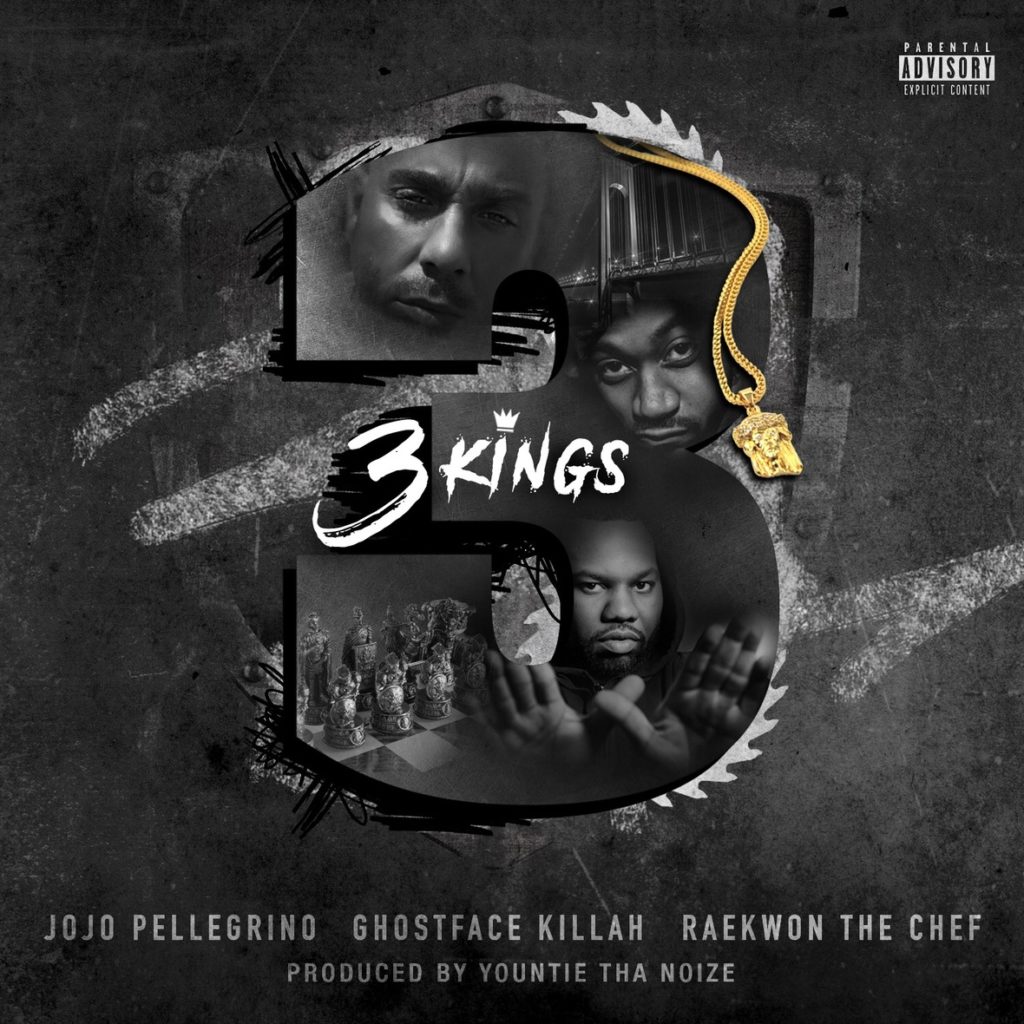 Le nouvel album de Ghostface Killah vient d'arriver dans les bacs
(il est dispo en CD au Gibert Joseph StMichel) et pour l'occasion
un nouveau clip vient d'être mis en ligne!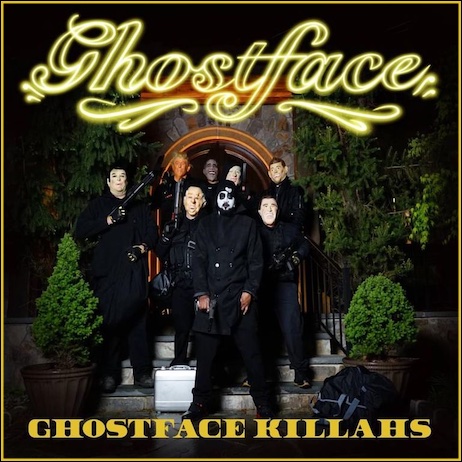 Second clip extrait de Ghostface Killahs le nouvel album de Ghostface
qui sortira courant août.
Ghostface Killah a vu les choses en grand pour annoncer l'arrivée
en août de son nouvel album solo intitulé GhostfaceKillah's
avec ce clip « fleuve » de 7mn qui annonce du LOURD!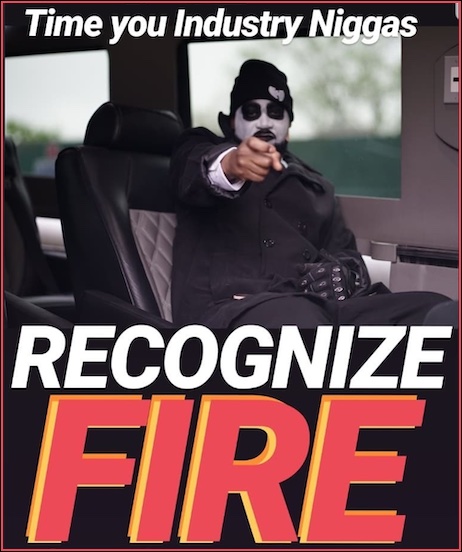 1er extrait du nouveau EP du Wu-Tang qui sortira vendredi
en parallèle à la diffusion sur Showtime du documentaire
Wu-Tang : Of Mics And Men.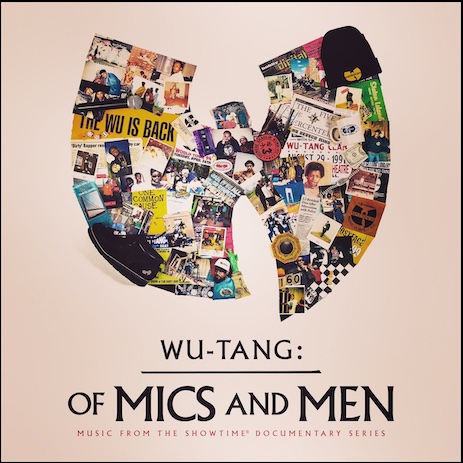 Un peu de RnB pour finir le week-end avec ce Remix de Teyana Taylor
extrait de son album K.T.S.E. actuellement dispo sur iTunes.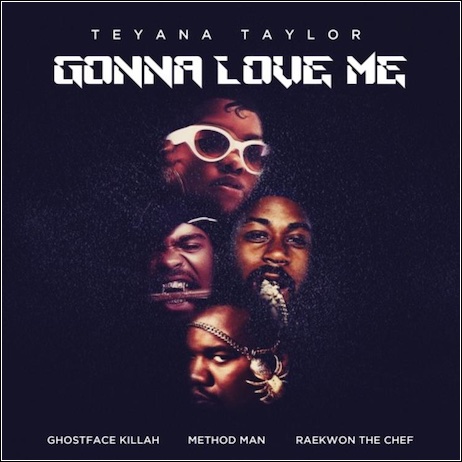 Tour de force du rappeur Logic qui a réussi à réunir le Wu-Tang Clan
au complet pour son titre de 8mn (!) Wu Tang Forever extrait
de son album Young Sinatra IV.actuellement dispo sur iTunes.
#ODBRiP