2ème extrait du second volume de The Good Book 
de The Alchemist & Budgie dans lequel ils ne samplent
que des chants religieux. Sur ce double CD de 45 titres on
retrouvera Mobb Deep, Royce 5′ 9, Westside Gunn & Conway,
Action Bronson, Meyhem Lauren, Your Old Droog,
Evidence, Remy Banks.
The Good Book VOL.2 sortira le 21/07 (dispo en précommande ici).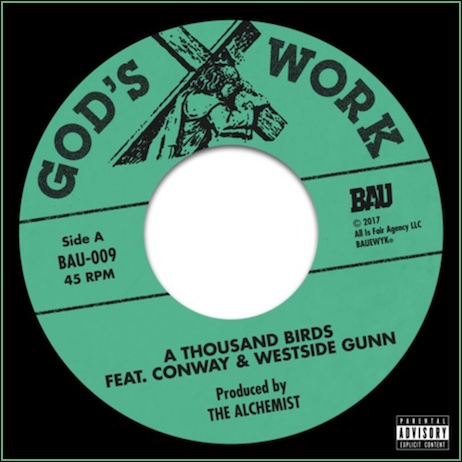 4ème extrait de  Return Of The Don le nouvel album de
Kool G Rap. entièrement produit par MoSS
qui sortira le 06/06/17. On retrouvera dessus Freeway,
Noreaga, Cormega, Raekwon, Sheek Louch, Saigon,
Termanology, Fame, KXNG Crooked, Conway The Machine
Westside Gunn et Sean Price (RIP)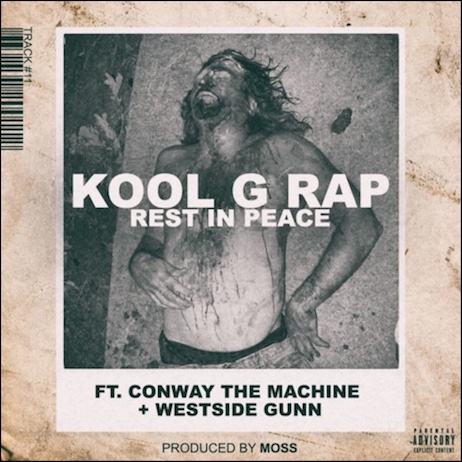 2016 aura été clairement l'année Griselda et le duo de Buffalo
est là pour nous le rappeler avec un nouveau morceau
produit par Daringer le beatmaker maison!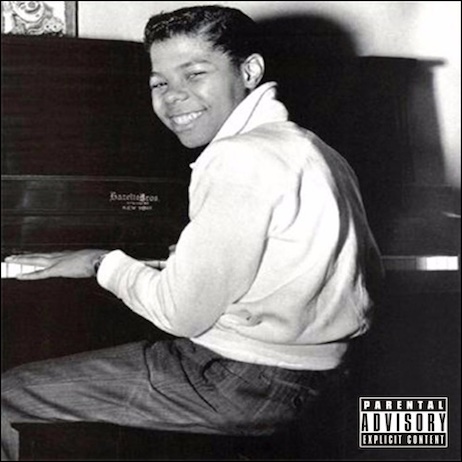 GRISELDA ALL DAY EVERYDAY!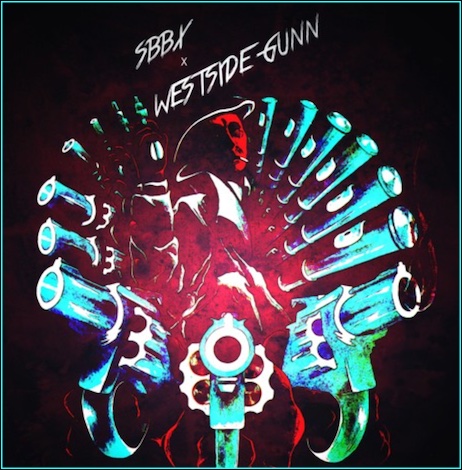 3ème extrait de The Easy Truth l'album commun de Skyzoo
et du beatmaker Apollo Brown qui sortira le 30/09/16.
Ce nouvel extrait confirme l'attente pour ce projet qui risque
fort de marquer nos tympans pour cette année 2016!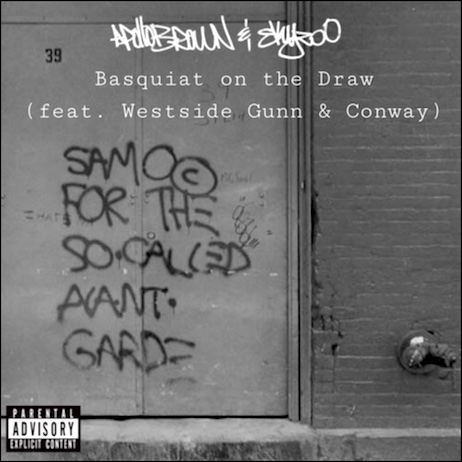 En attendant le nouvel album de Conway intitulé G.O.A.T.
voici encore un nouveau morceau des 2 frangins de Buffalo
qui enchainent les titres à une vitesse soutenue sans jamais
rogner sur la qualité…GRISELDA!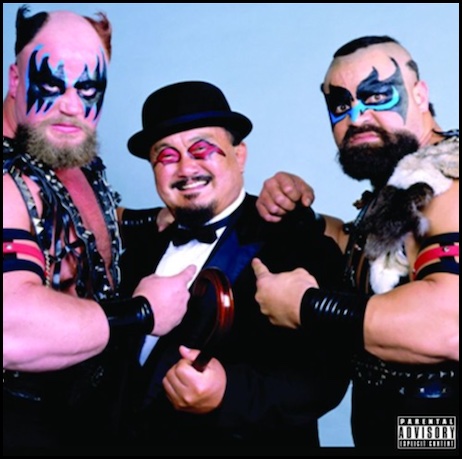 Benny (Black Soprano Family) en combinaison
avec les 2 frérots de Buffalo!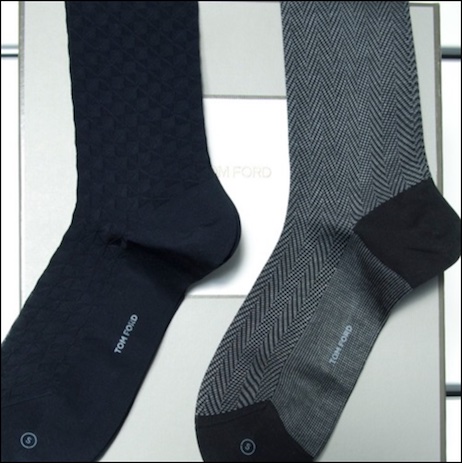 Nouvel EP de Westside Gunn entièrement produit par Daringer
dispo en téléchargement gratuit!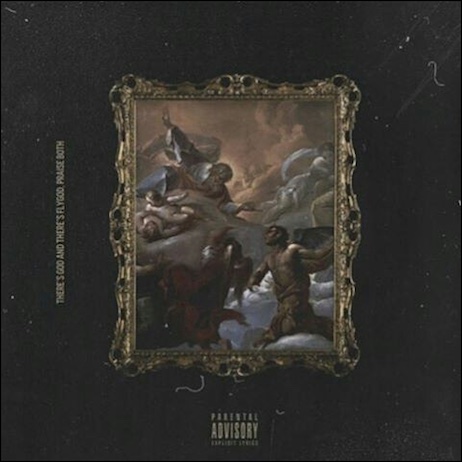 Après son excellent Mak 90 avec Conway, le beatmaker
Bozack Morris en remet une couche avec un nouveau morceau
qui réunit cette fois-ci les 2 frangins de Buffalo…PHAT!
A noter que ces 2 titres sont disponible en vinyl dans
une édition 45T limitée sur Bandcamp.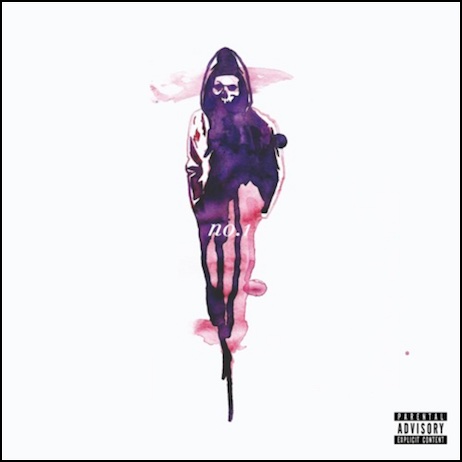 Le rappeur anglais Sonnyjim s'est associé au MC de Buffalo
WestsideGunn pour cet extrait de son album Mud In My Malbec
qui sortira le 24/06 (dispo en précommande sur Bandcamp).

Nouveau Westside Gunn produit par le beatmaker
canadien Nicholas Craven.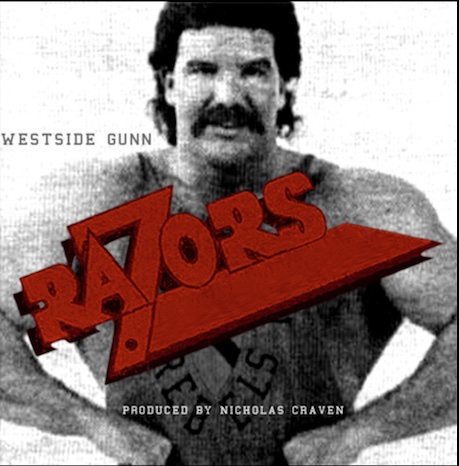 WestSideGunn vient de lâcher son freestyle de Pâques
destiné aux Sucker MC's qui pompent son Art et pour
le coup c'est Hus Kingpin qui en prend pour son grade.
Comme d'habitude la prod signée Daringer est dangereuse!
GRISELDA RECORDS ALL DAY EVERYDAY!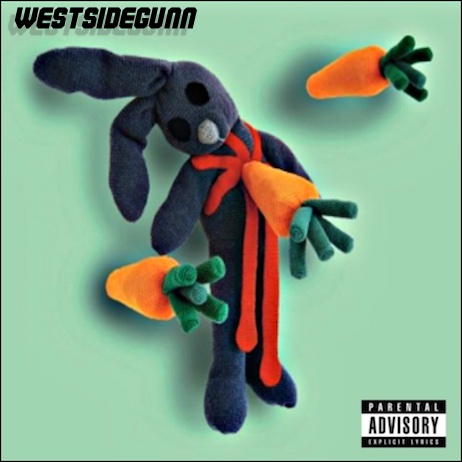 Extrait de ONEderful le prochain album de DJ Rude One!