1er clip extrait du prochain album de Joey Bada$$
qui devrait arriver bientôt.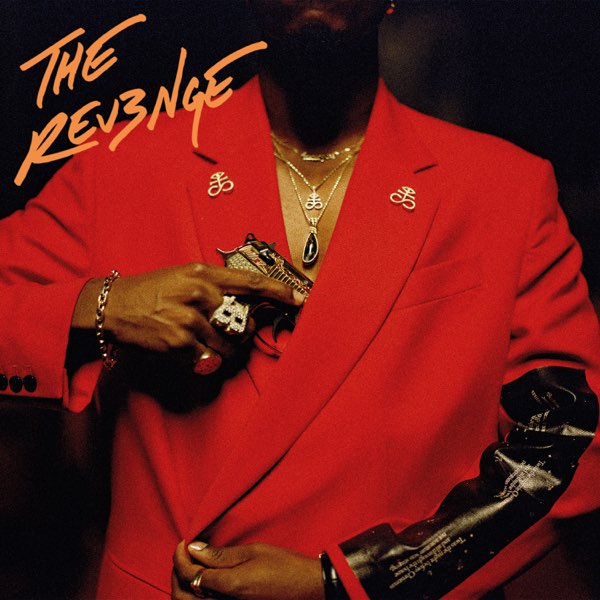 Je ne connaissais pas le groupe Phony Ppl mais la présence de
Joey Bada$$ a forcément aiguisé ma curiosité!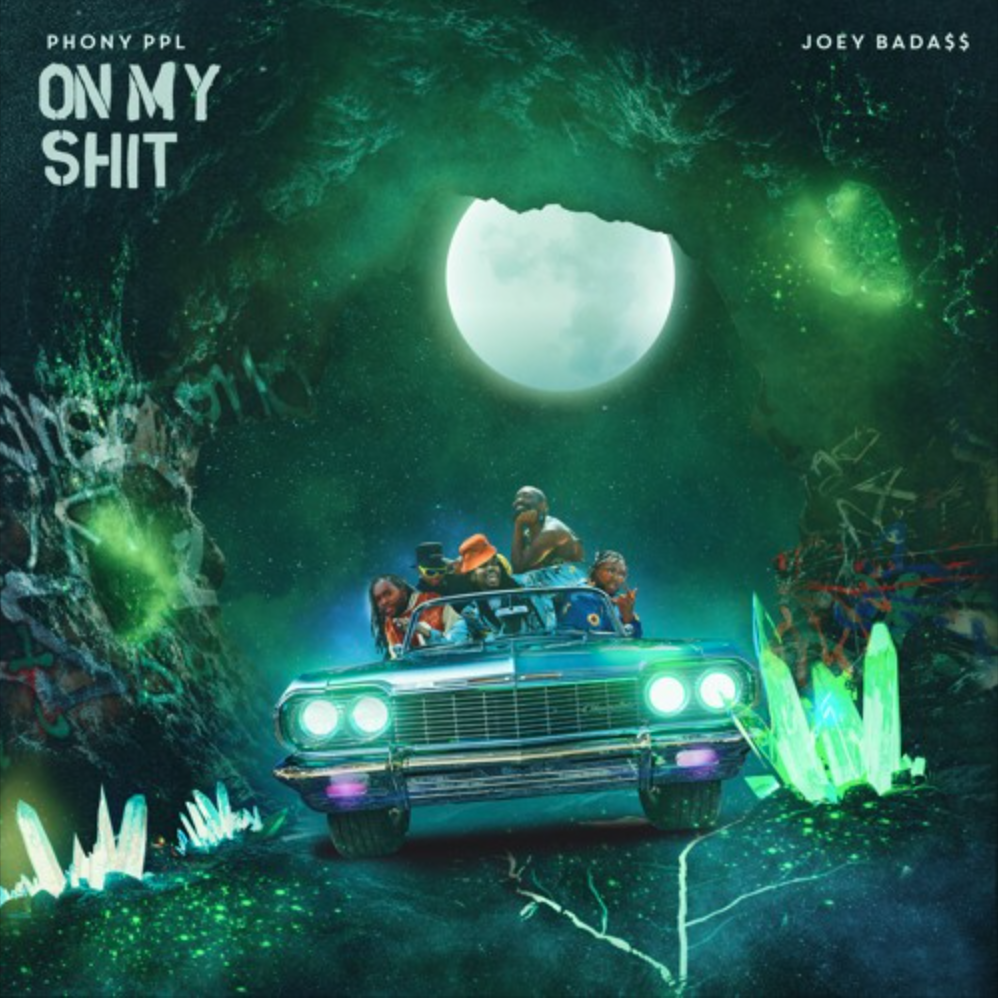 Ce genre de « combo » magique!!!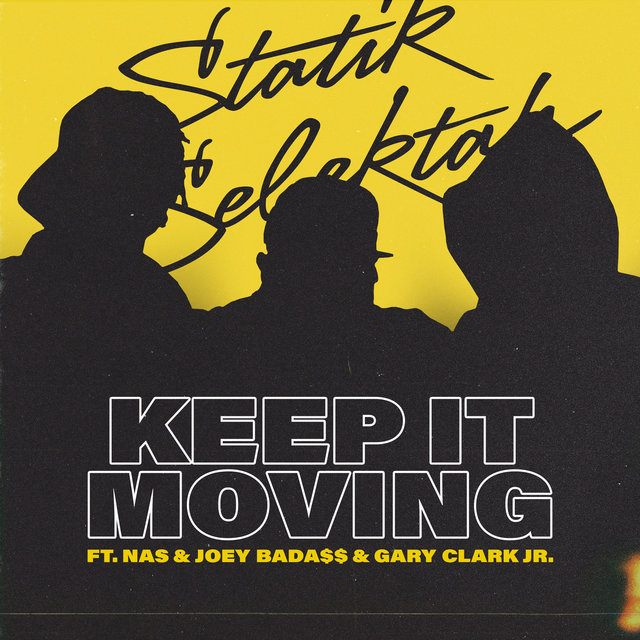 Joey Bada$$ est enfin de retour avec un mini EP 3 titres
intitulé The Light Pack dispo en Digital sur AppleMusic.com.
et dont voici le 1er extrait video!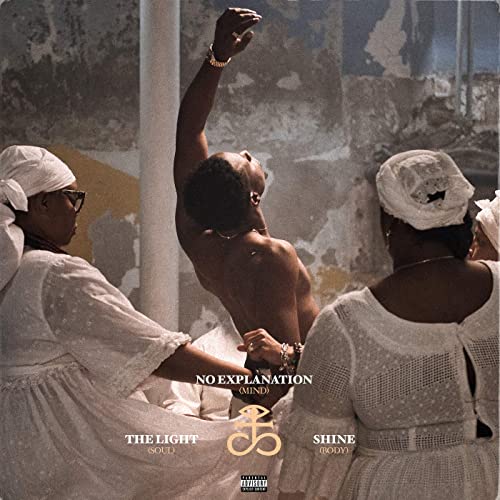 1er extrait de EVERYTHING le prochain album du MC de Brooklyn
Kota The Friend qui sortira le 22/05/20.
Toujours un plaisir de retrouver un nouveau couplet de Joey Bada$$.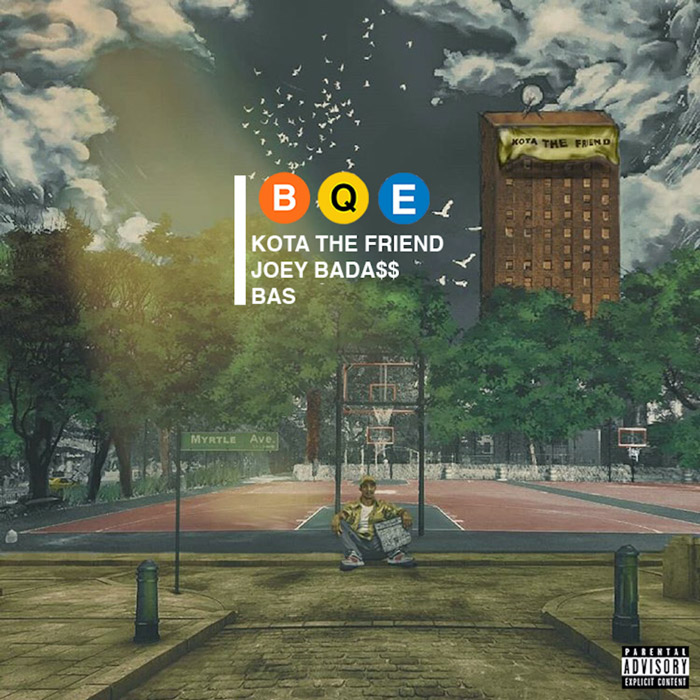 En attendant une suite à son ALL-AMERIKkKAN BADA$$ sorti en 2017
Joey Bada$$ vient de balancer une video d'un rap lâché en studio!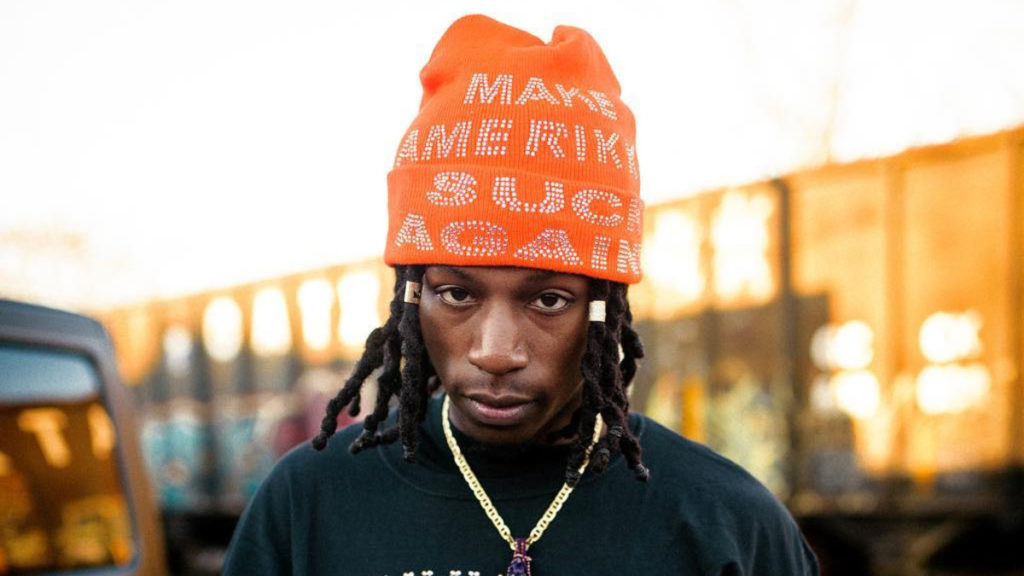 Nouveau clip de CJ Fly (Pro Era) extrait de son prochain album!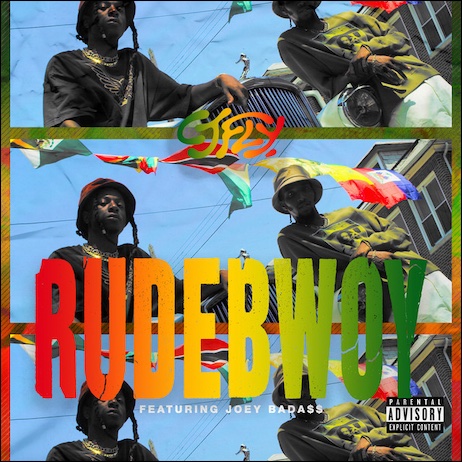 1er extrait de Rozart l'album du membre de la team Pro Era
Aaron Rose qui a invité ses potos Joey Bada$$ & Chuck Strangers!