G-Fisher s'était fait rare depuis un moment, il vient de balancer
ce titre produit par DJ Premier enregistré il y a longtemps
quand les D&D Studios étaient encore ouvert.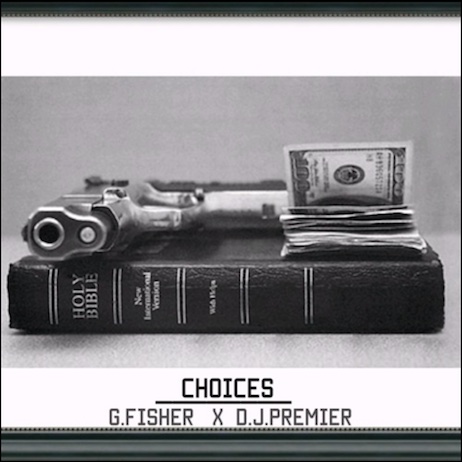 1er clip extrait du nouvel album de MC Eiht
intitulé Which Way Iz West qui sortira le 09/06.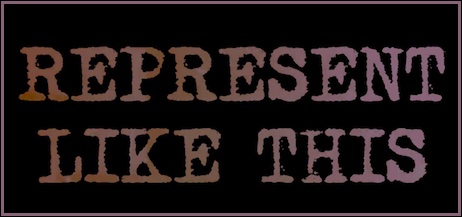 L'O.G. de la West Coast est de retour avec un nouvel album intitulé
Which Way Iz West dont le producteur exécutif n'est autre que
DJ Premier. L'album sortira le 09/06 et on retrouvera dessus
WC, B-Real, Xzibit, Kurupt, Lady Of Rage, MayLAy,
Big Mike, The Outlawz, Bumpy Knuckles
et Compton's Most Wanted.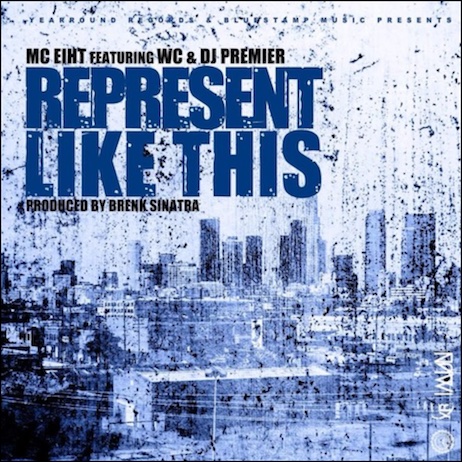 Tracklisting
1.) "Shut 'Em Down" f/ The Outlawz
2.) "Represent Like This" f/ WC & DJ Premier
3.) "Compton Zoo"
4.) "Heart Cold" f/ Lady Of Rage
5.) "Pass Me By" f/ B-Real
6.) "Runn The Blocc" f/ MayLAy (produced by DJ Premier)
7.) "Gangsta Gangsta" f/ Kurupt
8.) "Got That"
9.) "Medicate" f/ Xzibit
10.) "Born To Hustle" f/ Big Mike
11.) "Sittin' Around Smokin'"
12.) "As I Proceed"
13.) "Last Ones Left" (f/ Compton's Most Wanted & DJ Premier (produced by DJ Premier)
14." "4 Tha OG'z" f/ Bumpy Knuckles (Produced by DJ Premier)
15.) "You Nia'z"
Faith Evans prépare un album de duo avec son défunt mari
The Notorious B.I.G. intitulé The King & I dont voici
le 1er single produit par DJ Premier.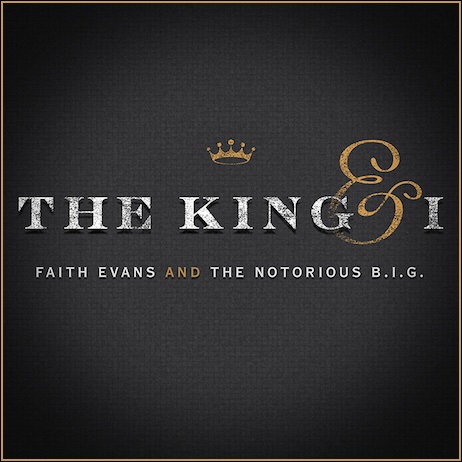 1er extrait de Which Way Iz West le prochain album de MC Eight
qui sortira sur YearRound Records/Blue Stamp Records.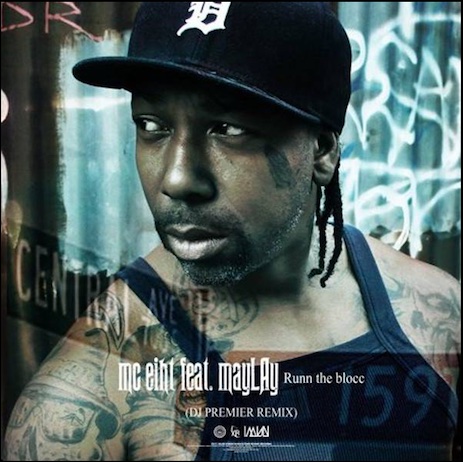 DJ Premier vient de balancer son remix du morceau
Timmy Turner du rappeur Designer.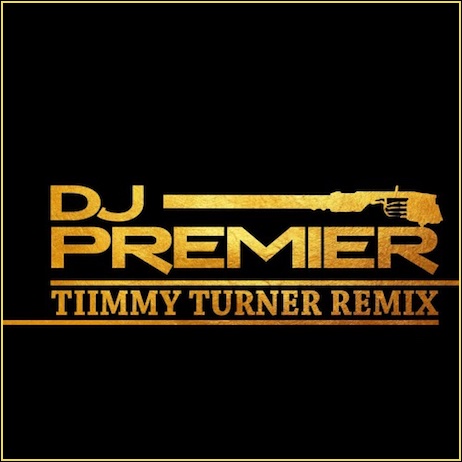 Ci-dessous la version originale du morceau :
Il n'y a que DJ Premier pour nous refaire écouter Kanye West en 2016.
Son remix est LOURD!!!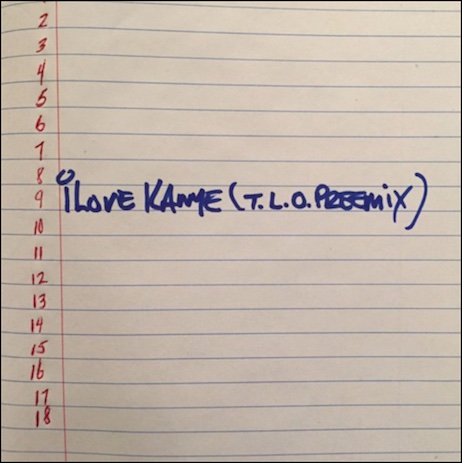 Nouvel extrait de la réédition version « deluxe » de l'album
éponyme de PRhyme qui sortira le 11/12.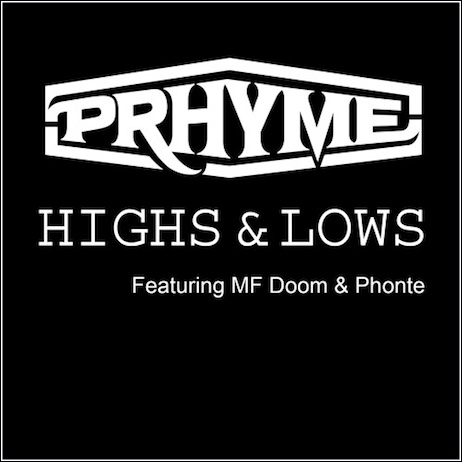 Nouveau clip de Saigon extrait de son album sorti en 2014
 Greatest Story Never Told 3 toujours dispo sur iTunes.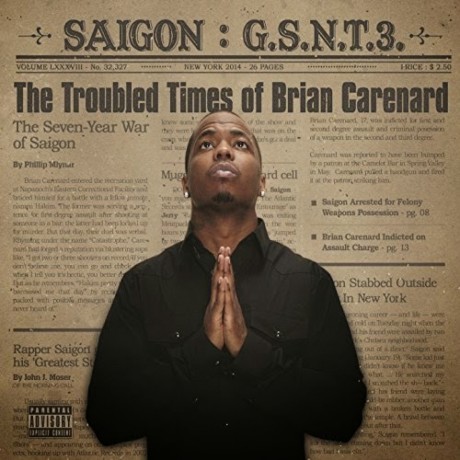 Term Brady EP maintenant dispo iTunes!
Nouvelle collaboration Papoose/Primo pour leur
titre extrait de la B.O du jeux NBA 2K16!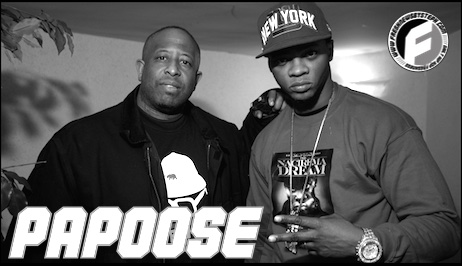 Le rappeur G.Fisher est la nouvelle signature du label DITC Ent.
Voici le 1er single produit par Primo extrait de son album
intitulé GODmc qui devrait arriver bientôt!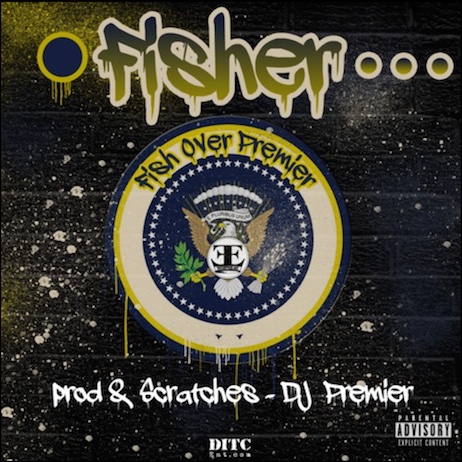 Torae avait promis de lâcher cet inédit datant de 2014
produit par DJ Premier si son appel aux dons (voir ici)
pour financer son prochain album dépassait les $5000!
PS : Il reste encore 10 jours pour arriver aux $10 000
nécessaires pour l'aider à terminer son album.