Clip extrait de Judas le projet du MC de Rochester Symph
actuellement dispo en Digital sur iTunes.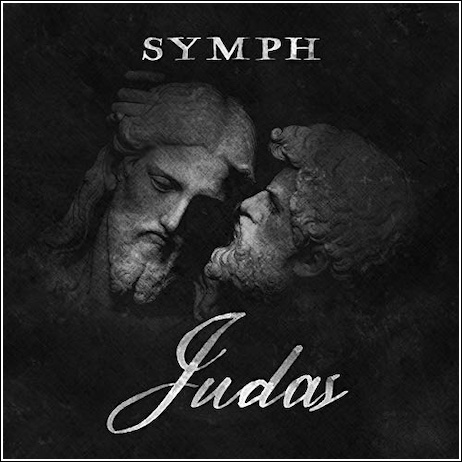 Quand Toronto rencontre Rochester avec
Rigz, Mooch, Daniel Son & Saipher Soze au micro!

Les mecs du groupe de Rochester Da Cloth viennent de balancer
la vidéo de leur freestyle sur une prod signée The Alchemist.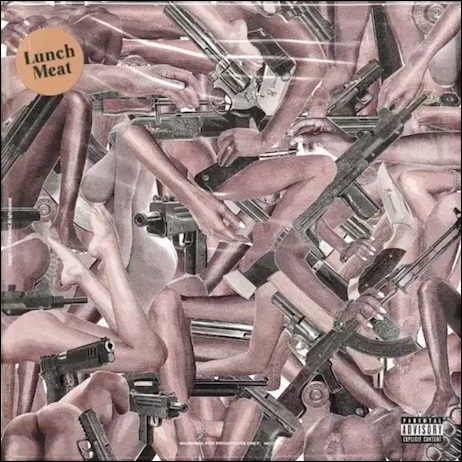 Extrait de The Fixtape du groupe Da Cloth
dispo en téléchargement gratuit ici.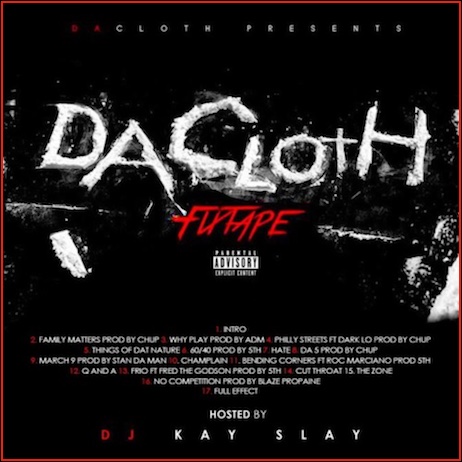 Ces 2 là font partie des MC's les plus productifs de 2018
donc logique de les retrouver en duo!
RIGZ (Da Cloth) & le canadien Daniel Son sur un son signé
Camoflauge Monk…FiiiiRE!!!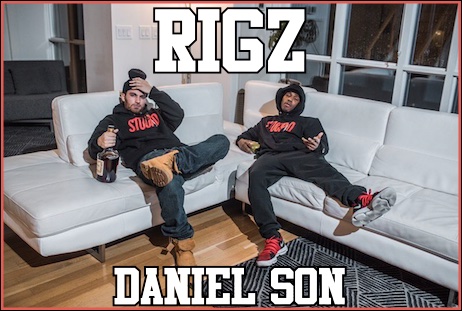 Planet Asia devrait rentrer dans le Guinness Book
comme le MC le plus productif de sa génération!!!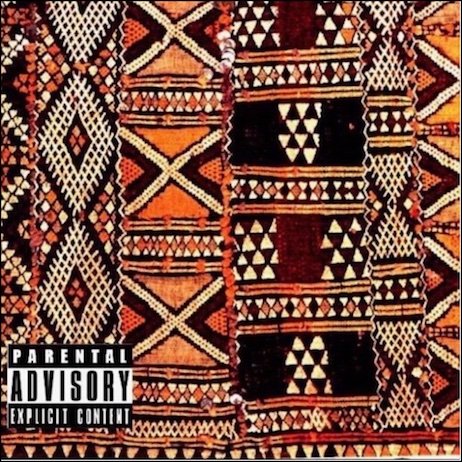 Pour fêter le 25ème anniversaire de la sortie du classic
A Wolf In Sheep's Clothing de Black Sheep 
Hellee Hooper a mixé samples originaux, remix + un inédit
intitulé Nothing But The Dog In Me qui n'avait pas figuré
dans l'album pour des problèmes de samples.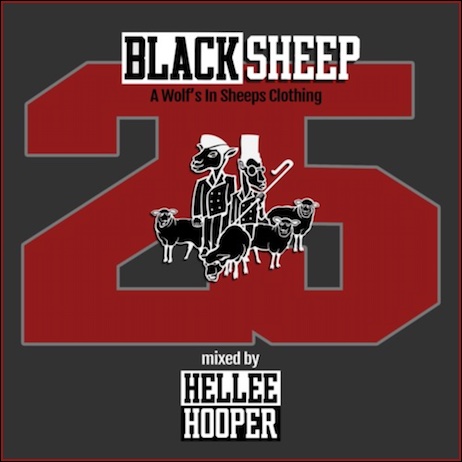 Tracklsit :
Bubble Gum Machine – I Wonder
Black Sheep – Intro
Joe Farrell – Upon This Rock
The Bar-kays – Humpin'
Herb Alpert – In A Little Spanish Town
Mahavishnu Orchestra – You Know You Know
Les McCann – North Carolina
Doug E. Fresh & Slick Rick – La Di Da Di
Black Sheep – To Whom It May Concern
Gary Bartz NTU Troop- Celestial Blues
The Shades Of Brown – The Soil I Tilled For You
Black Sheep – Have U.N.E. Pull
Michel Colombier – Pourquoi Pas?
Black Sheep – Yes
Charles Kynard – Momma Jive
Black Sheep – Gimme The Finga
Black Sheep – Gimme The Finga (Remix)
Brother Jack McDuff – Hunk O' Funk
Jerry Butler – Speak The Truth To The People
Rare Earth – (I Know) I'm Losing You
Black Sheep – Try Counting Sheep
Jimi Hendrix & Curtis Knight – Happy Birthday
The New Birth – I Wash My Hands Of The Whole Damn Deal
Black Sheep – Black With No N.V. (No Vision)
Freddie Hubbard – Povo
The Bar-Kays – Humpin' (Mono Version)
Black Sheep – The Choice Is Yours
The New Birth – Keep On Doin' It
Sweet Linda Divine – I'll Say It Again
Black Sheep – The Choice Is Yours (Revisited)
McCoy Tyner – Impressions
Black Sheep – Nothing But The Dog In Me (Previously Unreleased)
Three Dog Night – I Can Hear You Calling
Jefferson Airplane – Today
Black Sheep – Similak Child
Ramsey Lewis – Les Fleur
Allen Toussaint – Louie
Black Sheep – Similak Child (Homogenized Mix)
Eddie Harris – Carry On Brother
Black Sheep – Pass The 40
Jimmy McGriff – Blue Juice
Black Sheep – La Menage
Mouth & MacNeal – A.B.C.
The Guess Who – Three More Days
Doug E. Fresh & Slick Rick – La Di Da Di
Paul Butterfield – I Don't Wanna Go
Black Sheep – Butt… In The Meantime
Boogie Down Productions – The Bridge Is Over
Young & Company – I Like (What You're Doing To Me)
Black Sheep -Strobelite Honey
Black Sheep -Strobelite Honey (No We Didn't Mix)
The Bar-Kays – Do You See What I See
Black Sheep – U Mean I'm Not
Joey Bada$$ vient de poser pour la bonne cause sur un inédit
de J.Dilla (RIP) vendu uniquement sous la forme d'un 45t limité.
Vous pouvez  aussi acheter des tee-shirts à l'effigie de Jay Dee
et tous les fonds seront reversés à une oeuvre caritative
qui permet d'enseigner et de procurer des instruments
de musique aux enfants qui n'y ont pas accès.
(+ d'infos ici)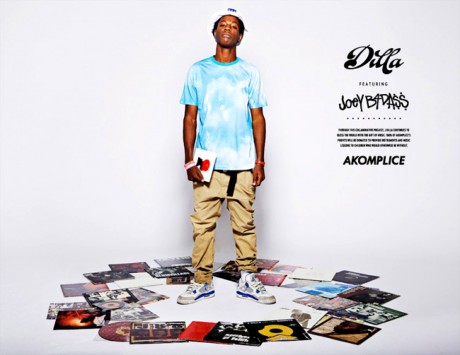 En prélude à son album avec A.G qui marquera le retour du duo
du Bronx, Showbiz sortira le 24 avril une compilation
de 18 instrus dont voici le 1er extrait :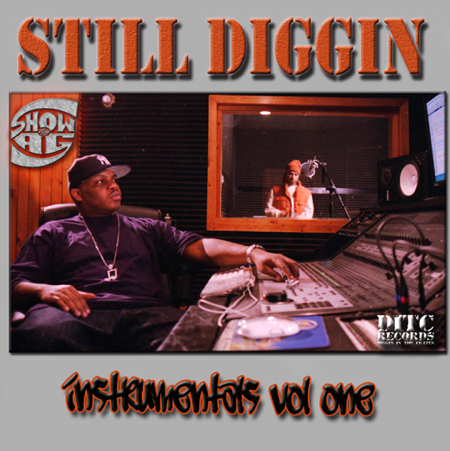 SHOWBIZ
« THE CLOTH« 
PS : Si la boucle vous rappelle quelque chose c'est que Dj Sek
l'a aussi utilisé pour son remix du « J'ai Arrêté De Croire » de Mr JL.