Le canadien Daniel Son continue d'enchaîner les projets.
Voici le 1er extrait de Physics Of Filth réalisé en collaboration
avec un autre MC de Toronto Asun Eastwood.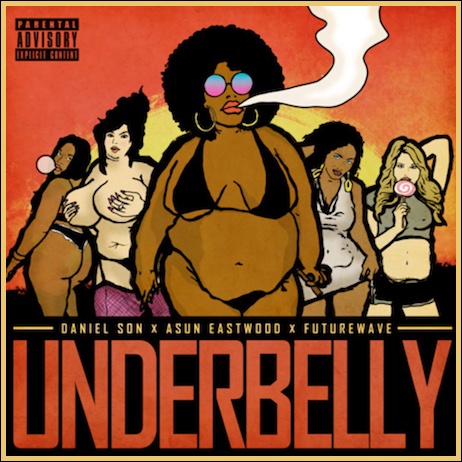 Extrait de Efflux l'album de Eclyse…coming soon!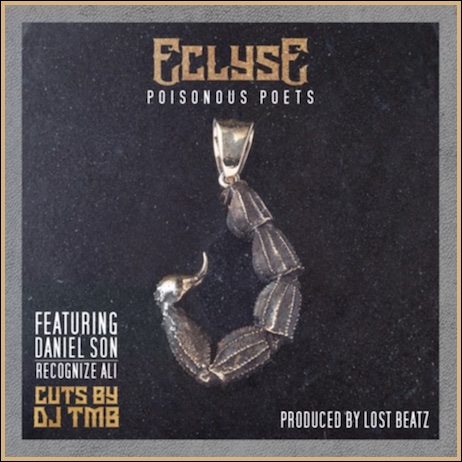 Si comme moi vous avez écouté en boucle l'album The Gas sorti en 2008
cette news va vous faire plaisir! Les Beatmakers anglais The P Brothers
sont de retour avec un EP intitulé Mentaltainment qui sera dispo
en vinyl à partir du 15/05 sur leur Bandcamp. On retrouve dessus
Milano, Your Old Droog, Doo Wop & Daniel Son.
Voici le 1er extrait du EP qui s'annonce PHAT!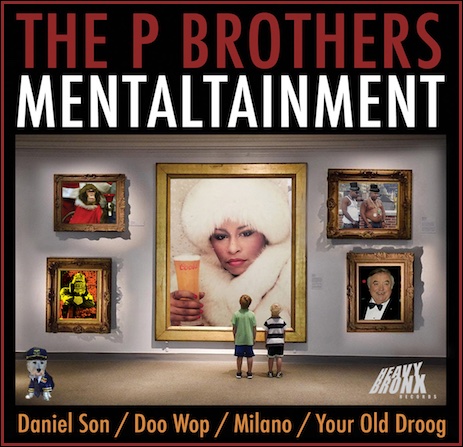 Dernière ogive venue du Canada avec le nouveau titre de Saipher Soze
accompagné de son sauce Daniel Son & Dre Barrs.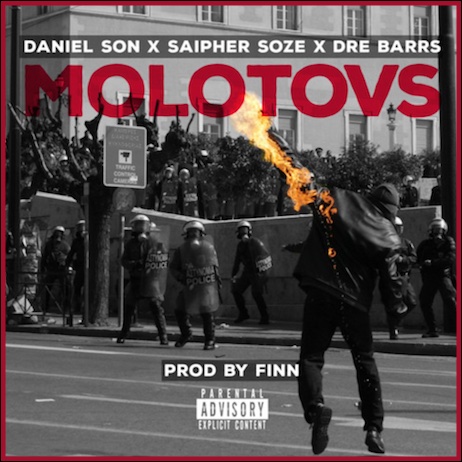 Extrait de l'album Pressure Cooker de Daniel Son & Futurewave
actuellement dispo sur Bandcamp.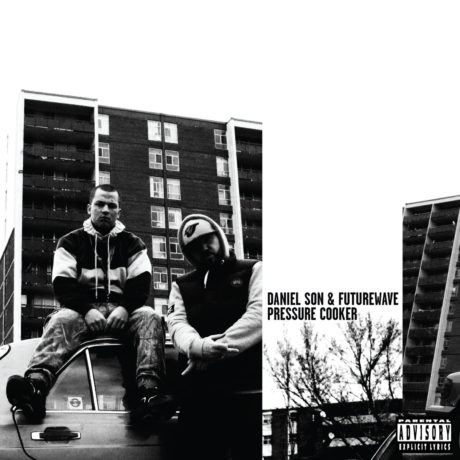 Nouveau projet des canadiens Daniel Son & Futurewave 
Dispo en Digital sur Bandcamp.
(à noter qu'une version CD est disponible avec 2 bonus tracks
en contactant directement les artistes!)
Daniel Son toujours aussi productif a enrôlé Supreme Cerebral
et Realio Sparkzwell sur une prod de Clypto qui sortira bientôt
son album intitulé The Loop dont ce titre est extrait!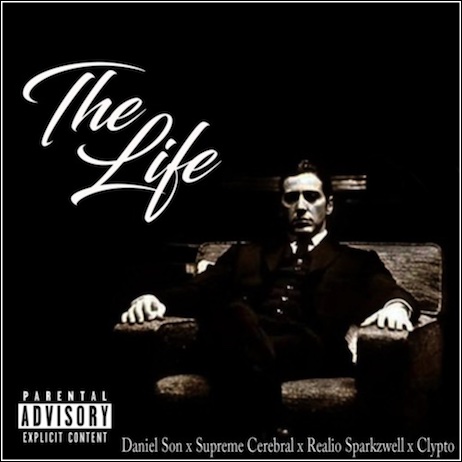 Nouvelle bouffée d'air frais en provenance du Canada!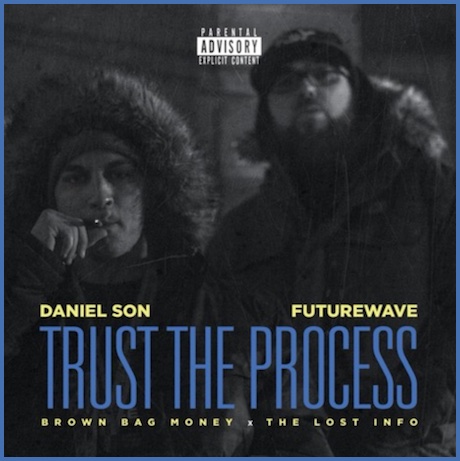 1er morceau de Daniel Son pour commencer 2018
avec son coéquipier régulier Crimeapple 
sur un beat de son producteur attitré Giallo Point!