Le label Effiscienz a décidé de rendre hommage à MF Doom
qui nous a quitté fin 2020 avec un remix de son titre Gazzillon Ear
signé Mil Beats…PHAT!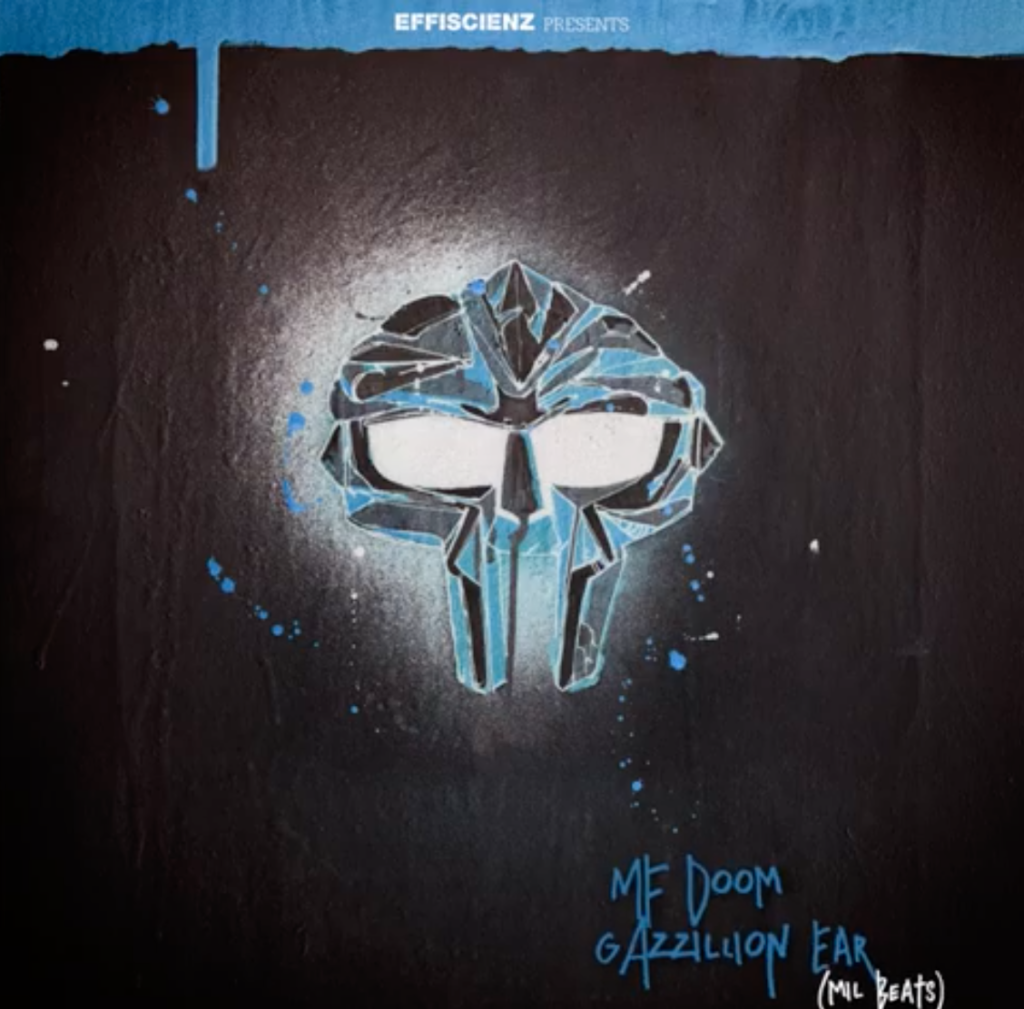 MF DOOM R.I.P.
Clip extrait du projet Soul Assassains: Dia Del Asesinato
actuellement dispo en Digital, CD, K7 & Vinyl sur Soulassassins.com.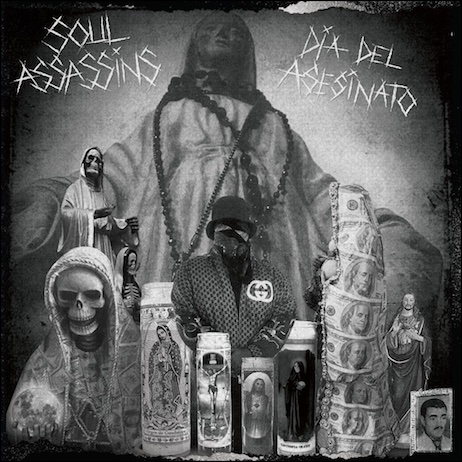 4 ans après son NehruvianDOOM le jeune MC Bishop Nehru
collabore de nouveau avec MF Doom sur son nouvel album
intitulé Elevators: Act I & II qui sortira le 16/03.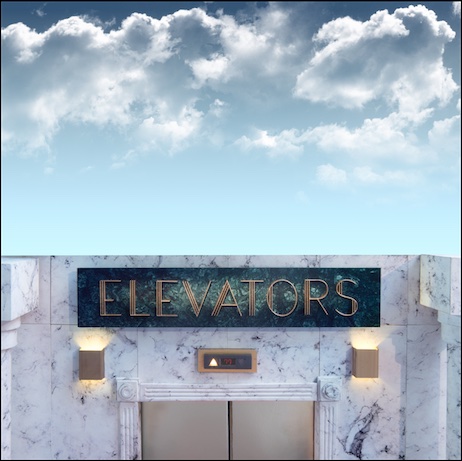 3ème extrait du nouvel album de CZARFACE et même constat,
ça va faire très mal! Every Hero Needs A Vilain sortira la 16/06
avec une pléiade d'invités comme Method Man, Meyhem Lauren,
MF Doom, GZA, Large Professor, JuJu (Beatnuts)
& RA The Rugged Man.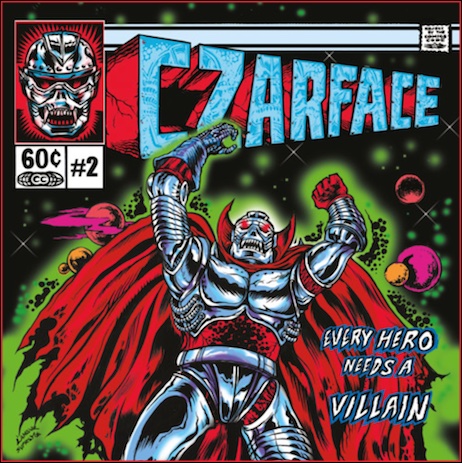 1er clip extrait du projet NehruvianDOOM qui réuni le jeune MC
qui monte, Bishop Nehru avec le rappeur/beatmaker masqué MF Doom!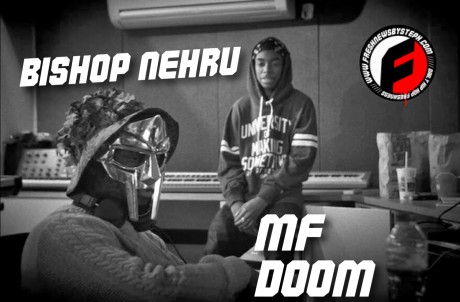 MC*5 présente MF DOOM Live!
Vendredi 14 Mars 2014 à 19h.
Le Bataclan – Paris 11°
DOOM revient à Paris avec un nouveau show et sera accompagné, pour la 1ère fois en France, sur scène par un Batteur. Ils passeront en revu la longue discographie de l'artiste Masqué en passant par Madvillain, et nous dévoilera quelques perles de Madvillain 2, annoncé en 2014.
Le collectif NO(W) FUTUR (SIMS X MASS) ouvrira la soirée
pour un show Sound & Vision.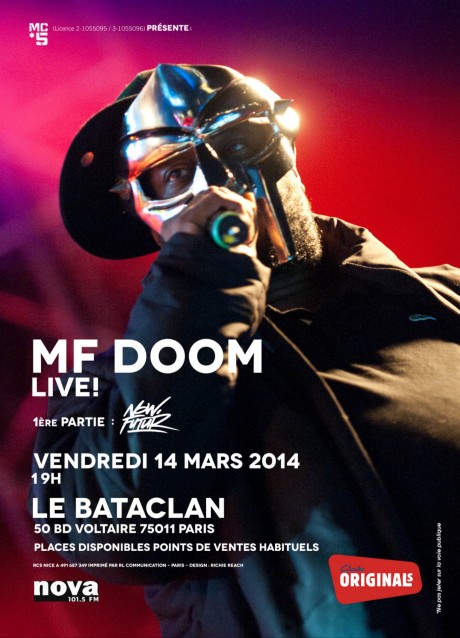 3ème extrait du Summer Knights EP de Joey Bada$$
qui sortira le 1er juillet. Titre produit par MF Doom!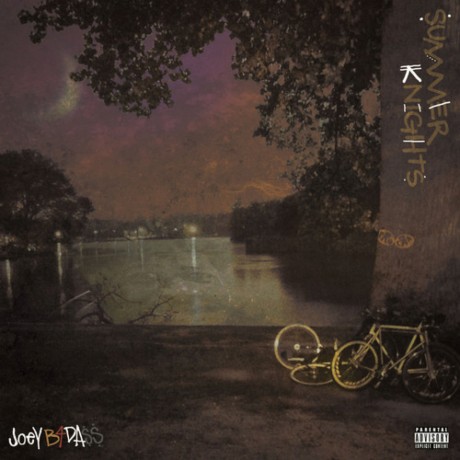 2ème clip extrait du projet Ma_Doom (Masta Ace/MF Doom),
« Son Of Yvonne » est toujours dans les bacs et sur iTunes!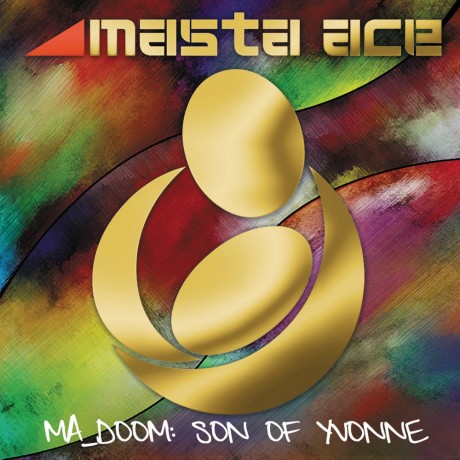 1er clip extrait du projet Ma_Doom (Masta Ace/MF Doom),
« Son Of Yvonne » est toujours dans les bacs!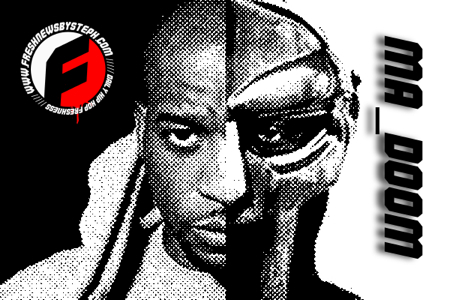 J'avais déjà parlé ici de ce jeune new-yorkais de 17 ans
natif de Brooklyn qui commence clairement à faire parler de lui.
Joey Bada$$ c'est son nom et voici son dernier titre extrait de
« 1999 » son 1er album qui ne devrait plus tarder à arriver.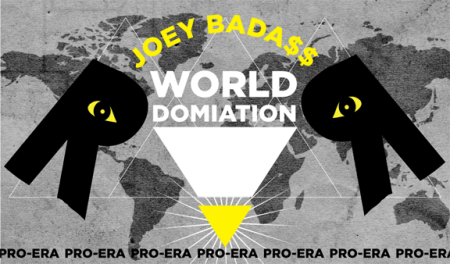 JOEY BADA$$
(PROD BY MF DOOM)
Et pour ceux qui n'avaient pas encore vu son clip :
Je n'aime pas trop balancer des « radio rip » sauf exception,
voici le 1er extrait du projet « MA DOOM » sur lequel Masta Ace
pose sur des instrus signées MF Doom. L'album s'intitule
« Son Of Yvonne » mais n'a pas encore de date de sortie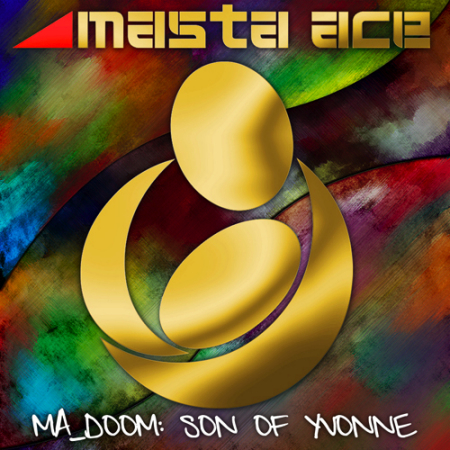 MASTA ACE
(PROD BY MF DOOM)
(RADIO RIP)
En parlant de Masta Ace j'en profite pour vous balancer le flyer du concert
de réunion du Juice Crew avec sur scène Big Daddy Kane,
MC Shan, Biz Markie, Masta Ace, Craig J & Roxanne Shanté.
Hélas manque à l'appel Kool G Rap & Marley Marl.
Le concert aura lieu le 9 avril au HMV Forum de Londres.
Dommage pas de date parisienne annoncée pour le moment.
On pensait ce projet « mort et enterré » mais apparament l'association
MF Doom & Ghostface Killah va finalement voir le jour.
Une édition maxi vinyl limitée « picture disc » arrivera fin août  :
Side A
1. Victory Laps
2. Victory Laps (Instrumental)
3. Victory Laps (Madvillainz Remix)
4. Victory Laps (Madvillainz Remix Instrumental)
Side B
1. Serato Tone
(vous pouvez précommander ça ici)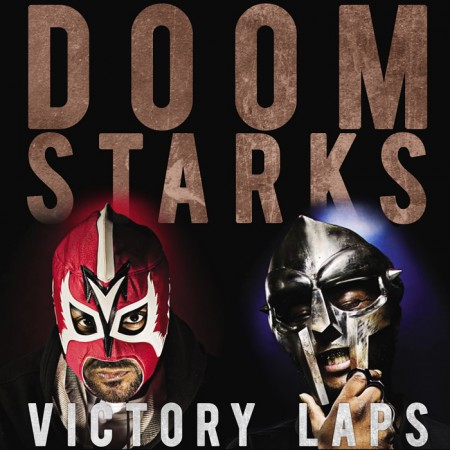 MF DOOM + GHOSTFACE KILLAH
« VICTORY LAPS« 
Bonne nouvelle, Masta Ace sortira cet été un projet intitulé
« MA Doom » ou il posera sur des sons signés MF Doom.
Voici un morceau issu de cette collaboration mais qui ne
figurera pas sur le tracklist final pour un problème de sample!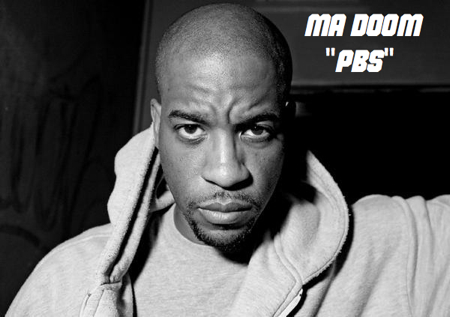 MASTA ACE
« PBS« 
(PROD BY MF DOOM)
Published

20th Fév 2009

by

tontonsteph

under

RAP
Voici en exclusivité 
la cover et le tracklisting
du prochain album de MF Doom
L'album sortira le 23 mars
tracklist :
1 Supervillain Intro
2 Gazzilion Ear
3 Ballskin 
(en écoute sur son myspace)
5 Absolutely
6 Rap Ambush
7 Lightworks
8 Batty Boyz
9 Costume Foolery
11 Cellz
12 Still Dope
13 Better Than Beer feat
Kurious
14 Microwave Mayo
15 More Rhymin'
16 That's That
17 In Ya Dreams
18 Thank Ya
L'album comportera des prods de 
Jay Dee, Madlib, Jake One et Doom.