L'album BADASS de Joey Badass a enfin une date de sortie
puisqu'il sera disponible le 20/01/15 qui coïncidera aussi avec
l'anniversaire du rappeur qui fêtera ses 20 ans le jour même!
Un trailer réalisé par Rik Cordero vient d'être mis en ligne…ENJOY!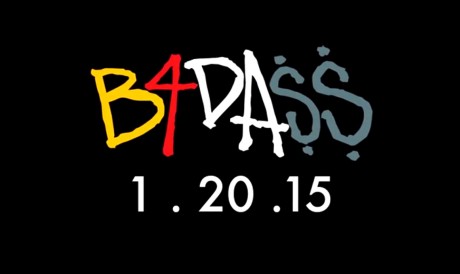 Joey Badass sera en concert samedi prochain au Trianon
pour un concert organisé par Free Your Funk.
Dommage pour les retardataires, le concert est COMPLET!

Nouvelle extrait de la mixtape de Peter Rosenberg (HOT97)
New York Renaissance…coming soon!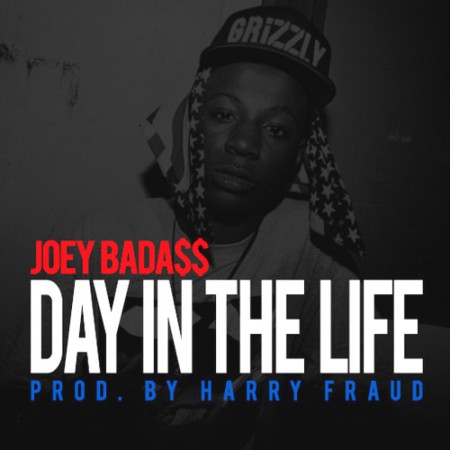 1er clip extrait du prochain album de Joey Bada$$
qui devrait arriver bientôt.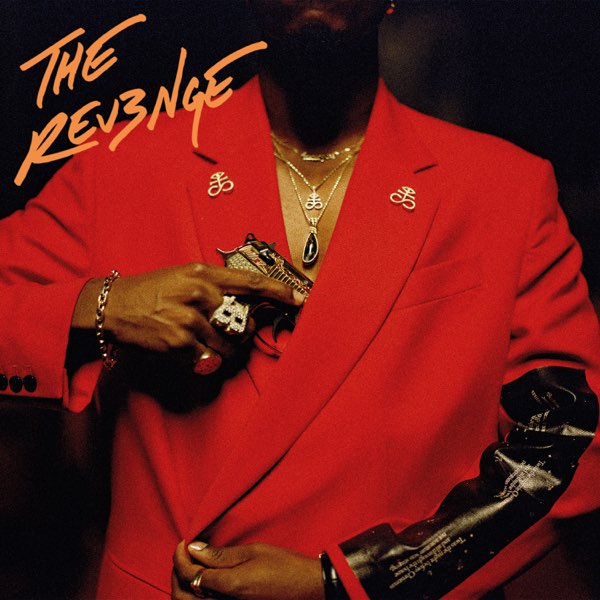 Joey Bada$$ est enfin de retour avec un mini EP 3 titres
intitulé The Light Pack dispo en Digital sur AppleMusic.com.
et dont voici le 1er extrait video!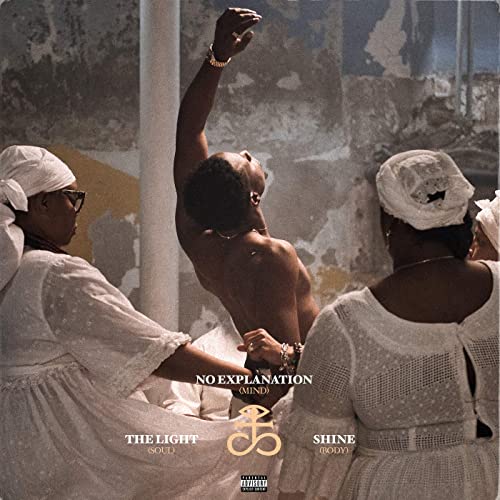 En attendant une suite à son ALL-AMERIKkKAN BADA$$ sorti en 2017
Joey Bada$$ vient de balancer une video d'un rap lâché en studio!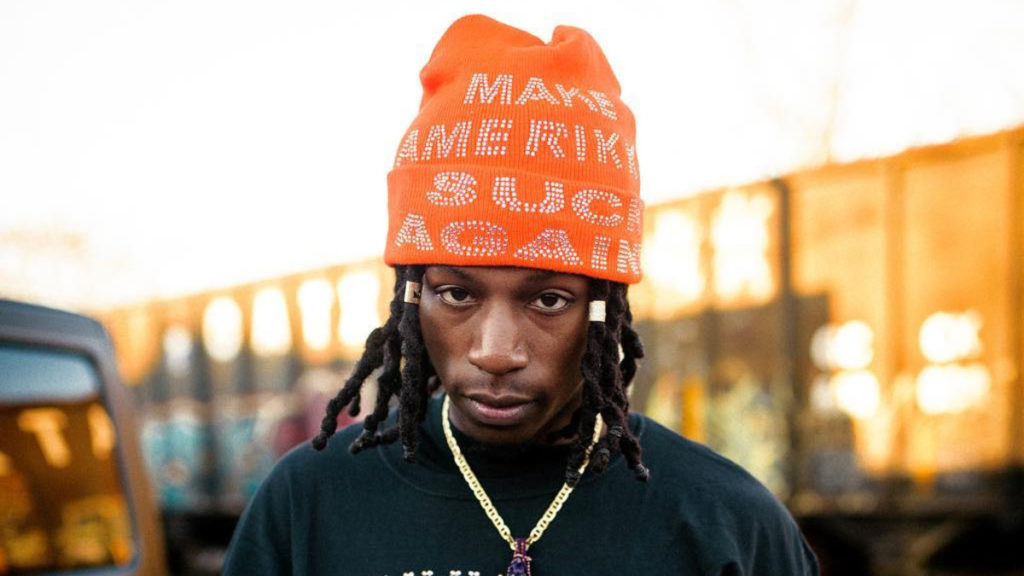 HEAVY ROTATION!
Joey Bada$$ rend hommage à Biggie (RiP) sur ce gros
track produit par Salaam Remi. Pour ceux qui doutent encore
de la puissance de Joey….PRESS PLAY!!!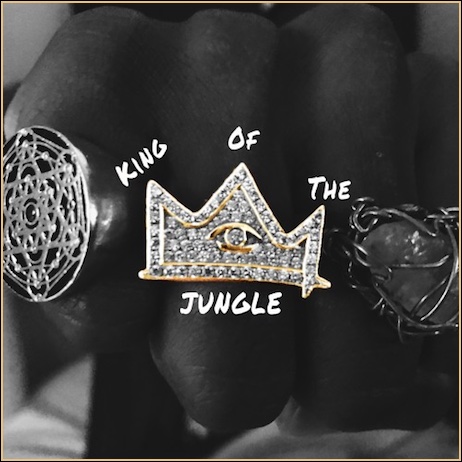 BIGGIE RIP
Après avoir réalisé cette réinterprétation du When Doves Cry
de Prince pour l'émission australienne Like A Version (voir ici)
il a décidé d'enregistrer une version « studio » de ce Thugz Cry.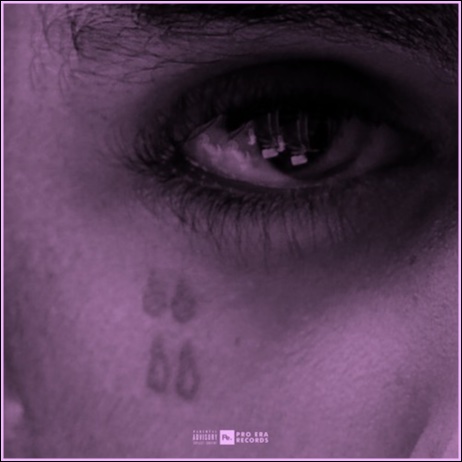 Nouveau titre de Joey Bada$$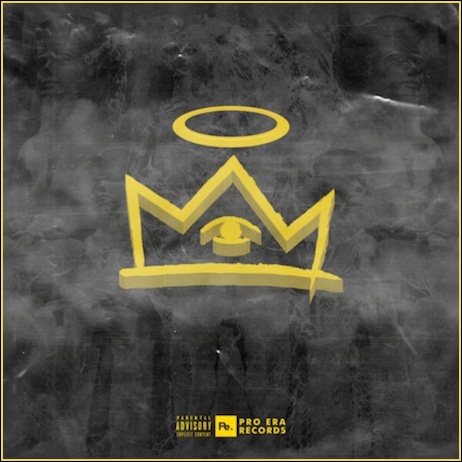 Joey Bada$$ était l'invité de l'émission radio Australienne
Like A Version sur TipleJ dont le principe est de proposer
à l'invité d'interpreter « à sa sauce » un titre qu'il affectionne.
Pour le coup Joey a fait une « cover » du When Doves Cry de Prince
qui est devenue When Thugs Cry! Il en a profité pour jouer son
titre Temptation' extrait de son dernier album
All-Amerikkkan Bada$$
En attendant son passage à Paris le 02/11/17 à l'Elysée Montmartre
pour sa tournée européenne (places en vente ici)
Joey Bada$$ vient de balancer 3 nouveaux morceaux
produits par Statik Selektah.
Son album ALL-AMERIKKKAN BADA$$ est toujours
dispo en téléchargement sur iTunes.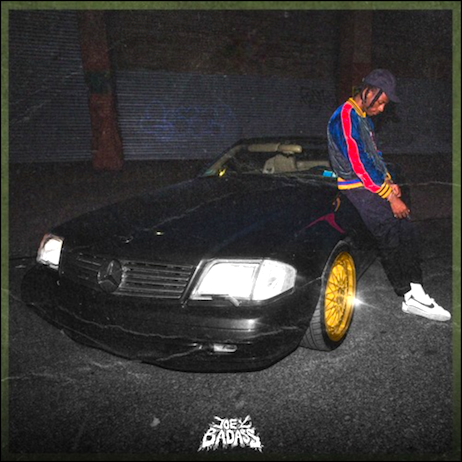 Nouveau clip de Joey Bada$$ de son titre Victory réalisé pour
The Courtside Project en partenariat avec la NBA & Mountain Dew.