L'album BADASS de Joey Badass a enfin une date de sortie
puisqu'il sera disponible le 20/01/15 qui coïncidera aussi avec
l'anniversaire du rappeur qui fêtera ses 20 ans le jour même!
Un trailer réalisé par Rik Cordero vient d'être mis en ligne…ENJOY!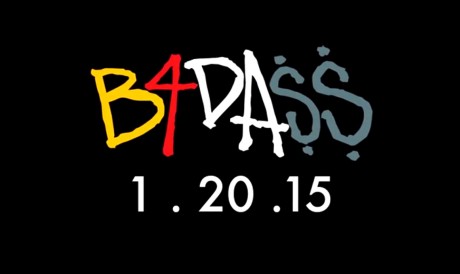 Joey Badass sera en concert samedi prochain au Trianon
pour un concert organisé par Free Your Funk.
Dommage pour les retardataires, le concert est COMPLET!

Nouvelle extrait de la mixtape de Peter Rosenberg (HOT97)
New York Renaissance…coming soon!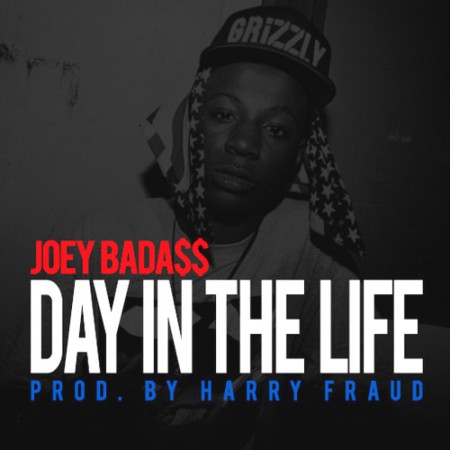 En attendant son passage à Paris le 02/11/17 à l'Elysée Montmartre
pour sa tournée européenne (places en vente ici)
Joey Bada$$ vient de balancer 3 nouveaux morceaux
produits par Statik Selektah.
Son album ALL-AMERIKKKAN BADA$$ est toujours
dispo en téléchargement sur iTunes.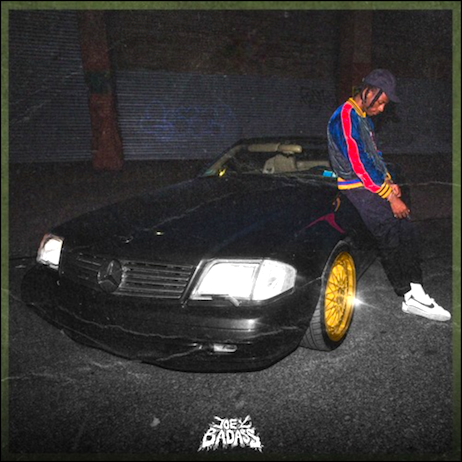 Nouveau clip de Joey Bada$$ de son titre Victory réalisé pour
The Courtside Project en partenariat avec la NBA & Mountain Dew.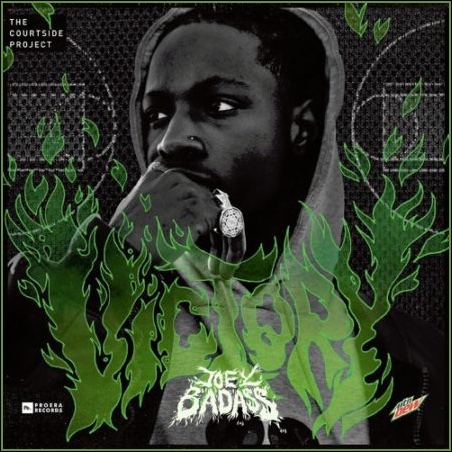 Joey Bada$$ est en pleine promo pour la sortie de son nouvel album
All-Amerikkkan Bada$$ qui sera dans les bacs ce vendredi 7 avril!
Il était l'invité du fameux Late Show pour une version live
de son titre Land of The Free.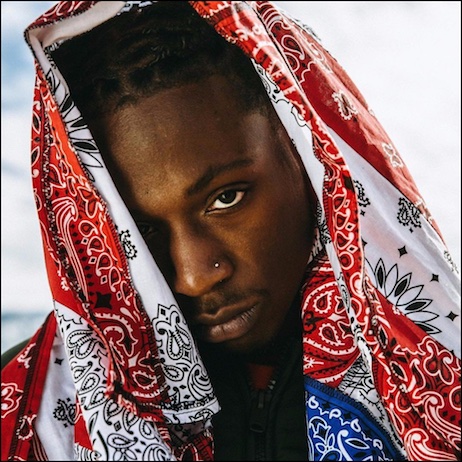 Nouvel extrait du prochain album de Joey Bada$$ intitulé
ALL-AMERIKKKAN BADA$$ dispo à partir du 07/04.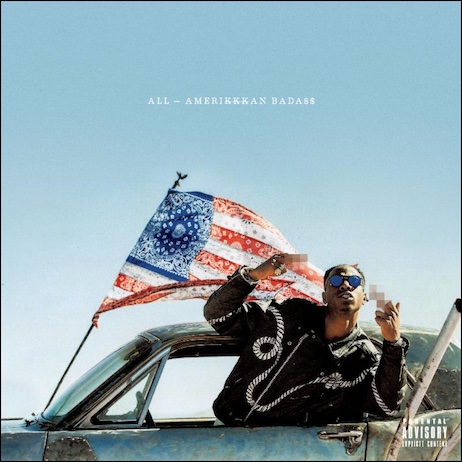 J'avais posté le son mi-janvier, voici maintenant le clip qui annonce
l'arrivée du nouvel album de Joey Bada$$ intitulé
ALL-AMERIKKKAN BADA$$ qui sortira le 07/04.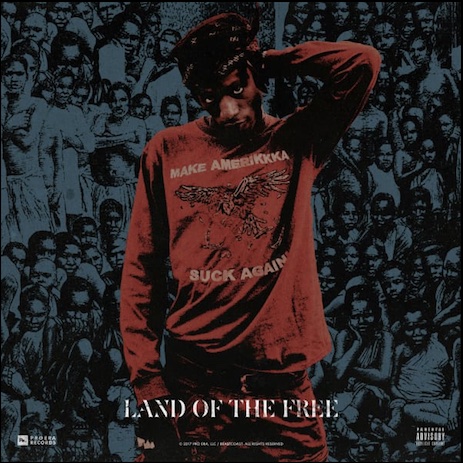 Les aficionados de la série Narcos devraient apprécier ce nouveau
morceau de Joey Bada$$ qui sample le générique de la série Netflix
produit par Cookin Soul!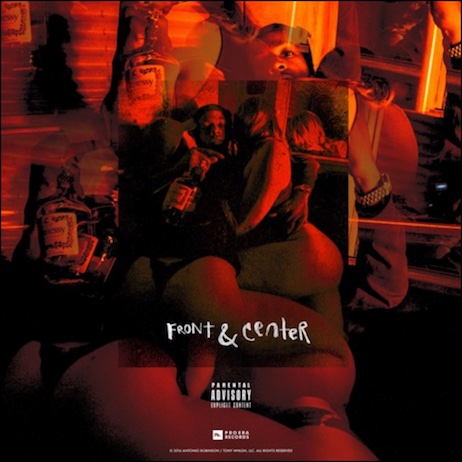 Joey Bada$$ en mode « pliage » de l'instru du Superstar
de Group Home chez Funkmaster Flex!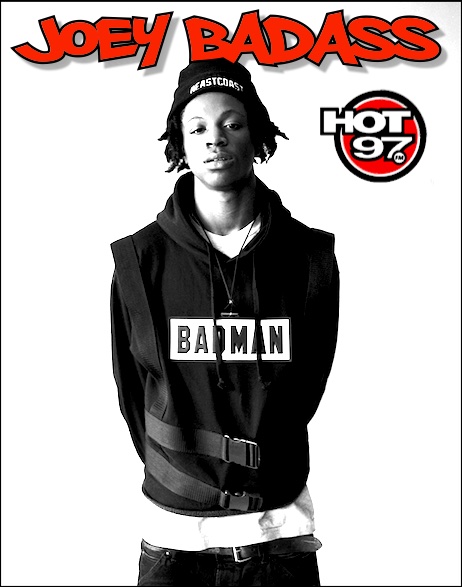 Nouveau Joey Bada$$ qui rend hommage au quartier de Biggie!