L'album BADASS de Joey Badass a enfin une date de sortie
puisqu'il sera disponible le 20/01/15 qui coïncidera aussi avec
l'anniversaire du rappeur qui fêtera ses 20 ans le jour même!
Un trailer réalisé par Rik Cordero vient d'être mis en ligne…ENJOY!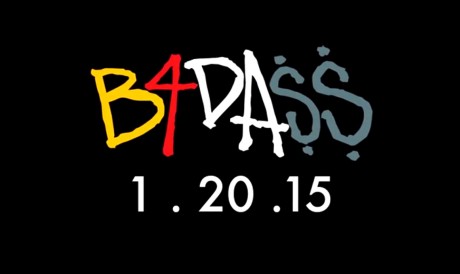 Joey Badass sera en concert samedi prochain au Trianon
pour un concert organisé par Free Your Funk.
Dommage pour les retardataires, le concert est COMPLET!

Nouvelle extrait de la mixtape de Peter Rosenberg (HOT97)
New York Renaissance…coming soon!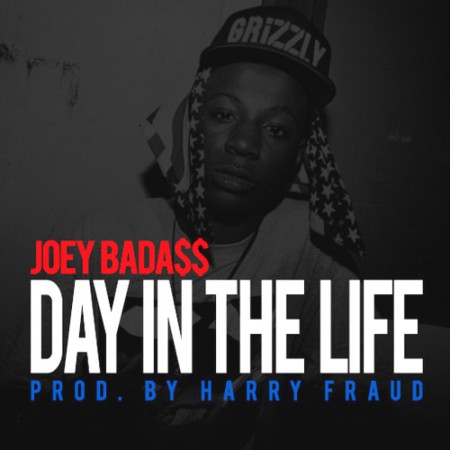 Chance The Rapper & Joey Bada$$ en live chez Jimmy Fallon
pour jouer leur titre The Highs & The Lows.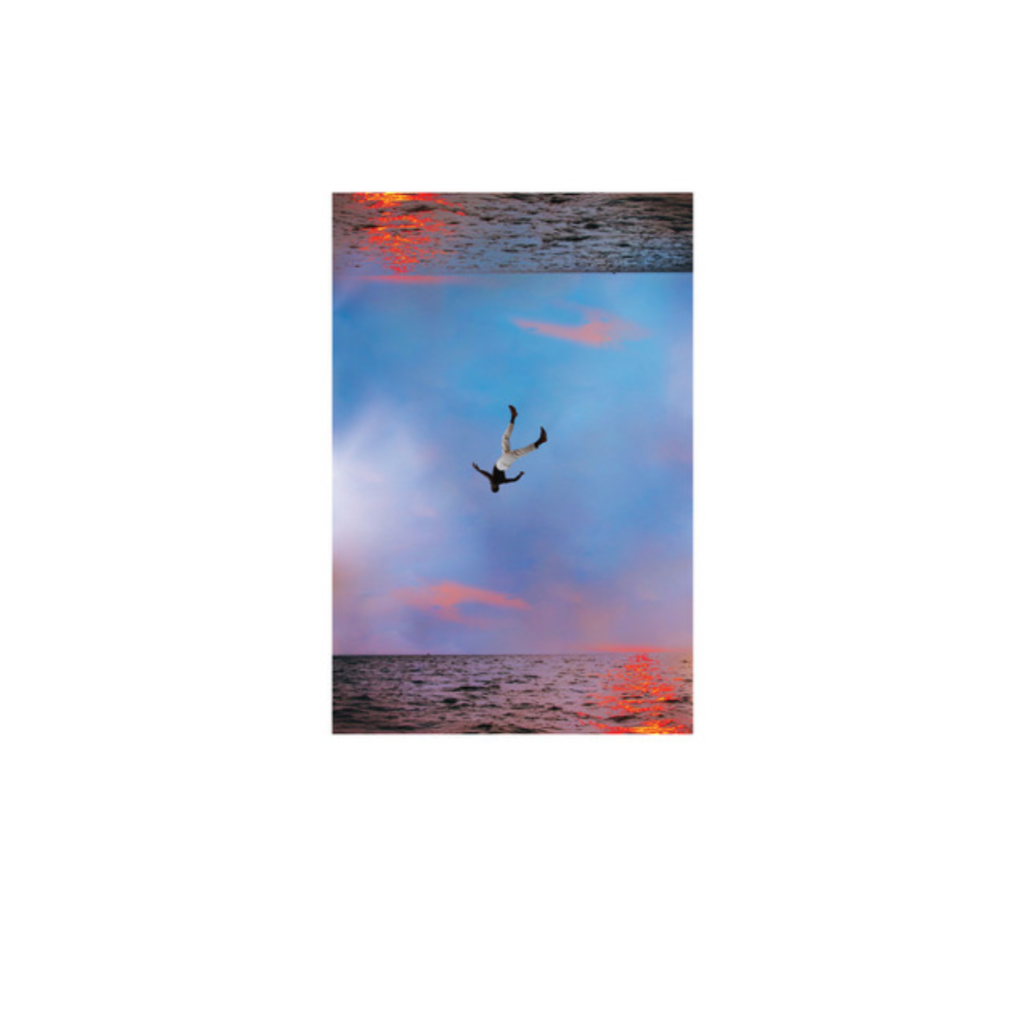 Extrait de 2000 le nouvel album de Joey Bada$$
dispo depuis aujourd'hui en streaming sur Spotify.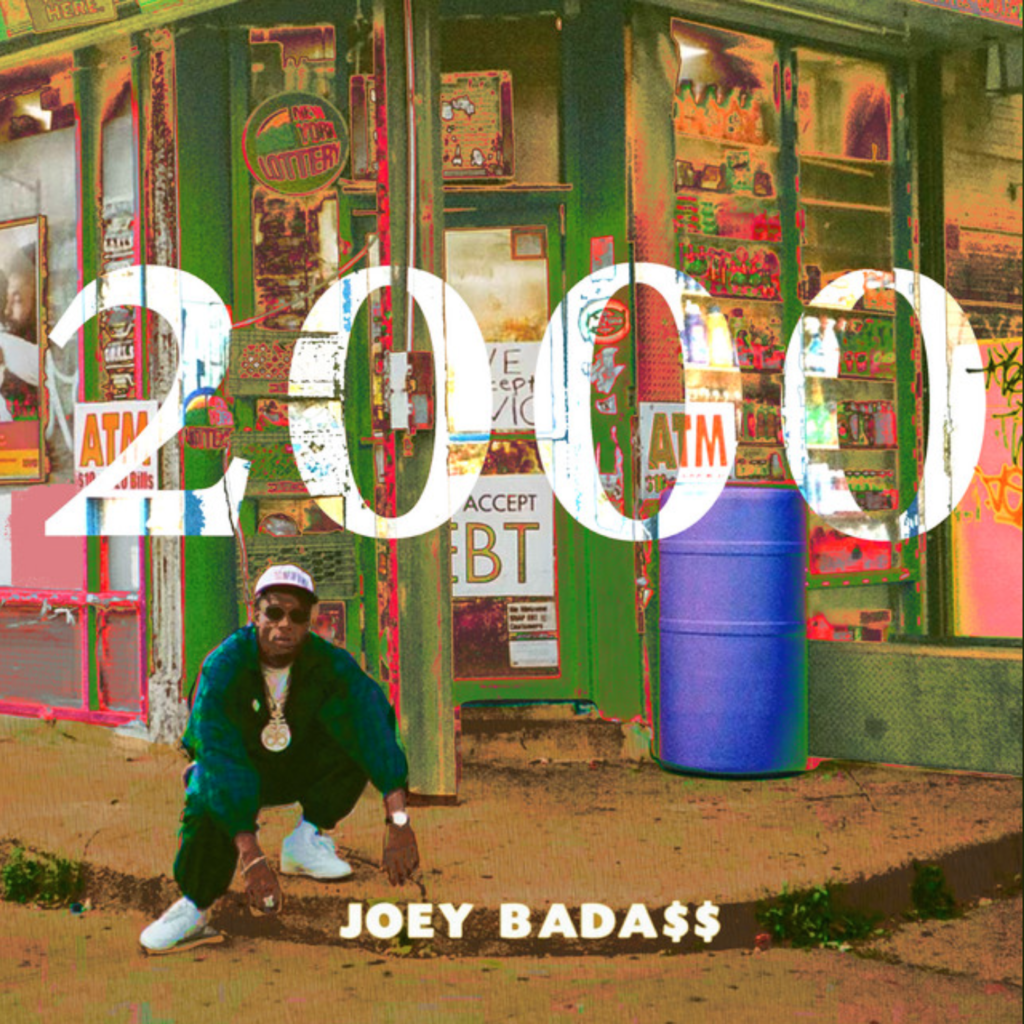 Nouveau clip de Joey Bada$$ extrait de « 2000 »
son prochain album qui sortira le 22/07.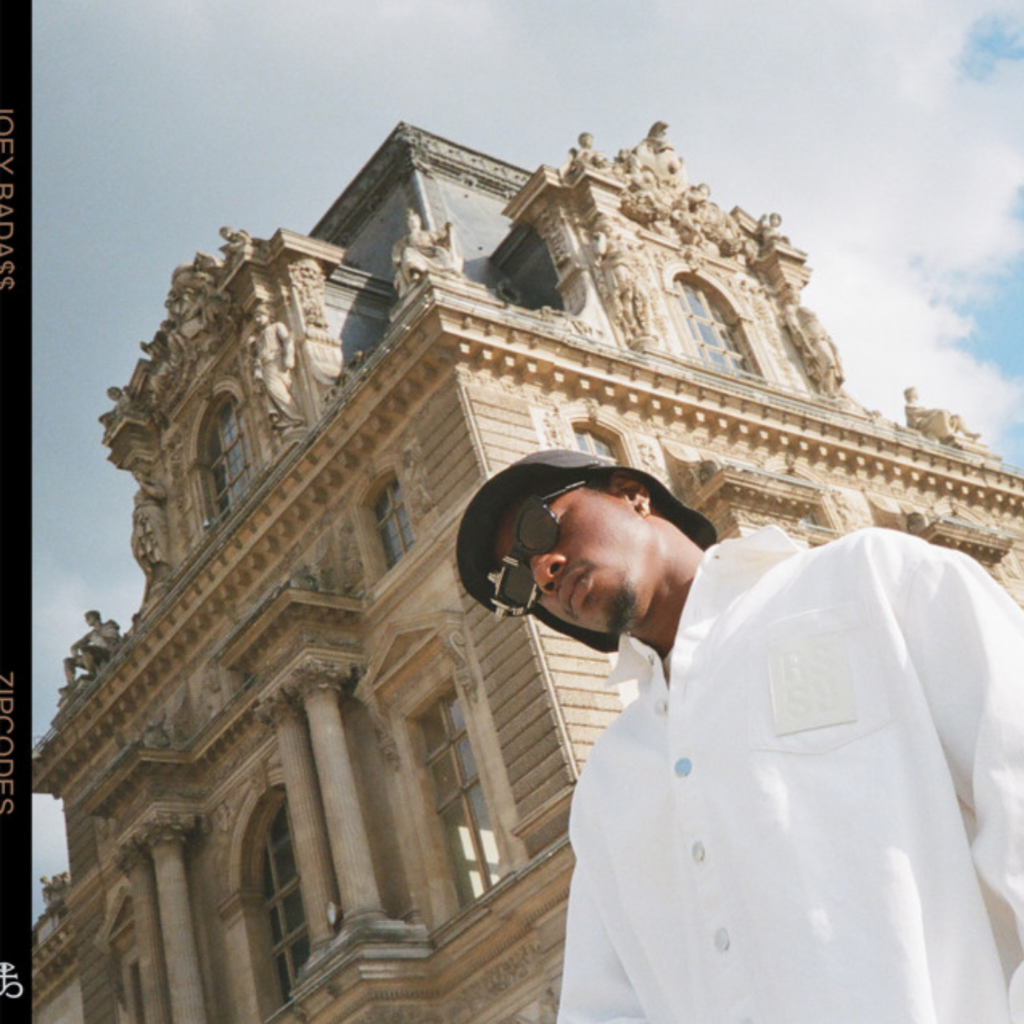 Nouveau clip de Joey Bada$$ avant l'arrivée du successeur
de son All Amerikkkan Bada$$ sorti en 2017.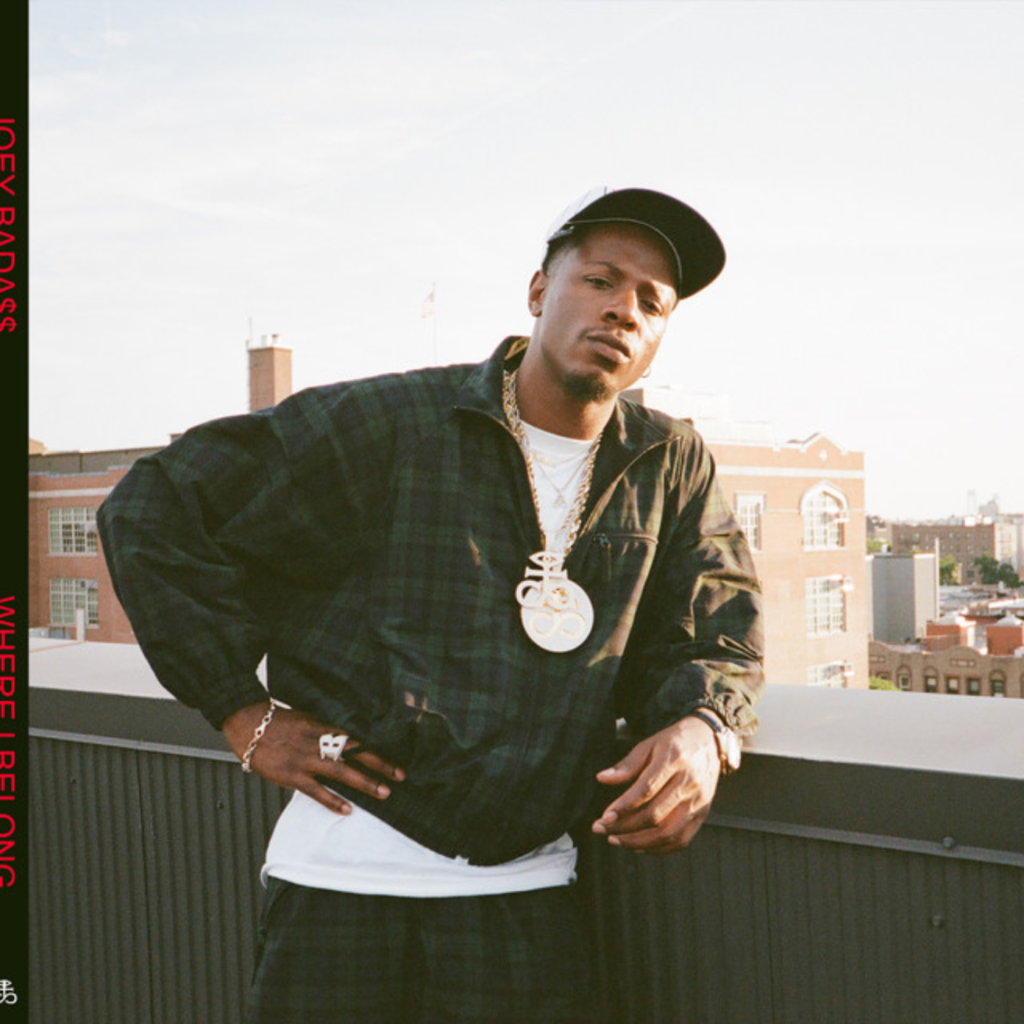 Bon titre bien « laid back » pour ce retour de Chance The Rapper
qui a invité Joey Bada$$ a poser avec lui.
A écouter à l'ombre avec le casque sur les oreilles
et une boisson bien fraîche à la main!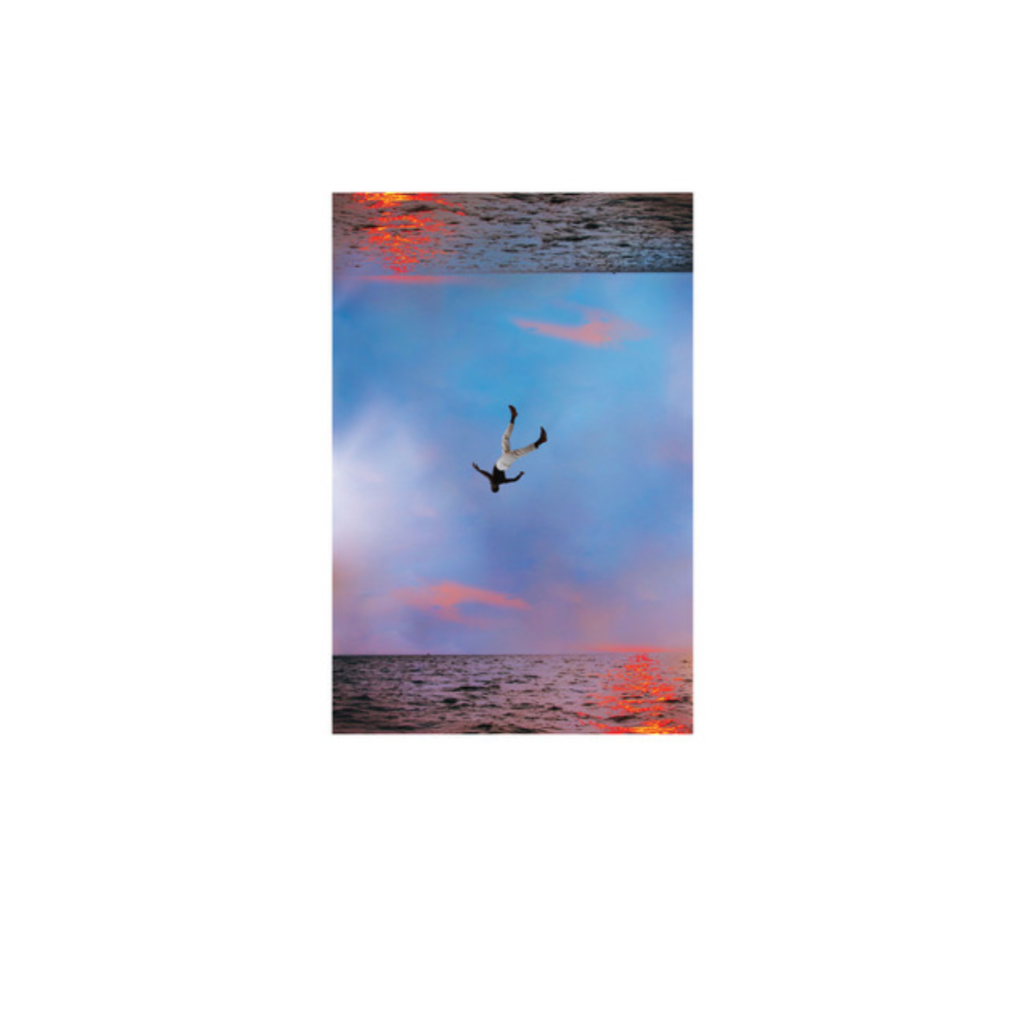 1er clip extrait du prochain album de Joey Bada$$
qui devrait arriver bientôt.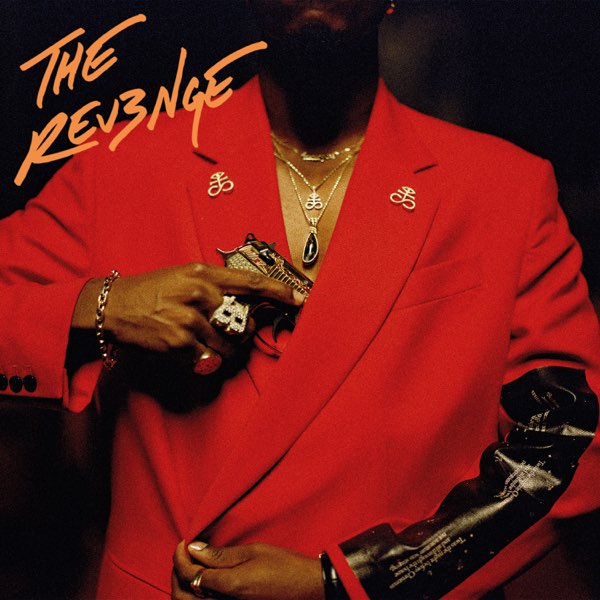 Joey Bada$$ est enfin de retour avec un mini EP 3 titres
intitulé The Light Pack dispo en Digital sur AppleMusic.com.
et dont voici le 1er extrait video!