Le poto Dj Nels (Time Bomb) vient de balancer sa dernière mixtape
consacrée à Biggie a.k.a. The Notorious B.I.G.
C'est dispo en Digital sur son Bandcamp.
A noter que sa Mixtape consacrée à 2Pac
est également dispo sur son Bandcamp.
BIGGIE R.I.P.
Après leur titre Cherry Wine, le producteur Salaam Remi
a de nouveau réuni Amy Winehouse (RIP) & Nas pour ce single
extrait de sa prochaine compilation Do It For the Culture 2.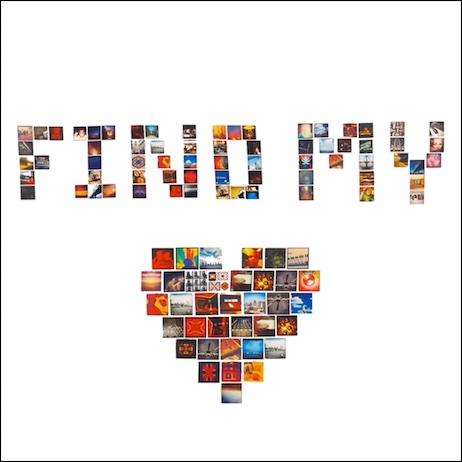 Il y a 20 ans aujourd'hui disparaissait l'un des plus grand MCs
que le Rap Game ait connu. Lamont Coleman a.k.a. Big L
n'a sorti qu'un seul album de son vivant mais a laissé une trace
indélébile chez tous les Hip Hop Headz de la planète!
Sa voix, son flow et ses freestyles légendaires auront
marqué les 90's #OneOfTheBestYet
En hommage voici une mixtape réalisée il y a quelque années
par le poto Dj Kozi….ENJOY!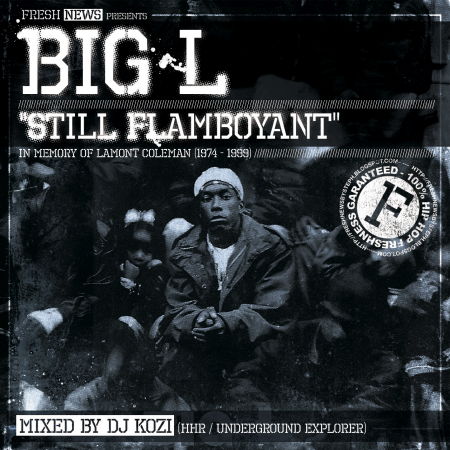 DISPO EN TÉLÉCHARGEMENT GRATUIT ICI
BIG L RIP
Entendre Fat Joe sur du Buckwild….la semaine commence bien!
FiiiiiiiRE
BIG PUN R.I.P.
Nouveau titre de Rigz en hommage à Big L sur un son de Milano!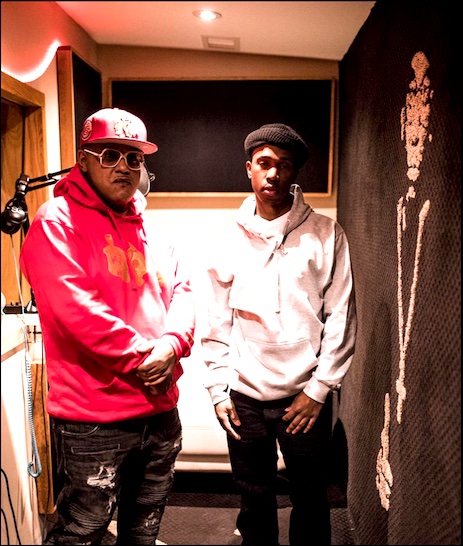 BIG L REST IN PEACE
AZ est de retour pour remettre les pendules à l'heure
et pour nous laisser son héritage au travers de sa mixtape Legacy
mixée par Dj Doo Wop!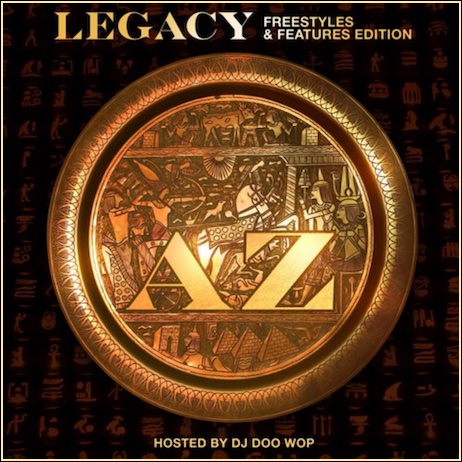 1er extrait de 86 Witness l'album de Small Professor et Sean Price
qui sortira le 08/02/19 chez Coalmine Records & Duck Down Music.
On retrouvera dessus Rock, Quelle Chris, Illa Ghee, Elucid, Caste,
Zilla Rocca, Reef the Lost Cauze, DJ Revolution.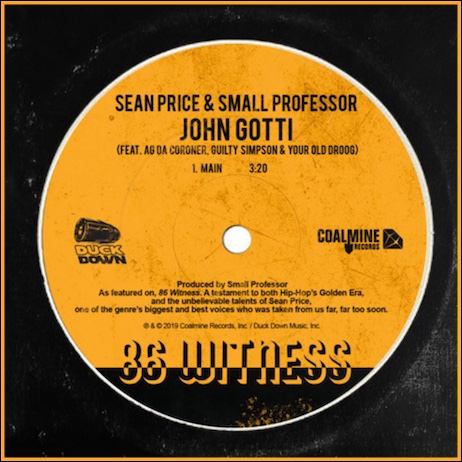 SEAN PRICE REST IN PEACE
Clip extrait de Grimey Life le nouvel album de Big Twins
Actuellement dispo en Digital sur Bandcamp.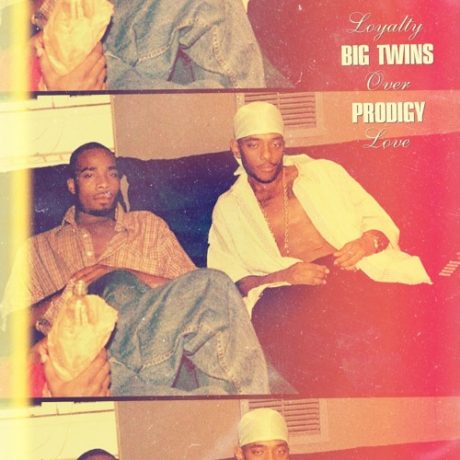 PRODIGY RIP
Nouvel extrait de Grimey Life le prochain album de Big Twins
sur lequel on retrouvera Prodigy (RIP), Havoc, Ruste Juxx,
LMNO, Planet Asia, TriState, Big Noyd etc..
Dispo en précommande sur Bandcamp.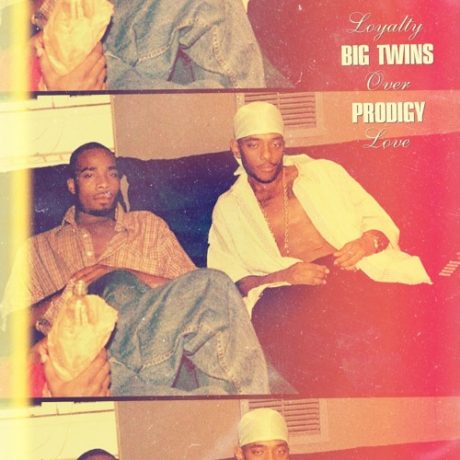 PRODIGY RIP
Recognize Ali a décidé de rendre hommage à Prodigy (RIP)
via son titre Bandana P produit par Free Mind.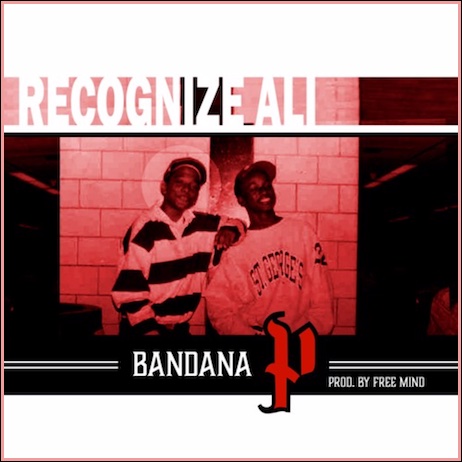 PRODIGY RIP
Avant de nous quitter prématurément, Sean Price bossait
sur un projet avec Mic Handz intitulé The EP: The Epic Phail.
Mic Handz, avec l'accord de la femme de Sean Price a décidé
de mettre en ligne le titre Alive qui devait figurer sur le EP.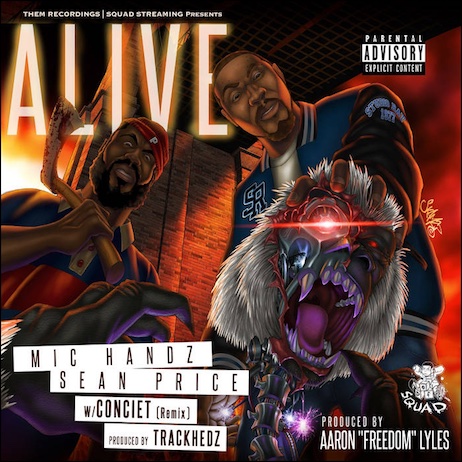 SEAN PRICE RIP
Tour de force du rappeur Logic qui a réussi à réunir le Wu-Tang Clan
au complet pour son titre de 8mn (!) Wu Tang Forever extrait
de son album Young Sinatra IV.actuellement dispo sur iTunes.
#ODBRiP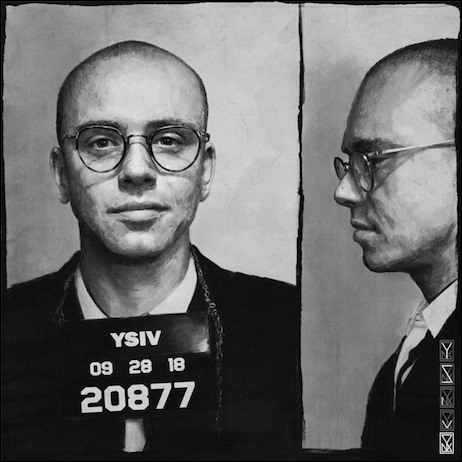 2ème extrait de Brownsvillian le prochain projet de Agallah
avec un featuring de Sean Price (RiP).