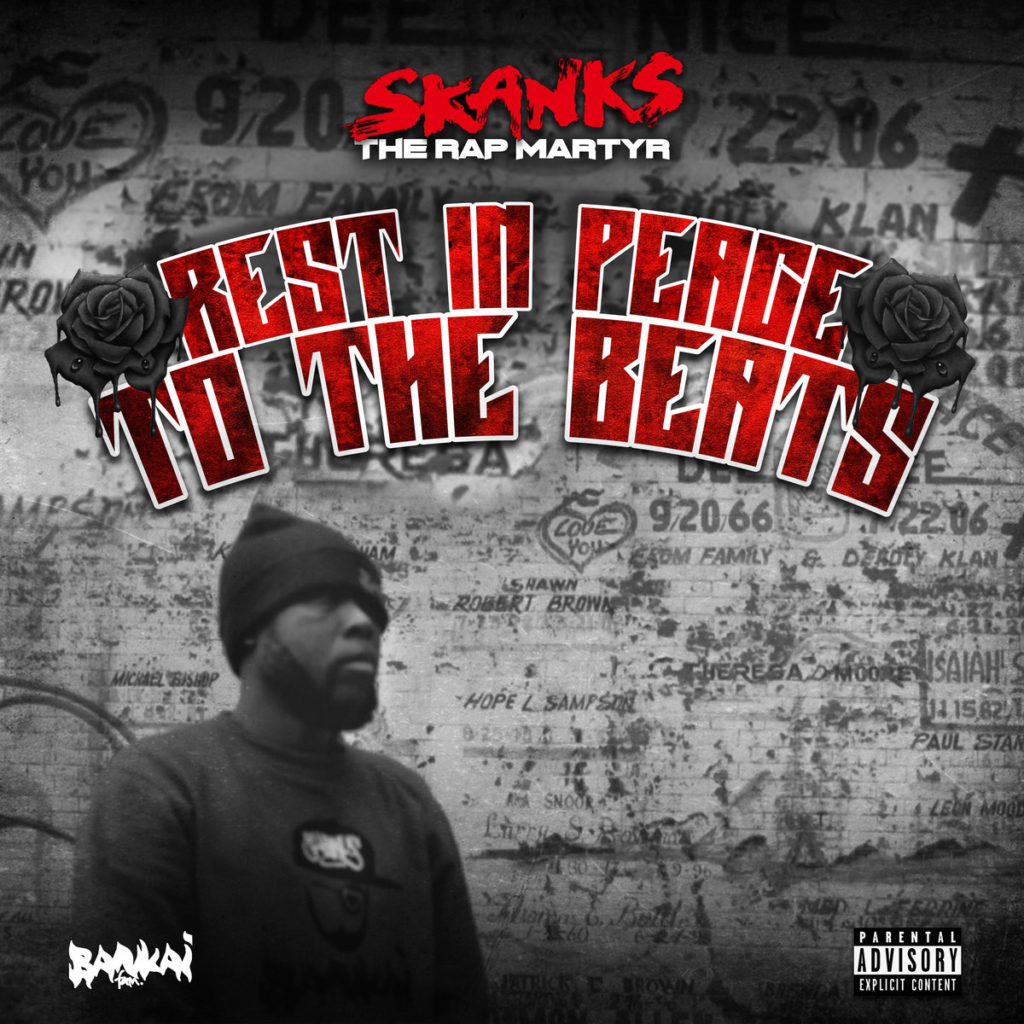 Extrait du EP Spawned From Legends de P.General (Bankaï Fam)
actuellement dispo en Digital sur Bandcamp.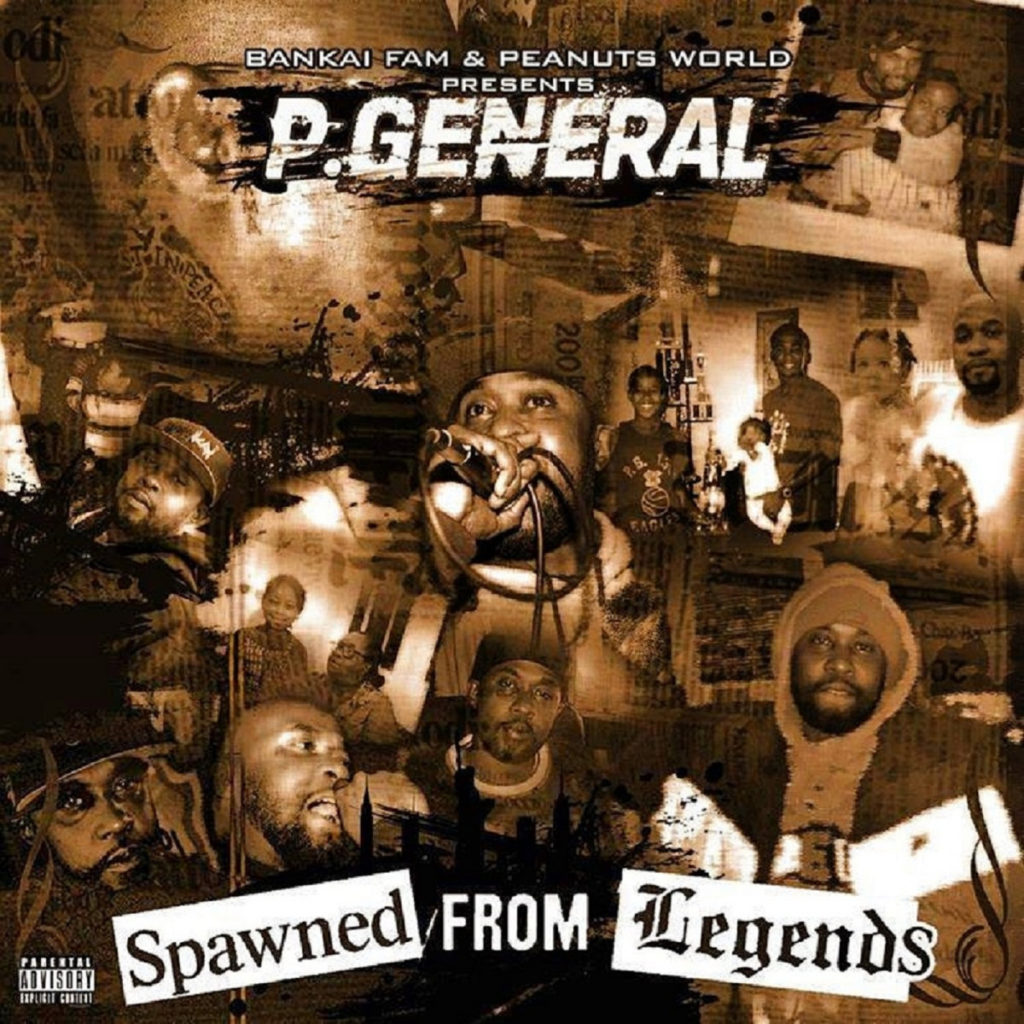 Beat Warrior le nouveau projet 100% instru de Venom
est maintenant dispo en Vinyl (limité à 200 copies)
et Digital sur BANDCAMP.
On retrouve dessus ses beats produit pour Blaq Poet, Gstats,
The Legion ainsi que des beats complètement inédits.
SUPPORT!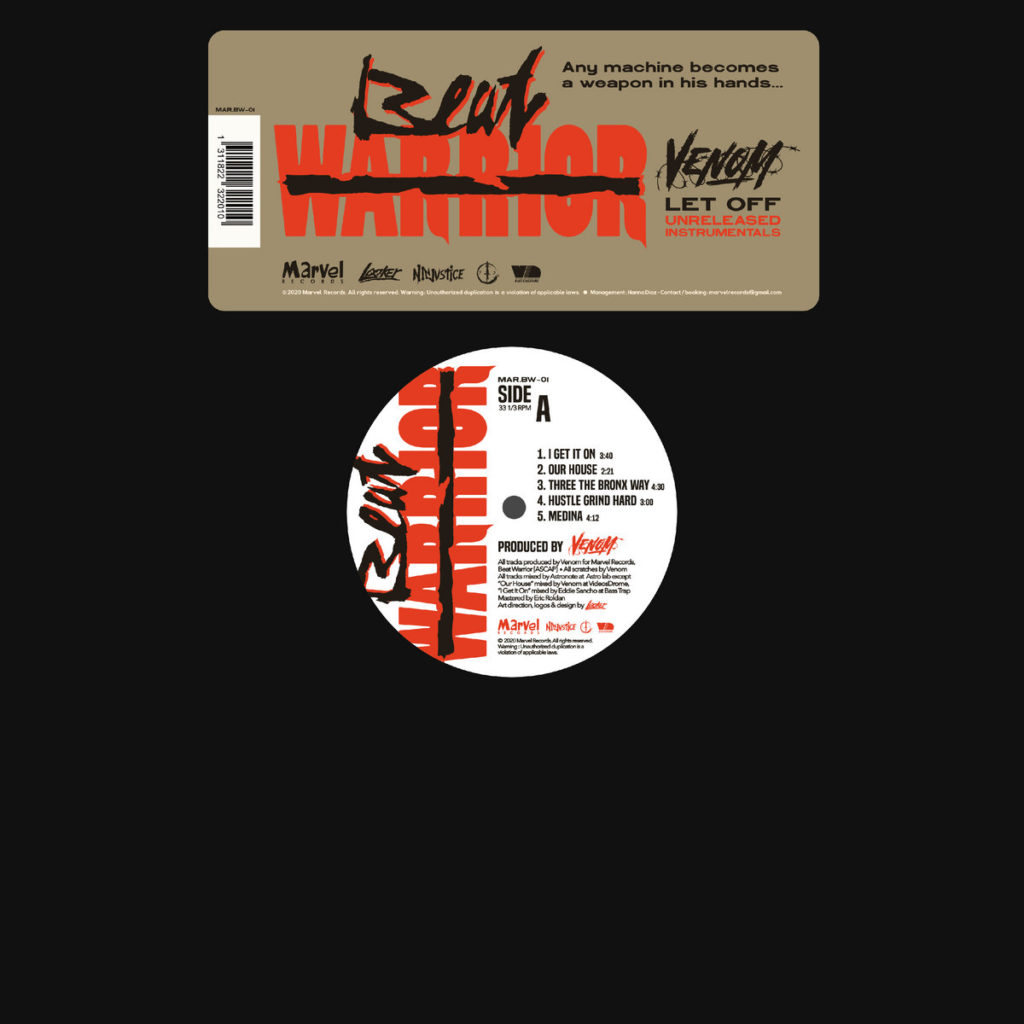 Après leur compilation Altered Channel (toujours dispo gratuitement ici)
les beatmakers Azaia, Kyo Itachi & Venom viennent de balancer
une nouvelle fournée de remix « straight from the machines »
dispo en téléchargement gratuit ici.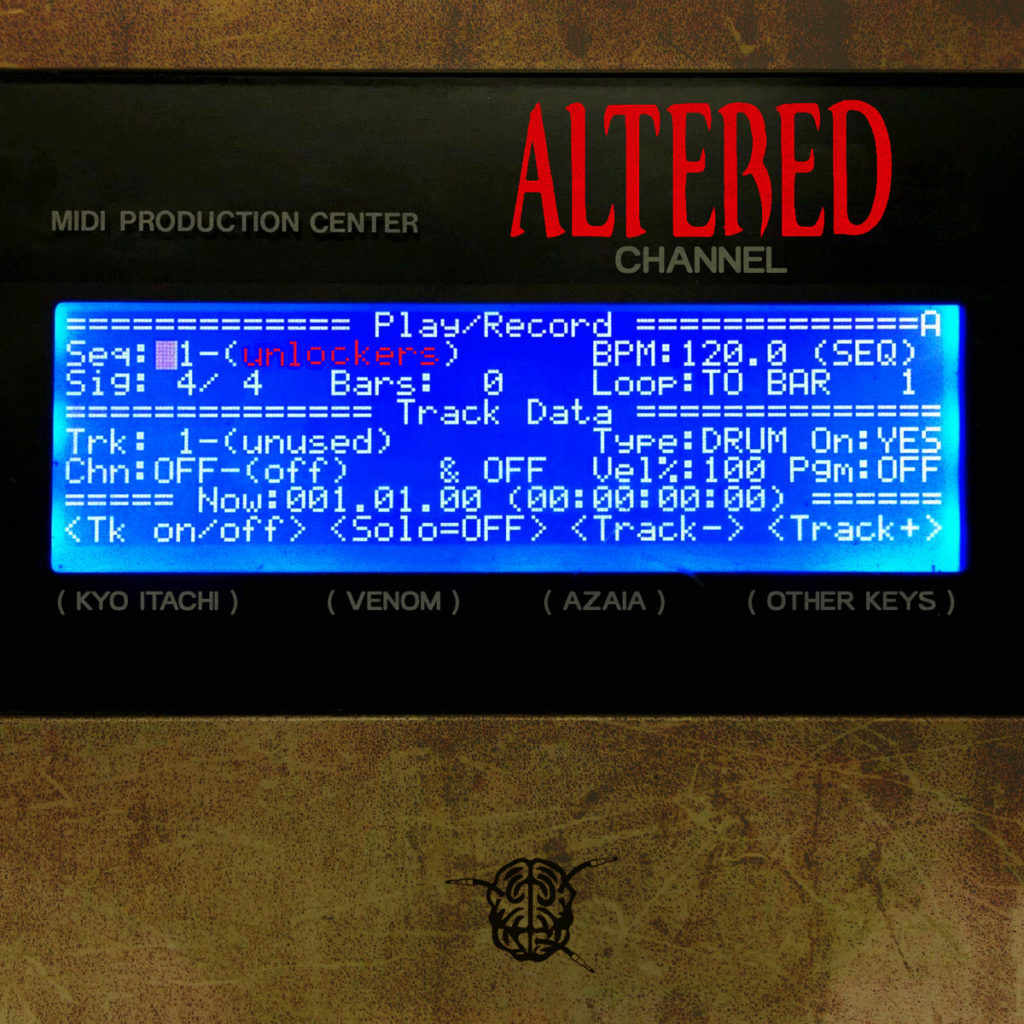 Quand les beatmakers Azaia, Kyo Itachi & Venom décident
d'utiliser leur temps en confinement pour nous proposer gratuitement
une série de remixes de Rap US directement sorti de leurs machines!
SUPPORT!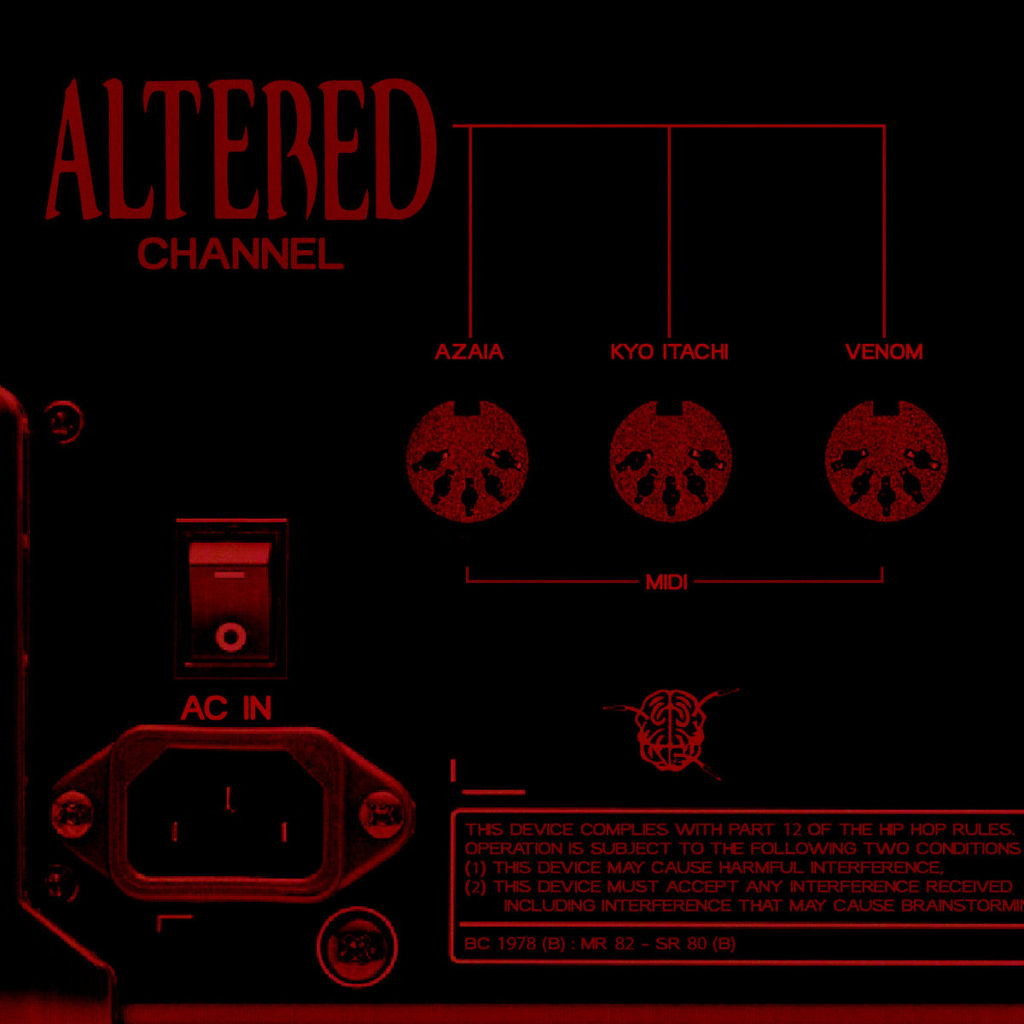 BornEnemy le nouveau projet de chez Marvel Records
est maintenant disponible en Vinyl / Cassette / CD
Poster & Digital sur Bandcamp.
SUPPORT!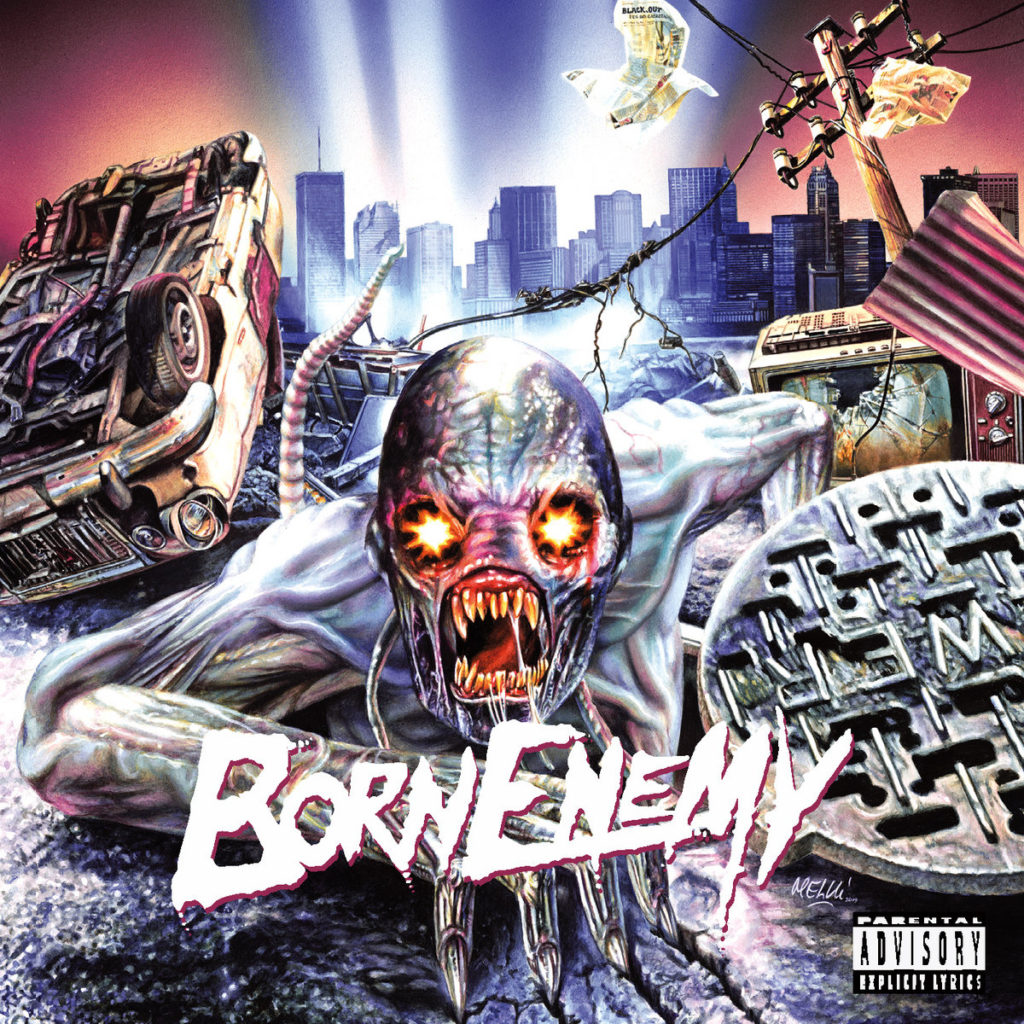 Nouveau clip extrait de Three The Bronx Way le nouvel album de
The Legion actuellement dispo en vinyl sur FatBeats.com
et chez Gibert Joseph Paris.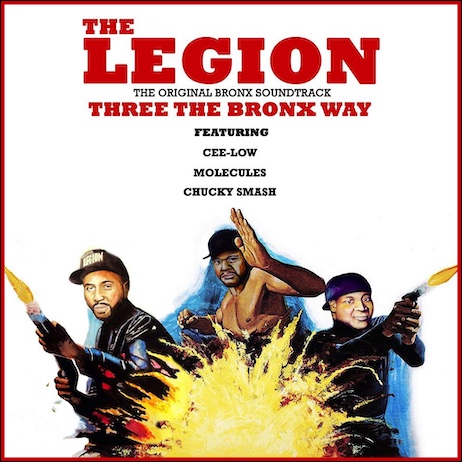 Nouveau EP de la rappeuse Rogue Venom entièrement produit par
les Dirty Diggs actuellement dispo en Digital sur Bandcamp.
La Manufacture 111 présente un concert Hip Hop US
le jeudi 26 avril !
LIVE
• Dirt Platoon & Ninjustice
1ere PARTIE
• Ill Conscious / Guy Grams
Warm Up by Golden Years
La Manufacture accueillera le groupe américain Dirt Platoon, deux frères : Raf Almighty & Snook The Crook, originaire des zones dures de Baltimore, celles dépeintes dans la série culte « The Wire », auteurs des désormais classiques « War Face » (Shinigamie) & « Bare Face Robbery » (Effiscienz). Ce duo à la musique puissante et sincère, comme le témoigne leur dernier single « Do Works » en featuring avec Guilty Simpson, à été reçu et plébiscité par les plus grands de DJ Premier à Tony Touch, on a entendu dire que le Hip Hop US n'avaient pas connu une telle énergie depuis M.O.P. .
La dernière fois qu'on les a vu à Paris ils partageaient la scène de la Bellevilloise avec Action Bronson.
Ils seront accompagné du duo de Producteurs Ninjustice (Venom-Vigilante Marvelrecords & Kyo Itachi) avec qui ils collaborent depuis leurs débuts et avec lesquels ils ont joué en live à New York en Janvier dernier, Venom s'est d'ailleurs occupé de leur derniere mixtape « God Made Dirt And Dirt Don't Hurt ».
Le Ninja et le Justicier seront derrière les Dirt aux platines et aux…….drum machines ! Ninjustice rejoue en live batteries, samples et scratches des titres tirés de leurs nouveaux albums solo acclamés par l'underground : « Genkidama » pour Kyo Itachi et « Ruff N Tuff » pour Venom mais aussi des projets qu'ils ont intégralement produit comme Blaq Poet «The Most Dangerous» et Marquee «Femme Fatale» ou encore les classiques produits pour bon nombre d'artiste US comme Ruste Juxx, Rah Digga,
Ras Kass, Conway, R.A The Rugged Man, Bankai Fam,
F.O.D, Rock (Heltah Skeltah), Camp Lo, John Robinson, Reks, Termanology…
La 1ere partie sera assuré par deux artistes proches de Dirt Platoon
Ill Conscious et Guy Grams qui ont également fait le déplacement depuis Baltimore.
Le warm up c'est The GOLDEN YEARS of Hip Hop qui s'en charge,
l'équipe de DJ/Organisateur qui officie sur Paris depuis 15 ans, reste une référence en la matière avec leur selection pointue et passionnée.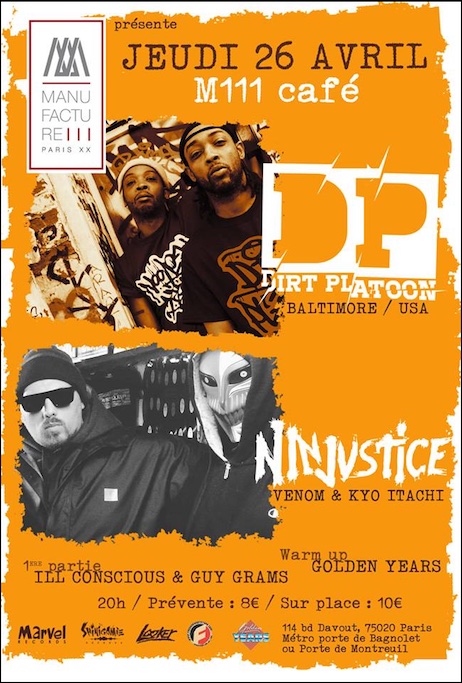 INFOS :
Jeudi 26 avril.
20h
Tarif: 8€ en prévente / 10€ sur place
La Manufacture 111 / M111 café
114 Boulevard Davout
Métro: Porte De Bagnolet / Porte De Montreuil .
http://www.manufacture111.com/
Si vous êtes sur Bordeaux demain soir!
Comme vous avez été nombreux à venir le 4 novembre dernier pour la première de Life, Boom Bap & Death Party, on a décidé de remettre ça en 2018!
L'ambition reste la même : donner toute la place qu'il mérite au Hip Hop underground. Au programme de cette deuxième édition, une soirée live beatmaking. Attention, le line up est chaud chaud chaud! Mais pour vous on ne va pas se limiter à la musique. Vous pourrez aussi assister à des performances street art en direct!
LINE UP
▬▬▬▬▬▬▬▬▬▬▬▬▬▬▬▬▬▬▬▬▬▬▬▬▬▬▬
KYO ITACHI (Shinigamie Records)
VENOM (Marvel Records)
DUSTY (Kif Records)
AAYHASIS (Orfèvre Label)
YANN KESZ (Nowadays Records)
CRIS PROLIFIC (So Real International)
AZAIA (Brain Connection 1978)
MR. NOAST
MANUFAKTUR
Entrée 13€ (+2€ adhésion au VOID)
Préventes disponibles dès le 13/01 chez TOTAL HEAVEN (6, rue de Candale). Pour une prévente achetée, un poster format A3 offert!
Le VOID
58, rue du Mirail
33000 BORDEAUX
http://www.voidvenue.com/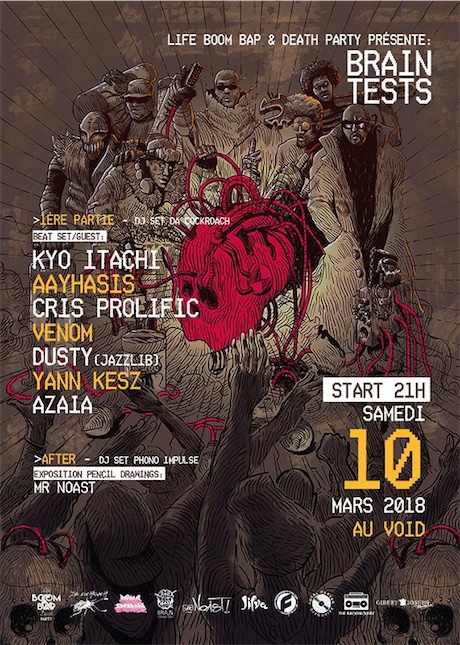 + D'INFOS SUR LE FACEBOOK EVENTS