C'est en cherchant des beats sur son ordinateur pour la préparation de
son prochain album intitulé Believing In Forever que Devine Camara
est tombé sur cet inédit enregistré en 2012 et produit par Confidence!
Il a décidé de ne pas laisser le track dormir dans son ordi
et de le partager gratuitement…ENJOY!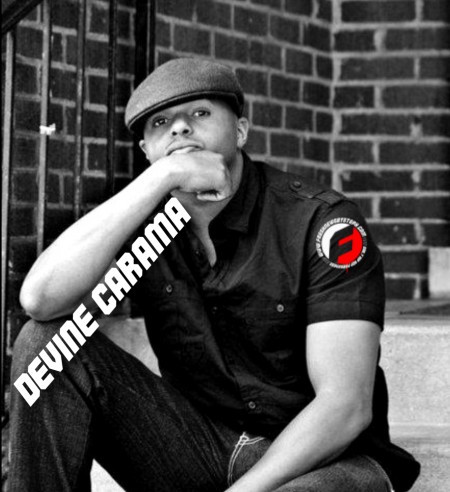 Nouvel extrait de l'album The Lost Tapes du groupe The Legion
qui sortira le 27/05 en CD, K7, Vinyl chez Ill Adrenaline Records.
Il sera composé de 20 titres rares, inédits, instrumentals enregistrés durant
les 90's ainsi que 3 nouveaux sons produit par Buckwild & Confidence.
Pour tous les amateurs du Bronx heavy sound, ce disque est pour vous!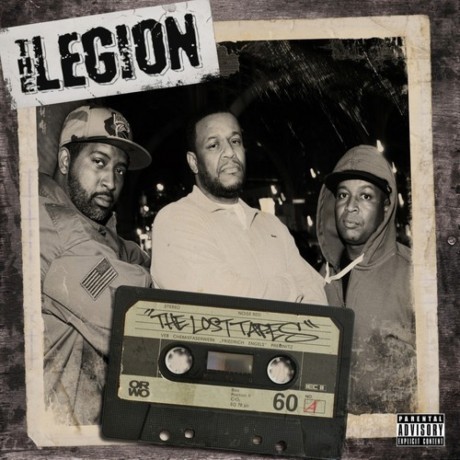 J'en profite pour vous remettre le clip de Stereo
dans sa version originale produit par Buckwild.
CHUNKY SMASH (THE LEGION) TWITTER
Second clip de GDot & Born extrait de ler album entièrement produit
par Confidence qui devrait être dispo aujourd'hui sur iTunes.
BOSTON!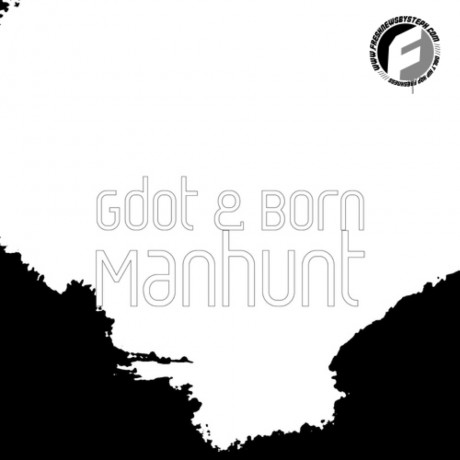 Tous les afficionados de bon rap reconnaissent la constante qualité
des différentes sorties du label Ill Adrenaline Records.
Dernier exemple en date avec le 1er single du EP The Breadwinner
du beatmaker danois KVBeats qui sera dispo le 18/02 sur iTunes.
Avis aux collectionneurs, un pressage vinyl limitée à 150 exemplaires
du single You Know The Rules (+ instru) sortira en même temps!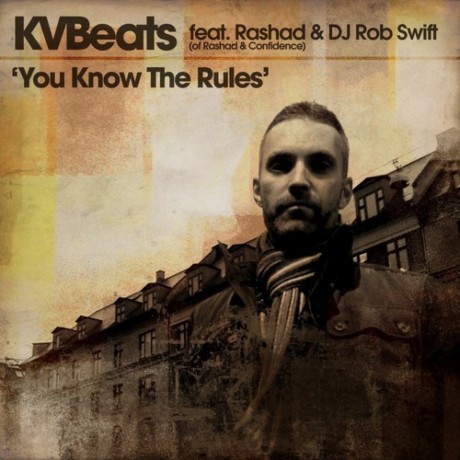 J'ai déjà parlé plusieurs fois de mecs de Boston G.Dot & Born.
L'album Confidence Presents G. Dot & Born Featuring EDO. G
sortira le 28/01 et comme son titre l'indique sera entièrement produit
par le talentueux beatmaker Confidence. En attendant voici le nouvel
extrait de l'album dédié à Pete Rock et pour l'occasion ils ont invité
INI (Rob-O & Grap Luva) & Edo.G pour lui rendre hommage.
PHAT!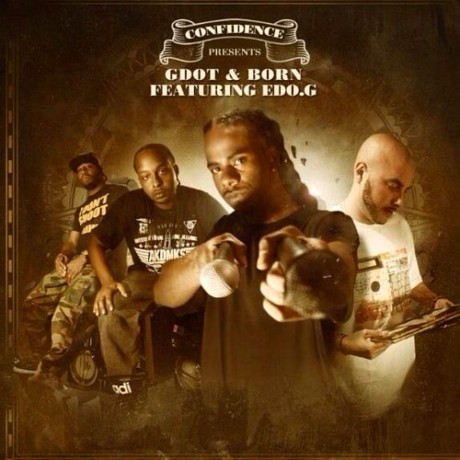 tracklist :
1.) "Confident"
2.) "About These Problems"
3.) "Class In In Session"
4.) "Interlude"
5.) "Its Real" f/ EDO. G
6.) "Lock And Load"
7.) "Manhunt"
8.) "Makin Tracks" f/ EDO. G
9.) "Interlude"
10.) "Grammers Song"
11.) "Find It"
12.) "Living Legend" f/ Grap Luva, Rob-O & EDO. G
13.) "Tuff Talk"
14.) "Interlude"
15.) "Of Course I'm Fresh"
16.) "You're Mine" f/ M-Credible
17.) "Makin Tracks" (Remix)
18.) "Interlude"
La nouvelle génération de Boston continue de tracer le chemin
commencé par Edo.G il y a plus de 20 ans! G.Dot & Born font partie
de ceux là et leur album entièrement produit par Confidence
qui sortira début 2014 devrait respecter la tradition!
(et pour les retardataires le 1er extrait video est visible ici)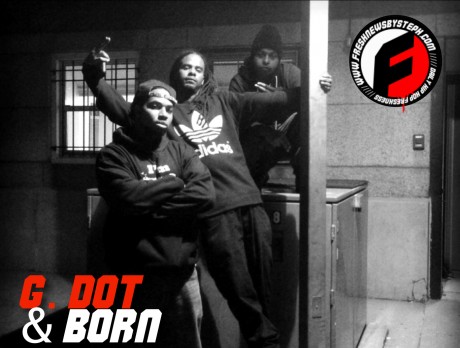 Si vous avez aimé l'album The Element Of Surprise sorti en 2011,
la version instru des beats signés Confidence est maintenant dispo sur
iTunes. Les versions CD et vinyl sont dispo sur le site Ill Adrenaline.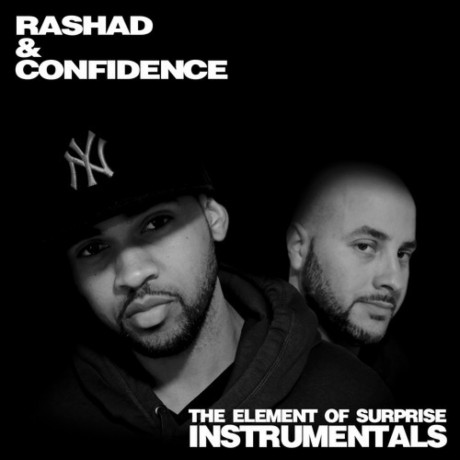 Nouvel extrait de Hustle Don't Stop le nouvel album de
Neek The Exotic qui sortira le 28/08 chez HustleDontStopMusic.
L'album est déjà en préco sur iTunes ou pour le CD chez Fat Beats.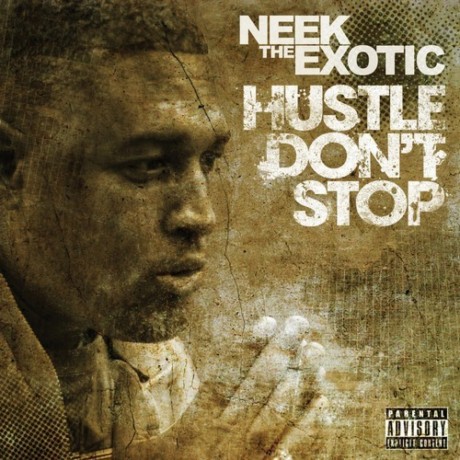 Thanks Tramber!
Depuis la sortie en 2011 de The Element Of Surprise
son album avec le rappeur Rashad je surveille de près le taff
du beatmaker Confidence. Depuis 2 ans il a pas mal bossé,
notamment avec le label Ill Adrenaline Records. Voici un EP
5 titres instru de ses différents projets…ENJOY!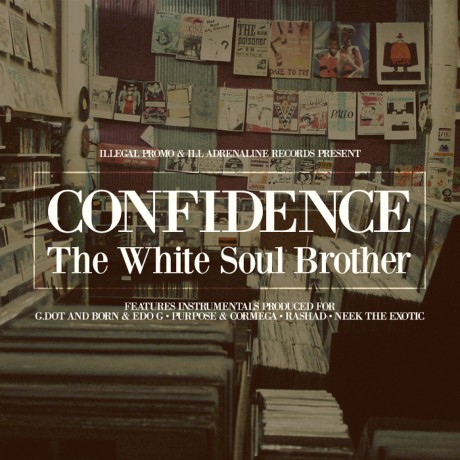 tracklist:
1.G. Dot & Born feat. Edo. G – Makin Tracks (Instrumental)
2.Rashad – Days Of My Youth (Instrumental)
3.Neek The Exotic feat. B-1 – Comin In Piles (Instrumental)
4.Purpose feat. Cormega & Estee Nack – Sision Of Excellence (Instrumental)
5.Rashad – Understand (Instrumental)
DISPO EN TÉLÉCHARGEMENT GRATUIT ICI
Apparemment Confidence est sur le point d'ouvrir
une école de beatmaking en ligne, plus d'infos ici.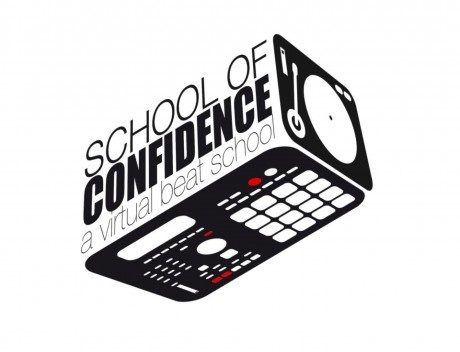 BOSTON
SINGLE DISPO EN TÉLÉCHARGEMENT SUR iTUNES
Price (a.k.a Price Stylez) MC originaire de Boston, vient de sortir un
1er morceau sur l'excellent label du New Jersey Ill Adrenaline Records.
C'est produit par Confidence, un habitué du label!
Un album devrait voir le jour en 2014…patience!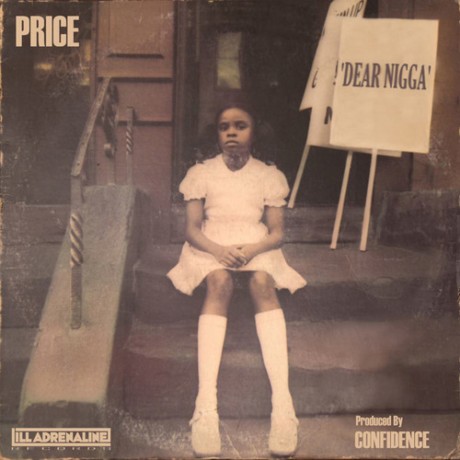 Nouvelle sortie de l'excellent label Ill Adrenaline Records
avec ce 2 titres du groupe de Detroit The Regiment produit
par Confidence. Il sera dispo en téléchargement payant le 19/03
(dispo en précommande sur iTunes) et une édition vinyl arrivera le 7/05.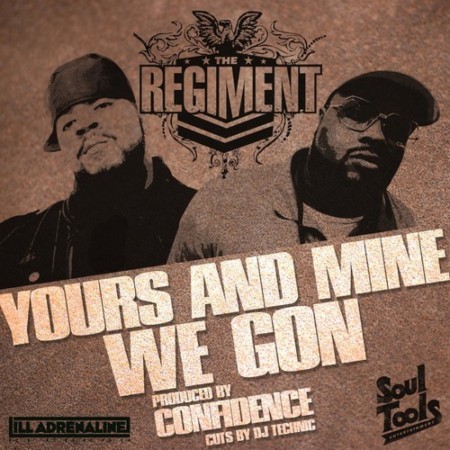 Nouveau clip extrait du très bon « The Purpose Of Confidence »
(toujours dispo en import CD chez Gibert Joseph pour 12,50€)