Le duo de Boston G Dot & Born est de retour avec un nouveau single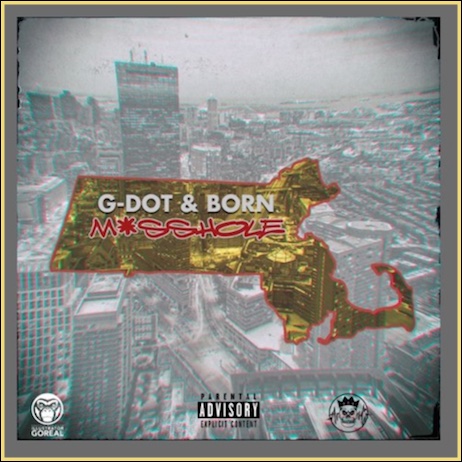 Nouveau clip des p'tits gars de Boston G Dot & Born 
accompagné pour l'occasion par la légende Masta Ace!
J'avais posté le son en 2015 mais ça reste toujours aussi Fresh!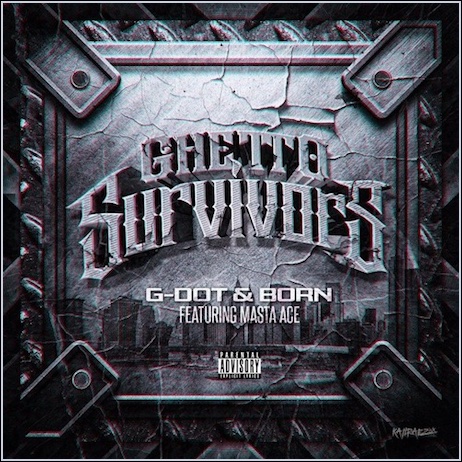 Les gars de Boston G Dot & Born viennent de rendre hommage
à Sean Price disparu il y a quelques jours avec un nouveau titre.
J'en profite pour vous dire que le label Duck Down organise
un appel aux dons pour aider la famille de Sean Price,
vous pouvez y contribuer en allant sur le site Crowdrise.com.
1er extrait de Boomsday le prochain EP des MCs de Boston
G-Dot & Born qui sera entièrement produit par le beatmaker
Grec Tom The 1st. Dispo le 05/09.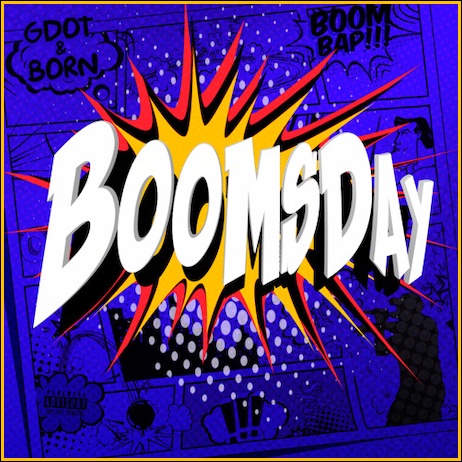 1er clip extrait du EP Drippin' Soul du duo de Boston G-dot & Born
actuellement dispo en Digital sur iTunes.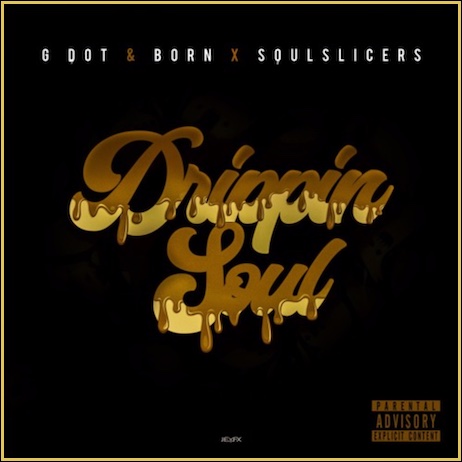 Extrait du Black Album le projet du beatmaker suisse Soulslicers
qui sera dispo en Digital sur Bandcamp à partir du 29/06/18.
1er clip extrait du projet commun de Mayhem et du beatmaker
suisse Soulslicers intitulé  Soul It May Seem prévu pour 2016.
Pour l'occasion ils ont invité les potes de Boston G.dot & Born!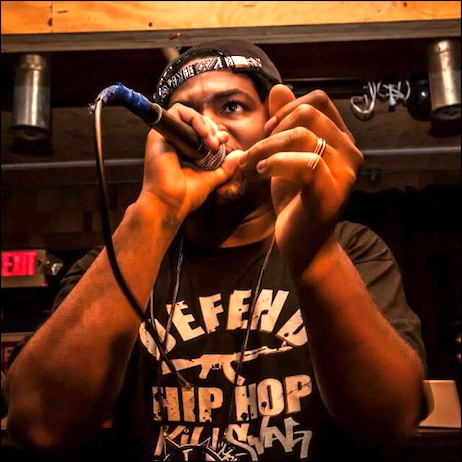 Nouvelle mixtape de G.Dot & Born (Mc's de Boston proches de Edo.G)
qui rend hommage aux 90's au travers d'instru classiques!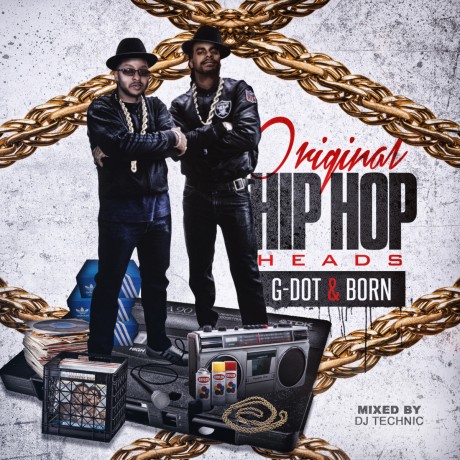 Tracklist :
1.2pac intro ( old school)
2.93′ till
3.Raise it up
4.Bucktown
5.Live @ the BBQ
6.No Half Steppin
7.Scratch interlude ft Confidence
8.Mind Playing tricks
9.Nothing but a G Thang
10.Vapors
11.Cool Like That
DISPO EN TÉLÉCHARGEMENT GRATUIT ICI
6ème clip de Edo.G extrait de son nouvel album intitulé
After All These Years actuellement dispo sur iTunes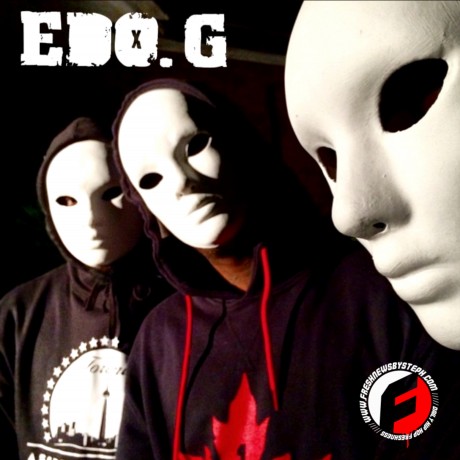 4ème clip extrait de l'album de G.Dot & Born.
Confidence Presents G. Dot & Born Featuring EDO. G