Boston is in da house!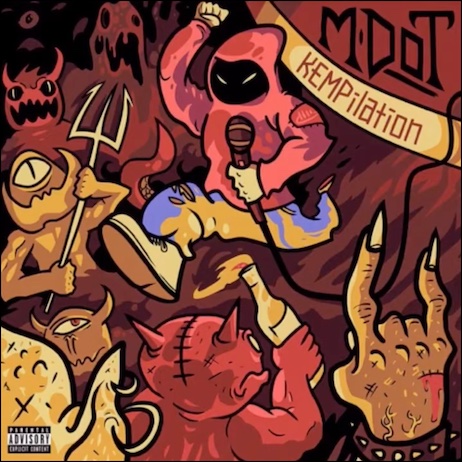 Le beatmaker danois KVBeats est de retour avec ce 1er single
extrait de son prochain album intitulé The Breadwinner
sur lequel on retrouvera Royce da 5'9", Pacewon, Torae,
Phantasm (of Cella Dwellas), Torae, Recognize Ali,
Chaundon, Beneficence, Little Vic, Rob Swift & DJ Noize.
L'album sortira le 21/12/18 chez Illadrenaline Records.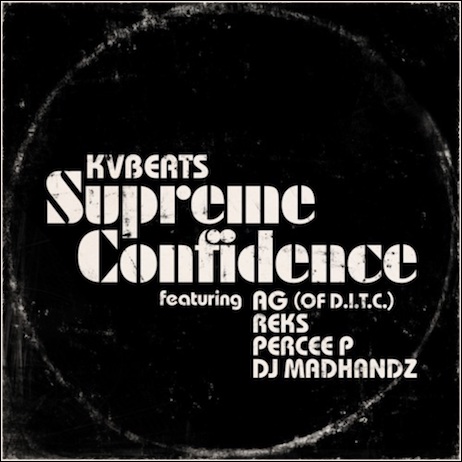 Nouveau clip de Shabaam Sahdeeq extrait de son
Keepers Of The Lost Art sorti en 2014
(tjs dispo en CD sur UGHH.com).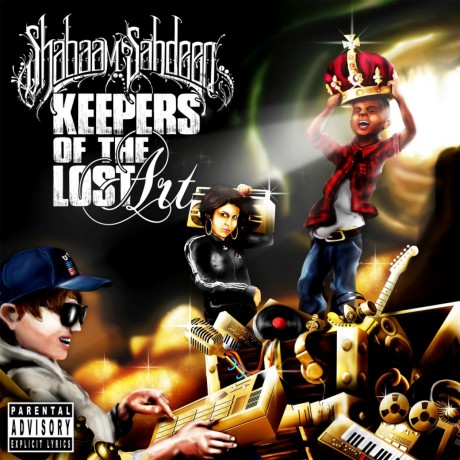 1er clip extrait de 10,000 Hours du rappeur 60 East
produit par le beatmaker Confidence.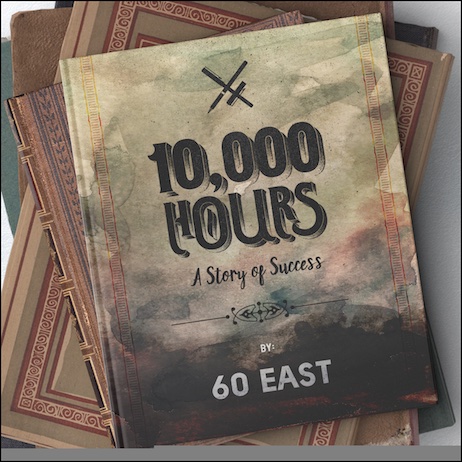 2ème extrait du prochain projet de SmooVth
entièrement produit par le très bon Confidence!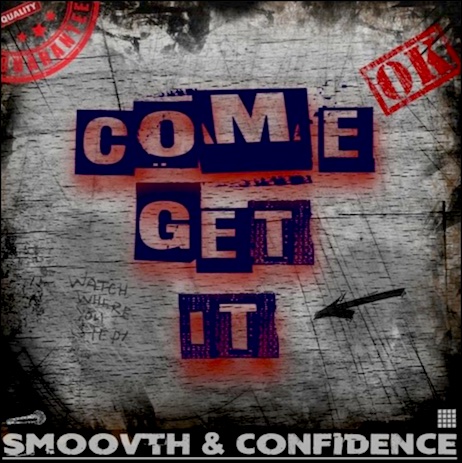 1er extrait du prochain projet de SmooVth
produit par le très bon Confidence!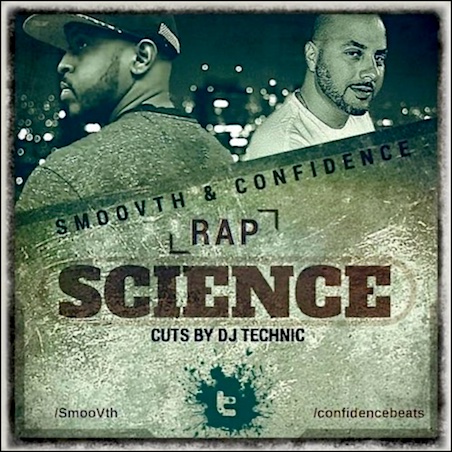 Le beatmaker Confidence présente sa découverte avec ce jeune
MC de 21 ans, il s'appelle Alec Koenen et vient du Minnesota.
A priori d'autres collab' entre les deux devraient suivre…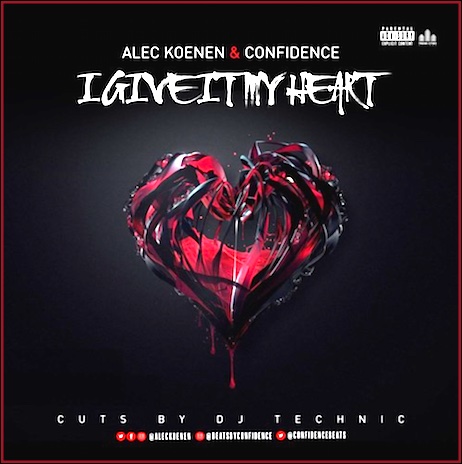 Bonne connection du beatmaker Confidence
et du MC du Bronx Wildelux!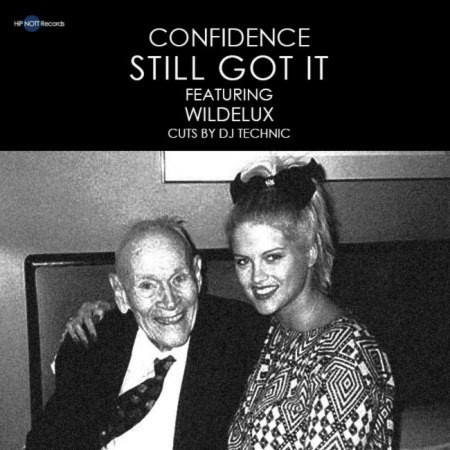 C'est en cherchant des beats sur son ordinateur pour la préparation de
son prochain album intitulé Believing In Forever que Devine Camara
est tombé sur cet inédit enregistré en 2012 et produit par Confidence!
Il a décidé de ne pas laisser le track dormir dans son ordi
et de le partager gratuitement…ENJOY!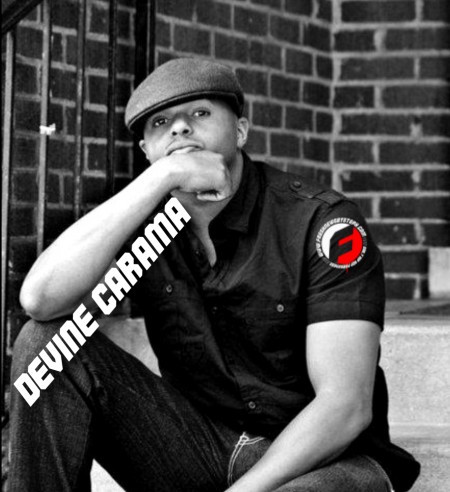 Nouvel extrait de l'album The Lost Tapes du groupe The Legion
qui sortira le 27/05 en CD, K7, Vinyl chez Ill Adrenaline Records.
Il sera composé de 20 titres rares, inédits, instrumentals enregistrés durant
les 90's ainsi que 3 nouveaux sons produit par Buckwild & Confidence.
Pour tous les amateurs du Bronx heavy sound, ce disque est pour vous!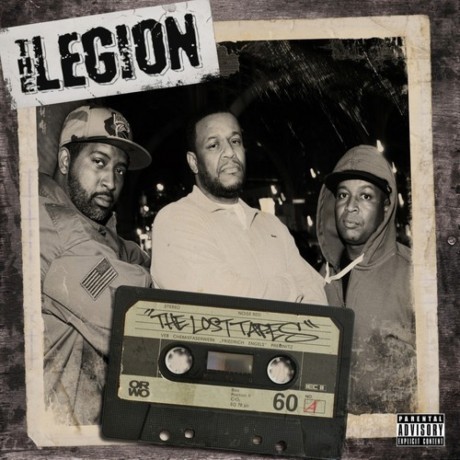 J'en profite pour vous remettre le clip de Stereo
dans sa version originale produit par Buckwild.
CHUNKY SMASH (THE LEGION) TWITTER
Second clip de GDot & Born extrait de ler album entièrement produit
par Confidence qui devrait être dispo aujourd'hui sur iTunes.
BOSTON!