Nouveau $amhill produit par Showbiz!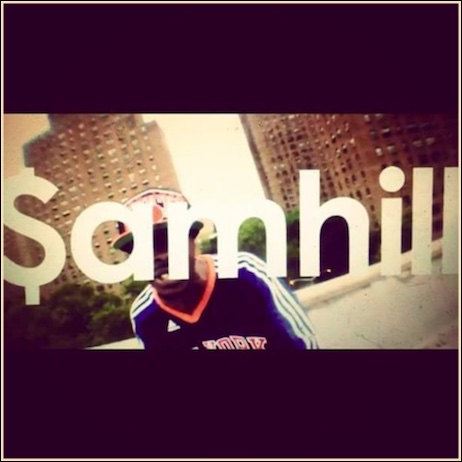 Nouveau clip extrait de The Epilogue le dernier projet de $amhill 
actuellement dispo sur Bandcamp.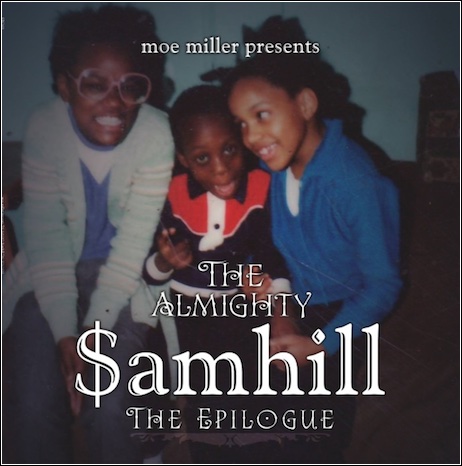 Nouveau $amhill produit par l'anglais Lewis Parker
extrait de son prochain EP intitulé The Epilogue.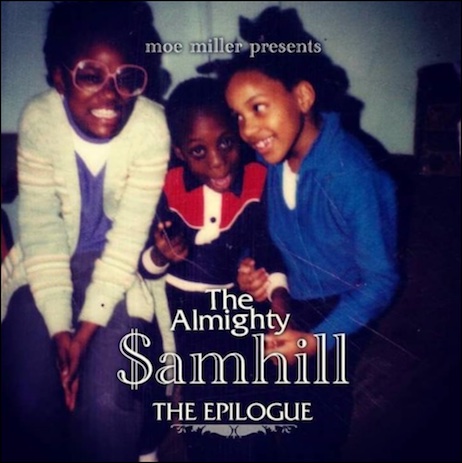 Nouveau clip du rappeur du Bronx $amhill extrait de
son dernier projet The $amhill Story.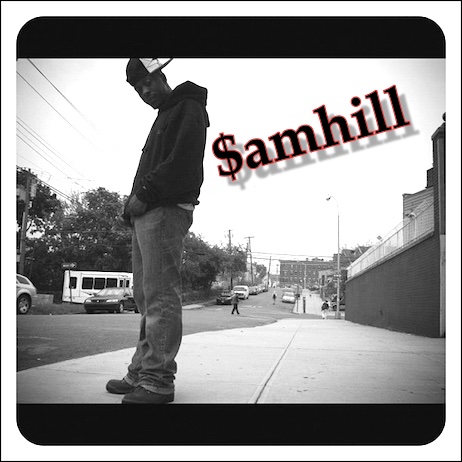 Le rappeur du Bronx $amhill est de retour avec un nouveau projet
intitulé The $amhill Story qui devrait sortir cette semaine et
dont voici le 1er extrait video réalisé par Lewis Parker!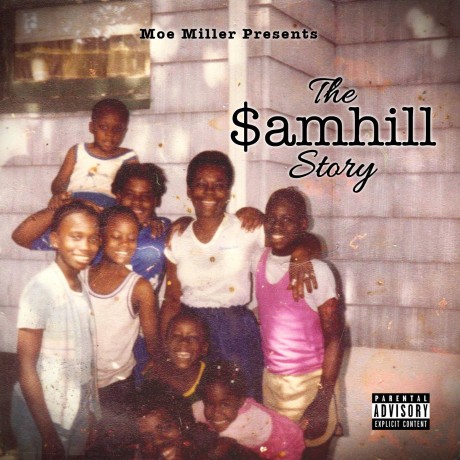 Nouveau clip de $amhill extrait de la compilation Counterstrike 2
qui est toujours dispo en téléchargement gratuit ici.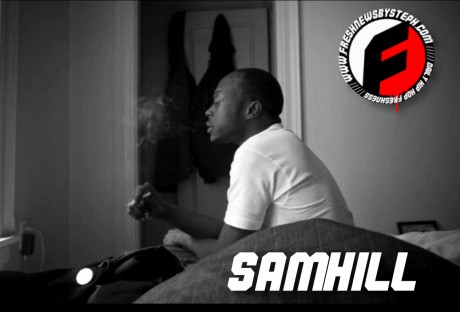 $amhill vient de balancer le clip de son titre Changed Man
dont j'avais posté ici le MP3 l'année dernière! C'est extrait
de son EP The Preface toujours dispo ici en freedownload!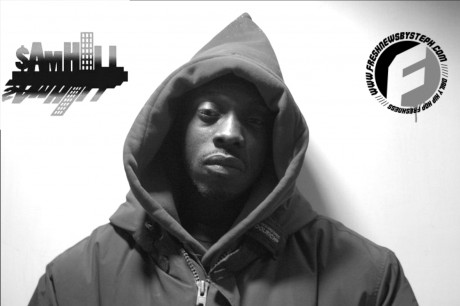 Unkut.com vient enfin de balancer le EP du rappeur $amhill
dont j'ai souvent parlé dans mon blog…du Bronx pur jus!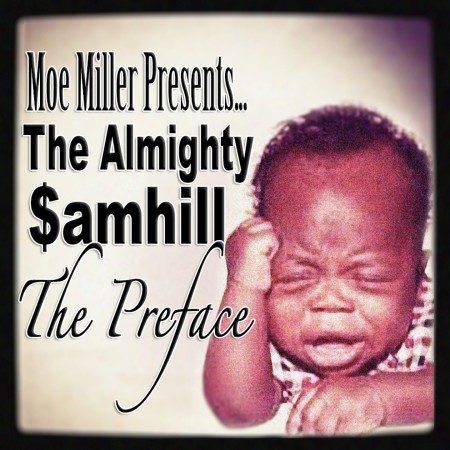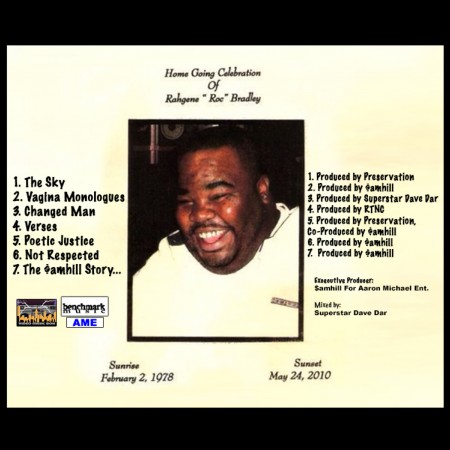 DISPO EN TÉLÉCHARGEMENT GRATUIT ICI
$amhill n'est pas vraiment un MC très prolifique,
il distille ses morceaux petit à petit et le dernier en date
vient d'arriver produit par l'autre moitié des Bamboo Bros
a.k.a Dav Dar. Il faudrait maintenant qu'il pense à nous
sortir son EP prévu depuis janvier 2012!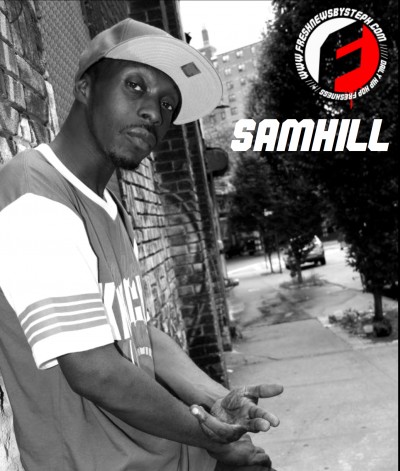 $AMHILL
« CHANGED MAN« 
(PROD BY SUPERSTAR DAV DAR)
En attendant son hypothétique EP, voici un nouveau son de $amhill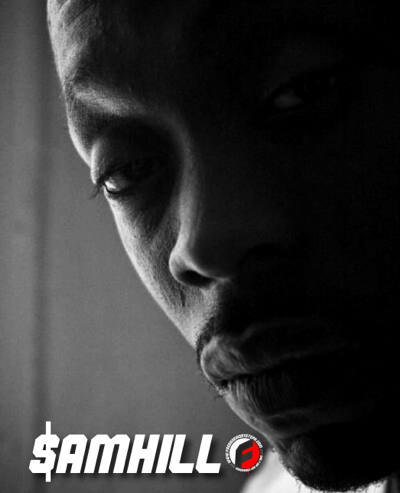 $AMHILL
« SAM I AM« 
(REMIX)
Ci-dessous son clip datant du mois dernier « Poetic Justice II » :
J'avais déjà parlé ici de ce rappeur du Bronx à l'occasion
de la mise en ligne de son clip du titre « Poetic Justice ».
Voici la part.2…on attend toujours son EP!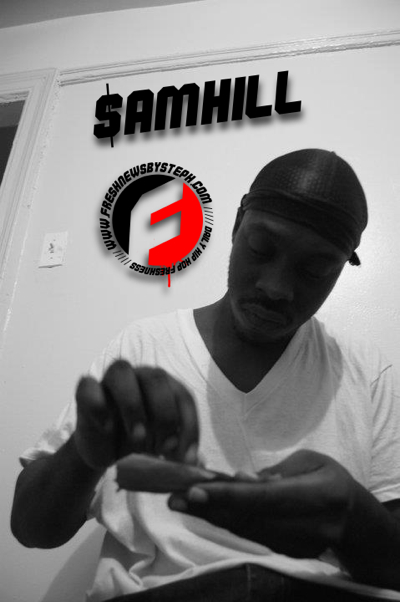 Son nom ne vous dit sûrement pas grand chose, $amhill vient du Bronx et
je l'avais découvert dans l'album « The Gas » des P.Brothers puis dans
la mixtape « The Counterstike » du site Unkut.com
Voici son dernier clip, un EP devrait suivre…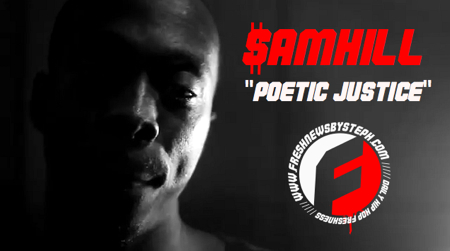 En « bonus track » pour vous rafraîchir la mémoire je vous rajoute son titre
« Don't Question Me » extrait de l'excellent album « The Gas »(2008)
des deux producteurs anglais The P.Brothers.
$AMHILL
(PROD BY THE P.BROTHERS)