Nouvel extrait de Mentaltainment le dernier EP des P Bothers
dispo en vinyl sur leur Bandcamp. On retrouve dessus
Milano, Your Old Droog, Doo Wop & Daniel Son.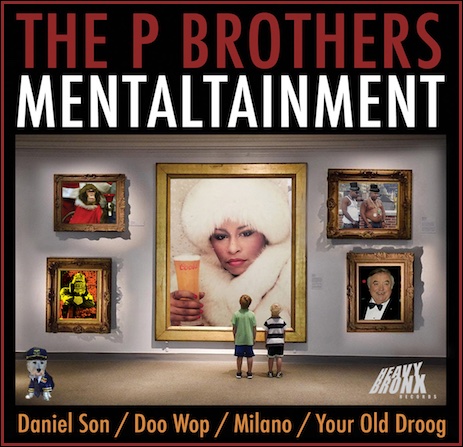 Si comme moi vous avez écouté en boucle l'album The Gas sorti en 2008
cette news va vous faire plaisir! Les Beatmakers anglais The P Brothers
sont de retour avec un EP intitulé Mentaltainment qui sera dispo
en vinyl à partir du 15/05 sur leur Bandcamp. On retrouve dessus
Milano, Your Old Droog, Doo Wop & Daniel Son.
Voici le 1er extrait du EP qui s'annonce PHAT!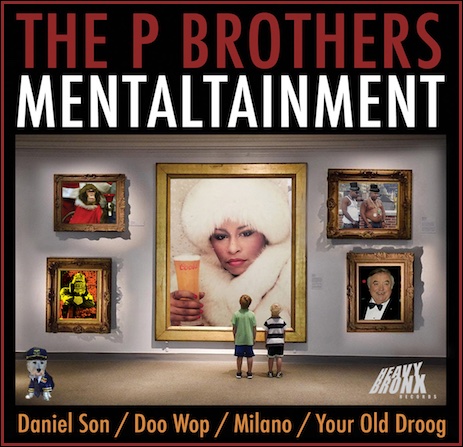 Nouveau mix concocté par l'équipe de Built To Last consacré
aux Smith Brothers (Smoothe Da Hustler & Trigga Tha Gambler)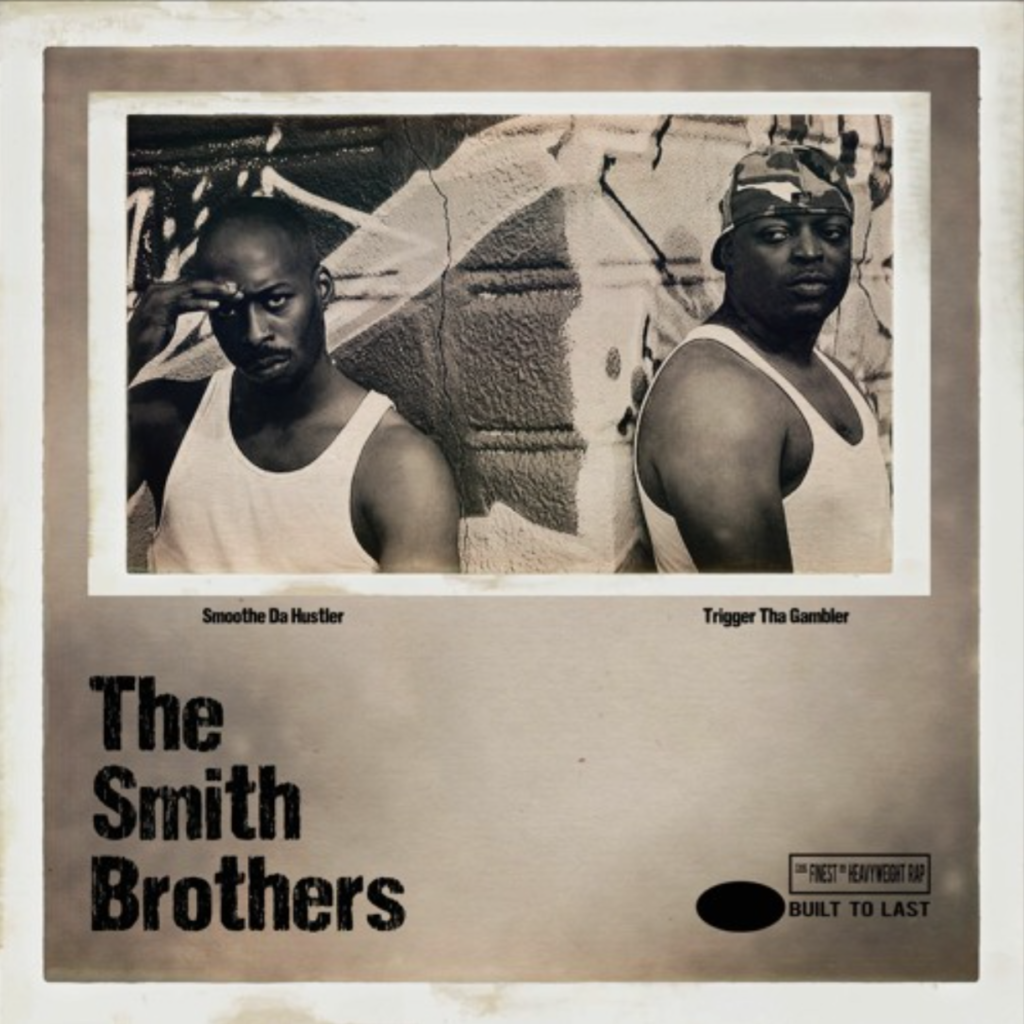 1er clip extrait de PeteStrumentals 3 qui sera dispo le 11/12/20
en CD, Vinyl, K7 & Digital sur TruSOulNYC.com.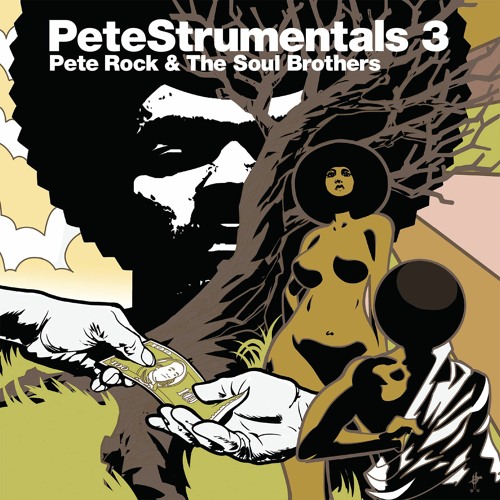 Les Santana Brothers en combinaison avec Madhattan!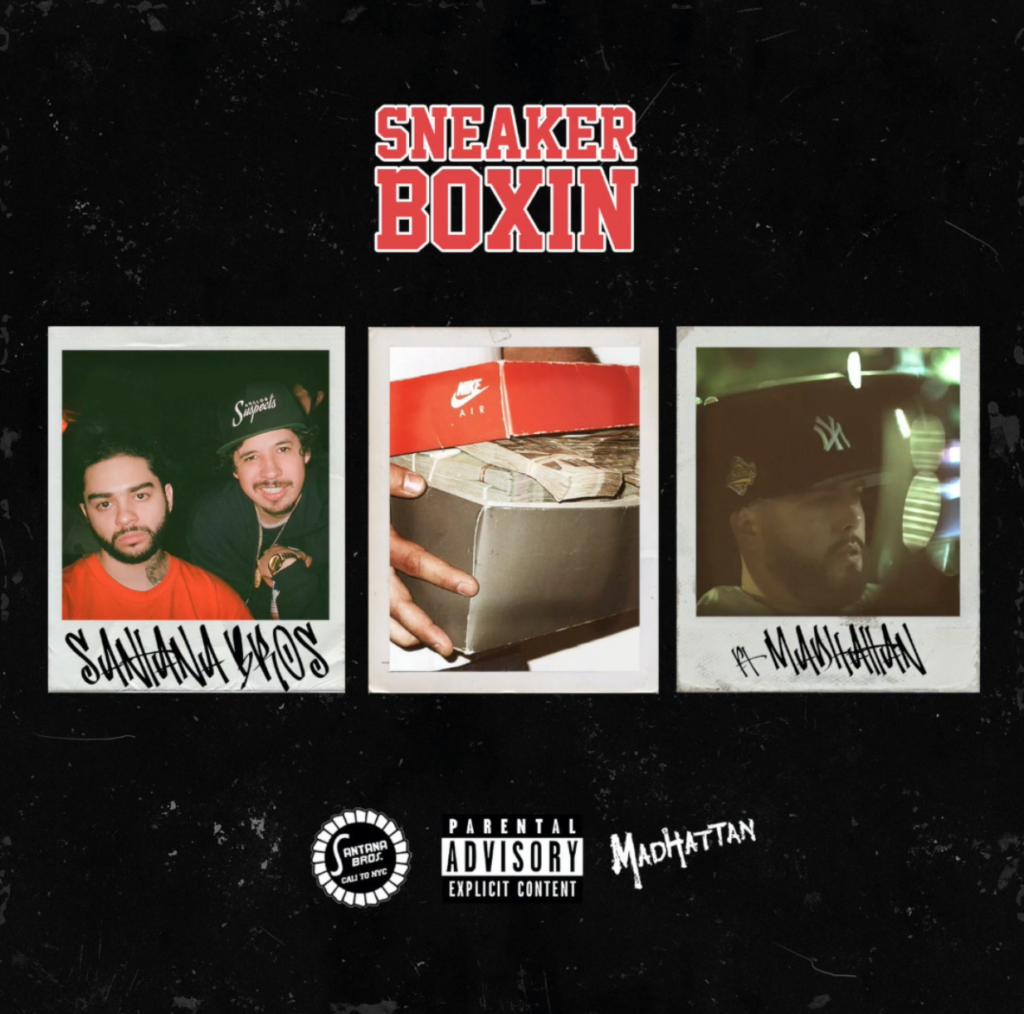 1er clip extrait de Saint Muerte l'album commun de Elcamino
et du Beatmaker Bozack Morris qui sortira le 01/11.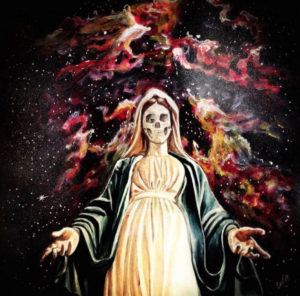 Les Jungle Brothers sont de retour après 14 ans d'absence!!!!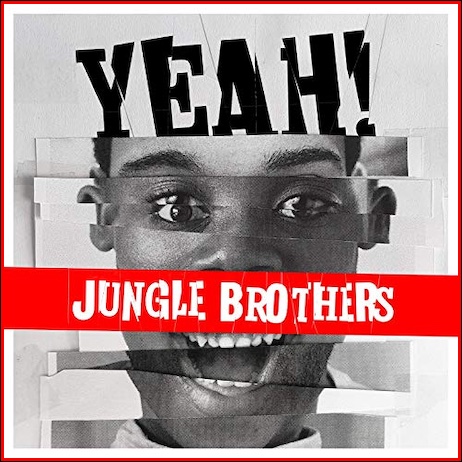 1er morceau de l'association Ali Vegas/Reek Da Villian
a.k.a The Williams Brothers!