Nouvel extrait de Mentaltainment le dernier EP des P Bothers
dispo en vinyl sur leur Bandcamp. On retrouve dessus
Milano, Your Old Droog, Doo Wop & Daniel Son.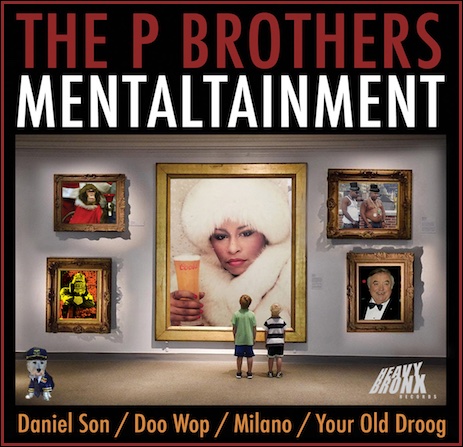 Si comme moi vous avez écouté en boucle l'album The Gas sorti en 2008
cette news va vous faire plaisir! Les Beatmakers anglais The P Brothers
sont de retour avec un EP intitulé Mentaltainment qui sera dispo
en vinyl à partir du 15/05 sur leur Bandcamp. On retrouve dessus
Milano, Your Old Droog, Doo Wop & Daniel Son.
Voici le 1er extrait du EP qui s'annonce PHAT!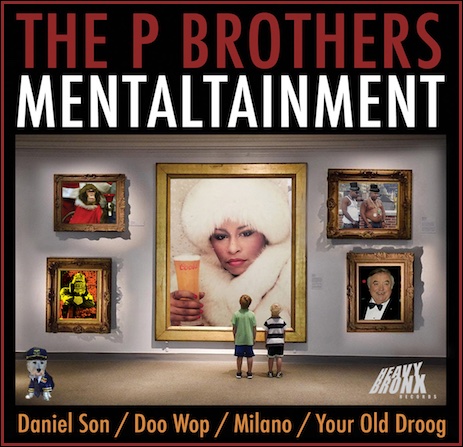 1er clip extrait de Saint Muerte l'album commun de Elcamino
et du Beatmaker Bozack Morris qui sortira le 01/11.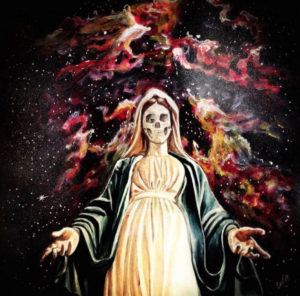 Les Jungle Brothers sont de retour après 14 ans d'absence!!!!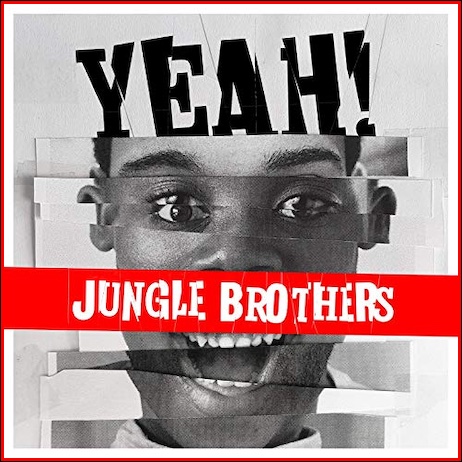 1er morceau de l'association Ali Vegas/Reek Da Villian
a.k.a The Williams Brothers!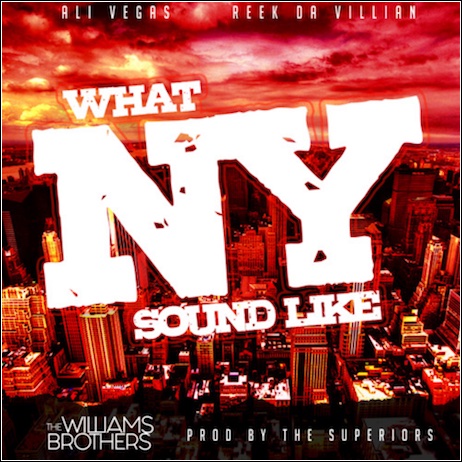 Pour tous les accros aux 2 frères de Buffalo voici un mix exclusif concocté
par le poto Corrado de l'émission Conçu Pour Durer diffusée sur
Radio Campus Toulouse uniquement consacré aux morceaux communs
de WestSideGunn & Conway….doot doot doot doot doot doot doot!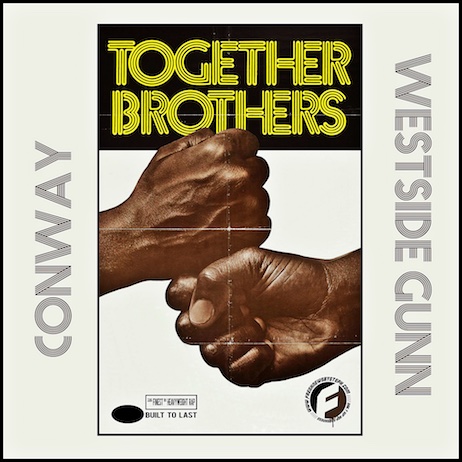 Big Up au poto Corrado!
Clip extrait du nouvel album d'Apollo Brown
intitulé Grandeur dispo en import
chez Gibert Joseph Paris (12,99€)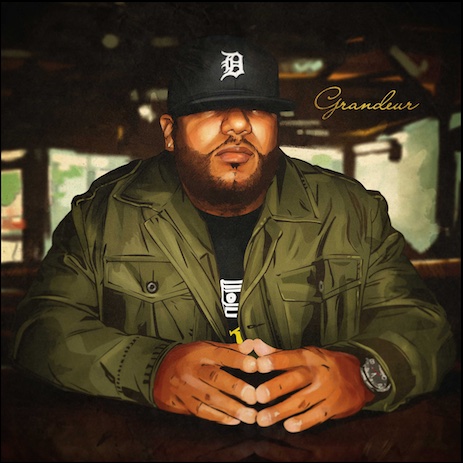 J'avais posté ce son en août 2014 mais il aura fallu attendre
9 mois pour voir le clip en ligne…ENJOY!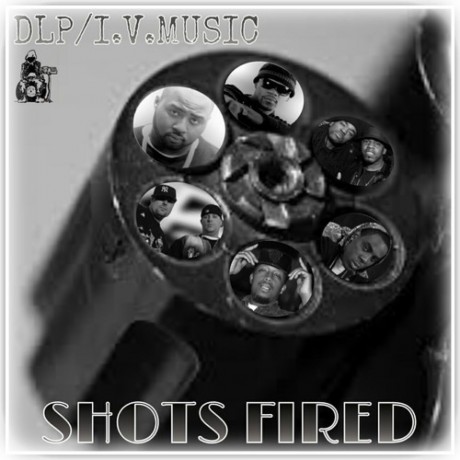 MP3 DISPO EN TÉLÉCHARGEMENT ICI
Nouveau clip extrait de l'album Syke Ward de Gstats (Bankai Fam)
dispo en CD chez Gibert Joseph Paris et sur Bandcamp.
SUPPORT!