1er extrait de Price Of Fame l'album commun de Sean Price (RIP)
& Lil Fame qui sortira le 20/12 chez Duckdown Records.
Dispo en précommande ici.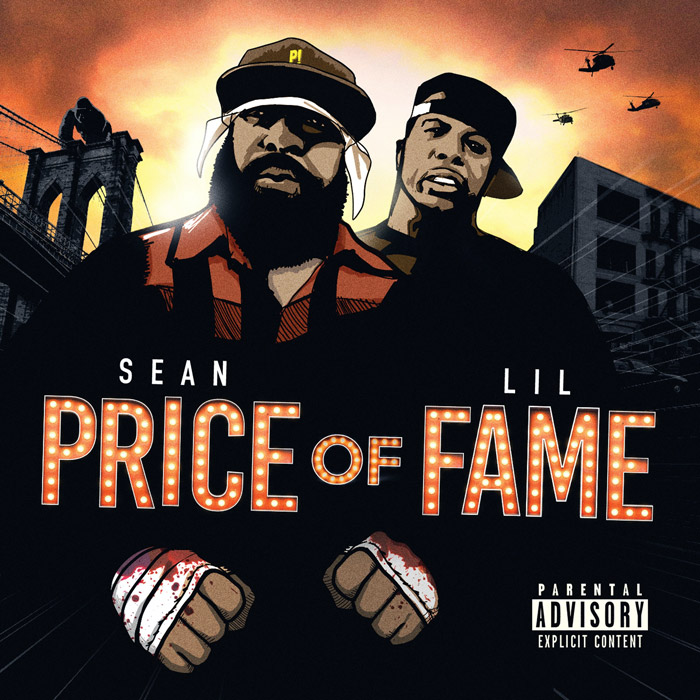 SEAN PRICE R.I.P.
Clip extrait de S.P The Goat : Ghost Of All Time de Styles P
actuellement dispo en Digital sur iTunes.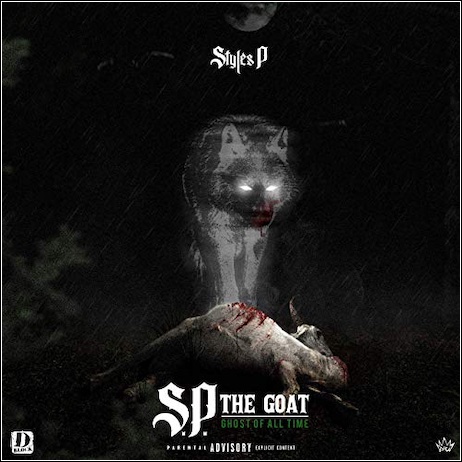 1er extrait de Set In Stone l'album commun de
Termanology & Dame Grease qui sortira le 13/09 chez Brick Records
CD dispo en précommande chez GetOnDown.com
Vous pouvez trouver ci-dessous la cover + le Tracklist :
TRACKLIST:
01. Set In Stone (feat. Method Man)
02. Heartbeat
03. Haunting Dreams
04. Travel The World (feat. Bun B. & Enisa)
05. Written All Over Your Face (feat. Vado & Novel)
06. Cartier Lenses (feat. Wizz Dakota & Millyz)
07. You Wouldn't Understand
08. Black Mask (feat. Sheek Louch, Wais P, & Lil Fame of M.O.P.)
09. Let You Down (feat. C Scharp)
10. Give Them Flowers (feat. Ea$y Money)
Extrait de TrillStatik Deluxe edition!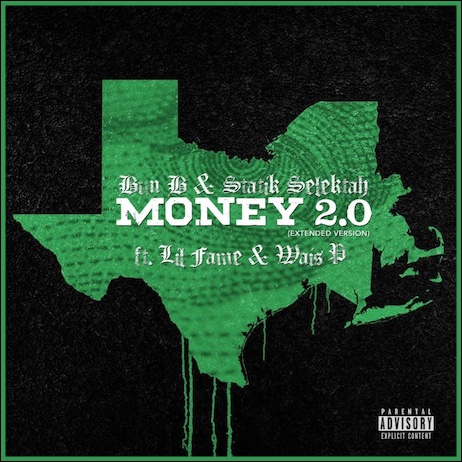 6 Pack le EP solo de Billy Danze (MOP) sortira le 08/03/19
Petit apéritif avec ce nouveau morceau dispo en téléchargement gratuit
et sur lequel on retrouve Lil Fame & Teflon…Firing Squad!!!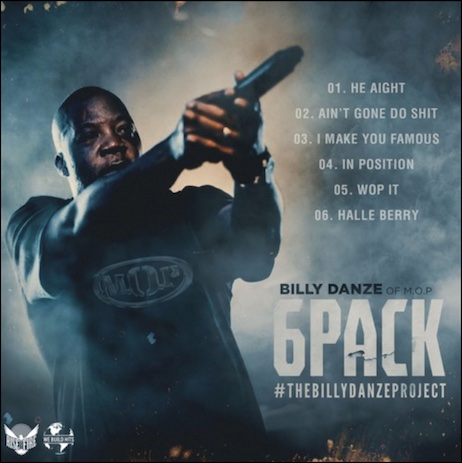 Nouveau clip de Termanology extrait de sa prochaine
mixtape qui devrait arriver bientôt, PHAT!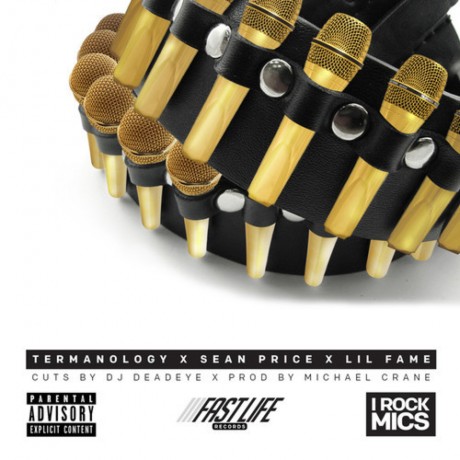 A peine son GOYA dans les bacs Termanology enchaîne direct
avec une nouvelle mixtape dont voici le 1er extrait…NO DAYZ OFF!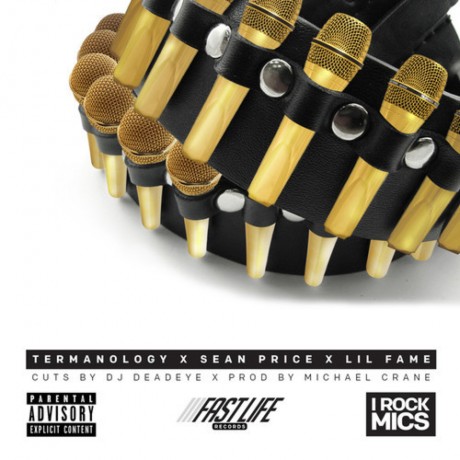 Nouvel extrait de Not Designed To Quit qui sort aujourd'hui!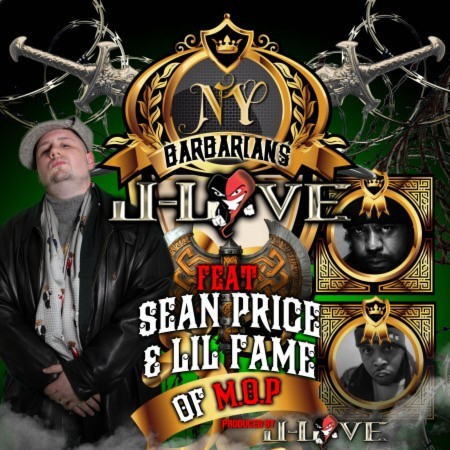 (DISPO EN TÉLÉCHARGEMENT GRATUIT ICI)
Extrait de la nouvelle mixtape de DJ J-Ronin
Freestyle Files vol.2 Everybody Who's Anybody.
(en vente ici)