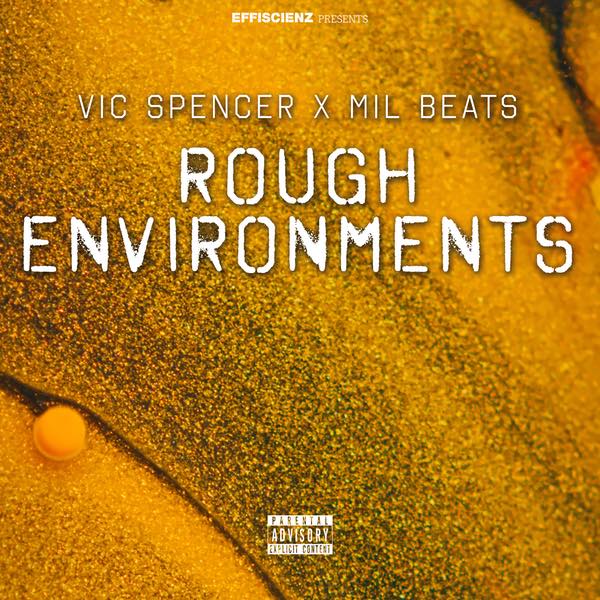 2ème clip extrait de Brainstem Factory l'album commun de
Vic Spencer et du beatmaker Mil Beats qui sortita le 23/07
sur Efficienz Records.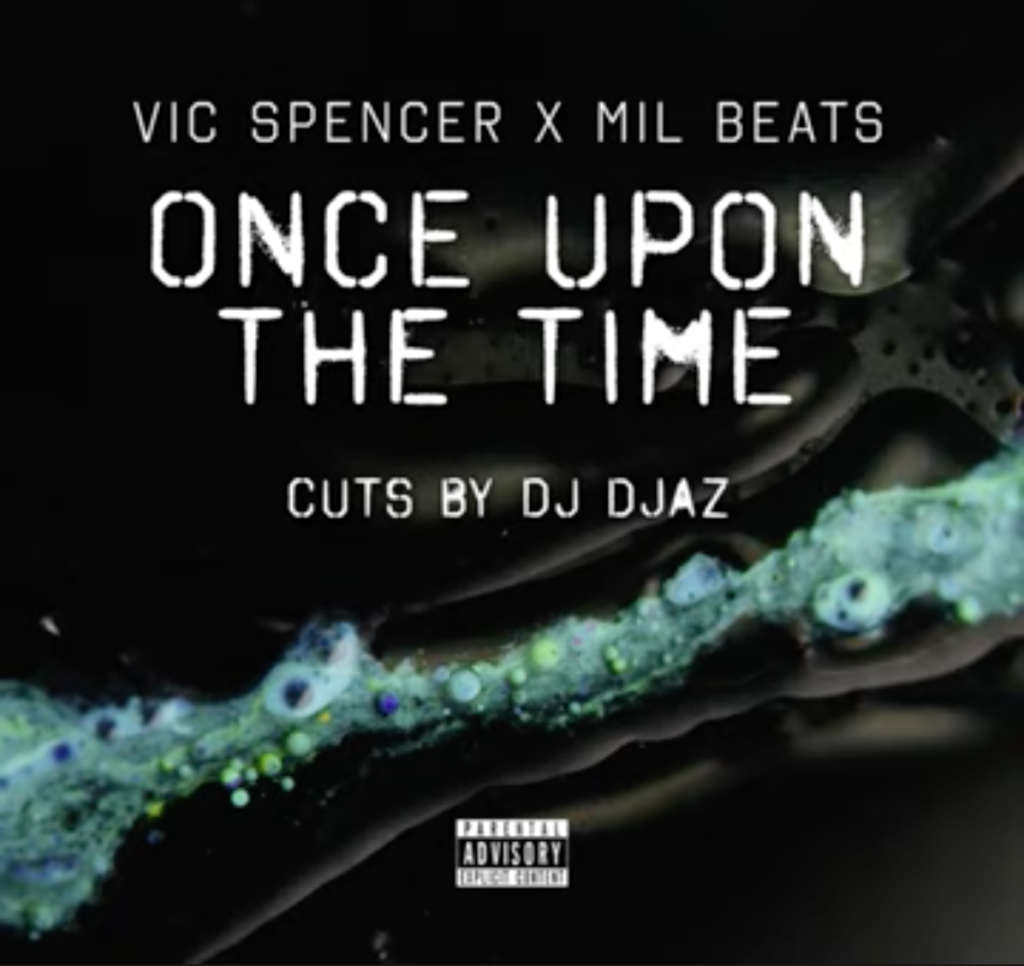 Je profite de ce post pour souhaiter un joyeux anniversaire
au label Effiscienz qui fête cette semaine ses 10 ans d'existence!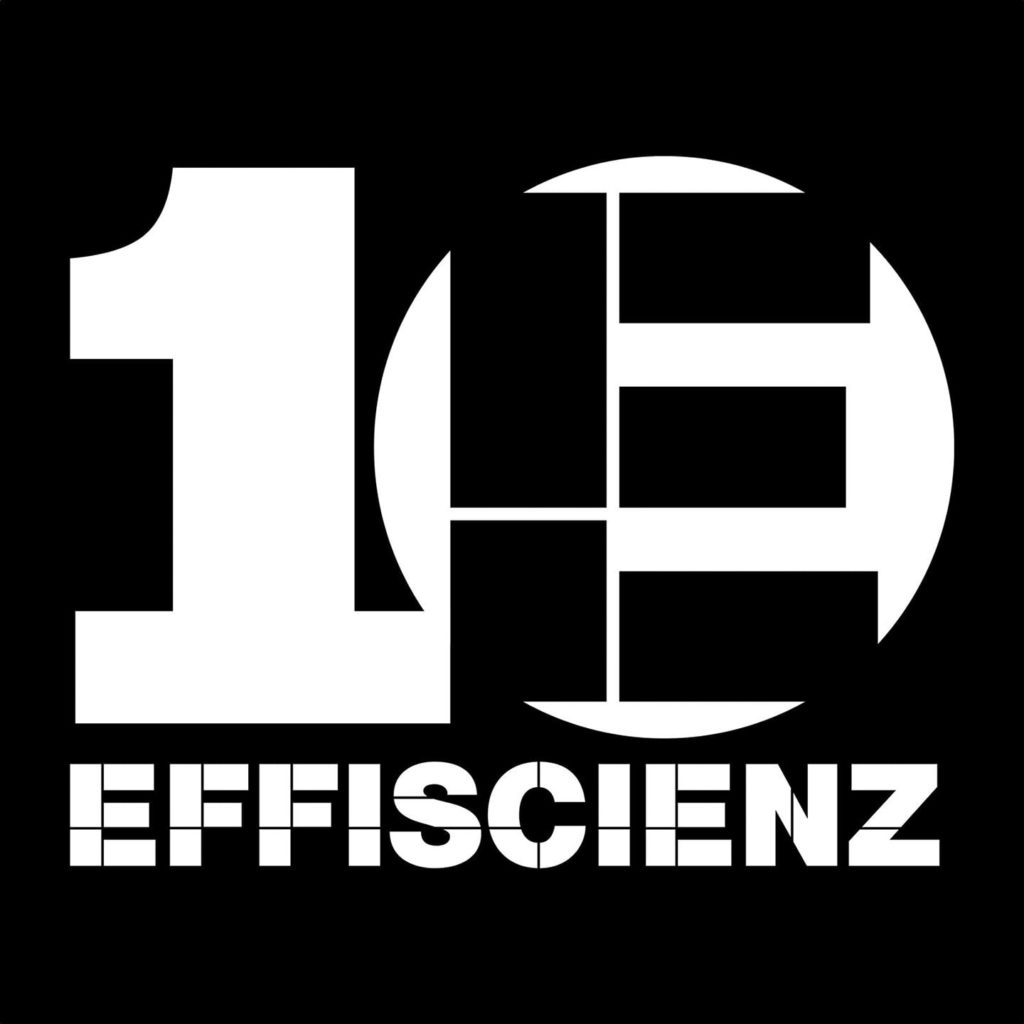 1er extrait de Trendsetter le nouveau EP de Vanderslice
sur lequel on retrouvera Daniel Son, Capo, G Perico,
Ty Farris & Vic Spencer.
Dispo en vinyl & Digital le 27/03 sur Bandcamp.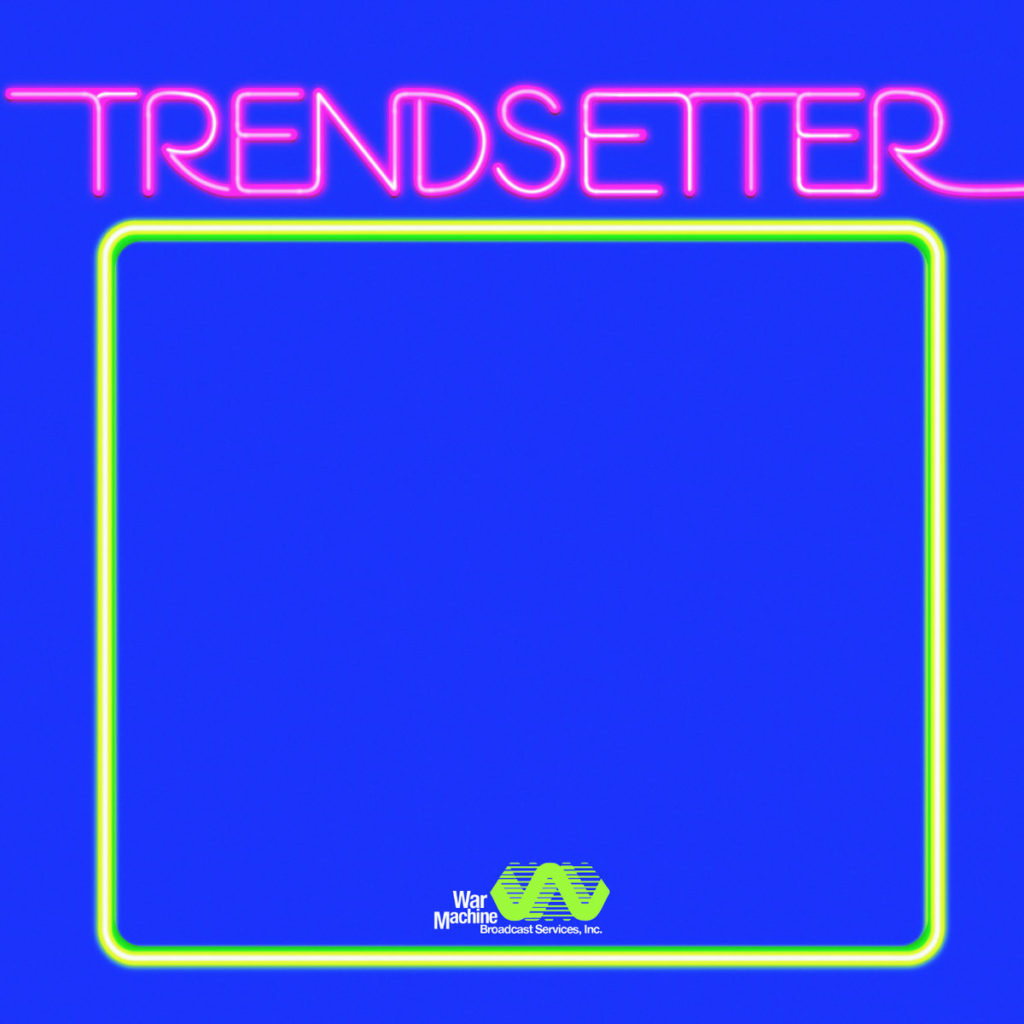 1er clip extrait de Beats and Blood le prochain EP de Stu Bangas
sur lequel on retrouvera  Celph Titled, Mr. Lif, Blacastan,
Recognize Ali, Vic Spencer, Ty Farris, Phybaoptikz,
Juga-Naut & Verbal Kent
Le EP sera dispo en Digital le 31/01/2020 sur Bandcamp.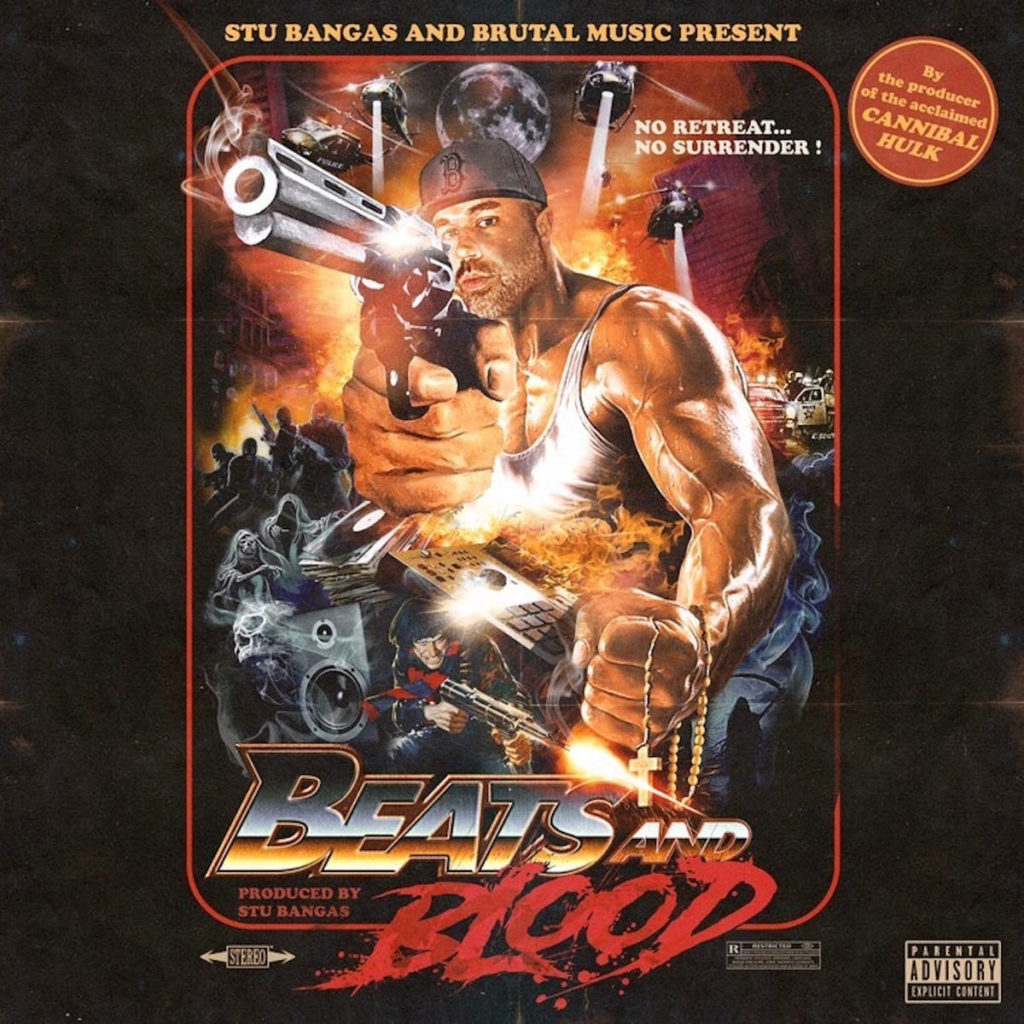 Quand Panik (Molemen) invite Vic Spencer c'est du 100% Chicago!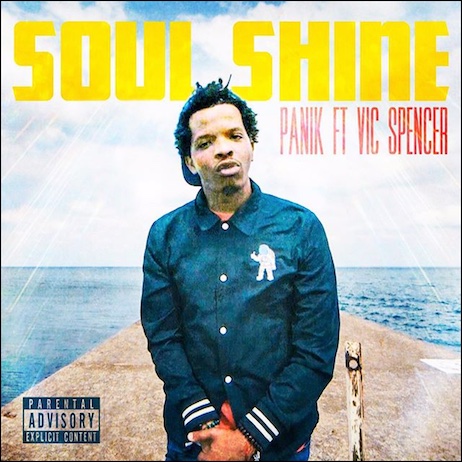 La pépite du 1 mai vient de Chicago…à écouter sans modération!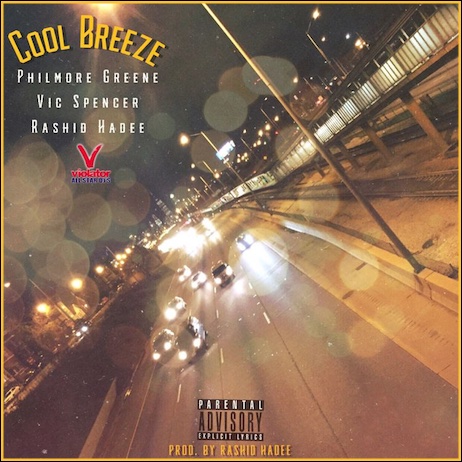 En attendant la mise en ligne la semaine prochaine du 1er single
extrait du nouvel album de Main Flow (Mood) entièrement
produit par le poto Mil Beats, voici sa collaboration avec le MC
de Chicago Vic Spencer extrait de la compilation
Out Of Nowhere du label Effiscienz actuellement
dispo sur toutes les plateformes de téléchargement.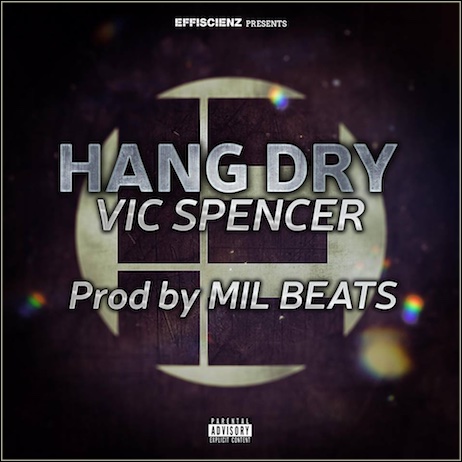 Après Tomahawk Blades, voici le 2ème extrait de God's Vision 
avec un gros « line up » composé de Daniel Son, Eto & Vic Spencer!
PHAT!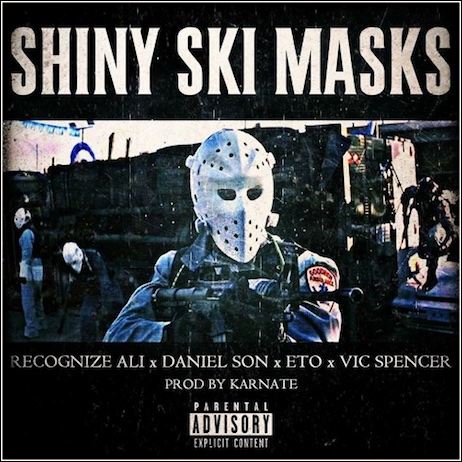 HEAVY ROTATION!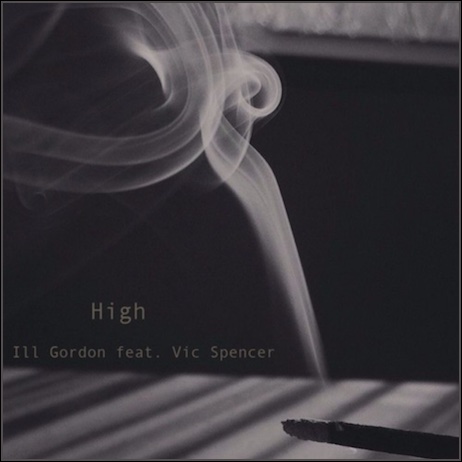 Nouveau clip extrait du dernier projet du label Effiscienz.
L'album du beatmaker Junior Makhno intitulé Party Discipline
est dispo en CD, LP, Digital & K7 sur le Bandcamp d'Effiscienz.
Pour ce nouvel extrait Junior Makhno a fait appel au rappeur
de Chicago Vic Spencer qui avait sorti fin 2016 l'excellent
album  The Ghost Of Living.