1er extrait de Hell Sweat Home l'album commun de 36 Cypher
et du beatmaker Futurewave qui devrait arriver bientôt.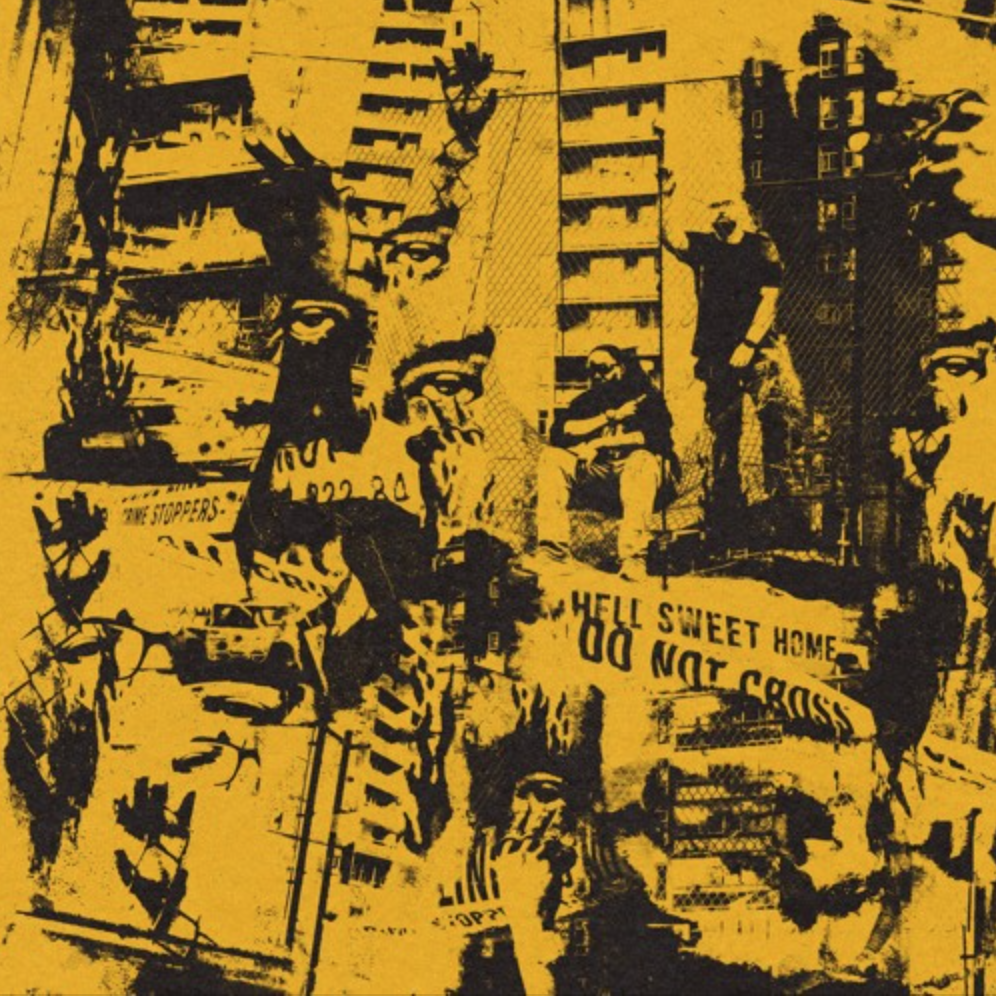 L'équipe des bucherons canadiens…in FULL EFFECT!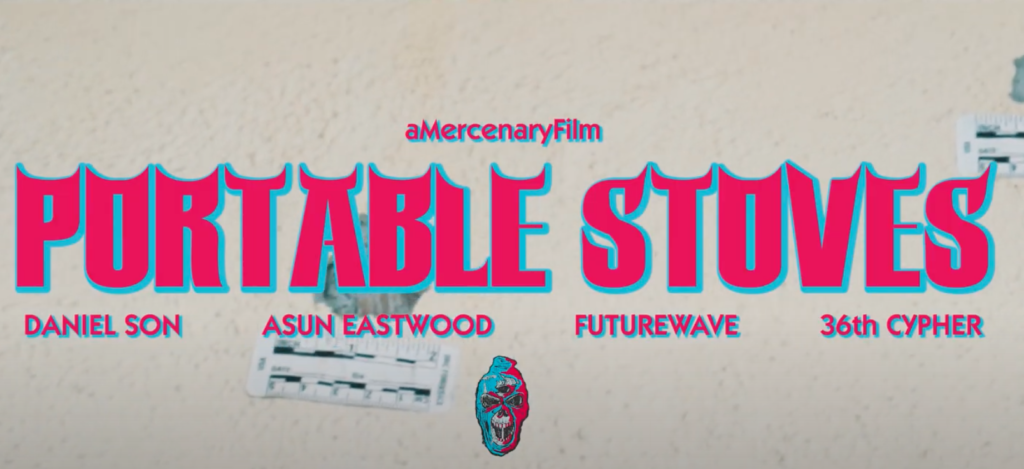 Pour ceux qui ne connaissent pas encore le groupe canadien
Citizen Kane c'est le moment de vous rattraper avec leur dernier
clip extrait de la compilation M.I.C. (Made In Canada) V10 
mixée par DJ Law (dispo en freedownload ici)
DISPO EN TÉLÉCHARGEMENT GRATUIT ICI

Le crew de Joey Bada$$ a investi le ShowOff basement
de Statik Selektah pour un cypher de 11mn…la relève est là!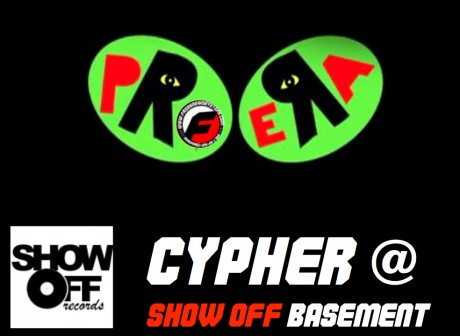 Encore du lourd pour ce cypher #2!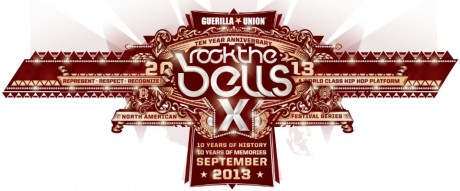 Le festival Rock The Bells est devenu au fil des années le plus gros
festival rap de la planète avec des line up d'artistes incroyables.
Pour cette édition 2013 Guerilla Union s'est associé avec
les TeamBackPack pour nous proposer une série de
4 freestyles cypher avec les artistes présents cette année.
Voici le #1 avec Supernatural, Bishop Lamont,
Planet Asia & Yung Markk…ENJOY!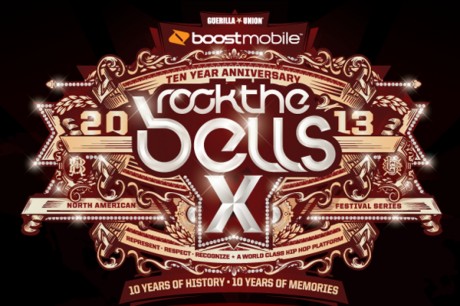 Encore du beau monde pour cette nouvelle session du Boiler Room,
DJ Evil Dee aux platines et Talib Kweli, Buckshot, Joey Bada$$,
Skyzoo pour une session freestyle à l'ancienne, un micro + un DJ!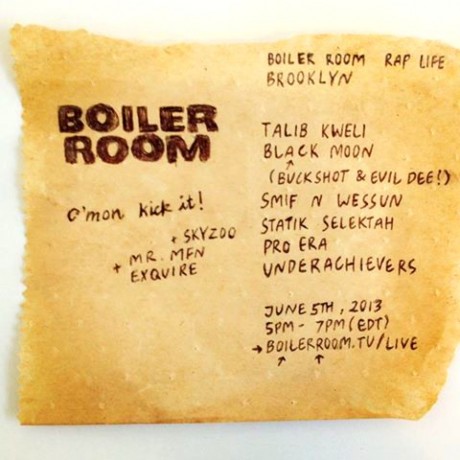 La nouvelle génération du D.I.T.C. (Majestic Gage, A. Bless, Tashane)
pour un cypher avec DJ Premier aux platines…what else!?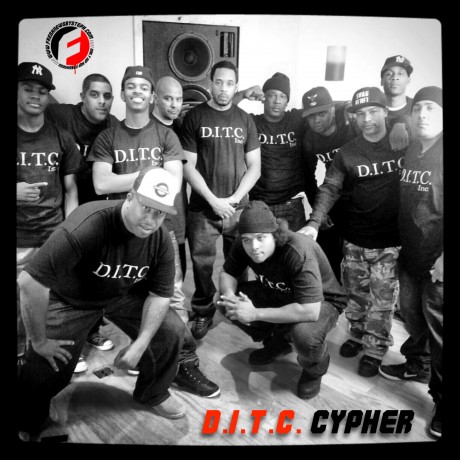 MP3 du cypher dispo ici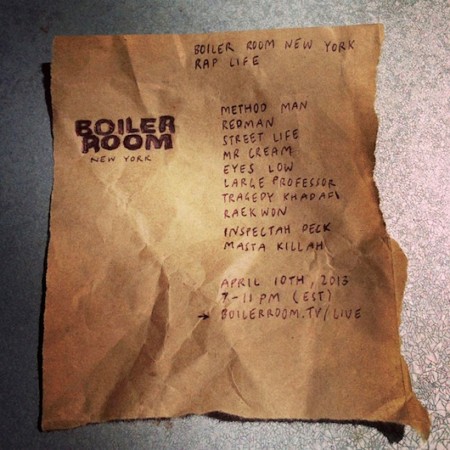 J'en profite pour vous balancer le freestyle  Prodigy / Sean Price!
Le Southpaw est une salle de concert de Brooklyn qui organise
régulièrement des concerts rap et qui posséde dans ses sous-sol un
studio d'enregistrement. Ce titre a été enregistré le soir d'un concert
ou chaque MC est descendu poser après sa préstation scénique.
7mn30 de bonheur!!!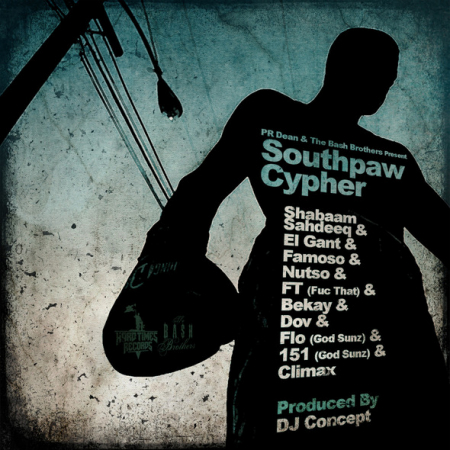 SHABAAM SAHDEEQ, EL GANT, FAMOSO, NUTSO, FT,
BEKAY, DOV, FLO, 151 & CLIMAX
(PROD BY DJ CONCEPT)
Depuis 2004 l'association RIGHTEOUS (en collaboration avec l'association Catharsis)
vous donne RDV le 21 juin pour la Block Party Hip Hop de la Fête de la Musique !
Le concept est simple : on sort les platines MK2 sur le trottoir,
les DJ's prennent le contrôle du son avec leurs vinyles, tout le monde danse dans la rue
et Paris devient Brooklyn le temps d'une soirée !
Aux commandes de cette Hip Hop Block Party toujours authentiquement mixée avec des vinyles :
PSYCUT / JONE.B / NAMSS / MOODY MIKE
IDEM / PEST / MIRS / FRANK KNIGHT (RAP/USA)
COSHMAR / KULTURE DJ's / NUMBERSIX
KILL THE BEAT FREESTYLE CYPHER (RAP/FR)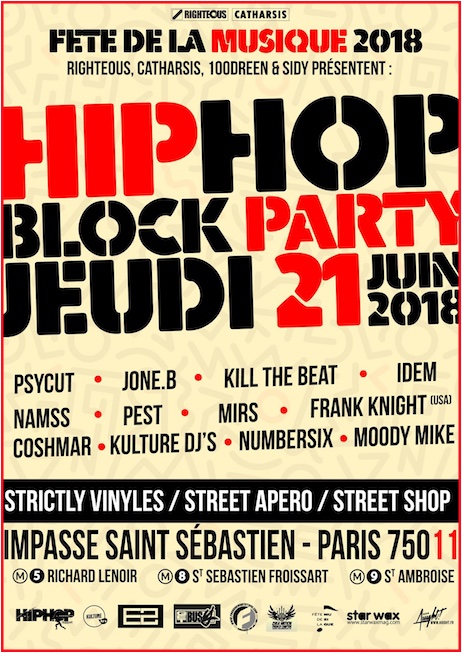 Nouveau clip du ROCKBOY G'z Bang Squad avec un
gros cypher sur l'instru du I Shot Ya de LL Cool J.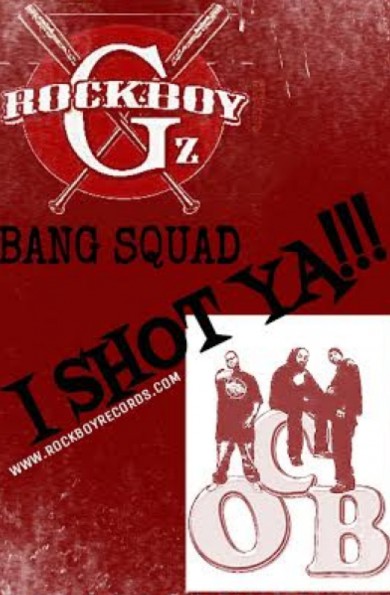 Thanks Kyo Itachi!