Quand Toronto rencontre Rochester avec
Rigz, Mooch, Daniel Son & Saipher Soze au micro!

En attendant l'album Physics of Filth  Daniel Son,
Asun Eastwood & Futurwave ont décidés de balancer
gratuitement un single inédit qui ne figurera pas sur l'album!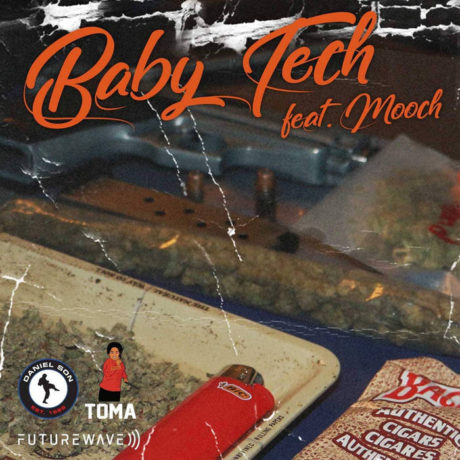 Le canadien Daniel Son continue d'enchaîner les projets.
Voici le 1er extrait de Physics Of Filth réalisé en collaboration
avec un autre MC de Toronto Asun Eastwood.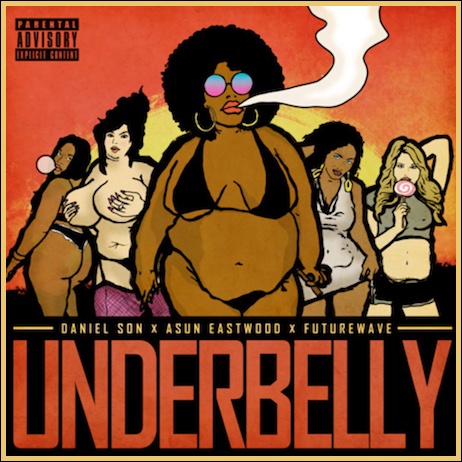 Extrait de l'album Pressure Cooker de Daniel Son & Futurewave
actuellement dispo sur Bandcamp.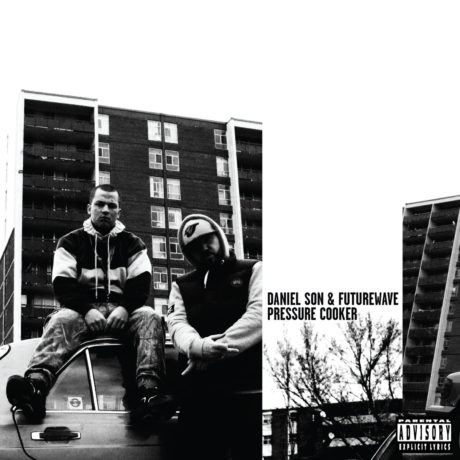 Nouveau projet des canadiens Daniel Son & Futurewave 
Dispo en Digital sur Bandcamp.
(à noter qu'une version CD est disponible avec 2 bonus tracks
en contactant directement les artistes!)
Le MC de Washington J Scienide s'est associé au beatmaker
canadien Futurewave pour ce Mystery Science.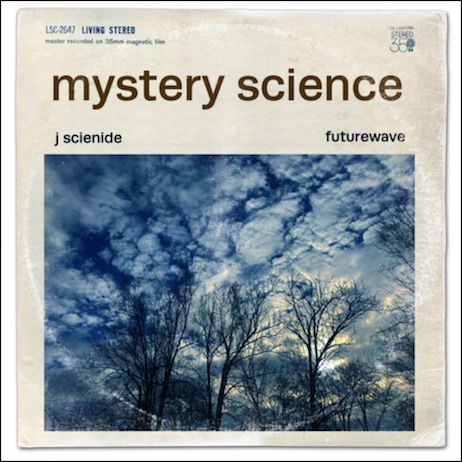 Nouvelle bouffée d'air frais en provenance du Canada!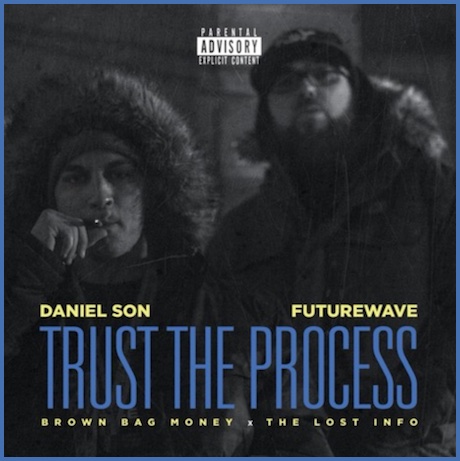 Pour ceux qui ne connaissent pas encore le groupe canadien
Citizen Kane c'est le moment de vous rattraper avec leur dernier
clip extrait de la compilation M.I.C. (Made In Canada) V10 
mixée par DJ Law (dispo en freedownload ici)
DISPO EN TÉLÉCHARGEMENT GRATUIT ICI