Too Late 4 Tears le nouveau EP de V Don (accompagné des MC's
Sauce Heist, Ankhlejohn & Da$H) est maintenant
dispo en Digital sur AppleMusic.com.
(vu sur sur la chaine Youtube du poto PAKA)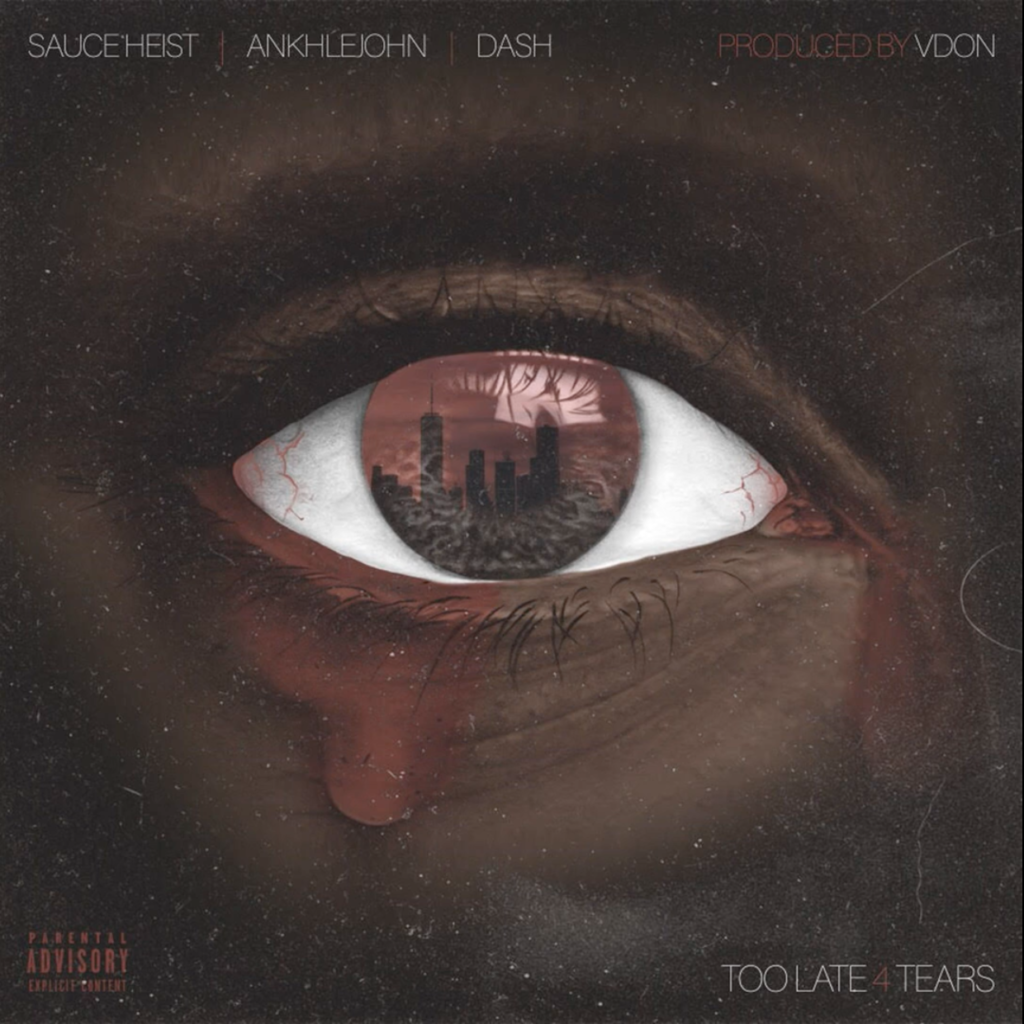 Voici 2 extraits de Van Ghost le projet commun du MC de Washington
AnkhleJohn & du beatmaker Big Ghost Ltd.
L'album est dispo en CD & Digital sur Bandcamp.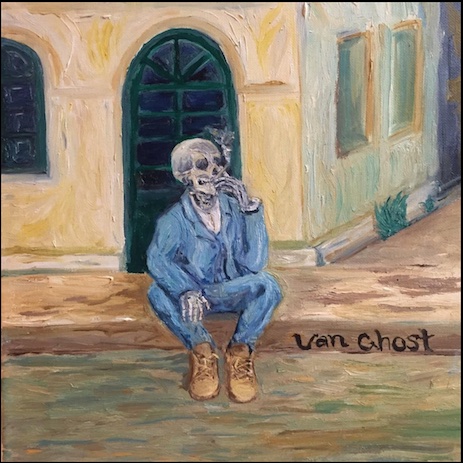 Depuis son projet de 2015 Griselda Ghost avec Conway
& WestSideGunn puis son The Ghost Of Living en 2016
avec Vic Spencer et enfin Cocaine avec Hus Kingpin 
le beatmaker Big Ghost Ltd s'est taillé une solide réputation.
C'est donc une très bonne news de le voir débarquer en 2018
avec un nouveau projet accompagné du MC de Washington
Ankhle John dont voici le 1er extrait…BE READY!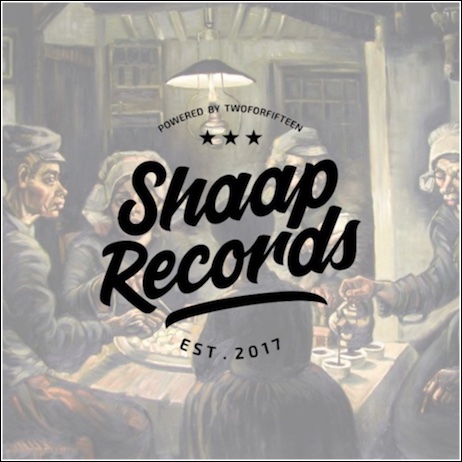 Quand Big Ghost est mentionné comme producteur…
c'est écoute obligatoire!!! Voici son dernier son pour
le rappeur de Washington, Ankhle John.