Nouveau Supreme Cerebral extrait de son prochain projet intitulé
The Ultimate Mind qui sortira en juin 2019.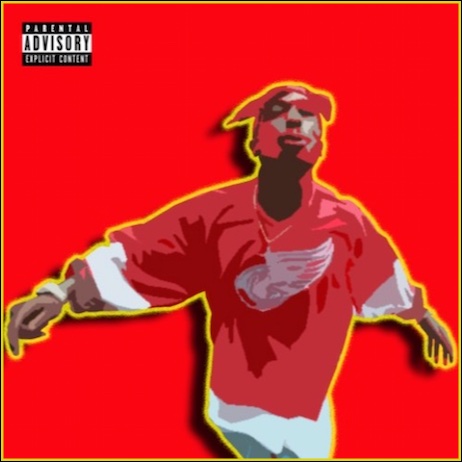 Nouveau projet du MC de Rochester  Eto
entièrement produit par Vinyl Villain 
dispo en CD sur Bandcamp.
1er extrait du EP Three The PRR Way entièrement 
produit par le beatmaker de Boston Vinyl Villain
accompagné des 3 MC's Sauce Heist, Jamal Gasol
& Nowaah The Flood
Toujours un plaisir d'entendre les canadiens Daniel Son & Saipher Soze
en duo, sur un beat du beatmaker de Boston Vinyl Villain.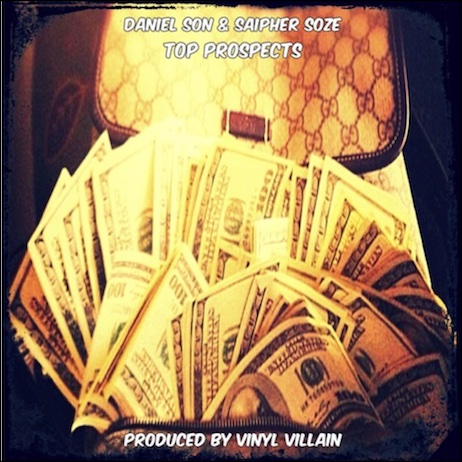 Le label GetOnDown sortira le 25/08 une édition
vinyl picture disc extrait du dernier album des Czarface
Every Hero Needs A Villain comprenant le titre
Ka-Bang feat MF Doom (+ un remix exclusif)
ainsi que le titre Deviatin Septums (uniquement
disponible en bonus track sur la version iTunes)
ainsi que les 3 versions instru (dispo en préco ici)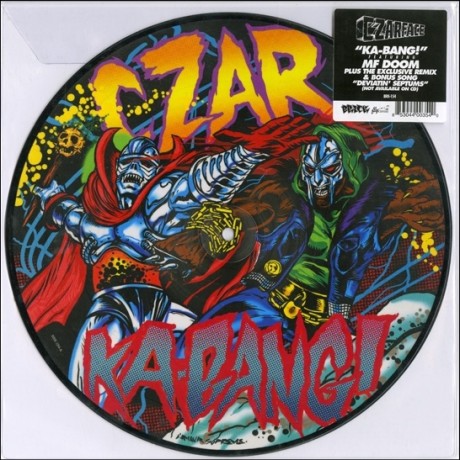 On pensait ce projet « mort et enterré » mais apparament l'association
MF Doom & Ghostface Killah va finalement voir le jour.
Une édition maxi vinyl limitée « picture disc » arrivera fin août  :
Side A
1. Victory Laps
2. Victory Laps (Instrumental)
3. Victory Laps (Madvillainz Remix)
4. Victory Laps (Madvillainz Remix Instrumental)
Side B
1. Serato Tone
(vous pouvez précommander ça ici)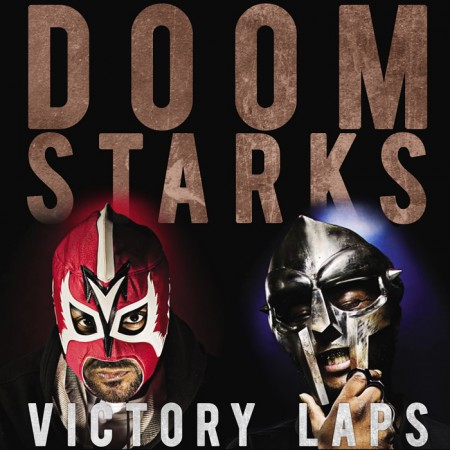 MF DOOM + GHOSTFACE KILLAH
« VICTORY LAPS«