Nouveau clip extrait de SnowGoons Infantry actuellement
dispo sur toutes les plateformes de téléchargement.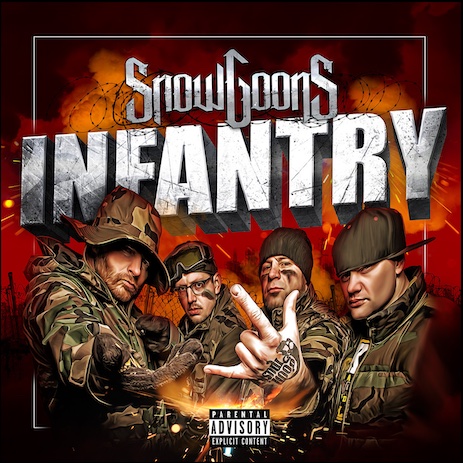 Il y a 1an Ali Vegas balançait son titre Coming From Queens
qui vient de bénéficier de 2 versions remix :
Boogeyman Remix & DJ Supa Dave Remix
Pour mes QB Addicts!
Nouveau morceau de Mike Dolorean (Bars&Hooks)
épaulé par Ali Vegas sur un son typiquement Queensbridge.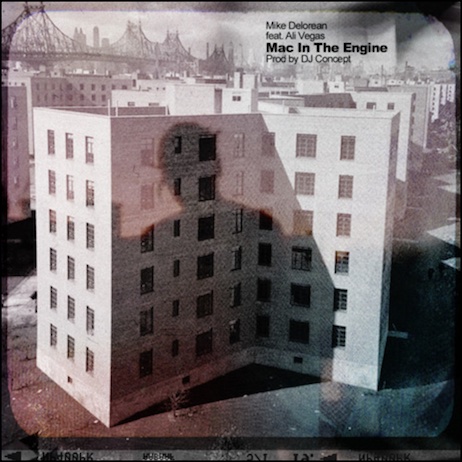 Nouveau Ali Vegas qui rend hommage à Prodigy (RiP).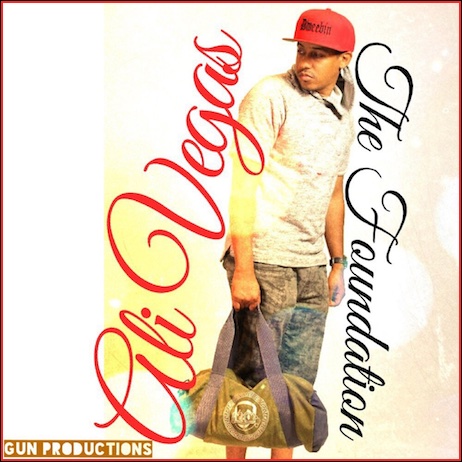 1er morceau de l'association Ali Vegas/Reek Da Villian
a.k.a The Williams Brothers!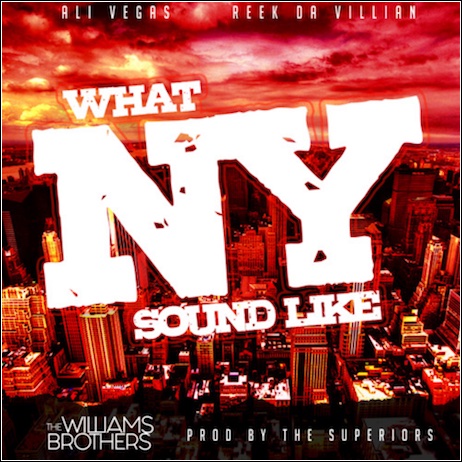 Les soldats de l'hiver sont là pour éliminer les sucker MCs!
C'est extrait du prochain album de SmooVth intitulé Medellín'
qui sera entièrement produit par Giallo Point!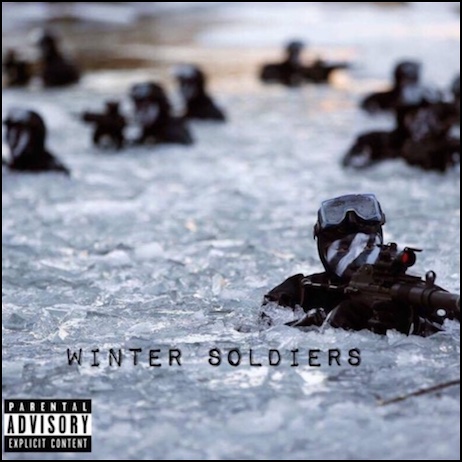 Clip extrait de l'album Clever-n-Strumentals de A.Dash.
actuellement dispo en téléchargement sur iTunes.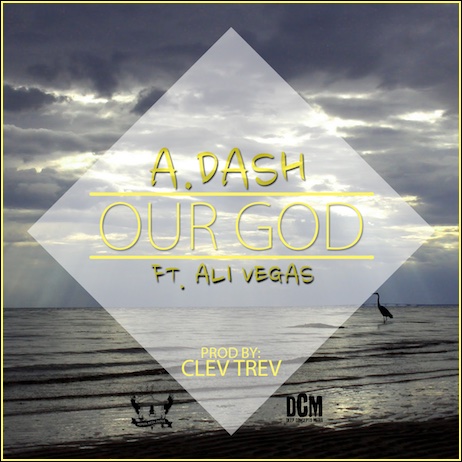 Le nouvel album de l'éternel rookie Ali Vegas intitulé Paid Time Off
est maintenant disponible en téléchargement payant sur Bandcamp.
Extrait de InteGRITTY 3 du rappeur Nobi!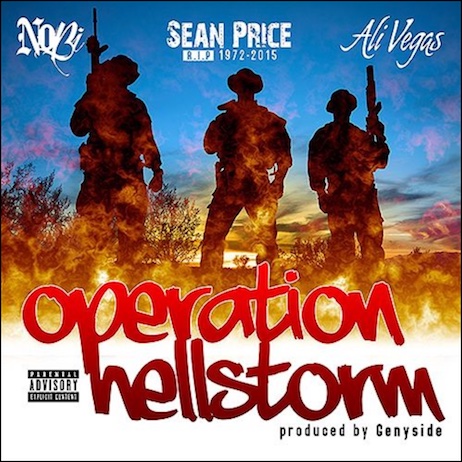 Nouveau Ali Vegas extrait de son album God Bless the Child
actuellement dispo en téléchargement sur iTunes.