Pour mes QB Addicts!
Nouveau morceau de Mike Dolorean (Bars&Hooks)
épaulé par Ali Vegas sur un son typiquement Queensbridge.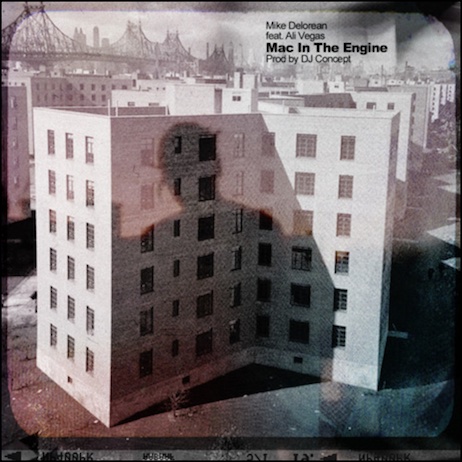 Nouveau Ali Vegas qui rend hommage à Prodigy (RiP).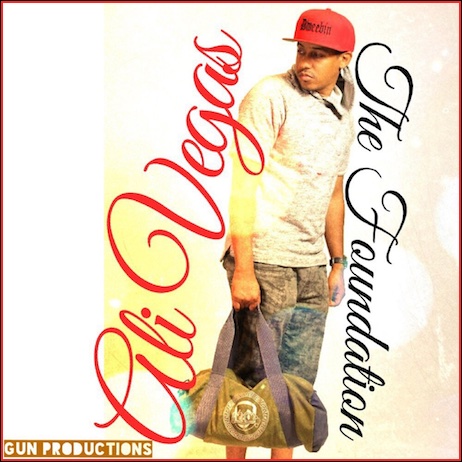 1er morceau de l'association Ali Vegas/Reek Da Villian
a.k.a The Williams Brothers!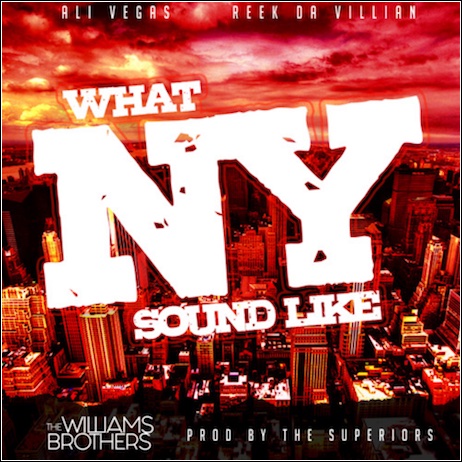 Les soldats de l'hiver sont là pour éliminer les sucker MCs!
C'est extrait du prochain album de SmooVth intitulé Medellín'
qui sera entièrement produit par Giallo Point!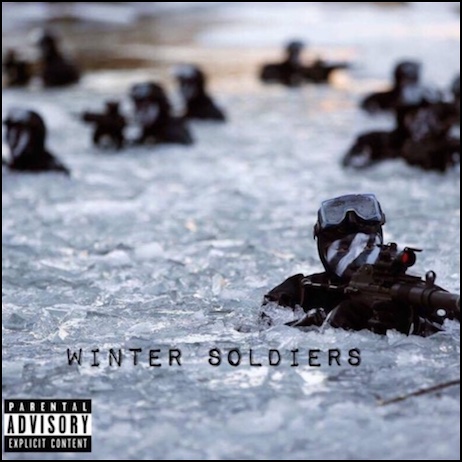 Clip extrait de l'album Clever-n-Strumentals de A.Dash.
actuellement dispo en téléchargement sur iTunes.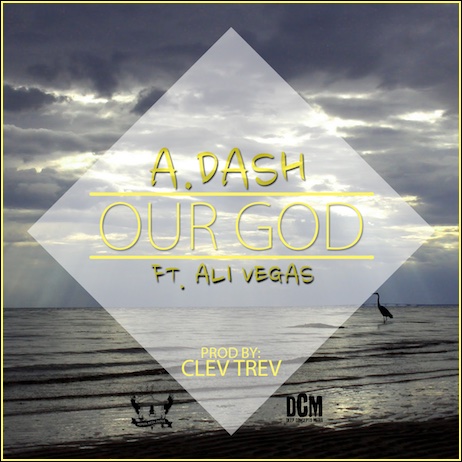 Le nouvel album de l'éternel rookie Ali Vegas intitulé Paid Time Off
est maintenant disponible en téléchargement payant sur Bandcamp.
Les Onyx reviennent sur les années « Tunnel » qui était LE club
new-yorkais à la mode dans les années 90's (notamment les soirées
ou Funk Master Flex & Big Kap (RiP) étaient aux platines).
C'est extrait du Wakedafucup Reload produit par les Snowgoons
qui sortira le 18/04 (dispo en CD en précommande ici).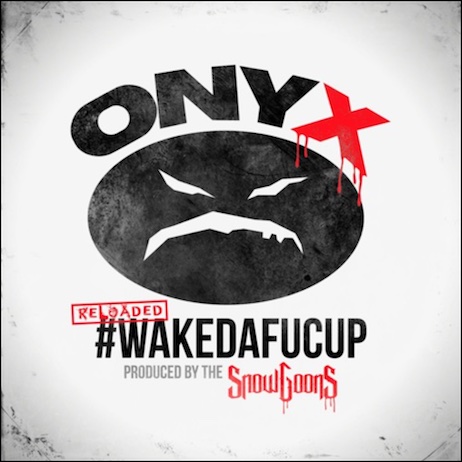 Pour vous donner une idée de l'ambiance dans ce club
voici une version live au Tunnel de Whoa de Black Rob .
Extrait de InteGRITTY 3 du rappeur Nobi!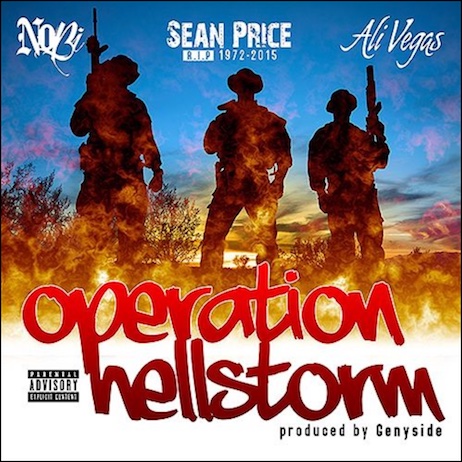 Nouveau Ali Vegas extrait de son album God Bless the Child
actuellement dispo en téléchargement sur iTunes.