Nouveau clip extrait de One Of The Best Yet l'album posthume
de Gang Starr avec une version remix du titre Glowing Mics
qui contient un nouveau couplet de Big Shug.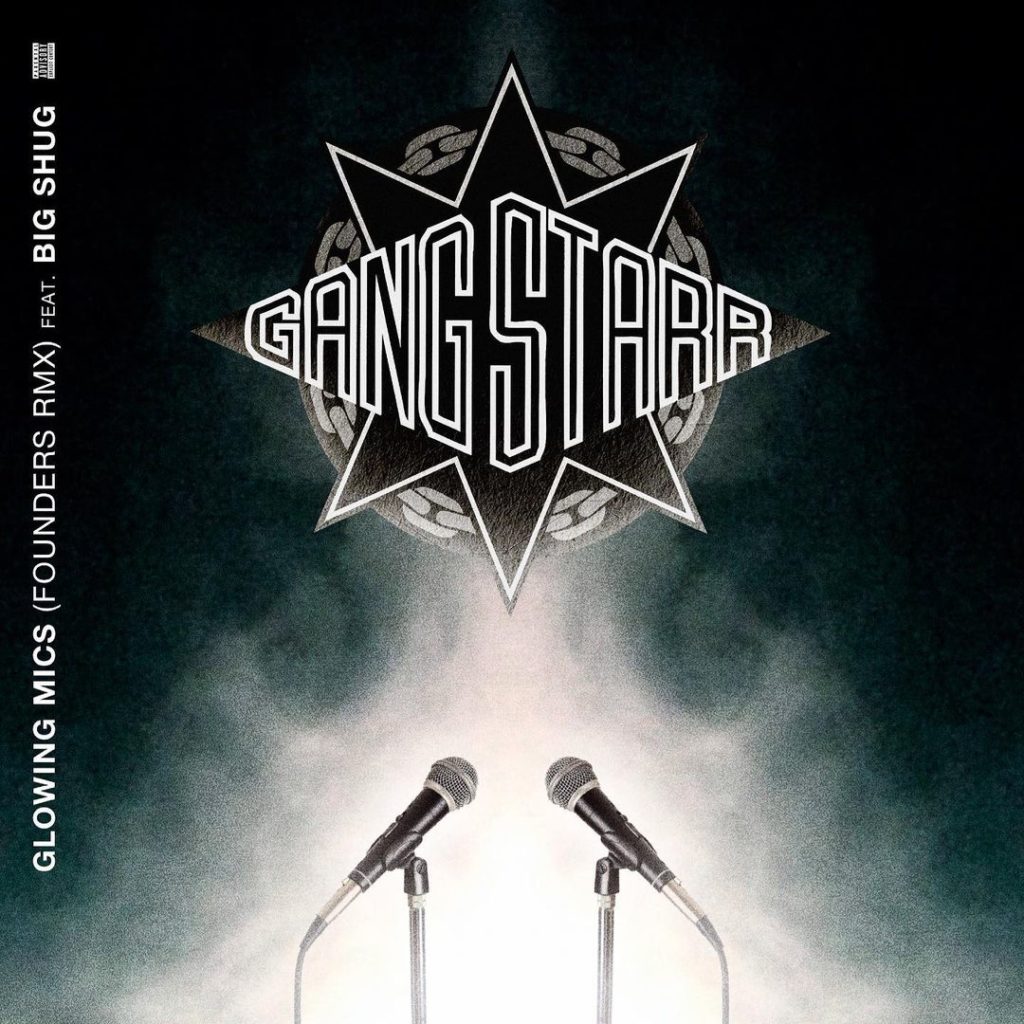 GURU R.I.P.
Extrait de Soul It May Seem le nouveau projet de Mayhem (EMS)
entièrement produit par Soulsclicers actuellement dispo
en Digital sur Bandcamp.
Vu sur la chaine Youtube du poto PAKA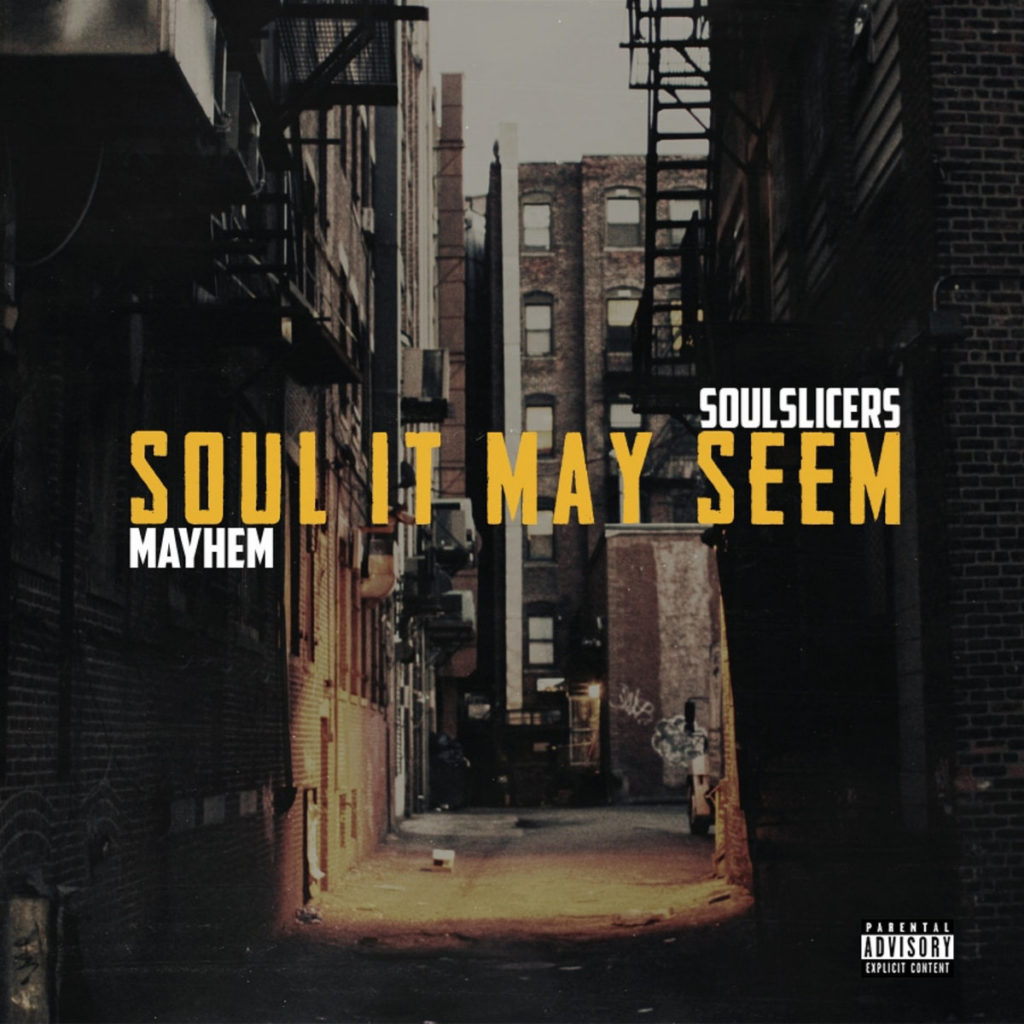 1er clip extrait de The Diamond Report le nouvel album de Big Shug
qui sortira le 25/10 sur Brick Records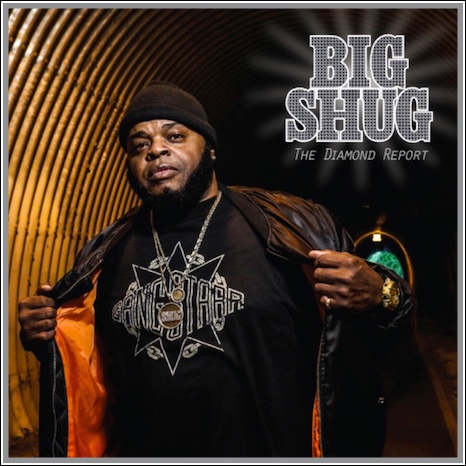 Nouveau Big Shug produit par Primo extrait de son prochain album
intitulé The Diamond Report qui sortira le 25/10 sur Brick Records.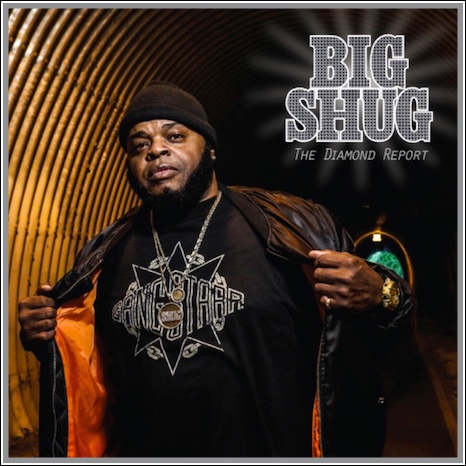 Ce genre de « baffe du tonnerre » donnée par 5 MC's…PHAT!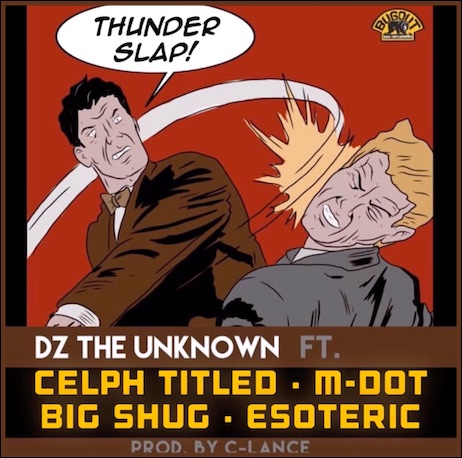 Tu veux parler Boombapism!? Demandes à Big Shug
et ses potos Milano Constantine & Mic Handz!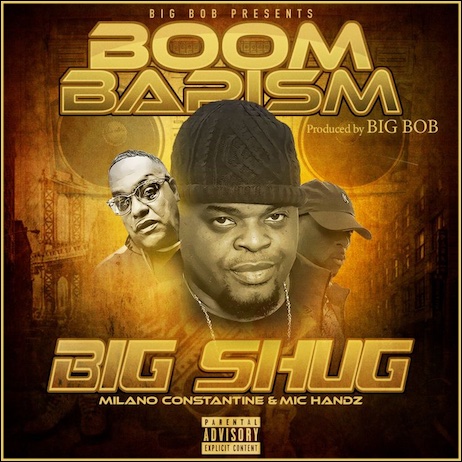 J'avais balancé le son en 2016 (!!!) mais il semblerait que
l'arrivée du clip confirme la sortie pour novembre du projet commun
de Jeru, Afu-Ra & Big Shug intitulé Mazterchef 
#GangstarrFoundation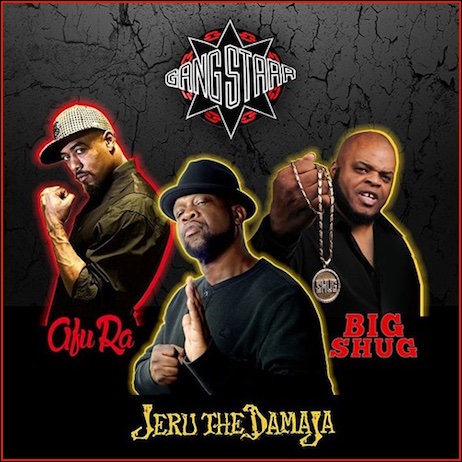 Nouveau clip de Big Shug extrait de la dernière mixtape d'Afu-Ra
Voice Of The People toujours dispo en téléchargement sur Datpiff.com.