Nouveau clip de Conway extrait de son projet
Everything Is F.O.O.D. 2: Eat What U Kill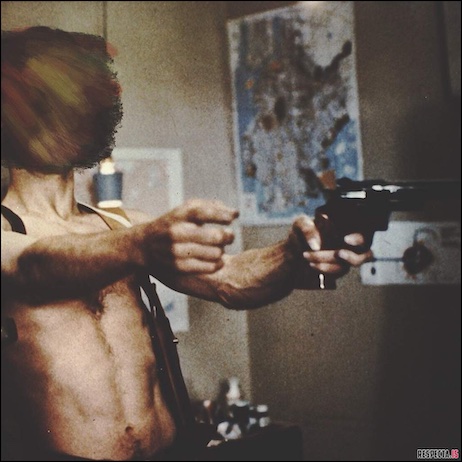 Le label RapWinkel propose une connexion Paris/Buffalo
avec Kyo Itachi qui a invité Conway a poser sur son instru!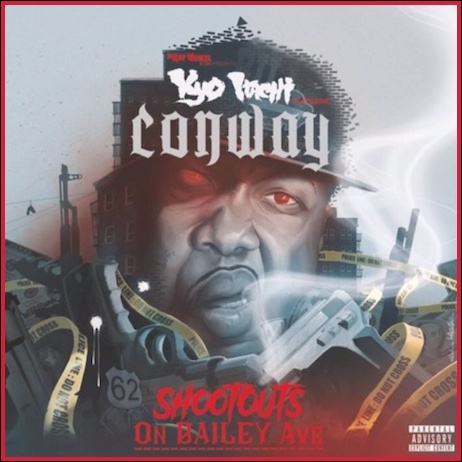 On attendait cette association de malfaiteurs depuis longtemps!
The Alchemist + Conway + WestsideGunn 
PHAT!!!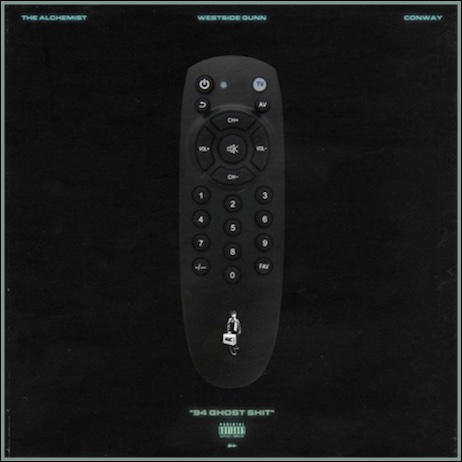 Nouveau Conway produit par l'équipe de beatmakers de Floride
Imported Goodz. Dispo en Digital & en vinyl sur Bandamp.
Déjà 4ème clip extrait de KING, le nouvel album de Nine produit
par les allemands de SnowGoons qui sortira dans quelques jours!
Dispo en précommande sur Goonsgear.com.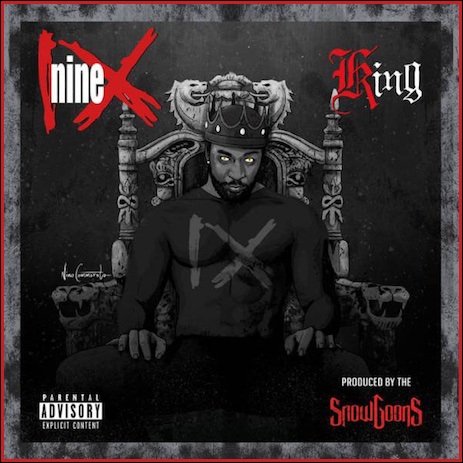 1er extrait de Trillmatic le prochain projet de Conway.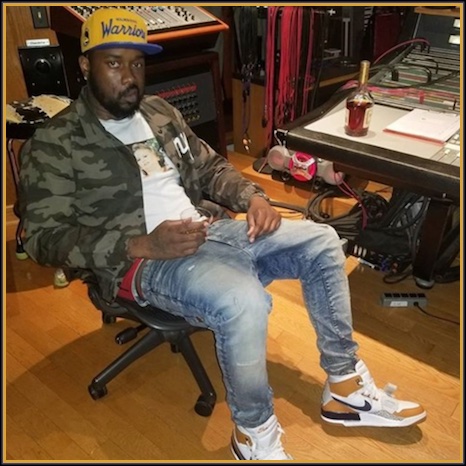 1er clip extrait de Bad Decisions le nouvel album de Termanology
qui sortira le 10/08 (dispo en précommande sur iTunes).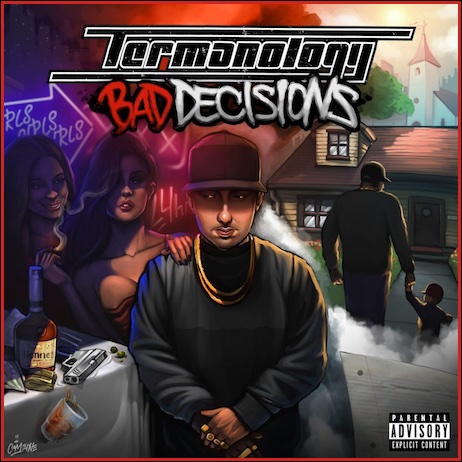 Ci-dessous le tracklist de l'album :
Bad Decisions
1. Take 'Em Back
Prod By Statik Seketah
2. Crack Kills
Prod By Shortfyuz
3. Guess Again
Prod By Psycho Les of (The Beatnuts)
4. Passport Kingz
Ft (Raekwon)
Prod By Statik selektah
5. Termanator & The Machine
Ft (Conway)
Prod By Daringer
6. Blac Chyna
Ft (Millyz)
Prod By Lex With The Records
7. No Competition
Ft (ANoyd)
Prod By Dame Grease
8. Are You Sure?
Prod By Erick Sermon
9. Kaleidoscope
Ft (Smif-N-Wessun)
Prod By Daringer
10. Vegas
Prod By Loman
11. Bag It Up
Ft (Benny)
Prod By Termanology
12. Cognac Coladas
Ft (Willie The Kid & Crimeapple)
Prod By Termanology
13. 100 Jewelz (Part 3)
Prod By Lex With The Records
14. Lonely At The Top
Prod By Termanology
Nouveau Termanology produit par Daringer (qui a
profité de l'occasion pour enrôler son poto Conway)
extrait de son nouveau projet intitulé Bad Decisions
qui sortira le 10/08.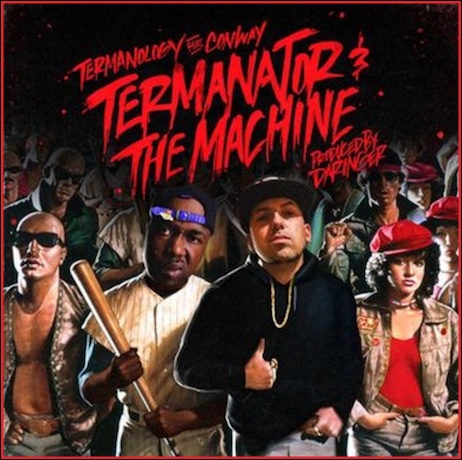 Très bon titre du beatmaker Max Julian avec une combinaison
inédite Conway/King Magnetic sur ce Bulletproof Backpacks!
Second extrait de High Powered le nouveau projet de DJ Skizz
dispo aujourd'hui en Digital sur son Bandcamp.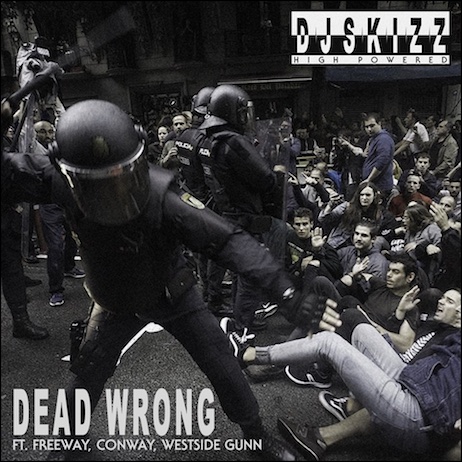 Nouveau Alchemist accompagné de la team Griselda!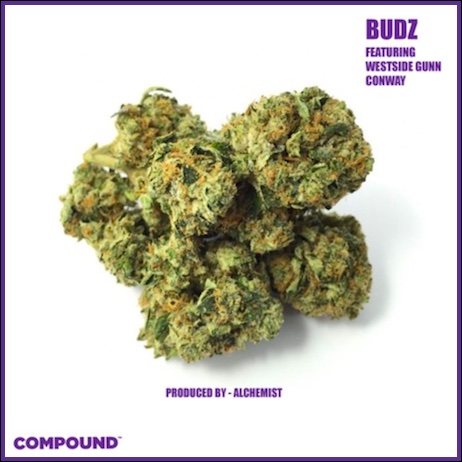 1er clip extrait de GLASS le nouveau projet de Meyhem Lauren
entièrement produit par Harry Fraud actuellement dispo
en téléchargement sur AppleMusic.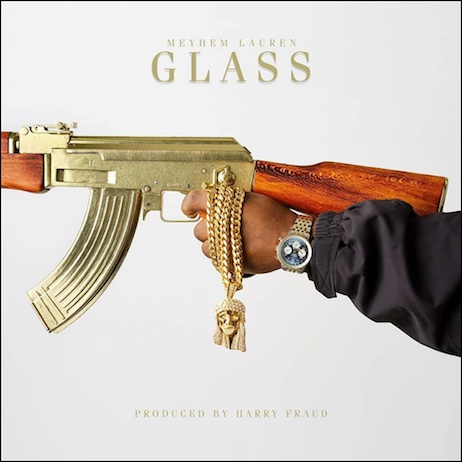 Conway vient de jouer l'effet de surprise en balançant un
nouveau projet intitulé Blakk Tape. Produit en majorité
par Daringer producteur attitré de la clique de Buffalo
on y retrouve aussi des sons de V-Don & Bozack Morris.