Nouveau clip de OC From NC extrait de son album
intitulé Dope Sell Itsel actuellement dispo en Digital
sur Bandcamp.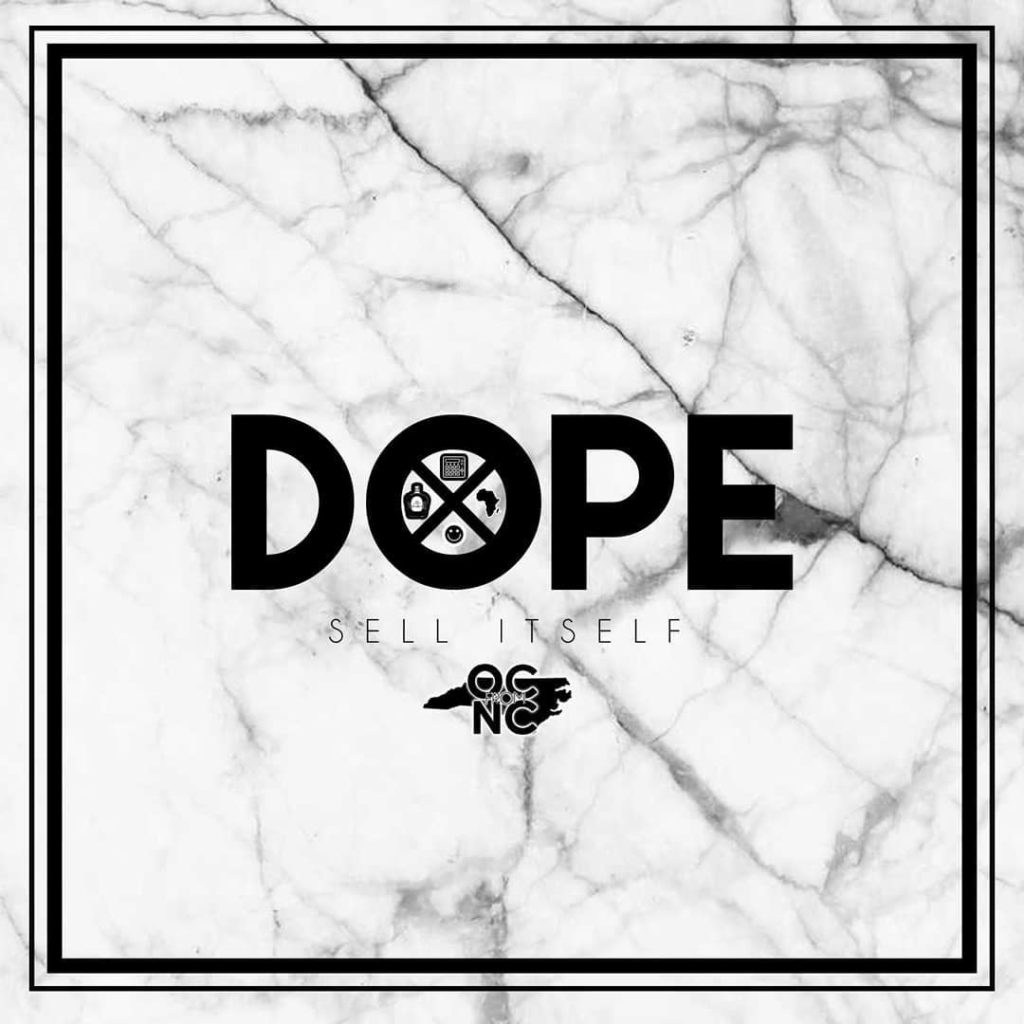 Nouvel extrait de T.H.I.N.G.S. (The Hunger Inside Never Gets Satisfied)
le prochain album de Reks qui sortira le 11/09.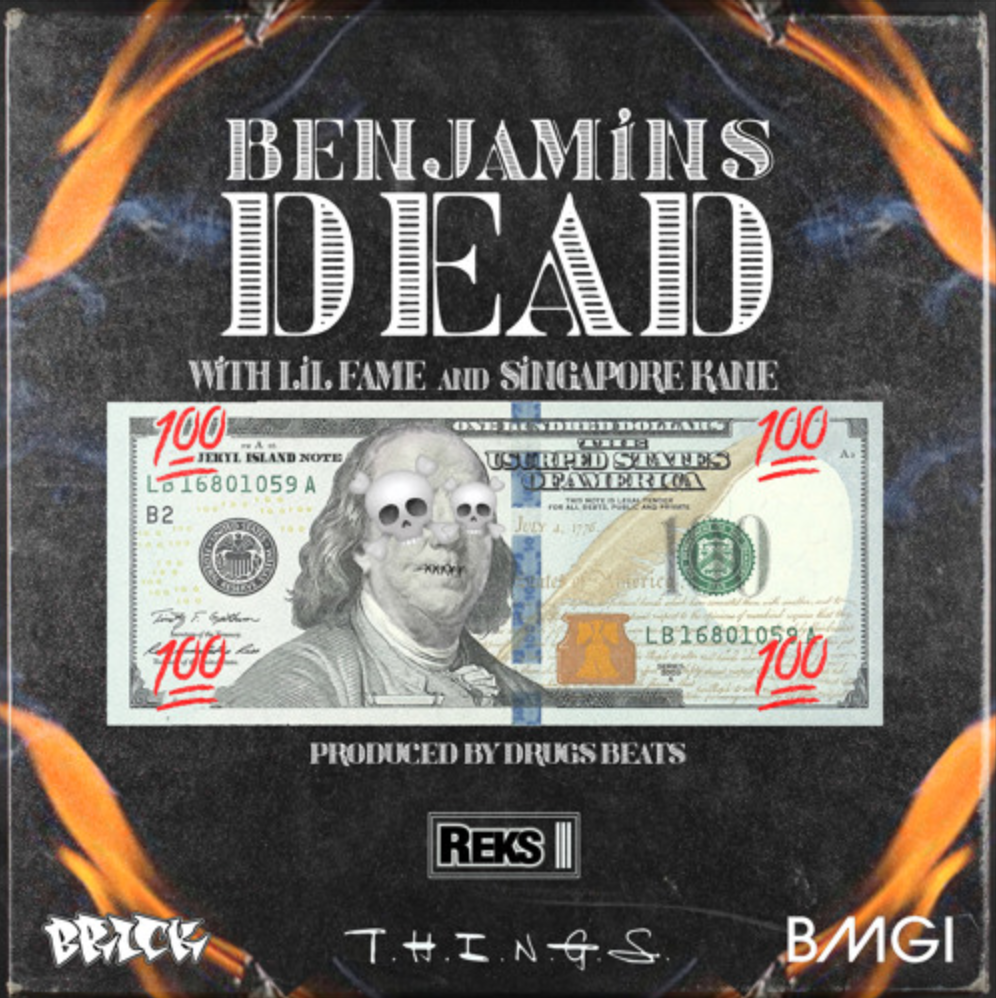 Un bon gros morceau « patate » à écouter au réveil
avec 2 tueurs à gages au micro (Locksmith & KXNG Crooked)
et un son de D.R.U.G.S. Beats et son gros sample des Ohio Players!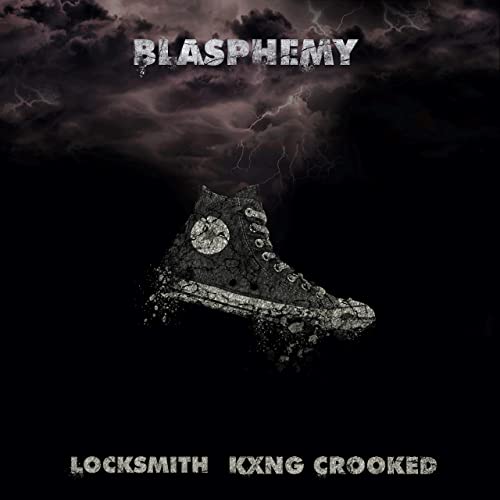 Impossible de résister au fameux FUNKY WORM!!!
J'avais posté ici il y a quelques jours le 1er extrait video de
Drug-Politix l'album de Precyce Politix entièrement
produit par D.R.U.G.S Beats. L'album est maintenant
dispo en Digital sur Bandcamp.
Clip extrait de Drug-Politix l'album du MC new-yorkais
Precyse Politix qui sortira le 01/10/18.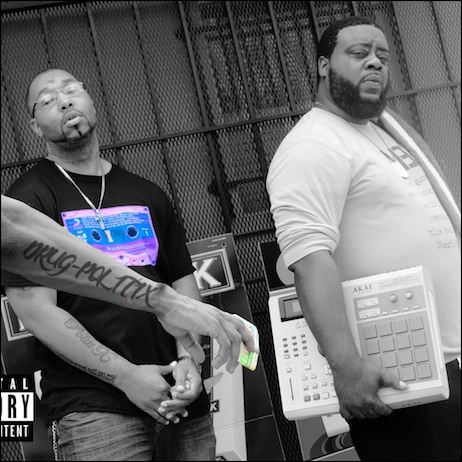 1er clip extrait de Carter-N-Newton : The Field Report
l'album commun de ethemadassassin & Seven Da Pantha
qui sortira le 03/09.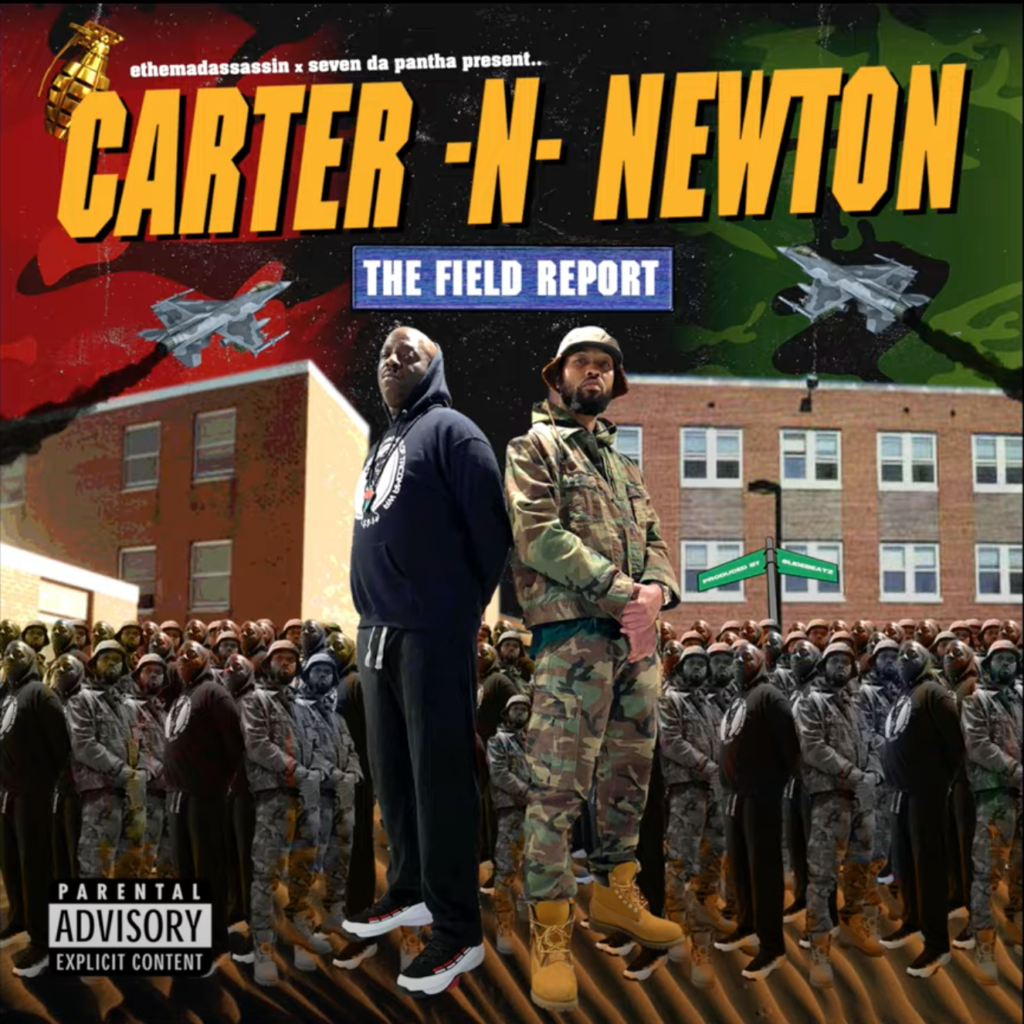 Nouveau clip de OC From NC extrait de son album
intitulé Dope Sell Itsel actuellement dispo en Digital
sur Bandcamp.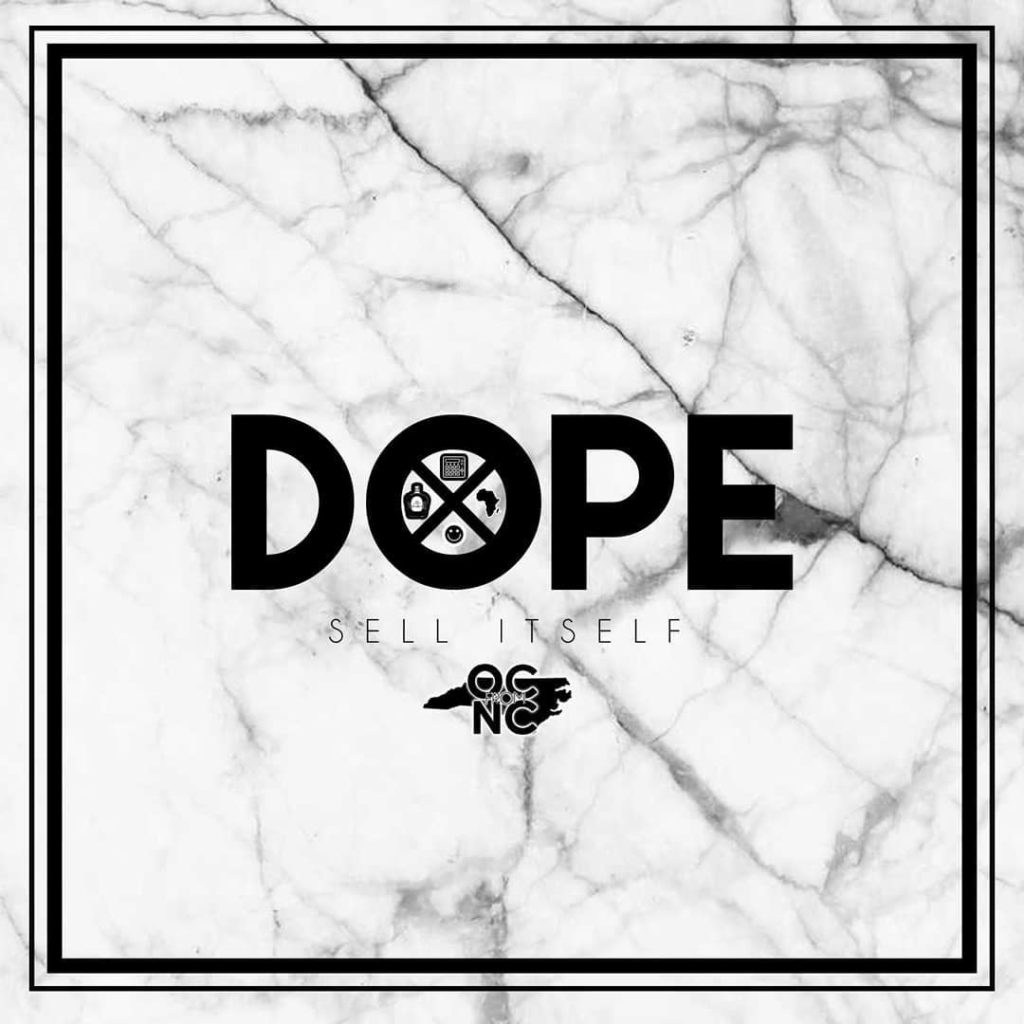 1er extrait de The Don Manifesto le prochain album du
MC de Boston Singapore Kane!