Nouveau clip extrait de l'album « Run MPC » (dispo sur iTunes)
de M-Dot & du producteur français Dj Jean Maron.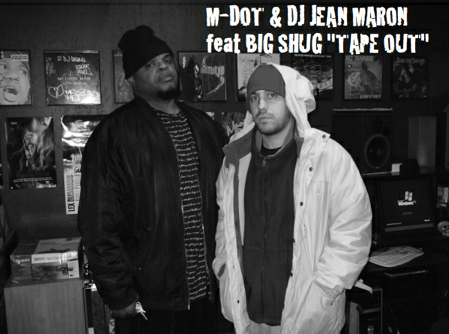 Published

24th Août 2010

by

Tonton Steph

under

RAP
Après une diffusion exclusive sur Banlieuzart.com
voici le 1er clip extrait du projet « RUN MPC » du français Dj Jean Maron.

Published

4th Août 2010

by

Tonton Steph

under

Non classé
L'Album « RUN MPC » sortira le 31 Aout 2010
sur le label new yorkais SOULSPAZM RECORDS.
Les EP, LP seront disponibles en CD, Maxi vinyl et au format digital sur
iTUNES ainsi que sur les principales plateformes
de téléchargement légales.
Sur ce projet commun avec le rappeur de Boston M-Dot
le producteur français Jean Maron s'est entouré
d'une belle brochette de rappeurs :
–BILLY DANZE (MOP) –KEITH MURRAY (Def Squad)
–MASTA ACE –EDO.G –TEK (Smif-N-Wessun) –
BIG SHUG (Gangstarr Foundation) –AKROBATIK –KOOL G RAP
–CHINO XL –TERMANOLOGY –REKS –CRAIG G (Juice Crew) –
PUNCHLINE (EMC) –SHA STIMULI –TORAE –
KOOLSPHERE (Verbal Threat) –BATERIA (House Of Repz) –
GRAND AGENT –TRIBECA –B.A.M –REVALATION (EMS)
–SINGAPORE KANE –LYRIC JONES– GENE STOVALL–PER-K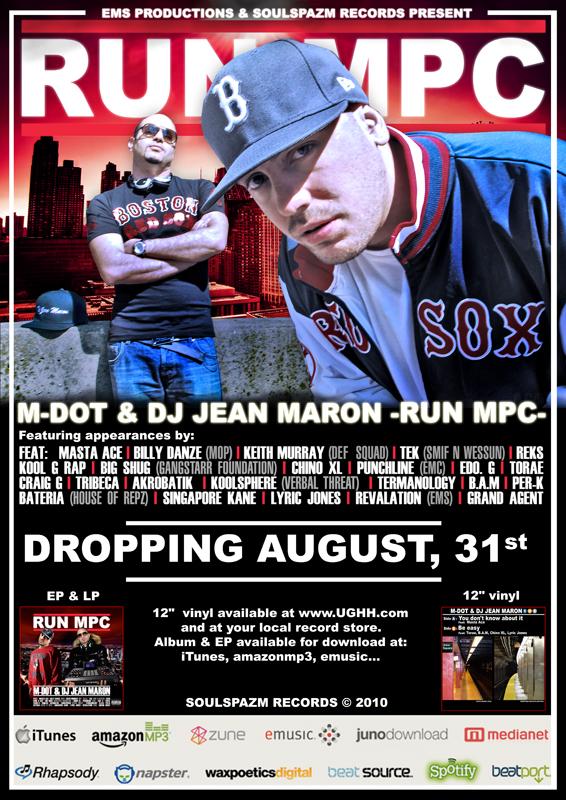 Vous trouverez ci-dessous le 1er extrait :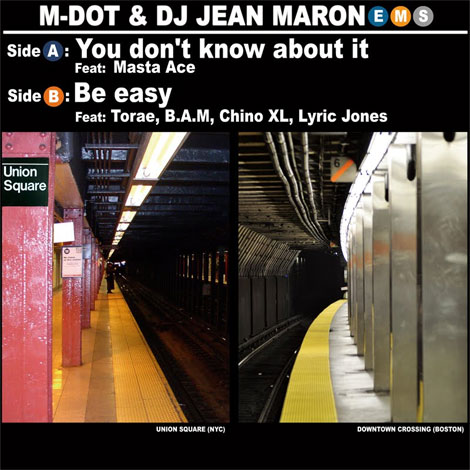 M-DOT & JEAN MARON feat MASTA ACE
(CLEAN VERSION)
thanks JON ALONEPRDZ pour la connection!
1er extrait de Dining In Dystopia le prochain projet du
MC de Boston M-Dot qui sortira au 1er trimestre 2022.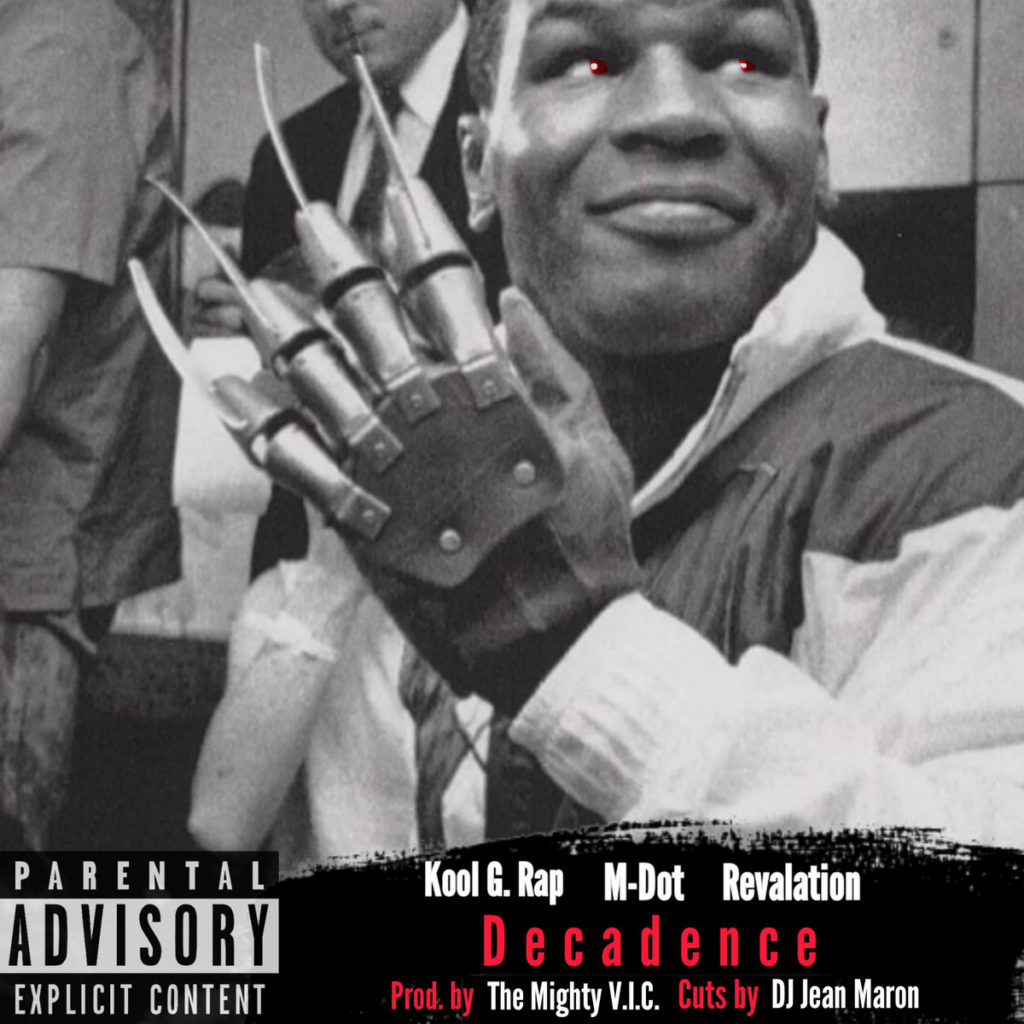 1er single extrait de True School, le nouveau projet de DJ Jean Maron
qui sortira le 29/04 et sur lequel on retrouvera un très gros casting avec
Mobb Deep, Reks, Masta Ace, M.O.P, Onyx, Brand Nubian,
Lords Of The Underground, Skyzoo, Tony Touch, Edo G.
Vous pouvez déjà écouter des extraits sur iTunes.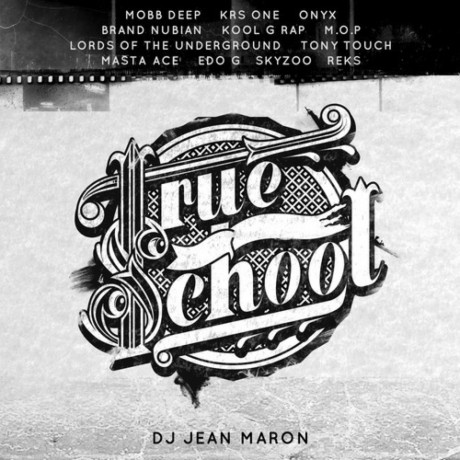 MP3 DISPO EN TÉLÉCHARGEMENT GRATUIT SUR SOUNDCLOUD
EN BONUS LA VERSION REMIX FEAT ROCCA :