1er extrait de Bermuda Triangle : Underwater Pyramidz
le prochain projet des old timerz de Philly Da Buze Bruvaz
qui sortira le 20/10 (dispo en préco chez FatBeats.com).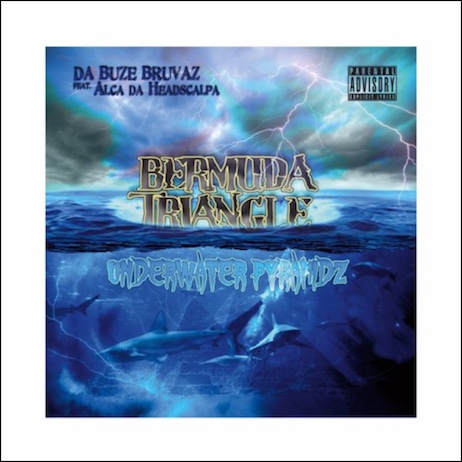 Le beatmaker australien WIK101 s'est associé au groupe
de Philly Da Buze Bruvaz pour nous livrer ce banger!
PHAT!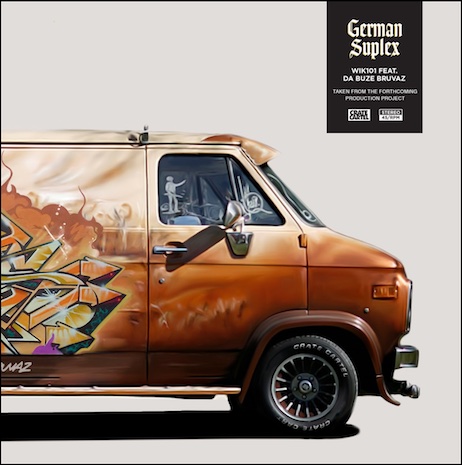 Enfin un nouveau morceau des 2 MC's de Philly
Clever One & Him-LO a.k.a  Da Buze Bruvaz 
produit par l'infatigable beatmaker anglais Giallo Point!
C'est extrait de leur projet intitulé Adebisi Hat qui
sortira le 30/06 (dispo en précommande sur Bandcamp)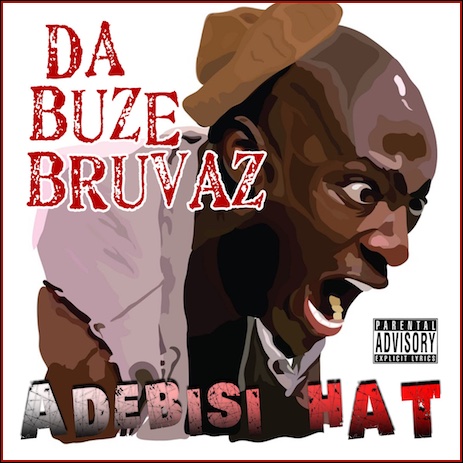 Nouveau son des Da Buze Bruvaz (Clever One + Him-LO)
PHILLY ON THE MAP!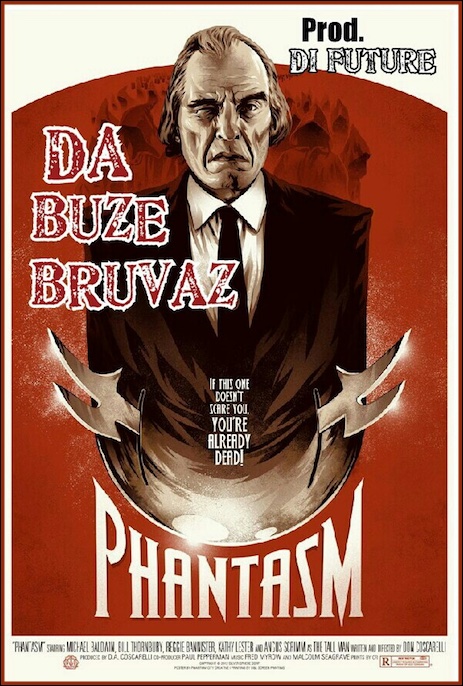 J'avais parlé de Da Buze Bruvaz (Clever One + Him-LO) en 2012
mais depuis aucunes news de ce groupe de Philly.
Merci au site Unkut.com pour ce nouveau morceau…PHAT!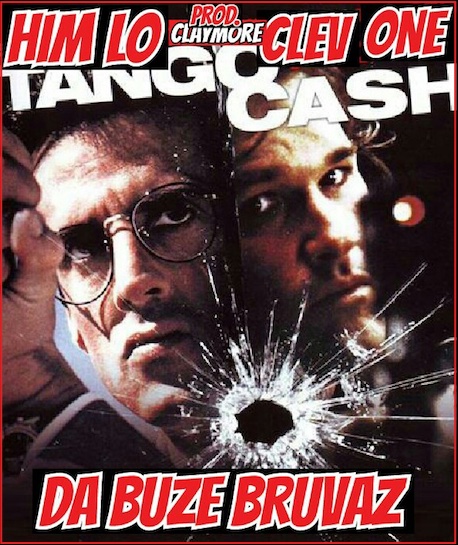 8 ans après « Musikyo » et de nombreux projets à concept C'est avec fierté que je vous présente mon 2ème album de producteur « Genkidama » en Triple Vinyl « Gatefold »(Edition limitée) Exclusivement produit Avec la légendaire SP 1200 !
Seulement en Pre Commande ici!
Featuring : Ruste Juxx / Bishop Lamont/ Big Twins/ Conway/ Planet Asia/ Termanalogy/ Skyzoo/ Reks /Edo G / Planet Asia/ Shyheim / Krondon /Vast Aire (of Cannibal Ox) / Supreme(of Representativz) /Steele (of Smif N Wessun) /Shabaam Sahdeeq /Homeboy Sandman /C – Rayz Walz/ Rim Da Villins / Illa Noyz /Chris Spencer (Vic Spencer + Chris Crack) / Ran Reed / Innocent? / Realio Sparkzwell/ Berreta 9 (of Killarmy)/ Poison Pen/ Block Mccloud /Pressha Dinero / Vvs Verbal /Louie Skaggs /Dan Jah / Clever One (of Da Buze Bruvaz) /Vizar Rancarr (Skanks & Kyo) / Haile Ali,Madman (of F.O.D)/ Milez Grimez /One Click Bang /Mélanie Rutherford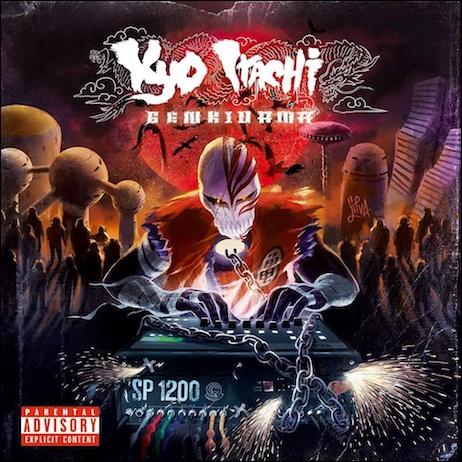 Le collectif de beatmakers Jupiter A.K.A composé
de Astronote, Kyo Itachi & Azaia vient de sortir son
1er album intitulé The Great Red Spot sur lequel on
retrouve Nolan The Ninja,Rockness Monstah, Ruste Juxx,
Skanks The Rap Martyr, Mic Handz,Vvs Verbal,
Milez Grimez & Da Buze Bruvaz.
L'album est en téléchargement sur leur Bandcamp
ainsi qu'en édition CD comprenant en bonus le LP instru.