2ème clip extrait de OJ Glovez le projet de commun de 
Him Lo (Da Buze Bruvaz) & Giallo Point actuellement dispo
en CD, Vinyl & Digital sur Bandcamp.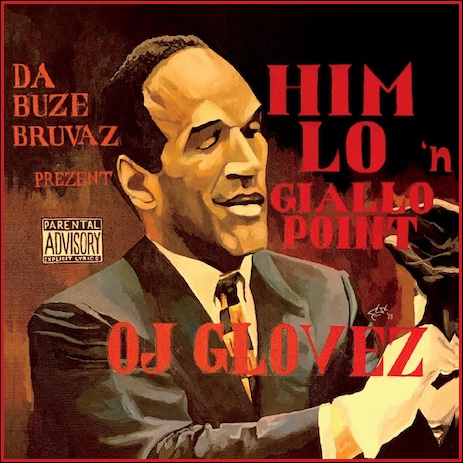 1er clip extrait de OJ Glovez le projet de commun de
Him Lo (Da Buze Bruvaz) & Giallo Point actuellement dispo
en CD, Vinyl & Digital sur Bandcamp.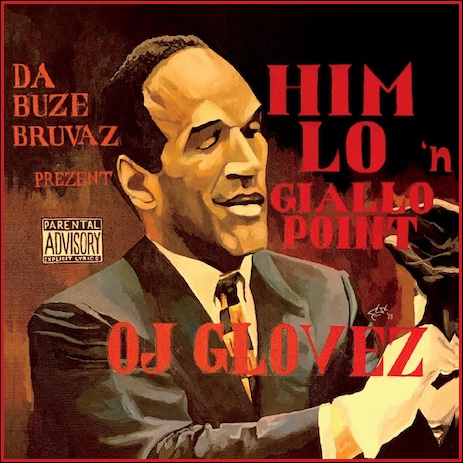 1er clip extrait de Drinkin' Beer Wit' Prostitutez le nouvel album
du groupe de Philly Da Buze Bruvaz qui sortira le 24/12
en CD & Digital sur Bandcamp.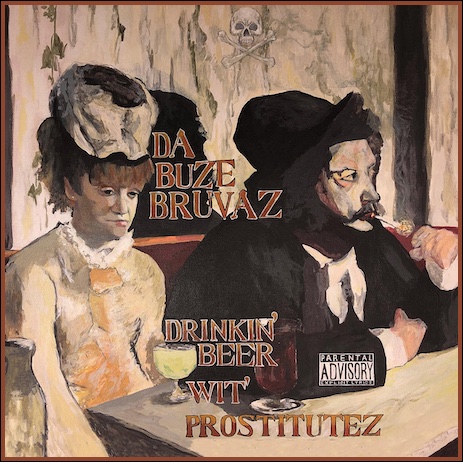 Quand Griselda Records rencontre Gold Chain Music!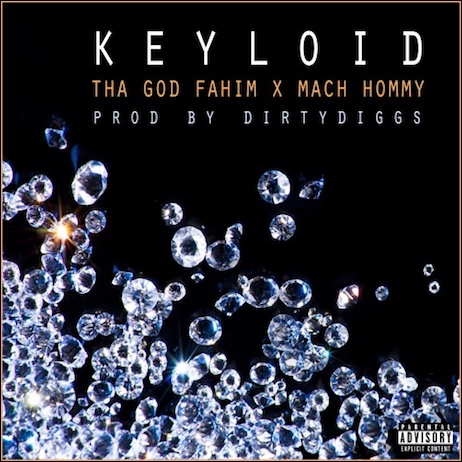 Les BIG party vous donnent rendez vous le samedi 19 janvier 2013 pour une sixième édition exceptionnelle.
Une soirée unique qui réunira 3 DJ/Beatmakers de legende pour vous faire danser toute la nuit sur le dancefloor du Batofar :
Jimmy Jay + DJ Clyde + Logilo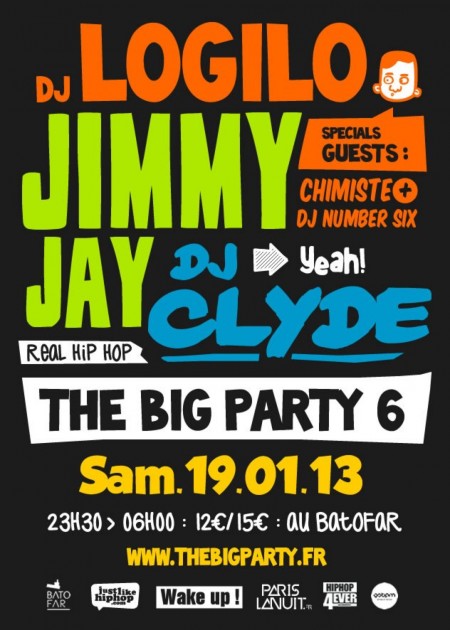 On attendait l'arrivée de cet album avec une impatience
non dissimulée! A Breukelen Story l'album commun
de Masta Ace & Marco Polo vient enfin d'arriver
et notre attente n'a pas été veine à l'écoute du résultat!
L'alchimie entre les 2 fonctionne à merveille faisant
de A Breukelen Story l'un des meilleurs opus de 2018!
Il sera dispo en CD & Vinyl à partir de mardi
chez Gibert Joseph Paris
Enfin un nouveau morceau des 2 MC's de Philly
Clever One & Him-LO a.k.a  Da Buze Bruvaz 
produit par l'infatigable beatmaker anglais Giallo Point!
C'est extrait de leur projet intitulé Adebisi Hat qui
sortira le 30/06 (dispo en précommande sur Bandcamp)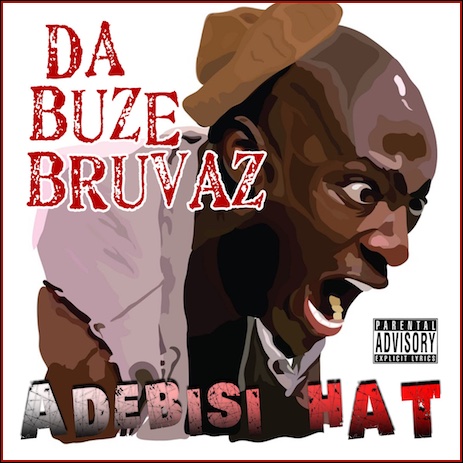 The God Faim le rappeur d'Atlanta affilé Griselda Records
vient de sortir son un nouveau EP (dispo sur son Bandcamp).
GXFR!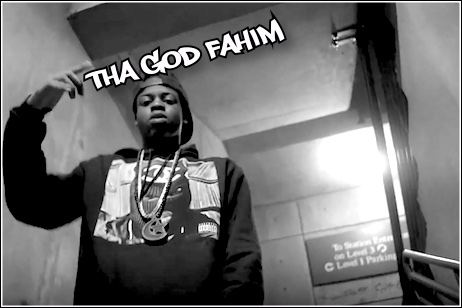 B4.DA.$$ J-21!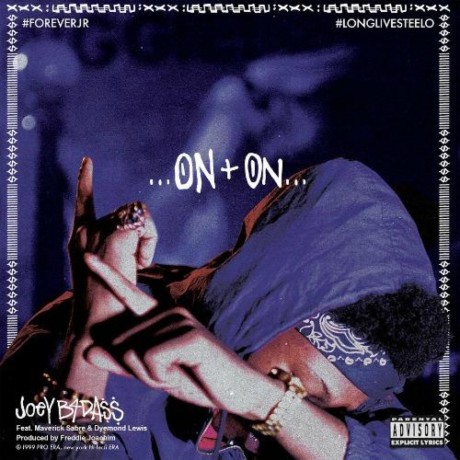 FREE YOUR FUNK présente le jeudi 3 avril à La Bellevilloise dans le cadre du DIRTY SCIENCE TOUR :
BLU & EXILE
DAG SAVAGE (JOHAZ & EXILE) Nouvel album dispo !
QUELLE CHRIS (MELLO MUSIC GROUP)
DENMARK VESSEY
BLU & EXILE ou l'un des duos les plus enthousiasmants du hip hop californien. Le rappeur rencontre le producteur grâce à Aloe Blacc et les deux sortent en 2007 l'album « Below The Heavens », devenu un classique pour la presse et le public. BLU, fortement influencé par Common, saborde sa signature sur le label Warner pour mieux s'affranchir des modes. Sortant une dizaines de projets et alignant une centaine de featurings depuis qu'il a été nommé « Rockie Of The Year », collaborant aussi bien avec Flying Lotus, Evidence, The Alchemist, Madlib, Aloe Blacc, Mayer Hawthorne….mais c'est avant tout avec Exile que l'alchimie fonctionne la mieux, preuve en est leur dernier album « Give Me Flowers While I Can Still Smell Them ».
EXILE emmène également avec lui son nouveau projet DAG SAVAGE, son duo avec le rappeur JOHAZ dont l'album vient de sortir sur Dirty Science. La formule, magique, du génie de la MPC est la même, le rap est au point et ceux qui aiment la patte sonore soul/jazz des albums de Blu et Fashawn seront forcément sous le charme.
Enfin le duo fera découvrir au public parisien pour la première fois les deux nouveaux talents en provenance de Detroit, QUELLE CHRIS et DENMARK VESSEY, soutenus notamment par House Shoes et qui ont signé sur le désormais incontournable label MELLO MUSIC GROUP.
Un line up imposant pour une tournée européenne attendue.