Nouveau EP du MC de Rochester Eto entièrement produit par Flu.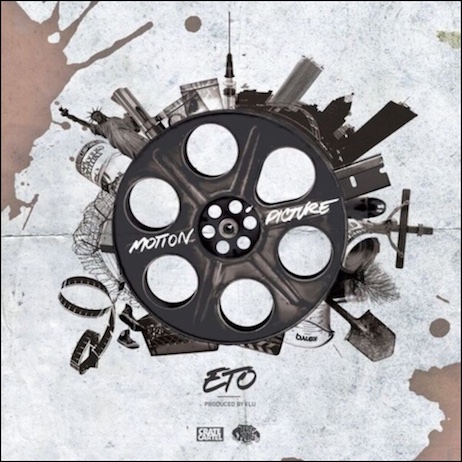 Nouveau Eto produit par le canadien Nicholas Craven
qui a choisi de sampler du Michel Polnareff sur ce titre!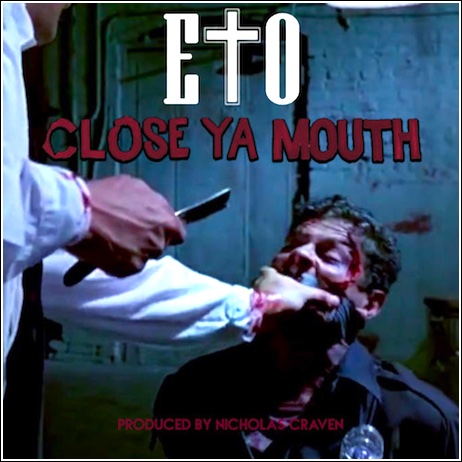 Pour les amateurs de samples…l'original de Polnareff!
Depuis son projet Omerta avec V Don, Eto fait clairement
partie des MCs dont je surveille régulièrement l'actualité.
Voici son dernier titre en date…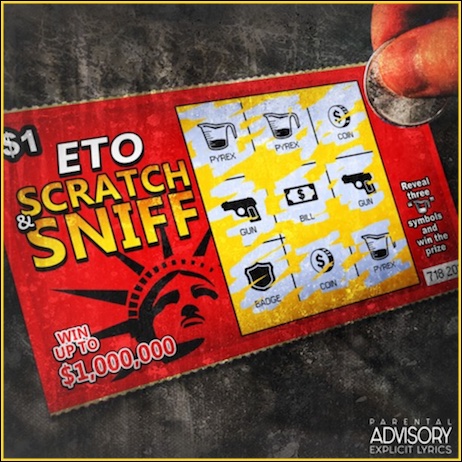 Eto prouve qu'il est aussi à l'aise derrière un micro que derrière
des machines avec ce très bon Grail sur lequel il invite Ransom.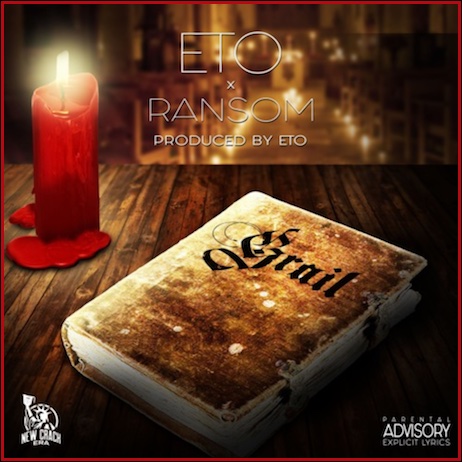 Extrait de P.A.P.I. (Proud And Powerful Individualz)
le nouvel album du rappeur de Harlem Bodega Bamz
actuellement dispo sur iTunes.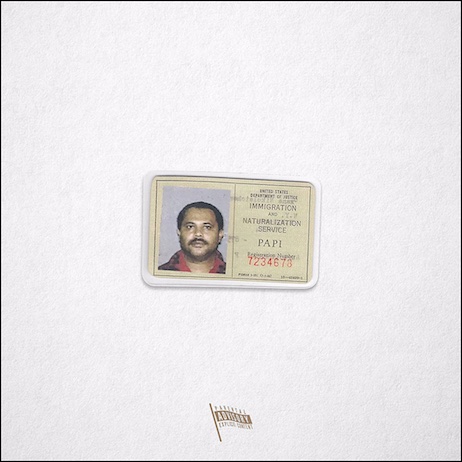 4ème clip extrait de Stabbed & Shot le projet commun de
Benny & 38 Spesh actuellement dispo sur iTunes.
et en CD sur Bennythebutcher.com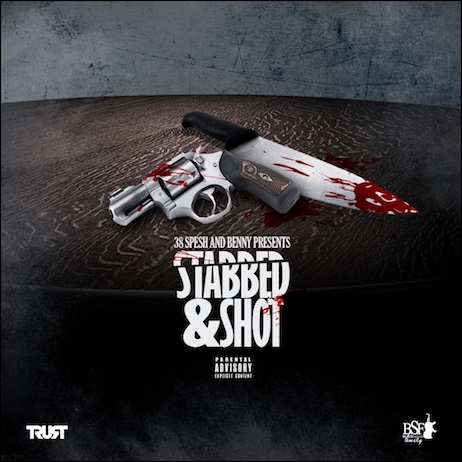 Clip extrait de Gold Rush le EP commun de Klever Skemes
& Willie The Kid actuellement dispo sur iTunes.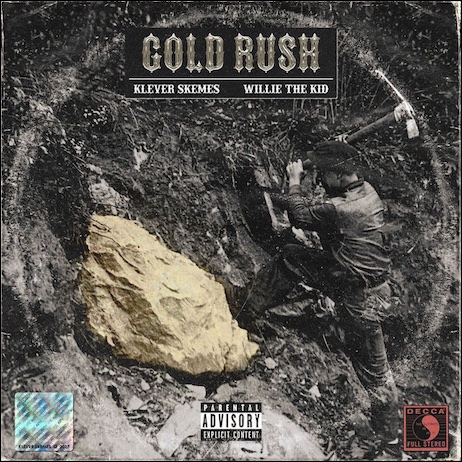 HEAVY ROTATION!
Second clip extrait de Blue Notes le nouvel EP commun du
beatmaker V Don & de Willie The Kid actuellement
dispo en téléchargement sur iTunes.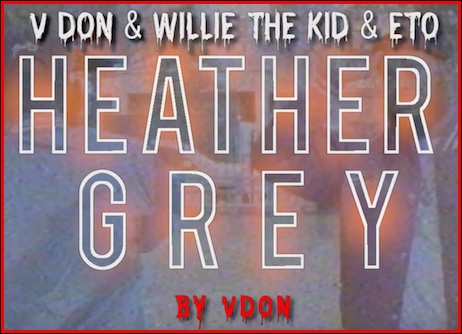 Clip extrait de The 38 Laws Of Powder le projet de 2016
de 38 Spe$h actuellement dispo sur iTunes.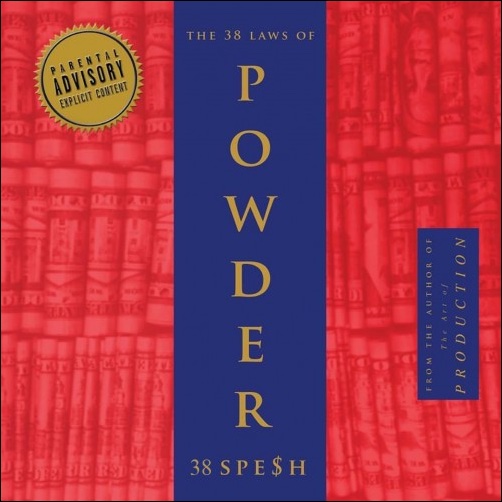 Nouveau Eto (ex Lil Eto).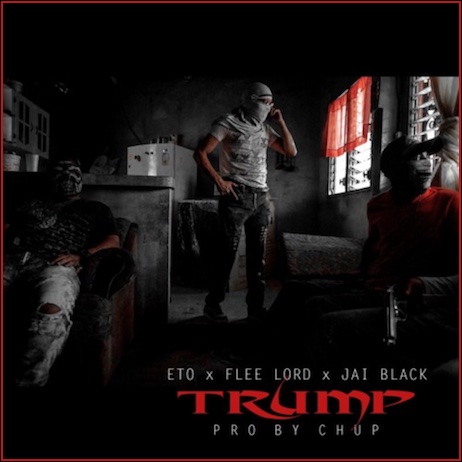 Après Tomahawk Blades, voici le 2ème extrait de God's Vision 
avec un gros « line up » composé de Daniel Son, Eto & Vic Spencer!
PHAT!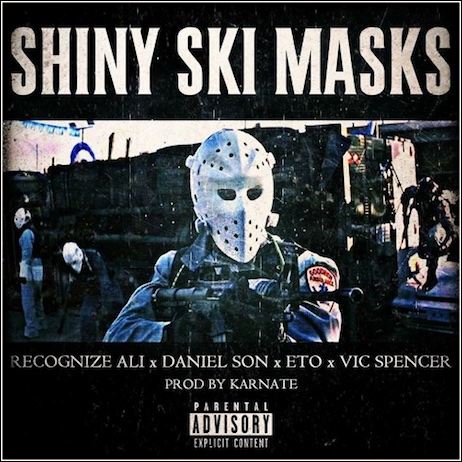 Nouveau clip extrait de Omerta The Film le EP commun
de Lil Eto & VDon actuellement dispo sur iTunes.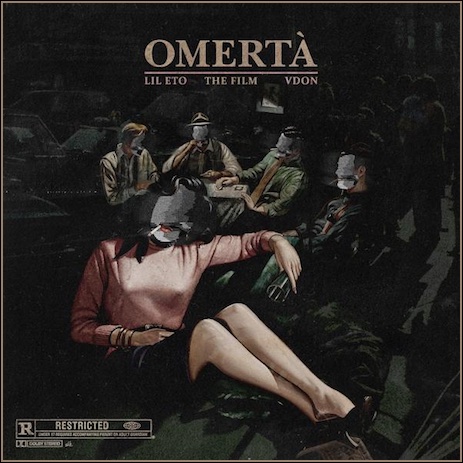 Le MC de Rochester continu de balancer des ogives…PHAT!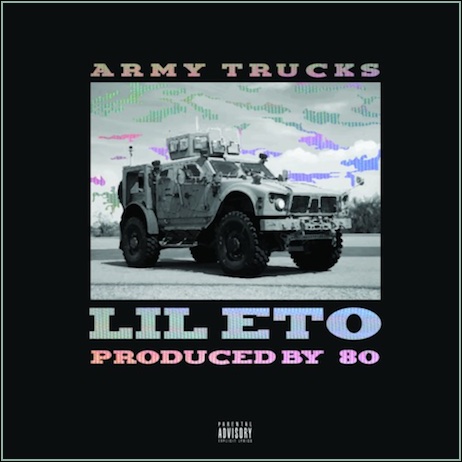 Trio gagnant avec ce Nobody Move de Eto accompagné
de Agallah & Milano Constantine!