Le rappeur new-yorkais Fred The Godson vient de nous quitter
des suites de son infection au COVID-19, il avait 35 ans.
Une pensée pour sa famille et ses proches ainsi qu'à tous ceux
qui appréciaient ce MC originaire du Bronx.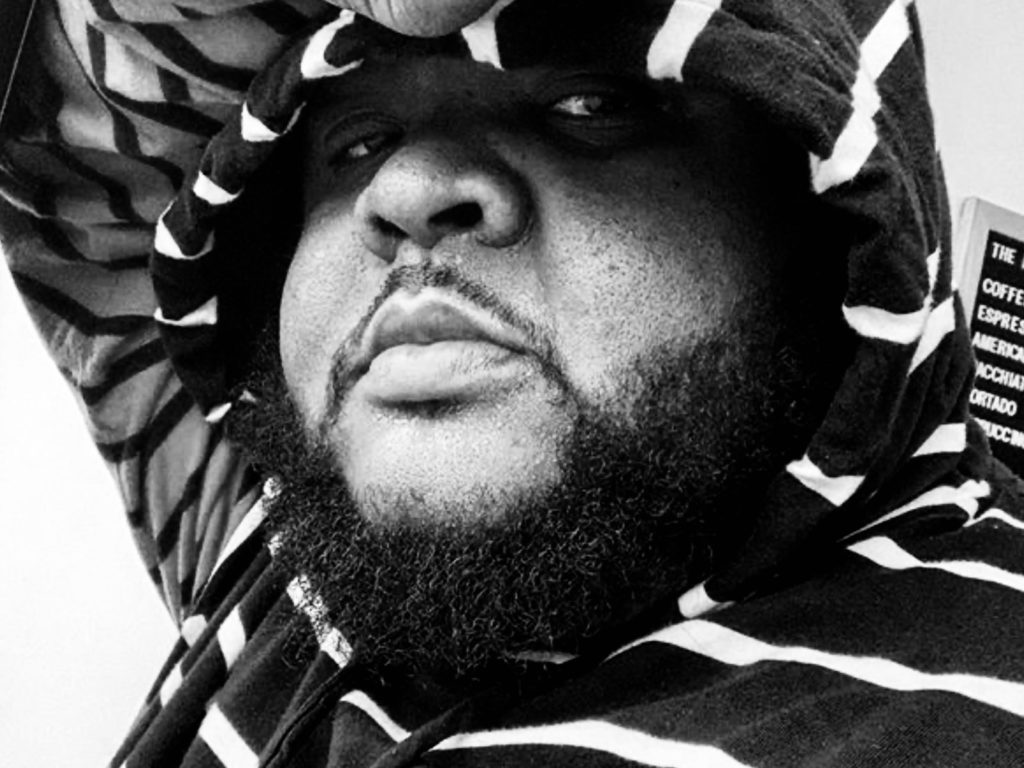 R.I.P.
2ème extrait de Payback le nouveau projet de Fred The Godson
qui sortira le 13/03.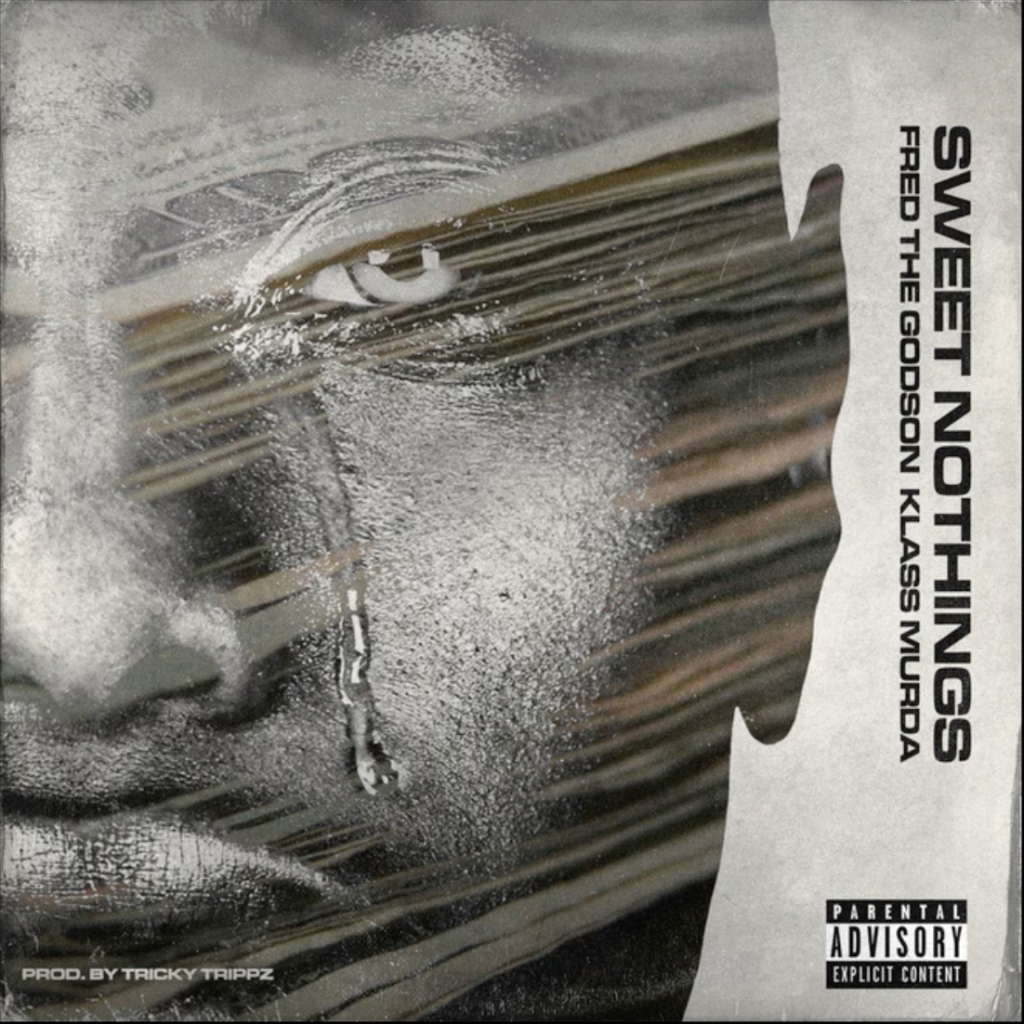 Nouveau Fred the Godson extrait de sa nouvelle mixtape
intitulé Payback qui sortira le 12/03.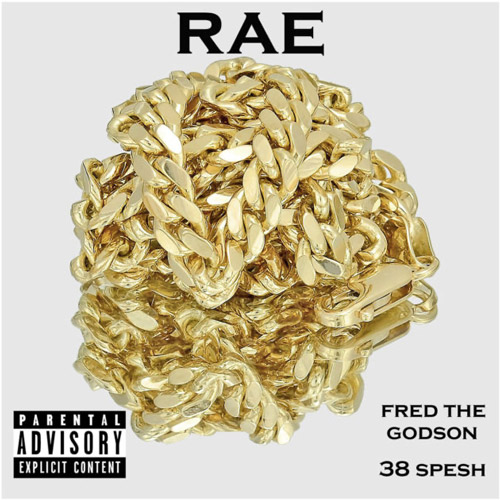 Clip extrait de Diam Piece 2 le nouvel album de Diamond D (DITC)
actuellement dispo en Digital sur AppleMusic!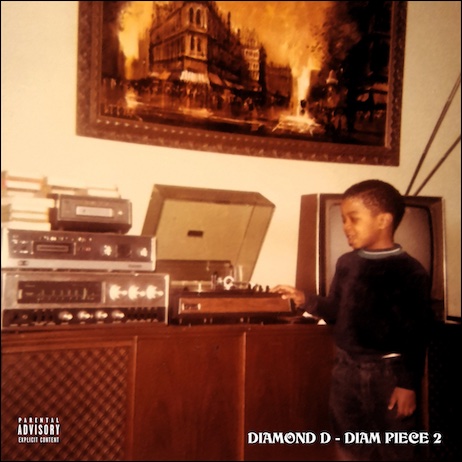 Second clip de Fred The Godson extrait de son album God Level
actuellement dispo en CD, Vinyl & Digital sur Bandcamp.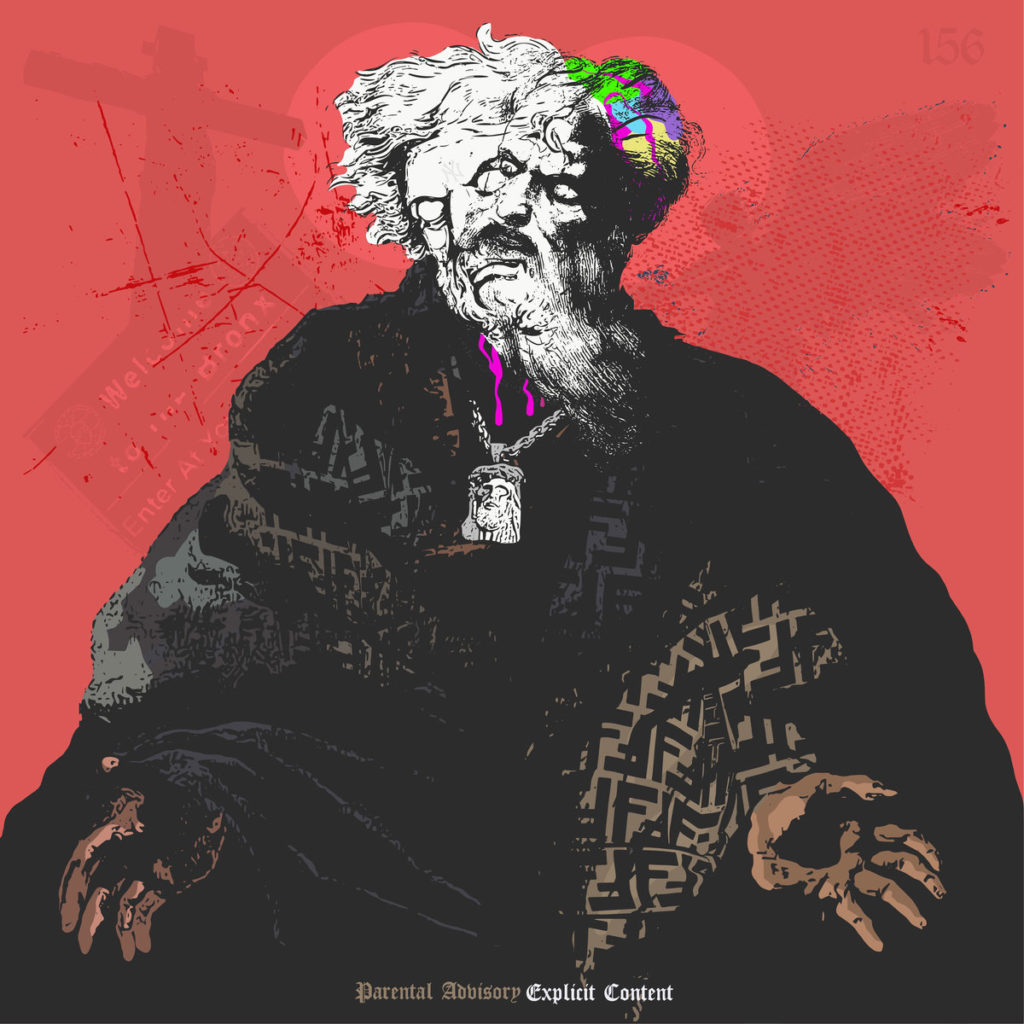 Nouveau Fred The Godson extrait de son dernier album intitulé
God Level actuellement dispo en vinyl & Digital sur Bandcamp.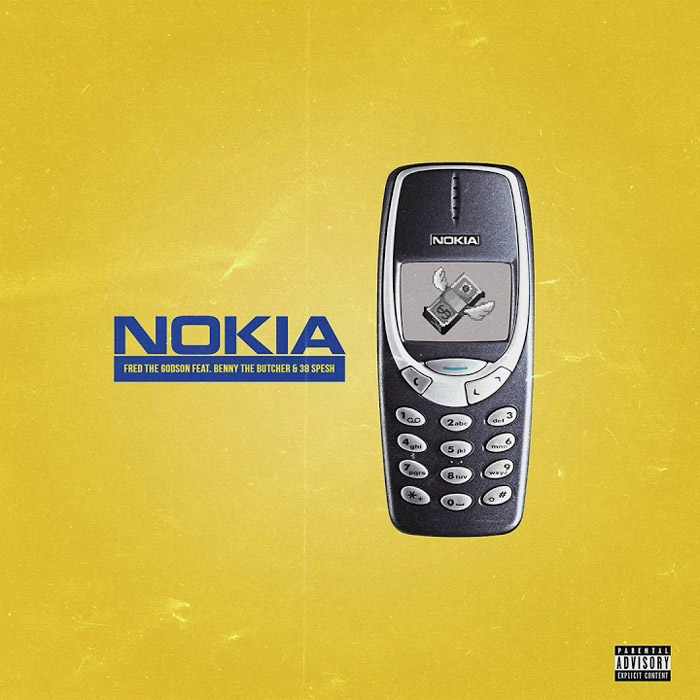 Nouveau clip extrait de 38 Strategies Of Raw le dernier projet
38 Spesh actuellement dispo en CD & Digital sur son Bandcamp.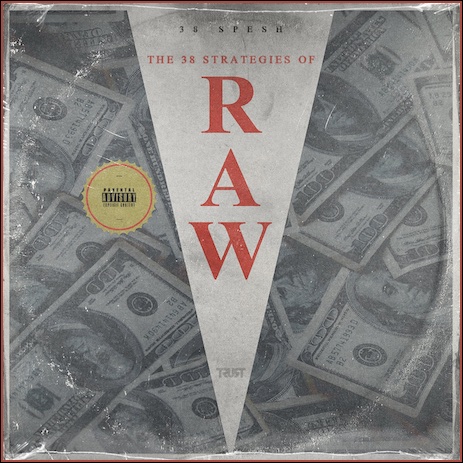 Extrait de Rock-Stories by Aesop le projet de Rockwelz.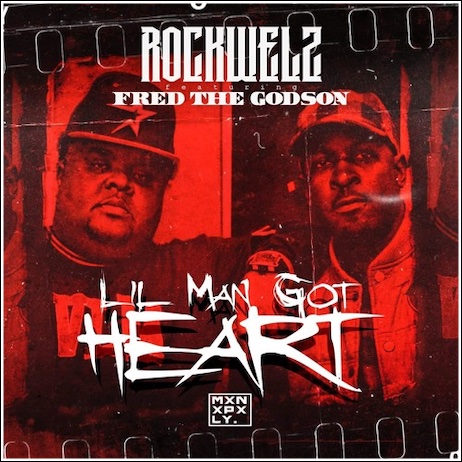 DJ Kay Slay a sorti l'artillerie lourde pour son nouveau clip
extrait de son prochain projet intitulé Hip Hop Frontline!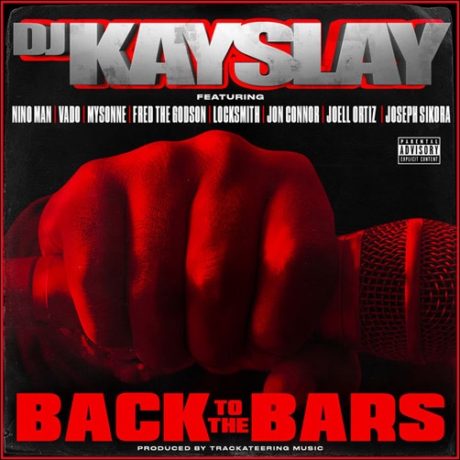 David Bars continu d'impressionner et c'est clair que ce MC
affilié DITC va faire parler de lui dans les prochains mois!
Son dernier titre en duo avec Fred The Godson confirme
qu'il fait parti des MCs à surveiller!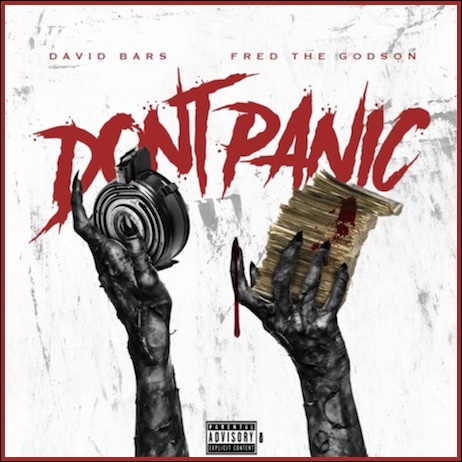 Dédicacé au poto DJ Young LeF
Joell Ortiz & Fred The Godson préparent un projet commun
intitulé Gorilla Glue dont voici le 1er extrait!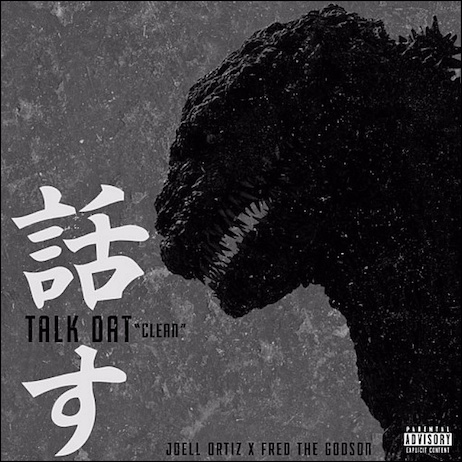 Nouveau Fred The Godson accompagné de Dave East!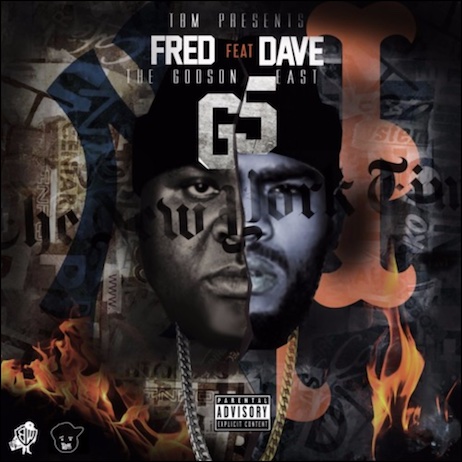 En attendant son album intitulé The M.O.N.E.Y
Ea$y Money vient de balancer titre de sa Pocket Change Series!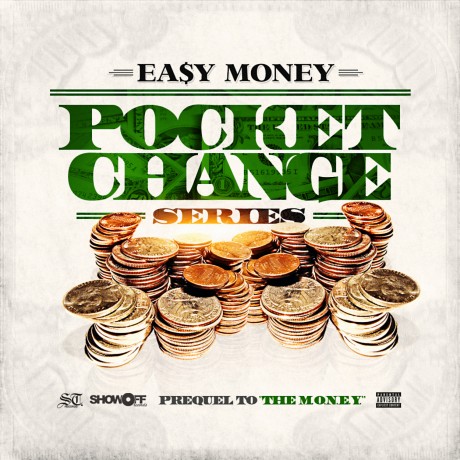 DISPO EN TÉLÉCHARGEMENT GRATUIT ICI