Nouveau clip extrait de Oracle 3 le dernier projet de Grafh
actuellement dispo en Digital sur AppleMusic.com.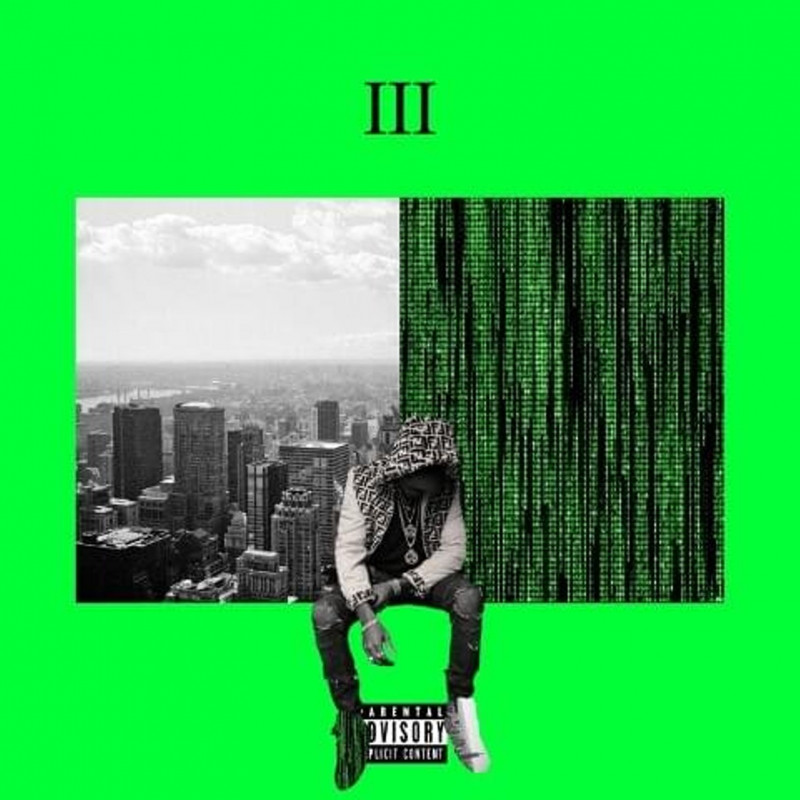 Clip extrait de Oracle III le prochain projet de Grafh!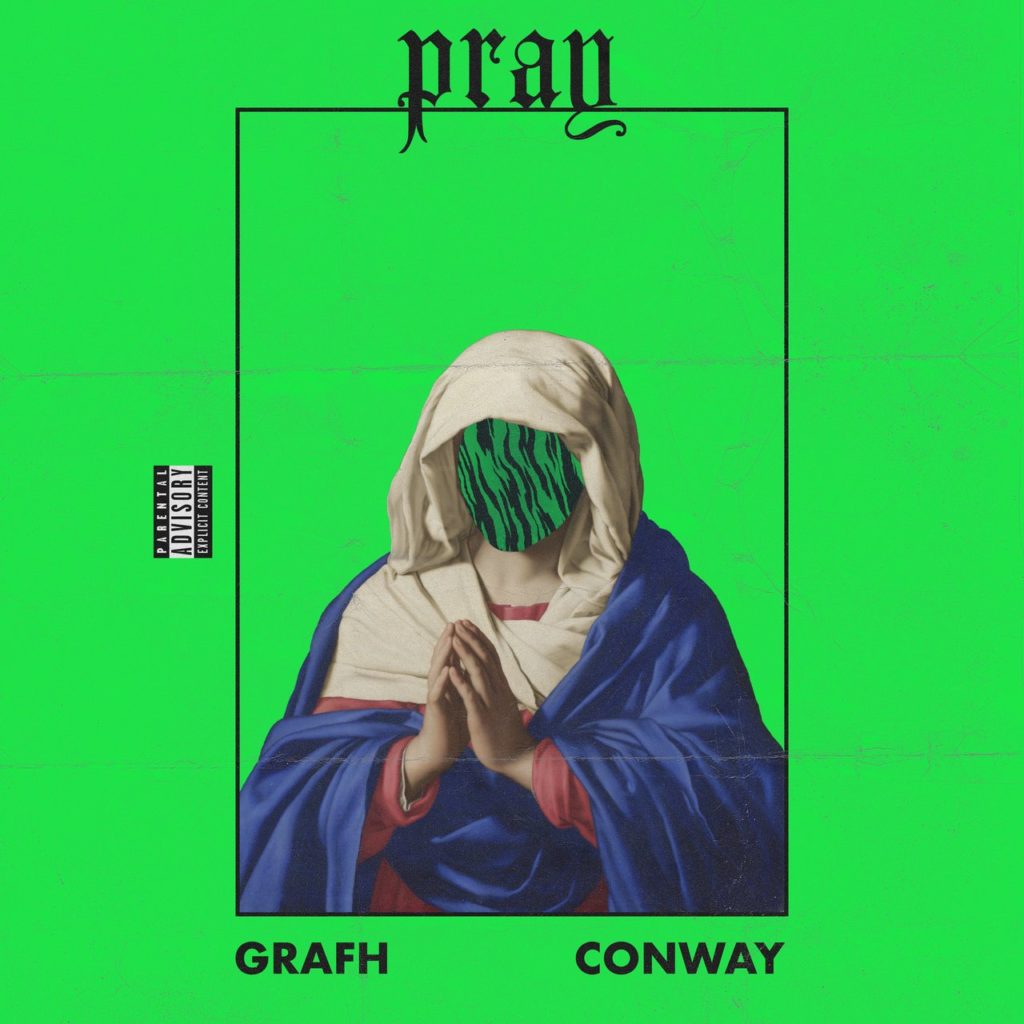 Nouveau clip de Grafh extrait de son projet 88 Crack Era
(toujours dispo en téléchargement gratuit sur Datpiff.com)
Pour ce clip il reprend le Ain't No Half Stepping de Big Daddy Kane.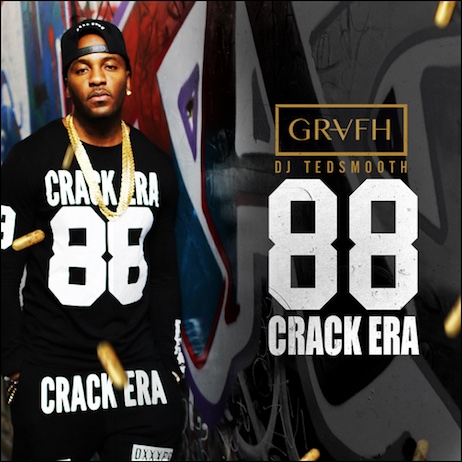 Et pour ceux qui ne connaissent pas le version de Big Daddy Kane
ainsi que le sample original de The Emotions.
Nouveau Grafh extrait de son prochain album intitulé
Pain Killers : Reloaded qui sortira le 15/04.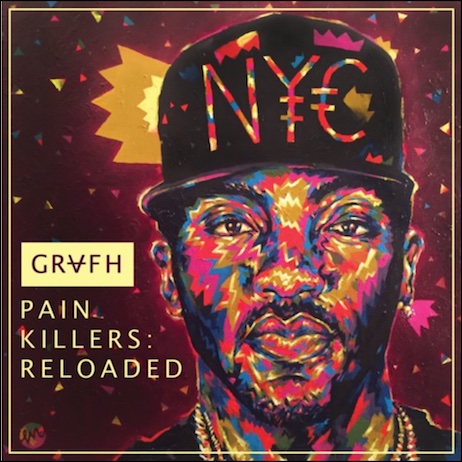 Nouvel extrait de 88 Crack Era la dernière tape de Grafh
disponible depuis hier (voir plus bas) dont le principe
super original est de rendre hommage aux 90's!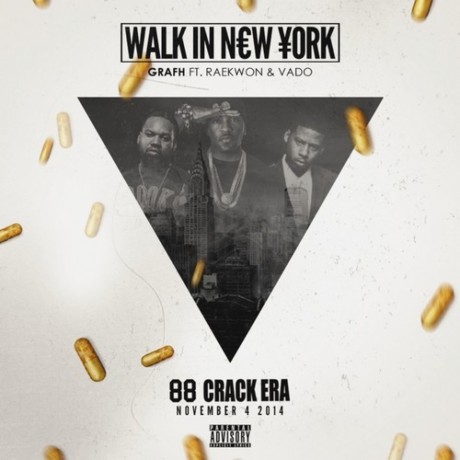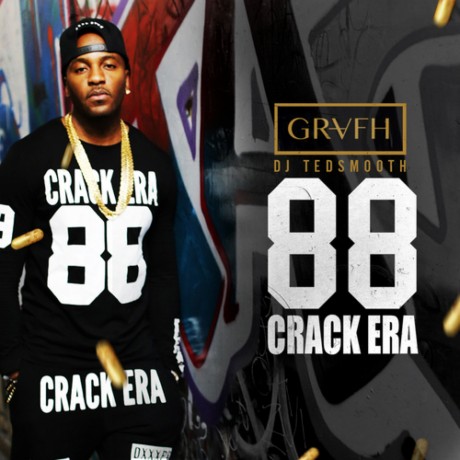 DISPO EN TÉLÉCHARGEMENT GRATUIT SUR DATPIFF.COM
Même si rien ne vaut l'original, Grafh réinterpréte
le How Many MC's de Black Moon.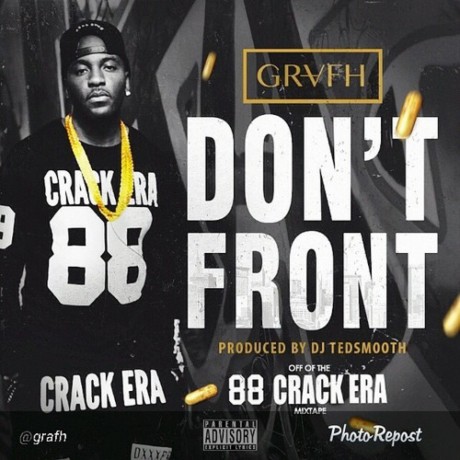 D.ORIGINAL!
GRIMMY!
Gros son, ça rappe vénère…dommage que le refrain soit pété.
Mais bon, je balance quand même dans ma playlist de la semaine!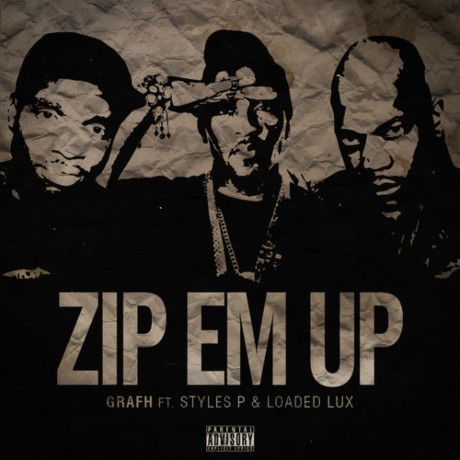 Gros son!
Extrait de la mixtape From The Bottom de Grafh
(toujours dispo en téléchargement gratuit ici)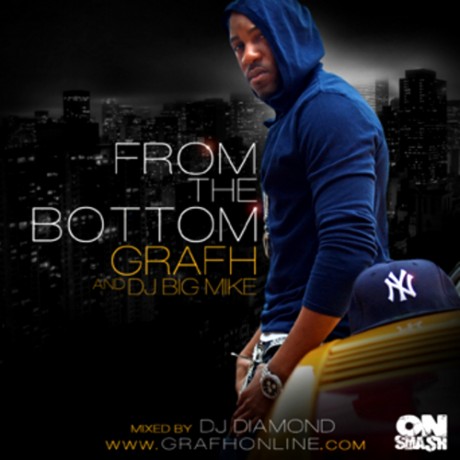 Depuis la sortie de son « Marcberg » en 2010 Roc Marciano
a pu mesurer l'impact de son album avec le nombre de sollicitations
qu'il a reçu en 2 ans! En attendant la sortie le 13/11 de son
« Reloaded » voici une compilation qui regroupe 44 titres
provenant de ses divers featuring et autres projets parallèles.
A consommer sans modérations!!! ENJOY!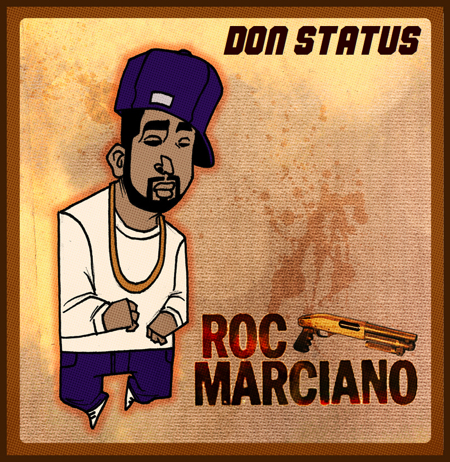 (artwork by WorkTheAngle)
PART 3
01. Emeralds
02. Poltergeist
03. Strive feat. Tha Connection
04. Irene feat. Timeless Truth
05. Change
06. Preset Mars
07. Scarecrows
08. Body Of Work feat. Billy Woods & Masai Bey
09. Shotgun feat. Quelle Chris & Danny Brown
10. My Persona
11. The Turning Point
12. Drink It Up feat. Gangrene
13. Bushmaster Music (Remix) feat. Blaq Poet & Wais P
14. Cut Throat Rap feat. AWAR & Grafh
15. Firepower
16. Arkansas Toothpick feat. Copywrite, Planetary & Jason Rose
17. Fame feat. Evidence & Prodigy
18. Hoard 90
19. Slaves feat. Quelle Chris
20. Iron Age feat. Ka
21. Peruvian Desserts feat. Meyhem Lauren & Action Bronson
22. Chewbacca feat. Random Axe
PART 4
01. The Black Diamonds feat. Ghostface Killah & Killa Sin
02. Egyptology feat. A.G.
03. Do The Honors feat. Dino Brave & Lost Occupant
04. Scorched Earth Policy feat. Planet Asia
05. Crossroads feat. Meyhem Lauren
06. Pouches Of Tuna feat. Action Bronson
07. Tuxedo
08. Granite feat. Shinobi Stalin
09. Warm Hennessy feat. Hus
10. M.A.R.S. feat. Large Professor, Cormega,
Action Bronson & Saigon
11. Yen
12. Chain Smoking (Illastrate Remix)
feat. Sketch & Reef The Lost Cauze
13. Dirt feat. Gangrene
14. Sewer Gravy feat. Gangrene
15. Monetary Policy feat. Beneficence
16. Scarface Nigga (Gensu Dean Remix)
17. Jet Luggage feat. The Alchemist & Oh No
18. Sweet Nothings
19. 76
20. Momma Told Me
21. Jaws
22. Grime feat. Fatt Father, Guilty Simpson & Sean Price
DISPO EN TÉLÉCHARGEMENT GRATUIT ICI
« The Laws Of Nature » le nouvel album de Awar sortira
le 7 août prochain. On retrouvera dessus pas mal d'invités
comme Evidence, Joe Budden, Murs,
Roc Marciano, Stat Quo, Grafh côté micros
et The Alchemist, Nottz, Vanderslice, Jake One,
M-Phazes, Sid Roams & Sebb côté sons…bref du beau monde!