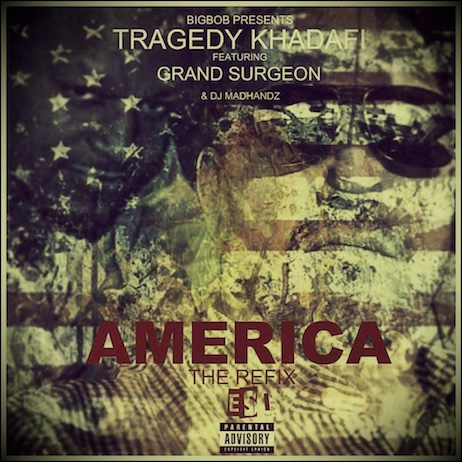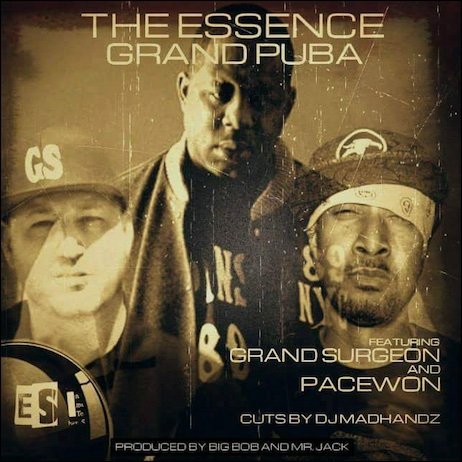 Grand Surgeon vient de balancer une tape intitulée The Grand Design
(dispo en téléchargement gratuit ici) qui revient sur ses différents
titres et featuring balancés en 2013. On retrouve dessus Sadat X
Big Noyd, Boom Pacino, Shaz ILL York, Su Da Boss,
& Tragedy Khadafi que l'on retrouve sur cet extrait…ENJOY!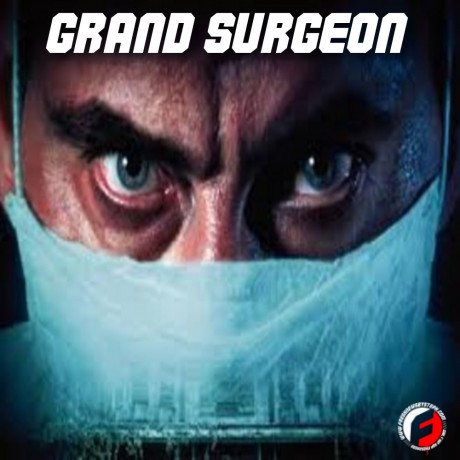 Quand Tragedy Khadafi est de la partie…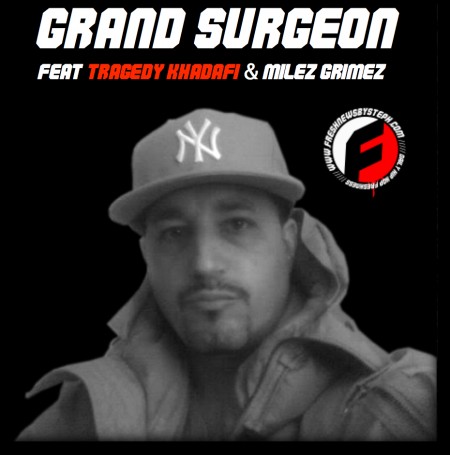 Thanks to Kyo Itachi!
Published

21st Juin 2010

by

Tonton Steph

under

RAP
Bon…la pochette est atroce mais il y a quelques bons titres
dans cet album! « American Du » de DoIt All (Lords Of The Underground)
vient de sortir, il ne devrait pas tarder à arriver en import chez Gibert-Joseph.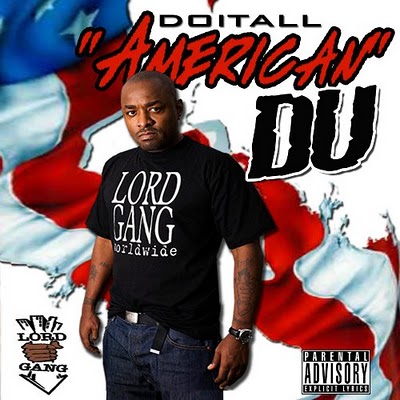 tracklist :
1. Who Am I (Intro) (Produced By: Doitall)
2. American Du (Produced By: Jimmy Johnson)
3. I Gets It In (Produced By: Kay Mason)
4. Yeah feat. DJ Kool (Produced By: Be-Life)
5. Surrender (Produced By: Pete Rock)
6. We're A Different Kind feat. Keish Shontelle, Mike Biv
(Produced By: Scott Storch)
7. Who You Loving feat. Fundisha (Produced By: The Real Focus)
8. Lets Go feat. Masta Ace, EDO.G, Probz (Produced By: Mel & D)
9. Flash Forward (Produced By: Lexzyne)
10. Hi Def State Of Mind feat. The Phenom Cartel (Produced By: Lexzyne)
11. Negrociations feat. Treach (of Naugty By Nature), FAM, Black Prince Akeem (Produced By: Illatrate)
12. Surgeon General (Produced By: Lady Trauma)
13. Pray For Rain feat. Tab (Produced By: Tab)
14. We Can Do That feat. Shaheim, Grand Daddy I.U., Salute
(Produced By: The Real Focus)
15. We Gets Down feat. Tre Gator (Produced By: Ric Notes)
16. The Curtain Call feat. Black Ice (the poet) (Produced By: The Are)
17. My America (Outro) (Produced By: Doitall)-
18. Smile feat. Mr. Cheeks (of The Lost Boyz)
(Produced By: Ric Note)
DO IT ALL