Nouveau clip de Lil Eto & V Don extrait de leur excellent EP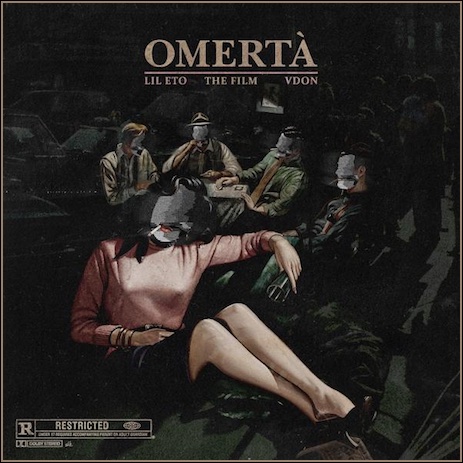 New clip extrait de 3-Day Theory l'album de Agallah/Duke Westlake
qui est dispo en téléchargement sur iTunes.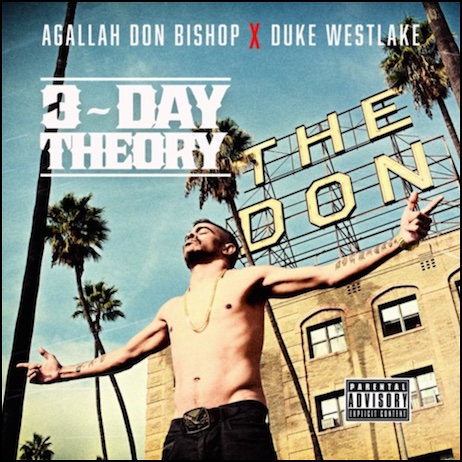 Nouveau son du canadien Daniel Son qui a invité Lil Eto 
sur ce Cartel Wheels produit par l'anglais PhybaOptikz.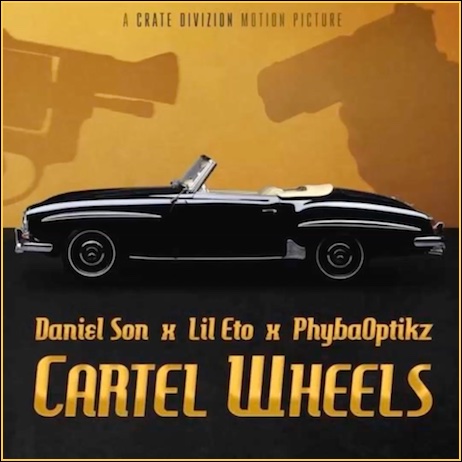 Nouveau clip de Ransom extrait de son dernier album intitulé
Greatest Rapper Alive actuellement dispo sur iTunes.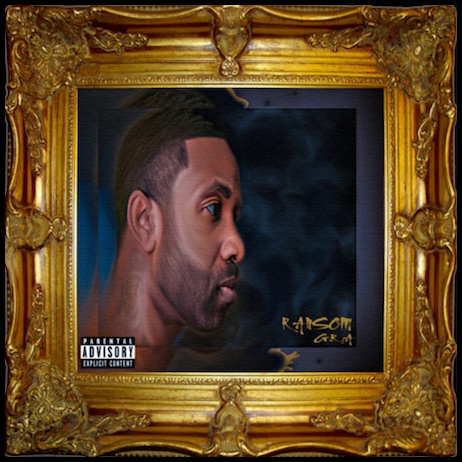 Après l'excellent EP Omertà The Film voici la nouvelle
collaboration de Lil Eto & V Don.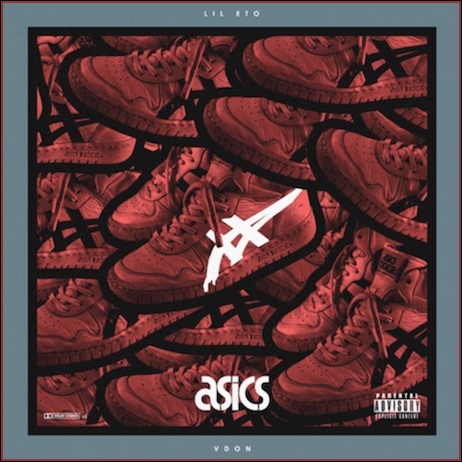 Le 1er clip de Lil Eto & V Don avait aiguisé ma curiosité
concernant l'arrivée de leur EP commun intitulé Omertà The Film.
Ce 2ème clip confirme que cette association de malfaiteurs
avait pour but de braquer nos enceintes! Pari réussi puisque
leur EP tourne en boucle dans mon casque…DOPE!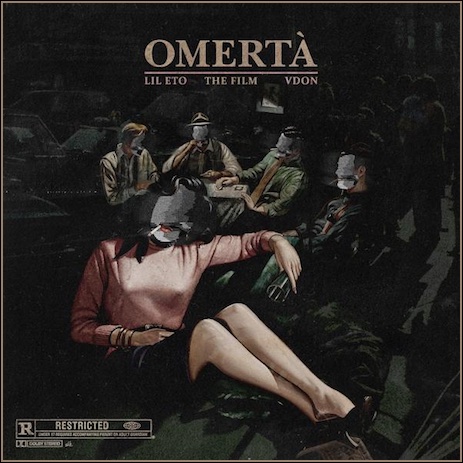 Nouvel extrait de Omerta The Film le EP commun
de Lil Eto & VDon qui devrait sortir aujourd'hui!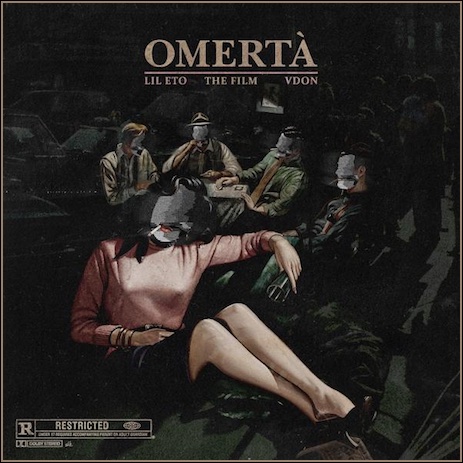 Clip extrait de Omerta The Film le EP commun
de Lil Eto & VDon qui sortira le 17/02.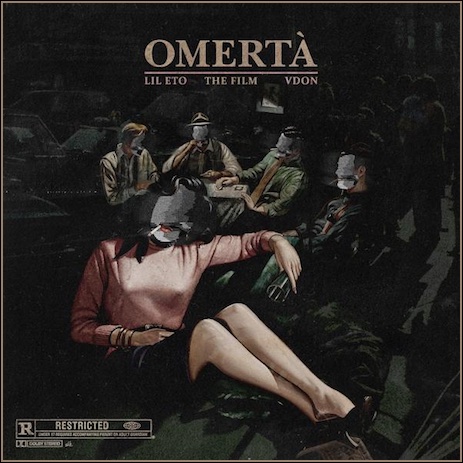 Extrait de 3-Day Theory l'album commun Agallah/Duke Westlake
qui vient de sortir (dispo en téléchargement sur iTunes).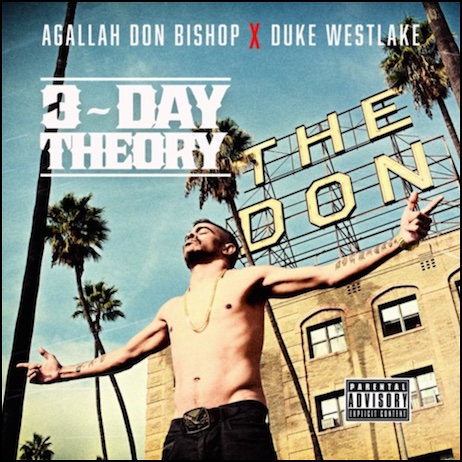 Gros casting sur ce nouveau track extrait de The Opiate
le dernier album du beatmaker V Don dispo sur iTunes.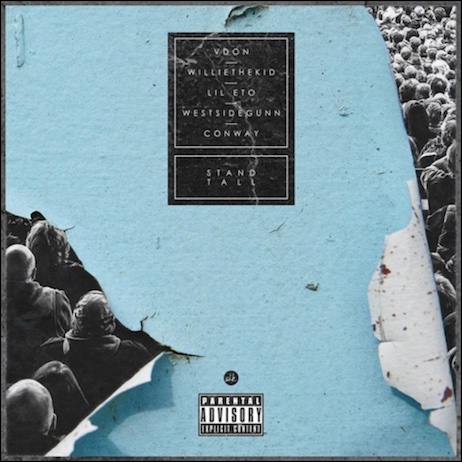 Nouvel extrait du EP commun de Agallah et des DirtyDiggs
intitulé Flight of the Cranes qui sortira le 20/11.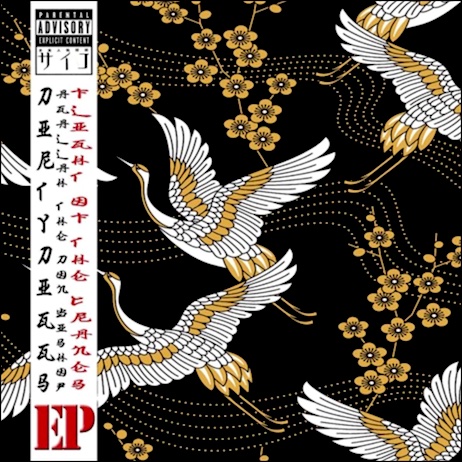 Yo !
Vendredi 17 juin la soirée désormais culte Golden Years of Hip Hop fêtera ses 11 ANS !
Pour cette occasion une équipe de 11 dj's parmi les meilleurs de la capitale sera sélectionnée !
11 ANS de soirées Hip Hop dans les meilleures salles de la capitale telles que le Bataclan, le Divan du monde, le Nouveau Casino , les Coulisses, le Comedy Club, le Djoon, le Bizz'art, Les Étoiles …
11 ANS de warm up pour Krs One, Pete Rock & Cl Smooth, Dilated Peoples, Lords Of The Underground, Keith Murray, Naughty by Nature, Onyx, Pharoahe Monch, Heltah Skeltah, Moob Deep, GZA, Jeru the Damaja & Ill Bill, Sadat X & Diamond d, Prince Paul & Freddie Foxx … et des mixs aux cotés de Statik Selecta, Dj Muggs, Dj Evil Dee …
11 ANS à vous faire danser toute la nuit avec les meilleurs son Rap, R'N'B & New Jack Swing!
11 ANS que Golden Years Of Hip Hop existe et ce grâce à vous,
B-Boys, B-Girls, Dj's, Clubbers, Amoureux de musique …
Avec aux platines:
JUST DIZLE – UNCLE T – DJ JIM – YUGSON HAWKS – FREDDY JAY – DJ KOZI – DJ LIL – DJ LILPOP – DJ TREM – DJ LOUD – VENOM .
SUPPORT!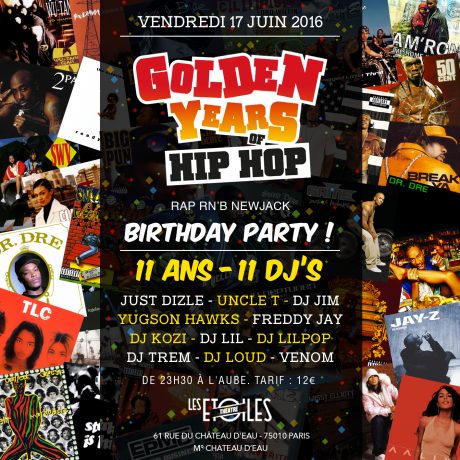 + D'INFOS SUR LE FACEBOOK EVENT
1er extrait de la prochaine mixtape de Maffew Ragazino
intitulée « Never Ran Never Will ». Content d'entendre sur
ce 1er single le retour de Teflon derrière un micro!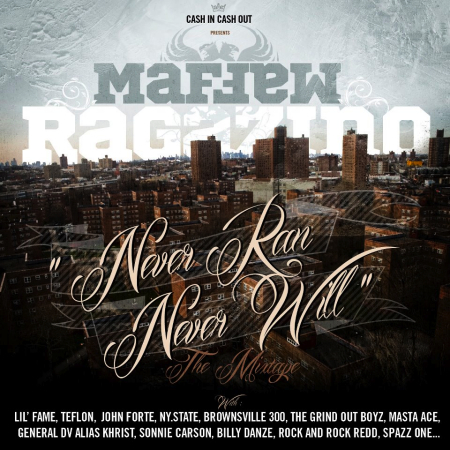 (COVER BY TCHO/ANTIDOTE)
MAFFEW RAGAZINO FEAT LIL'FAME & TEFLON
(PROD BY DJ SKIZZ)