Nouvelle collaboration de Solomon Childs et du beatmaker BigBob
extrait de leur prochain projet The Teaching : First Class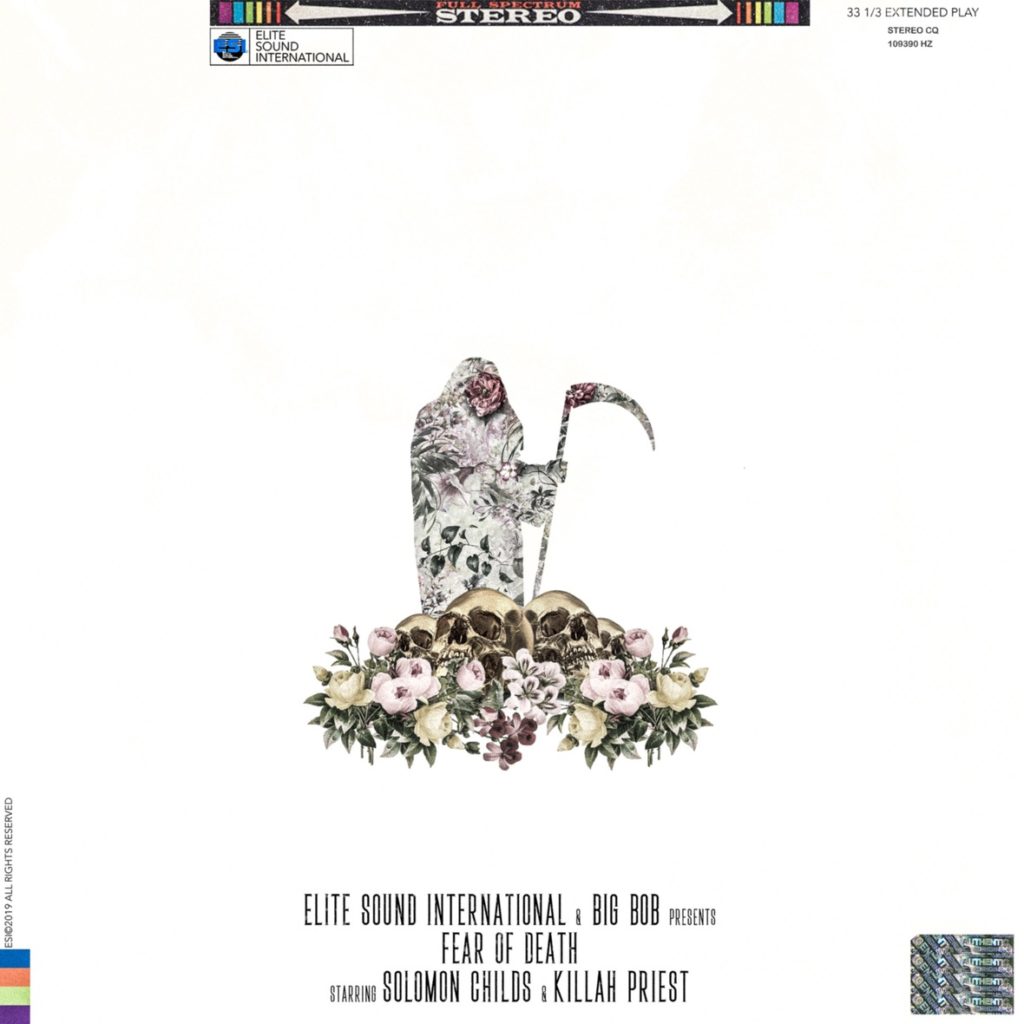 1er single extrait du prochain album de Sav Killz
intitulé  Still Determined…coming soon!
Nouveau Frank Knight qui nous livre sa vision de ce qu'est
être noir aujourd'hui aux Etats Unis.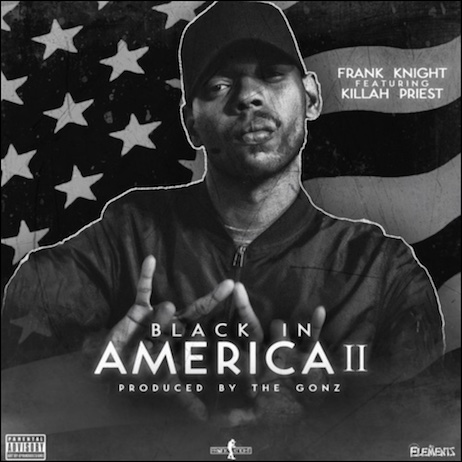 Clip extrait de l'album Death In The Arena du groupe Moon Crickets
formé par Killah Priest & Lord Fury…coming soon!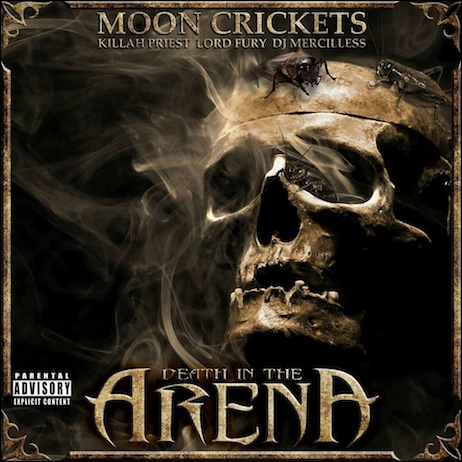 Nouveau clip extrait de l'album de Flip (beatmaker autrichien)
intitulé Reflections sur lequel on retrouve AG, Killah Priest, Elzhi,
Guilty Simpson, Phat Kat, Edo. G, Kev Brown, LMNO, Tragic Allies
L'album est dispo en téléchargement sur iTunes.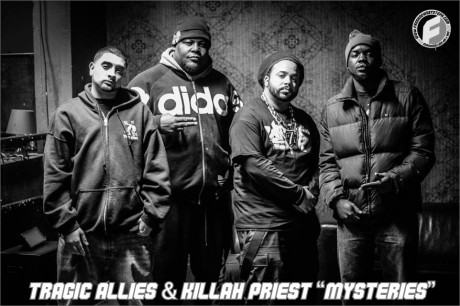 Je n'avais jamais entendu parler de Detane qui vient de la West Coast
mais son titre produit par Domingo est vraiment bon, à surveiller!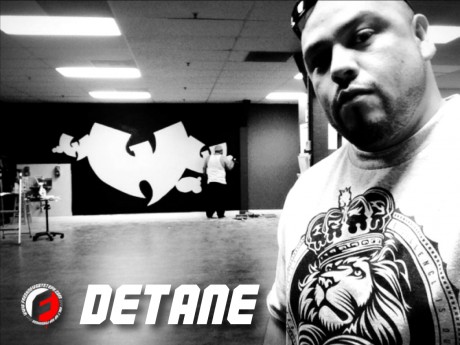 Nouveau Hell Razah extrait de sa dernière tape avec DJ Yello intitulée
GHETTO GOVT USA Under Seraphim Authority Vol. 2 Martial Law
(dispo en téléchargement gratuit ici)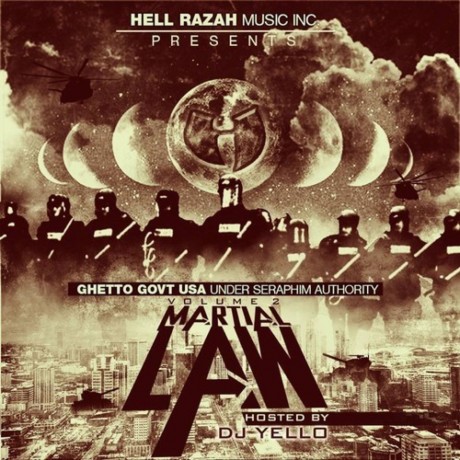 Extrait de The Psychic World Of Walter Reed le nouvel album
de Killah Priest actuellement dans les bacs et sur iTunes.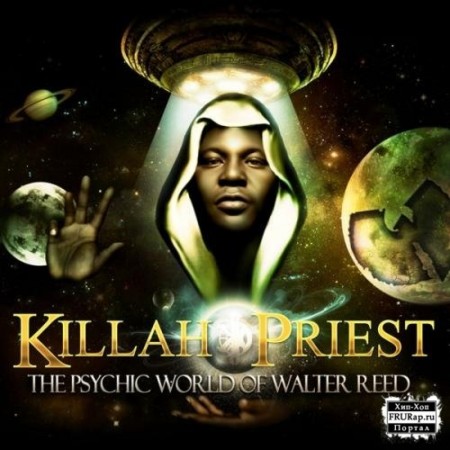 KILLAH PRIEST feat GHOSTFACE KILLAH & INSPECTAH DECK
Mon gars Ghostface Killah revient avec un nouvel album
entièrement produit par Big Ghost LTD intitulé The Lost Tapes.
L'album sortira le 05/10 (dispo en précommande ici).
En attendant voici le 1er single!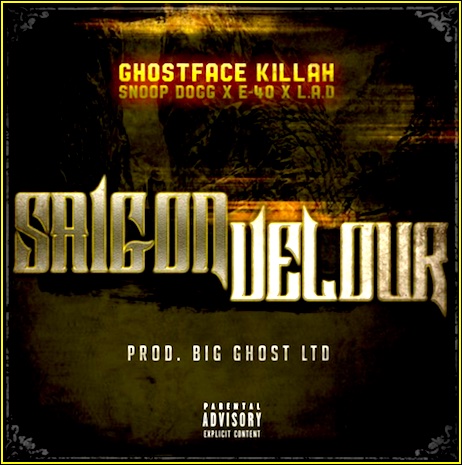 Lost Tapes  Tracklist
1. Introduction (feat. Mike Rappaport)
2. Buckingham Palace (feat. KXNG Crooked, Benny The Butcher & .38 Spesh)
3. Majestic Accolades (feat. Planet Asia & Hus Kingpin)
4. Cold Crush (feat. LA The Darkman, Ras Kass, Chris Rivers & Harley)
5. Put The Ghostface on It (Interlude 1)
6. Saigon Velour (feat. Snoop Dogg & E-40)
7. Constant Struggle (feat. Killah Priest & Bishop Lamont)
8. Done It Again (feat. Big Daddy Kane, Cappadonna, Styliztik Jones & Harley)
9. Reflections of C.R.E.A.M. (Interlude 2)
10. Watch 'Em Holla (feat. Raekwon, Masta Killa, Cappadonna & DJ Grouch)
11. I Think I Saw A Ghost (feat. Sheek Louch, Vic Spencer, Reignwolf & Luke Holland)
12. Outroduction (feat. Mike Rappaport)
13. Saigon Velour (Remix) (feat. Snoop Dogg, E-40 & Tricky) (Bonus Track)
Un nouveau projet Wu Block intitulé Hidden Gemz
sera dans les bacs le 20/01/15 avec des apparitions de
Jadakiss, GZA, Masta Killa, Styles P, Cappadonna,
Killah Priest. L'album est déjà disponible en précommande
sur le site de Nature Sounds.