Nouveau Mr Cheeks (Lost Boyz) accompagné de Tek (Smif-N-Wessun).
Mr Cheeks (Lost Boyz) & Keith Murray
pour une séquelle de Music Makes Me High.
Et pour se rafraîchir la mémoire…
Nouveau clip de Cappadonna extrait de son The Pillage 2.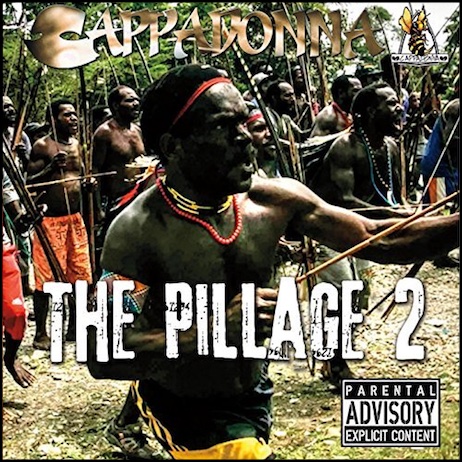 1er clip extrait du nouvel album de Neek The Exotic intitulé
The Neek The Exotic Experience qui sortira en janvier 2017.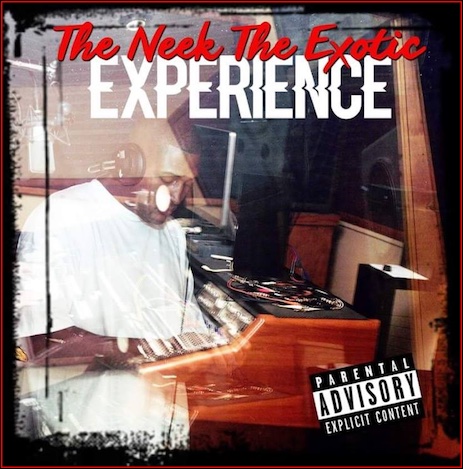 Encore un hymne à la weed signé Redman avec cette fois-ci un
événement de taille…le retour de Easy Mo Bee derrière ses machines!!!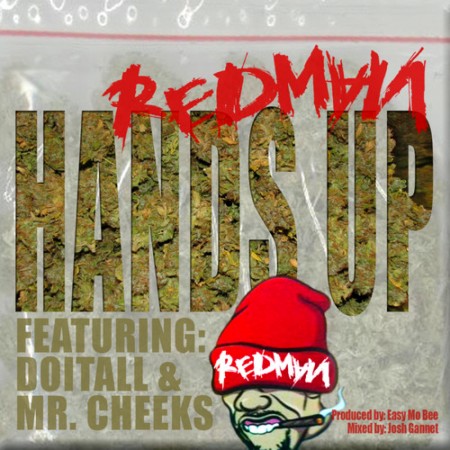 REDMAN feat DOITALL & MR CHEEKS
(PROD BY EASY MO BEE)
Mr Cheeks & Craig G s'apprêtent à sortir un album commun
sous le nom de Striketeam dont voici le 1er extrait
produit par Pete Rock!
9TH Wonder a décidé d'ouvrir les portes de son Disque Dur
et de lâcher des tracks inédits. Pour commencer il vient de mettre
en ligne un EP de Mr.Cheeks (Lost Boys) enregistré il y a 5 ans.
On attend la suite avec impatience….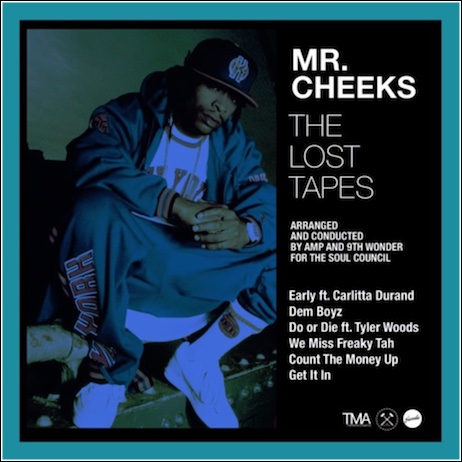 Les old'timers qui ne lâchent pas l'affaire!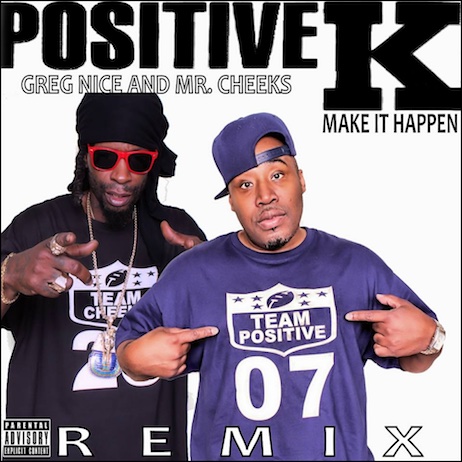 Cappadonna donnera une suite à son album The Pillage
le 27/11 qui sera disponible sur le site Glfent.com.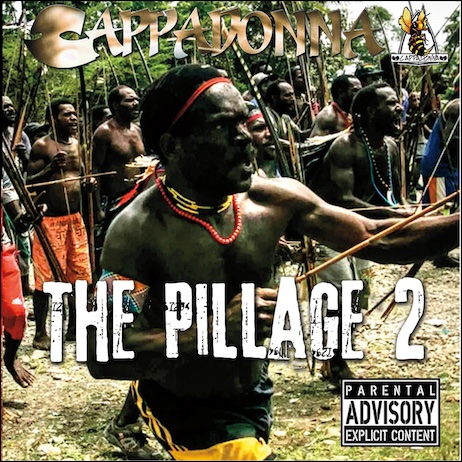 Trio de vétérans sur un beat bien old school qui reprend la fameuse
boucle de « The Grunt » des JB's utilisée entre autre par P.E.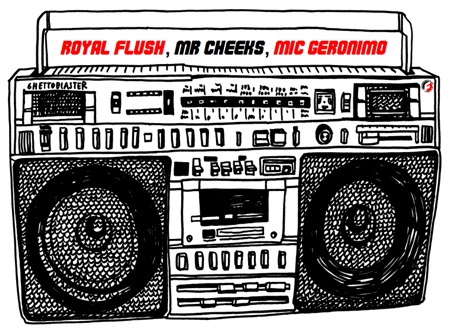 LE SON EST DISPO EN TÉLÉCHARGEMENT ICI
Published

31st Mai 2010

by

Tonton Steph

under

RAP
Après le titre de Redman posté ici il y a quelques semaines il semblerait
que Easy Mo Bee soit vraiment de retour  puisqu'il vient de mettre
en ligne sur son Soundcloud plusieurs nouvelles productions.
Je vais commencer à surveiller ses livraisons!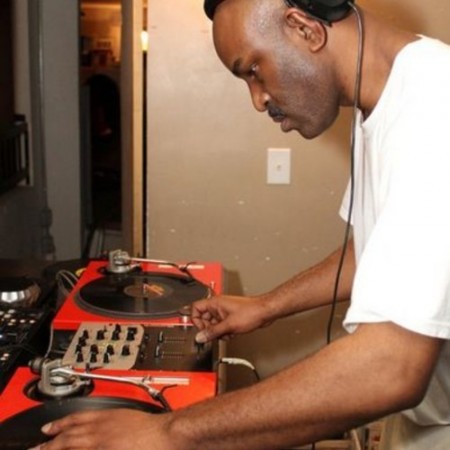 Mr Cheeks feat Lil'Dap & Sha Blvd
« This Is What We Do »
Cheech La Motta
« Godfather (Rah Rah Rah) »