1er clip extrait de Living Legend le nouveau projet de DJ Kay Slay
qui sortira le 06/03.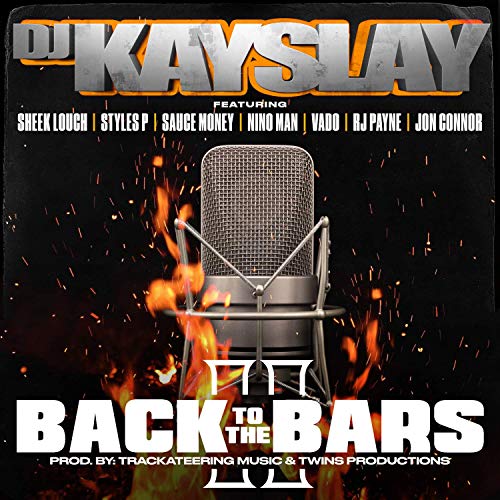 Brochette de 3 MC's pour représenter Harlem!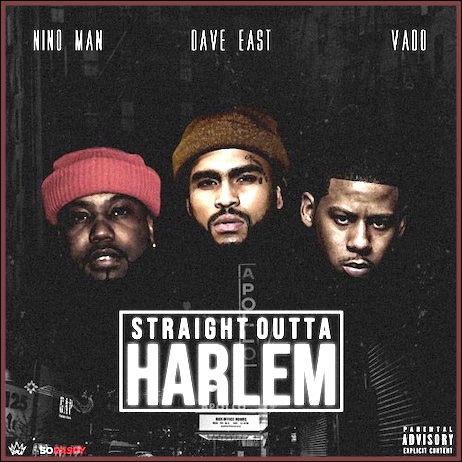 Le MC de Harlem Nino Man rend hommage au morceau
Friends de Whodini avec ses potos Jadakiss & Styles P.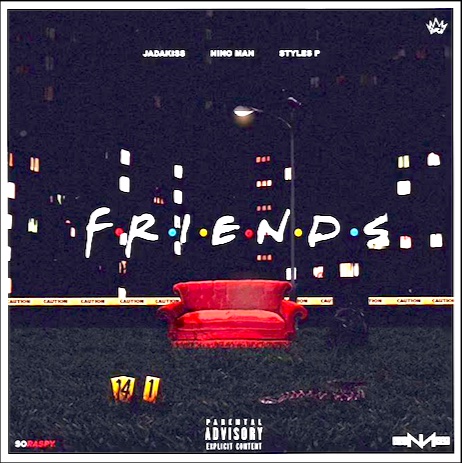 L'original de Whodini :
Nouvelle collaboration Nino Man & Jadakiss!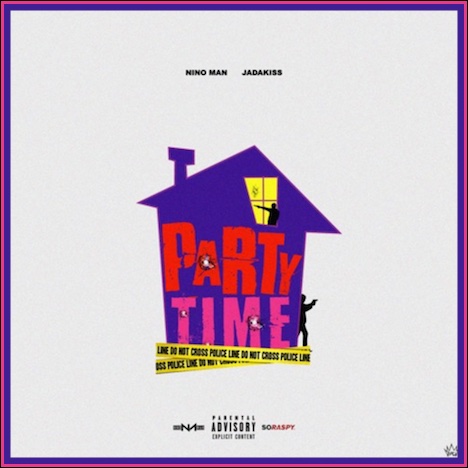 Pour les amateurs de sample, voici l'original avec le titre
Mt. Airy Groove du groupe Pieces Of A Dream.
DJ Kay Slay a sorti l'artillerie lourde pour son nouveau clip
extrait de son prochain projet intitulé Hip Hop Frontline!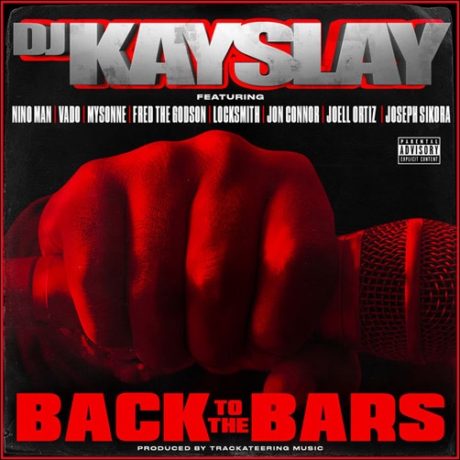 Nouveau Nino Man avec un p'tit sample de Marvin Gaye!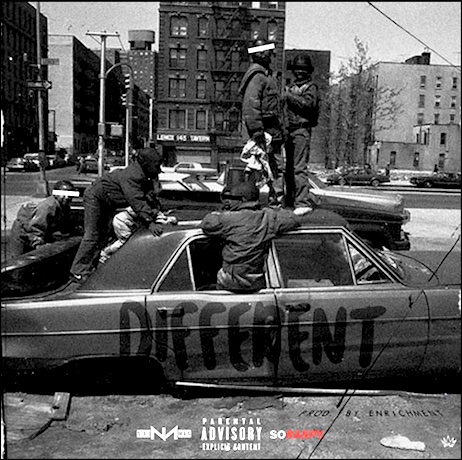 Styles P & Nino Man combinaison toujours gagnante!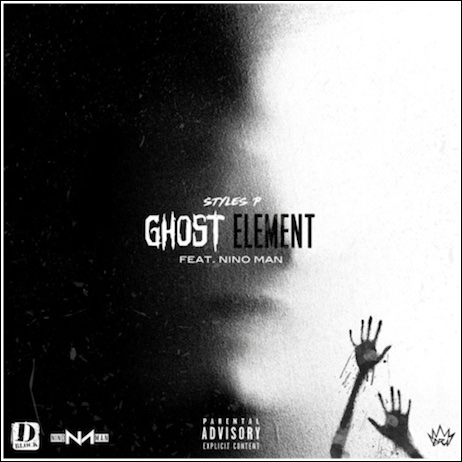 Nouveau titre du duo Nino Man/Jadakiss…Fiiiiiiiire!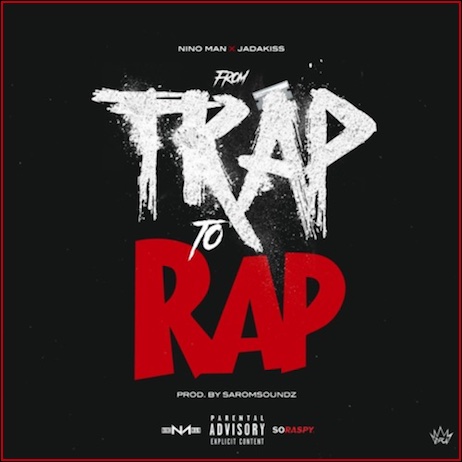 La combinaison du moment Nino Man/Jadakiss sur le fameux
sample du Ike's Mood de Isaac Hayes.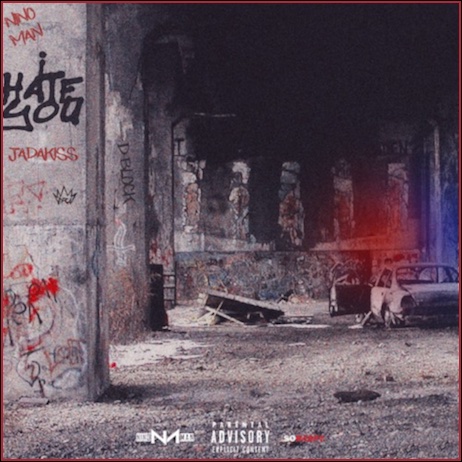 Belle brochette de MC's sur le nouveau Nino Man!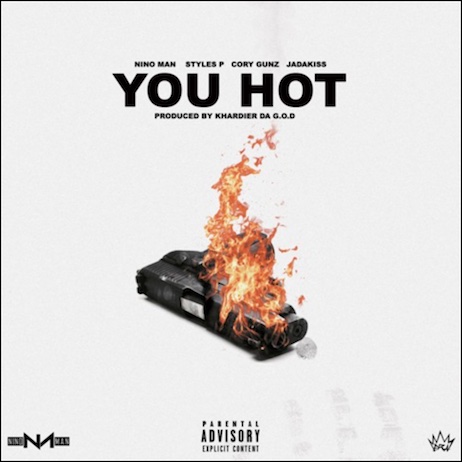 D Block!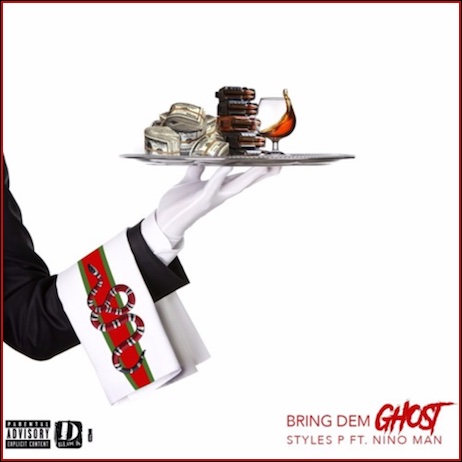 Nouveau clip de Styles P extrait de son dernier album
A Wise Guy And A Wise Guy dispo sur iTunes.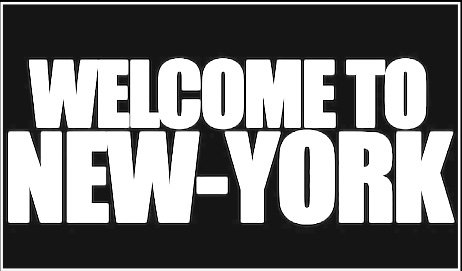 Voici le nouveau single de Supreme Cerebral qui annonce l'arrivée
le 22/08 prochain de son Kings Throne 2.