Nouvelle collaboration Nino Man & Jadakiss!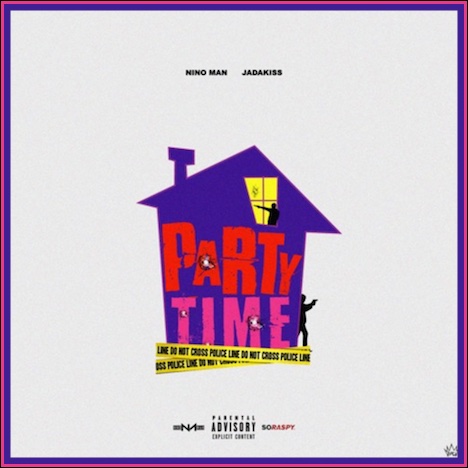 Pour les amateurs de sample, voici l'original avec le titre
Mt. Airy Groove du groupe Pieces Of A Dream.
DJ Kay Slay a sorti l'artillerie lourde pour son nouveau clip
extrait de son prochain projet intitulé Hip Hop Frontline!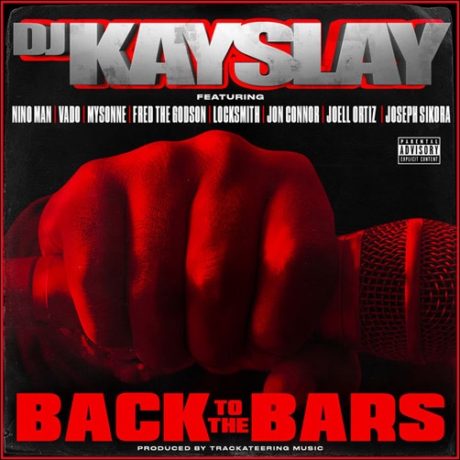 Nouveau Nino Man avec un p'tit sample de Marvin Gaye!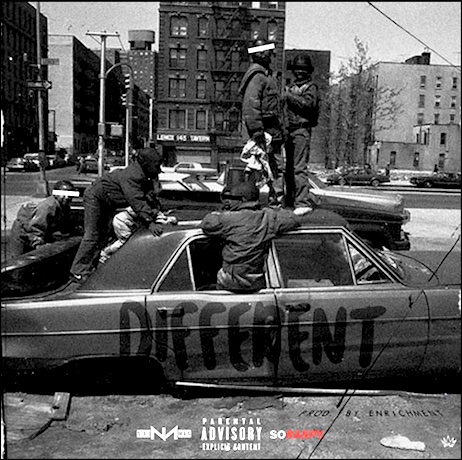 Styles P & Nino Man combinaison toujours gagnante!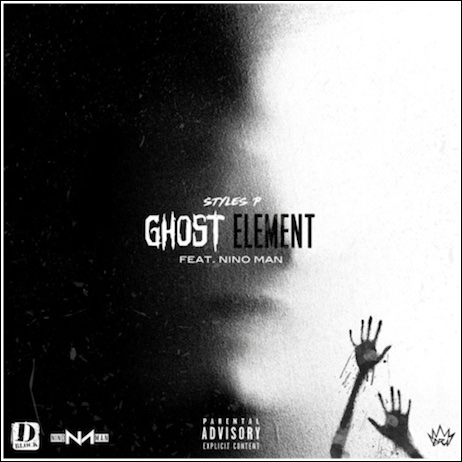 Nouveau titre du duo Nino Man/Jadakiss…Fiiiiiiiire!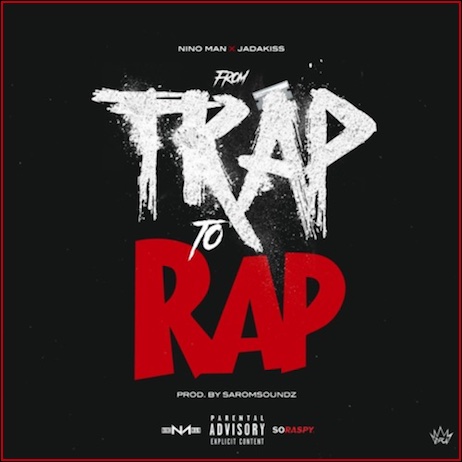 La combinaison du moment Nino Man/Jadakiss sur le fameux
sample du Ike's Mood de Isaac Hayes.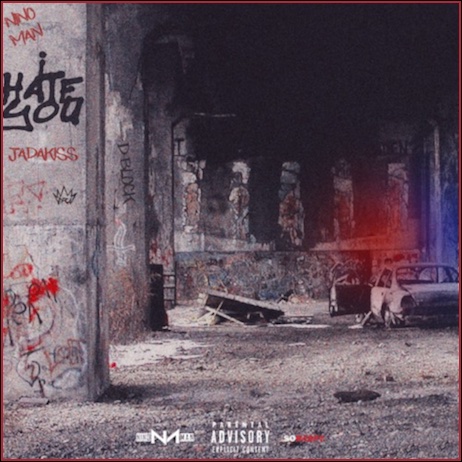 Belle brochette de MC's sur le nouveau Nino Man!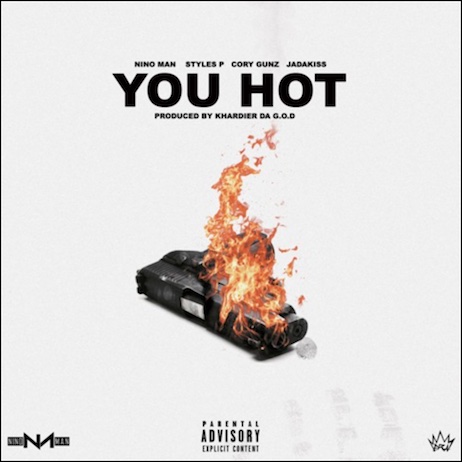 D Block!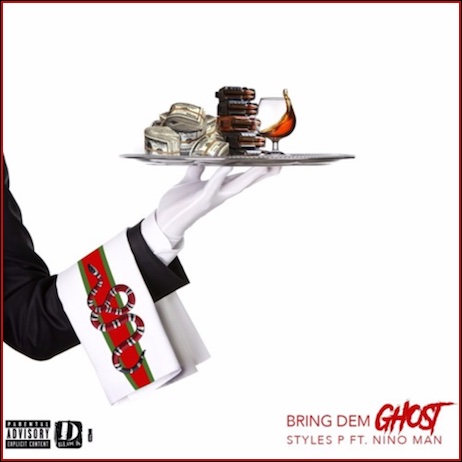 Nouveau clip de Styles P extrait de son dernier album
A Wise Guy And A Wise Guy dispo sur iTunes.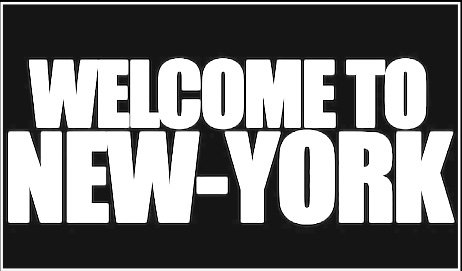 Voici le nouveau single de Supreme Cerebral qui annonce l'arrivée
le 22/08 prochain de son Kings Throne 2.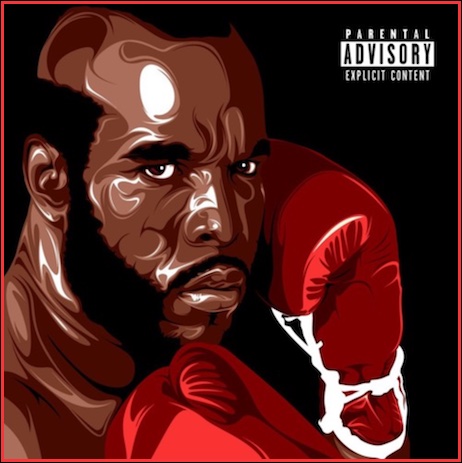 Le projet ALMIGHTY initié par Canibus sortira le 13 août.
Intitulé The 2nd Coming on y retrouvera pas mal de monde
comme Tragedy Khadafi, Busta Rhymes, Chino XL,
Kurupt, Masta Killa, Vinny Paz, Kool G Rap etc…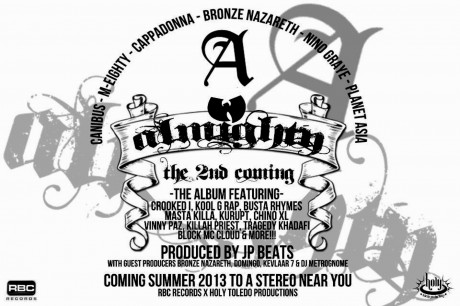 DISPO EN PRÉCOMMANDE SUR AMAZON.COM
Nouvelle playlist de la série M City Radio du poto DJ Young LeF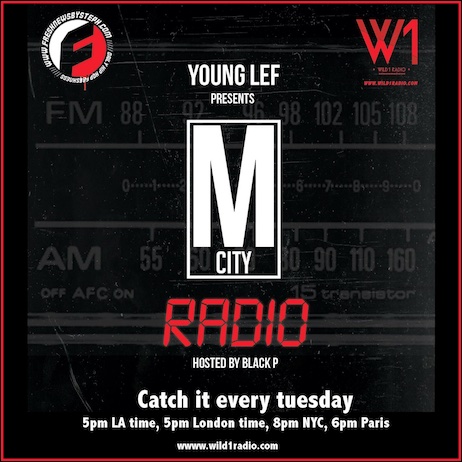 1. Black P intro ( Just Music Beats )
2. Jadakiss × Nino Man : i need U
3. Jim Jones : wasted talent commercial
4. El Camino × Benny : no smoke
5. Cozz : questions
6. Eto : Smiff & Wesson freestyle
7. Jericho Jackson : self made
8. Rocca : 2018 rien de 9 ( Kobé Beats )
9. Ambassador Rick × Conway : blot that
10. WSG : pt.2
11. Vino × Benny : seen it all
12. Ron Brice × Cham : inception ( Just Music Beats)
13. Rigz : 2″ coming
14. Dave East : prosper
15. Crime Apple : Palo Santo
16. Kool G Rap × WSG × Conway : r.i.p.
17. Deeway : Cassius Clay ( Corrado )
18. Jamal Gasol × Benny : it ain t safe
19. Styles P × Nino Man : element
20. Dinos : carte gold freestyle
21. Jaji : automatic
22. Currensy : Billy Ocean
23. Joe Luccaz × Alphawann : knight rider ( Pandemik Musik )
24. The Musalini : cut
25. Primo Profit × Conway : border wars
26. Crime Apple × Benny × Milano Constantine × Eto : gorillas
En « Clip Bonus » le titre Cassius Clay de Deeway prod by Corrado
que vous pouvez retrouver dans la playlist de ce #5 de M City Radio!
Plusieurs fois repoussé « Armor Of God » le nouvel album
de Vakill (MC des Molemen de Chicago)
sortira officiellement le 14 juin. Vous pouvez déjà le
précommander ici .Et pour ceux qui ne le connaissent pas
encore, replongez vous dans les albums des Molemen.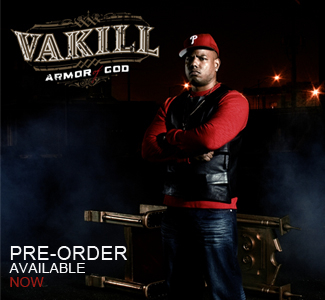 En attendant voici une nouvelle vidéo d'une session studio :
tracklist :
1 Intro
2 Armor of God (prod. by Jake One)
3 Beast Ballad f. Juice, Rhymefest,
Nino Bless & Crooked I (prod. by Panik)
4 Sick Cinema (prod. by Panik)
5 Heavy (prod. by Panik)
6 Endless Road f. Vizion (prod. by MGI)
7 Armorgeddon (Shit On You) (prod. by Jake One)
8 I Came 4 U (prod. by Panik)
9 Wild Wild (prod. by Bluntologist)
10 The Apology (prod. by Joe Blow)
11 NWA (Nigga Wit Appetite) (prod. by Panik)
12 Lynch (prod. by Croup)
13 Mean Mug Muzik (prod. by Panik)
14 You Don't Know (prod. by Panik)
15 Bi-Polar (prod. by Panik)
16 Proof (prod. by Jake One)
17 God Given feat. Juice and Astonish (prod. by Panik)