Quand le DITC Studios organise une rencontre entre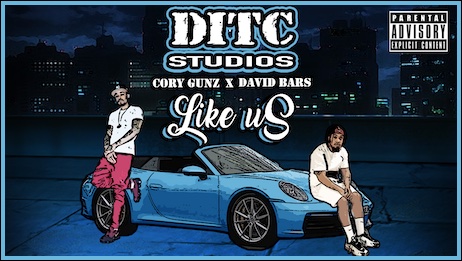 Belle brochette de MC's sur le nouveau Nino Man!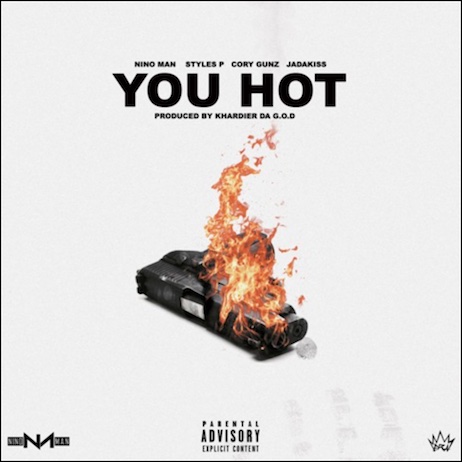 Extrait de Chain on the Bike le prochain projet
signé Sha Money XL.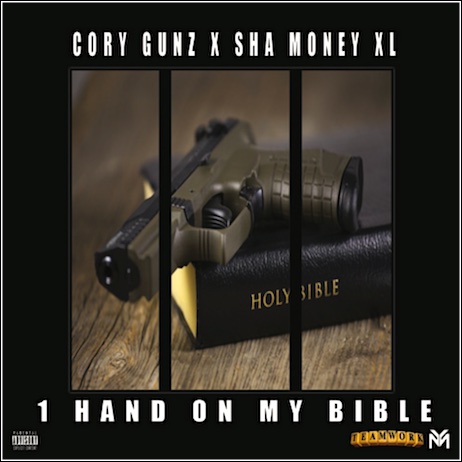 Chris River & Cory Gunz posent sur le
All For One des Brand Nubian.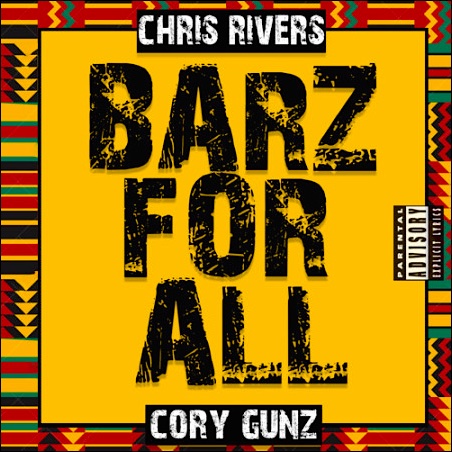 Et puis en tant que Brand Nubian addict, je me devais
de vous balancer la version originale qui a beaucoup
tournée dans mon walkman à l'époque…CLASSIC!
Nouveau Cory Gunz sur le sample du Make It Funky de James Brown!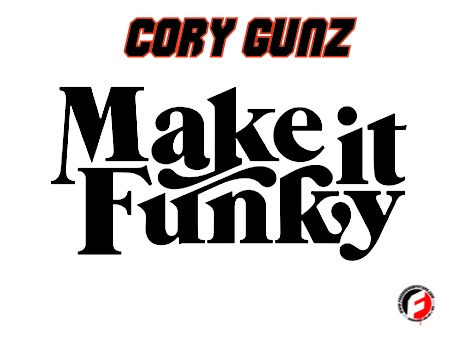 En attendant son prochain EP intitulé Kriminal Minded,
Cory Gunz vient de balancer cette video ou il pose
sur les instrus de Full Cooperation du Def Squad
et de The Choice Is Yours des Black Sheep!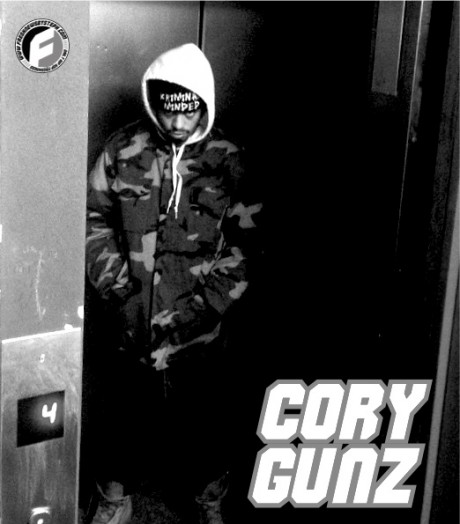 Le Throw Ya Gunz des Onyx version Cory Gunz!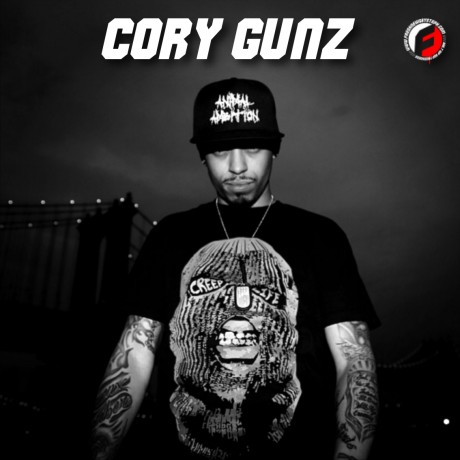 D.ORIGINAL
Quand la nouvelle école rencontre l'ancienne sur du WU!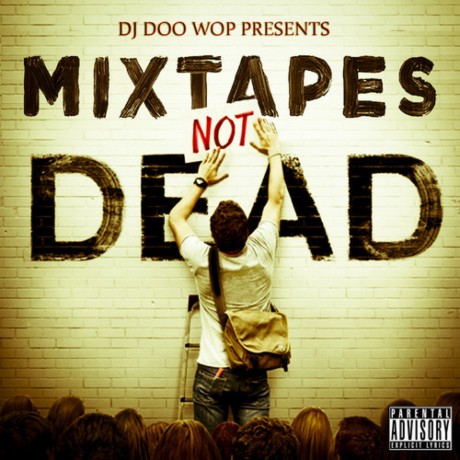 Nouveau clip des 950 Plus extrait de leur dernière mixtape
Disrespectful In The Right Way toujours dispo ici.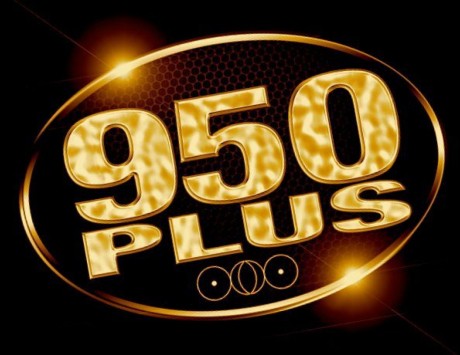 Published

5th Déc 2013

by

Tonton Steph

under

Non classé
Même si maintenant Cory Gunz est un artiste Ca$h Money,
je surveille toujours son actu. Quand il pose sur du bon son
il déchire le truc. C'est le cas dans son dernier clip avec une instru
qui reprend le fameux riff de guitare de Al Green déjà utilisé dans
le titre L.A L.A de CNN, Mobb Deep & Tragedy Khadafi.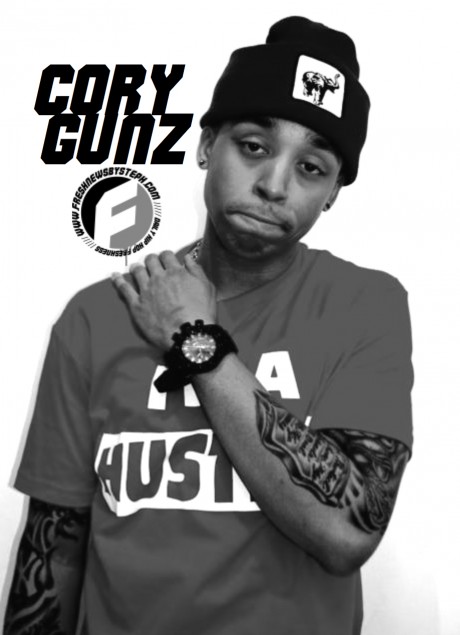 Dédicace au poto Mil du blog De La Source Au Sample :
Malgré son jeune âge, Cory Gunz pourrait presque faire figure d'ancien
tellement le mec rappe depuis sa plus tendre jeunesse! Fils de Peter Gunz,
il a baigné dans le son depuis le berceau. Malgré des choix de carrière
discutables et des orientations musicales douteuses, quand il kick sur
une bonne prod il peut faire des miracles! Voici la vidéo de l'intro de sa
dernière mixtape Datz WTF IM Talkin'About (dispo ici).