Clip extrait du EP Gorillaween IIII de Sheek Louch
toujours dispo en streaming sur Spotify.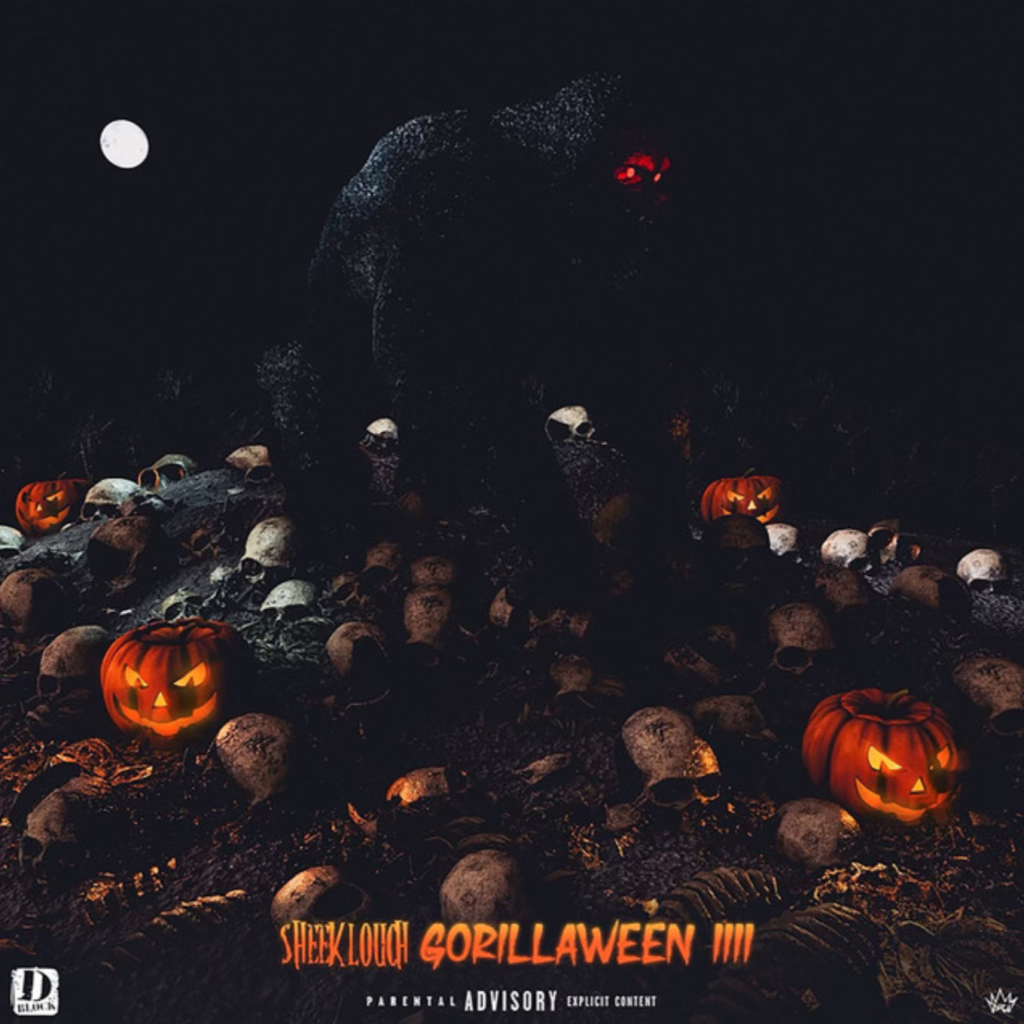 Nouveau clip extrait de Gunz x Bars 
l'album commun de Cory Gunz & David Bars 
qui sortira le 16/12/22.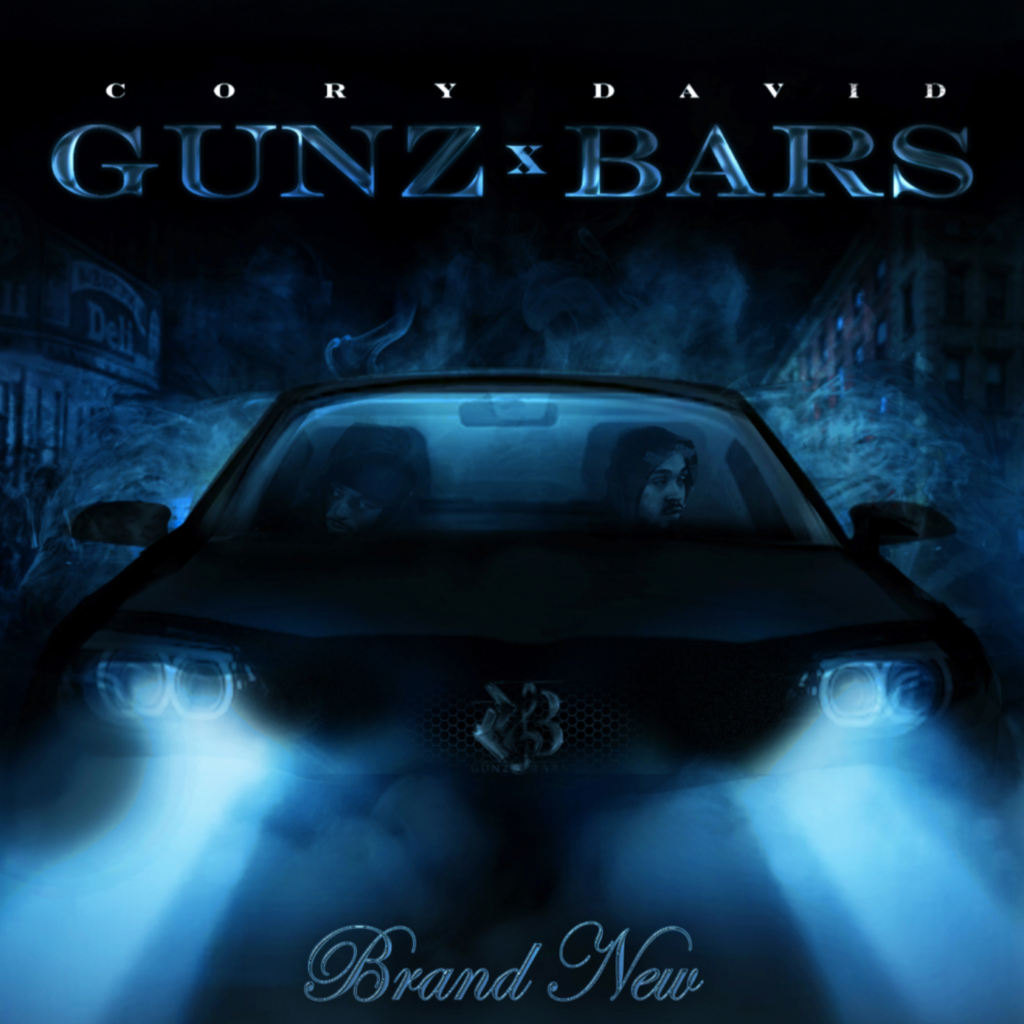 Après le son que j'avais posté en juillet…voici le clip
du duo Cory Gunz & David Bars dont l'album commun
Gunz x Bars sortira le 16/12/22.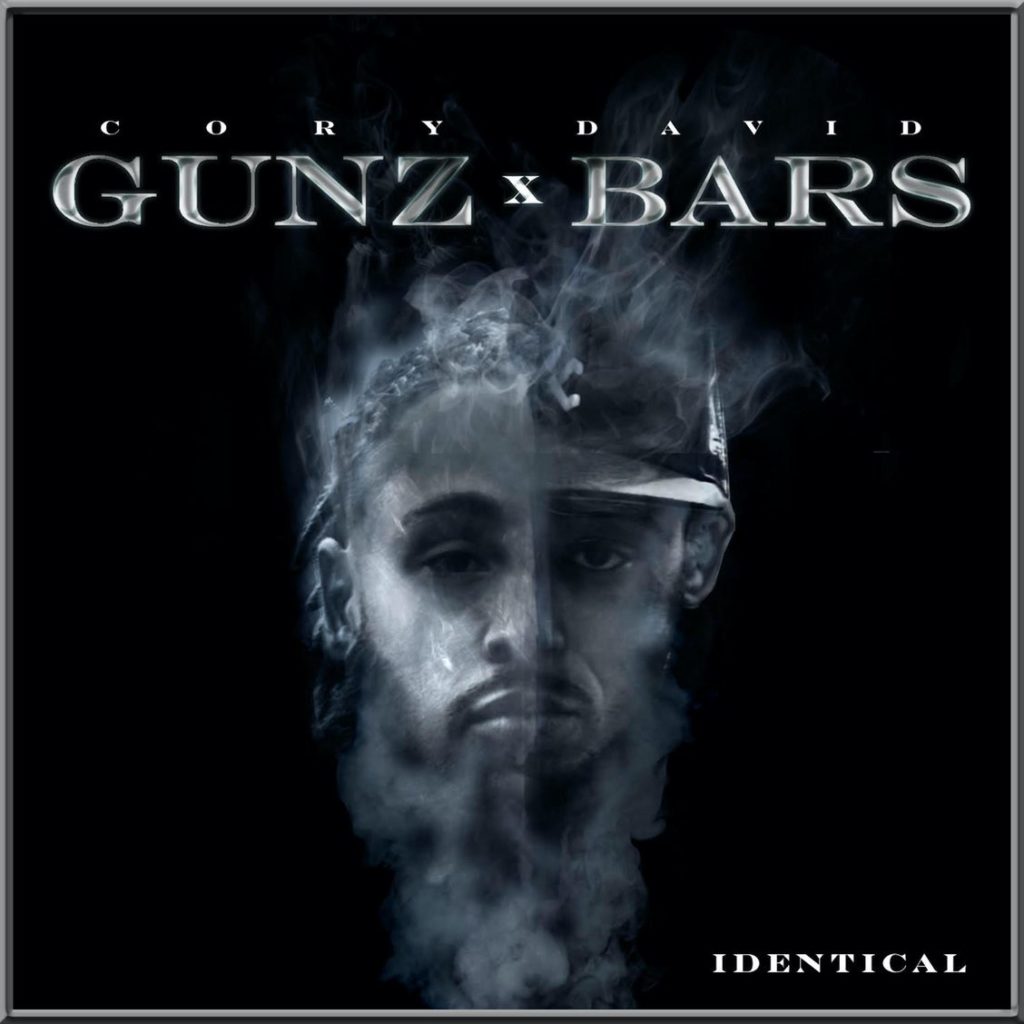 Nouveau RJ Payne qui a invité une belle brochette de MCs
pour son Hellz Fury!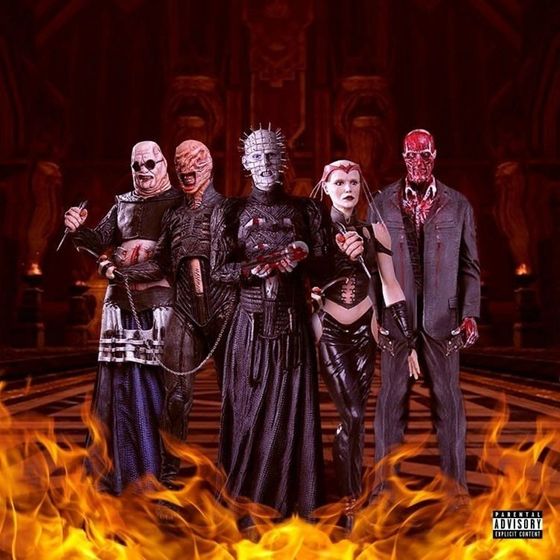 Clip extrait de V.E.N.G. le EP de Frank Cook & Norman Bates
actuellement dispo en Digital sur AppleMusic.com.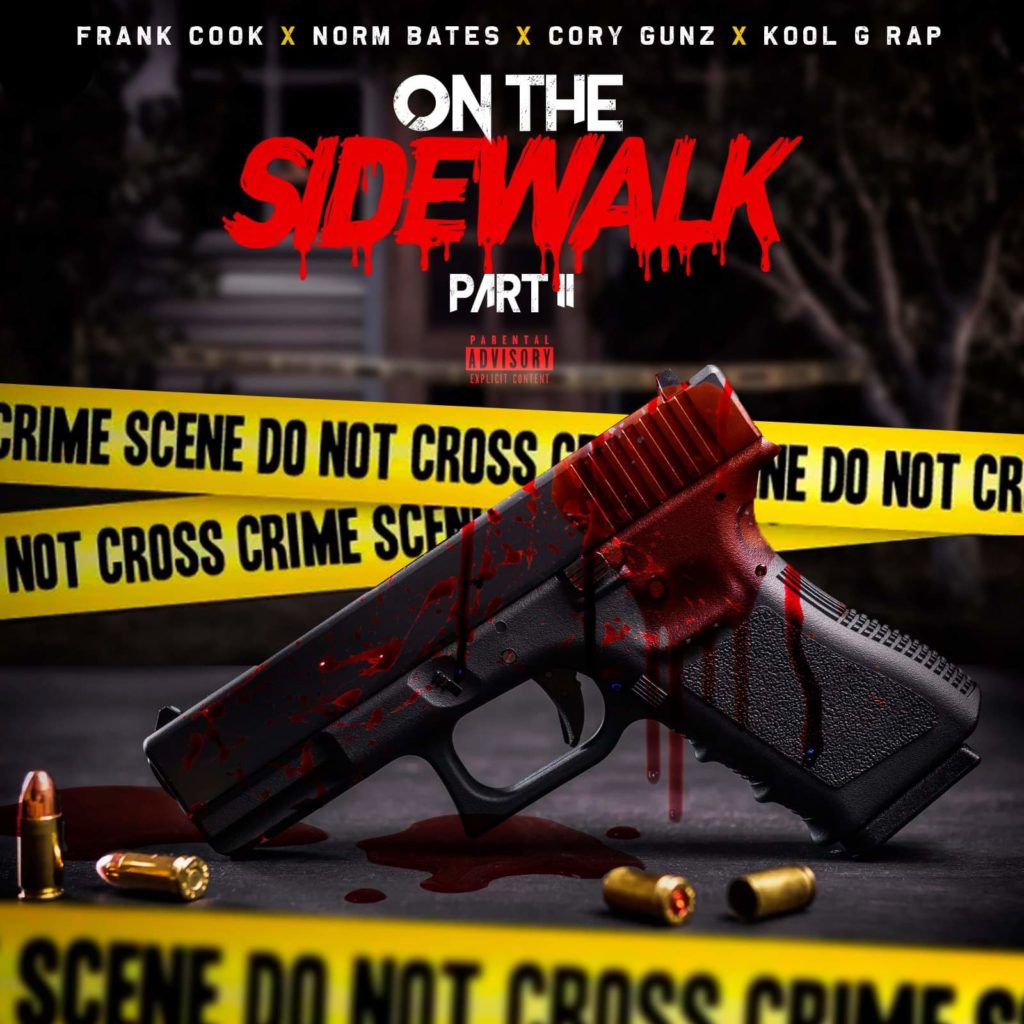 Nouveau Big Flip Papi extrait de son prochain album intitulé
The Indictment sur lequel on retrouvera Jaz-O, Cory Gunz,
Taj Mahal, Papoose, Melissa J et des sons signés
Havoc, Ayden, Thanos Beats, ALC etc…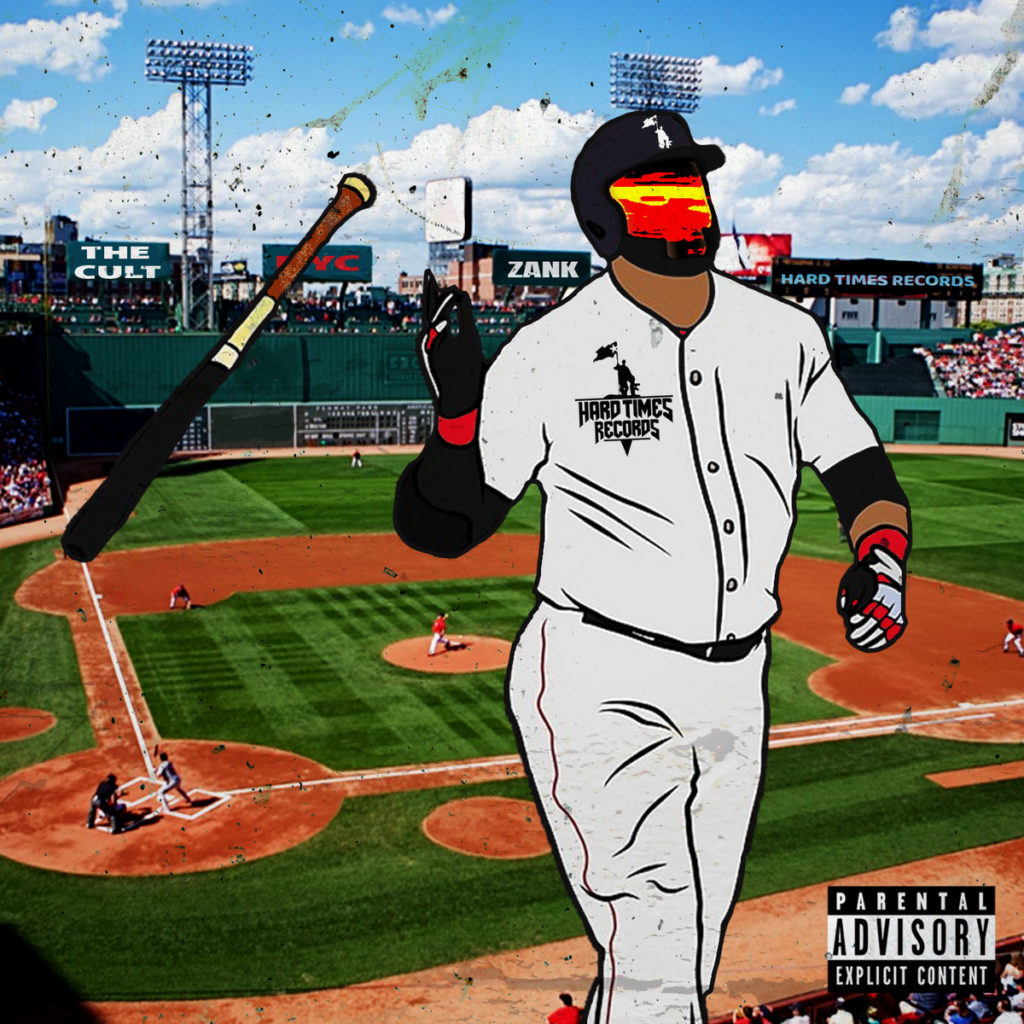 Quand le DITC Studios organise une rencontre entre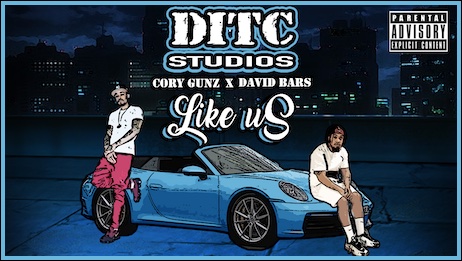 Belle brochette de MC's sur le nouveau Nino Man!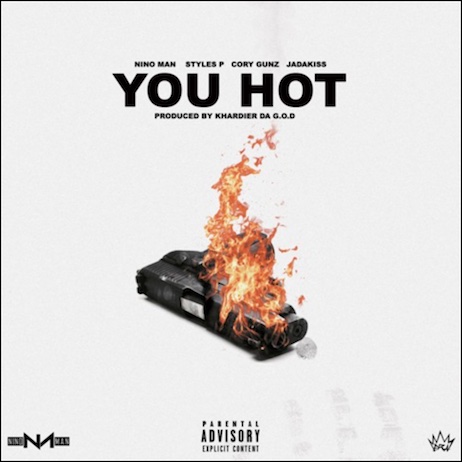 Extrait de Chain on the Bike le prochain projet
signé Sha Money XL.