Clip extrait de Broken Glass le projet commun de OT The Real
& DJ Green Lantern actuellement dispo en stream sur Spotify.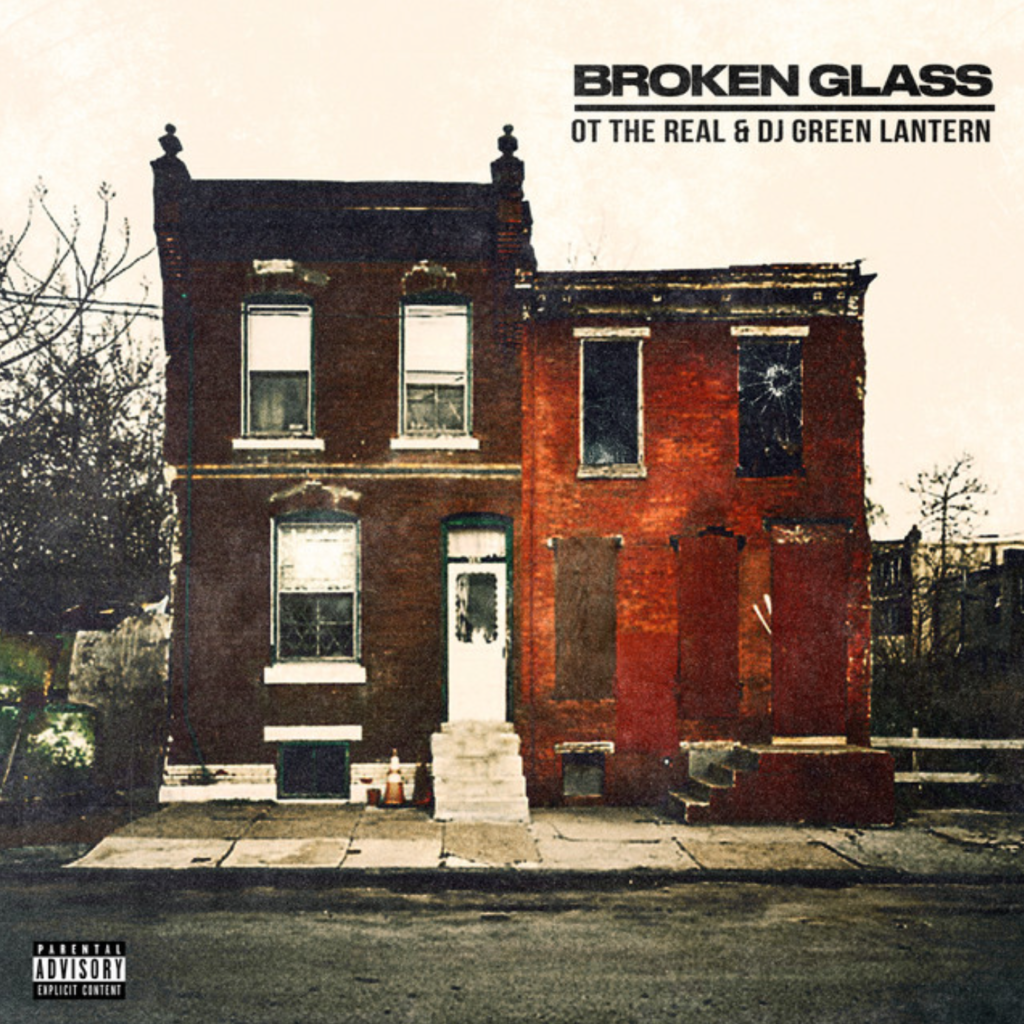 L'album Broken Glass est en écoute dans son intégralité
sur sur la chaine Youtube du poto PAKA
Nouveau clip de OT The Real Feat Millyz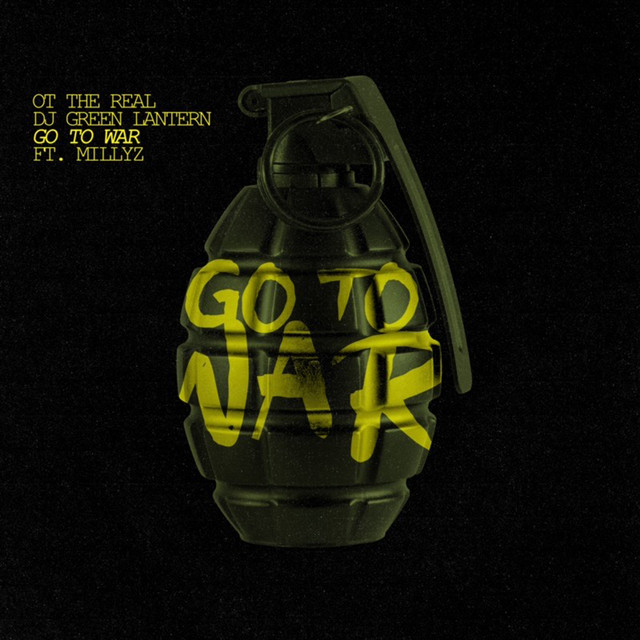 Et pour les fans de samples voici l'original avec le titre de Willie Hutch
extrait de la B.O. du film Foxy Brown déjà utilisé par Mobb Deep
sur leur morceau Still Shinin'
Vu sur la chaine Youtube du poto Paka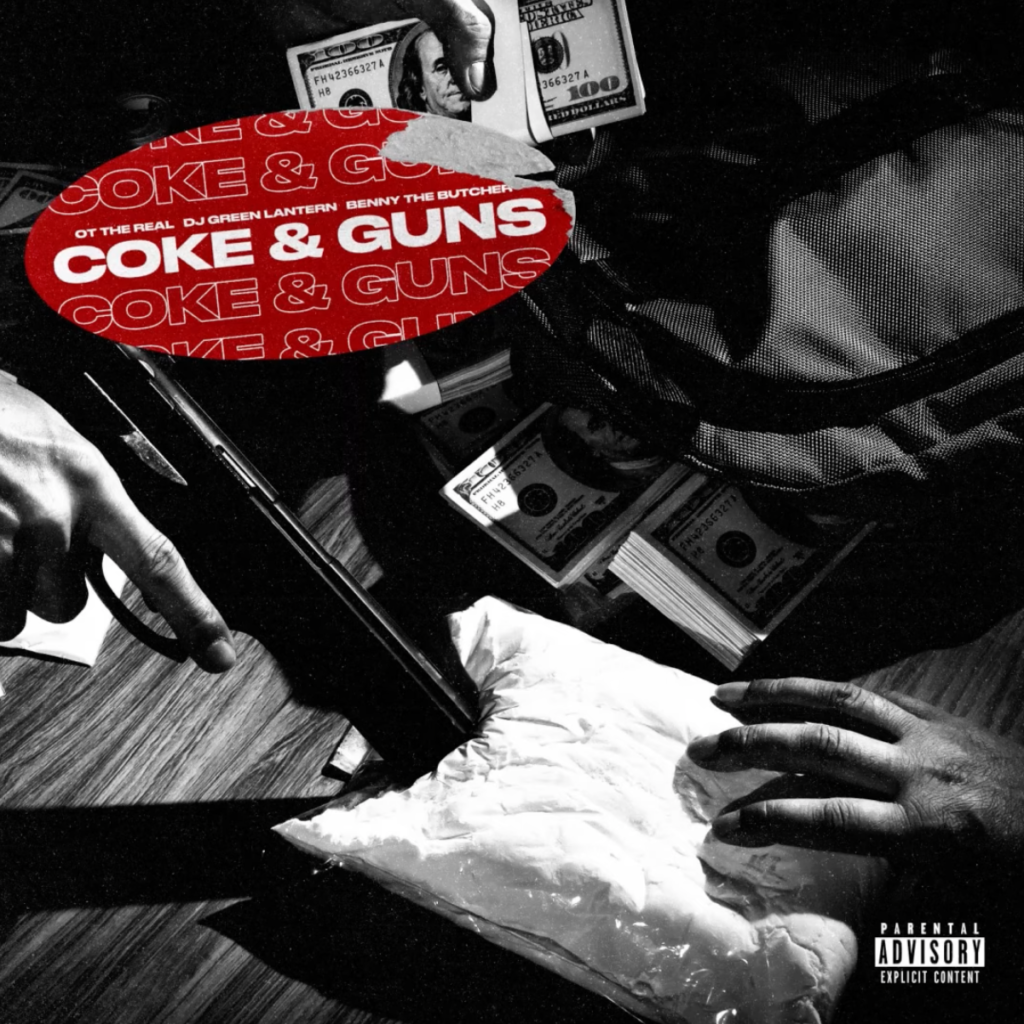 Extrait du EP R.F.C (Money Is the Motive) Pt. 1
du  RFC crew (Smoke DZA, Nym Lo & Jayy Grams)
actuellement dispo en Digital sur AppleMusic.com.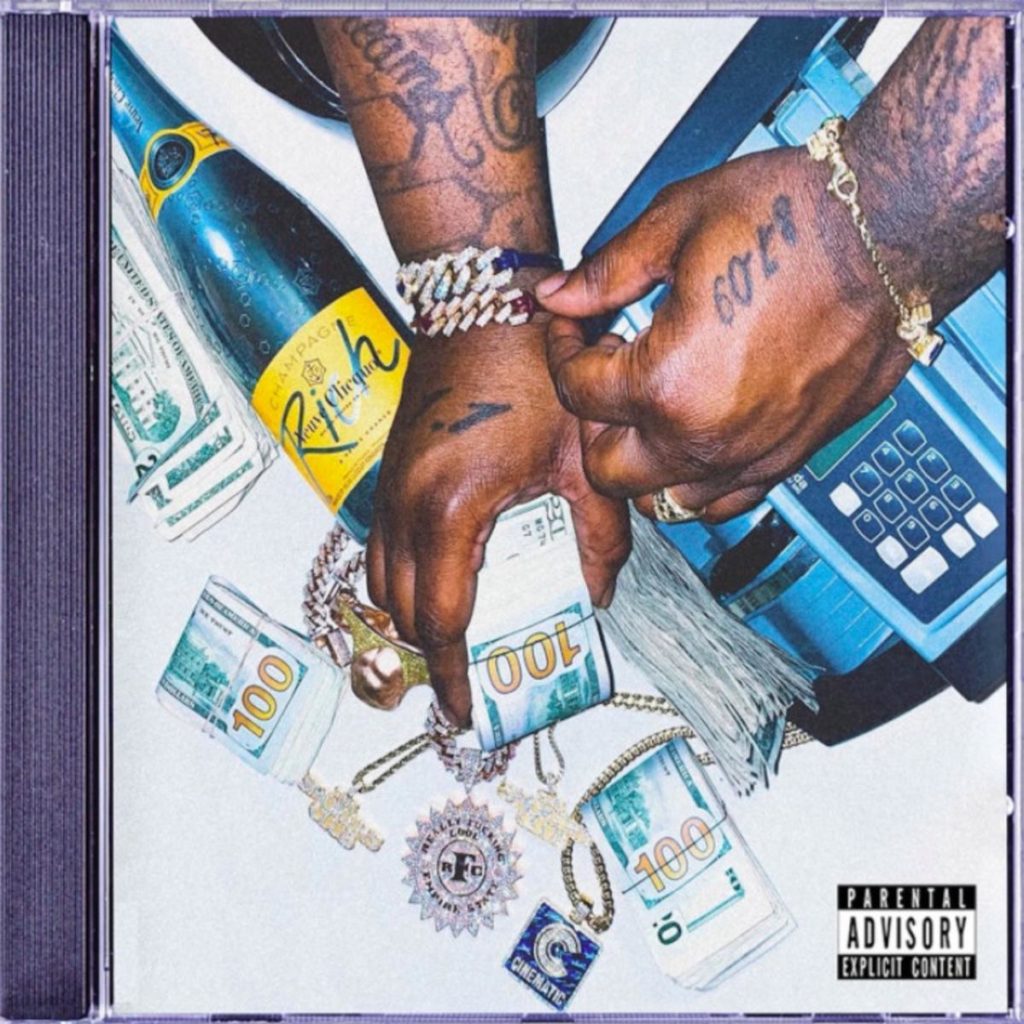 Gros Posse Cut extrait de Straight Bars lll
le dernier projet de Page Kennedy.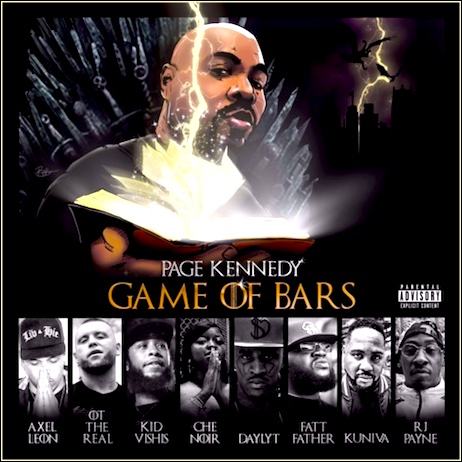 Neek The Exotic vient de sortir un nouvel album intitulé
The Real Of Realness sur lequel on retrouve
Napoleon Da Legend, Dro Pesci, Kool Taj The Gr8,
Innocent? Philmoregreene.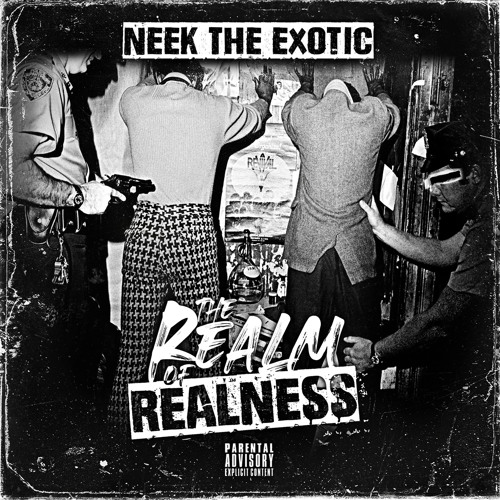 1er clip extrait de Shock Treatment le projet du MC/Beatmaker
de Buffalo TheRealSkitso qui sortira le 22/10.
Dispo en Digital sur Bandcamp.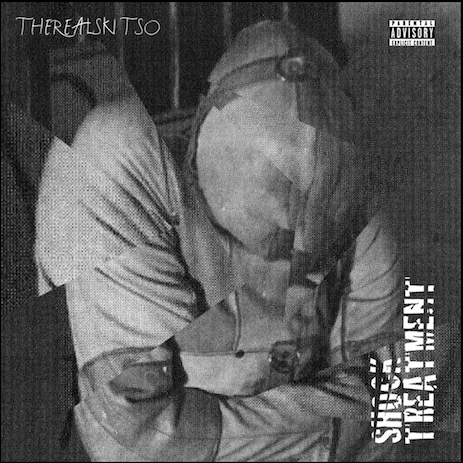 Nouveau clip extrait de Life In Analog le dernier album
du duo de Washington The Other Guys actuellement dispo
en CD sur leur Bandcamp.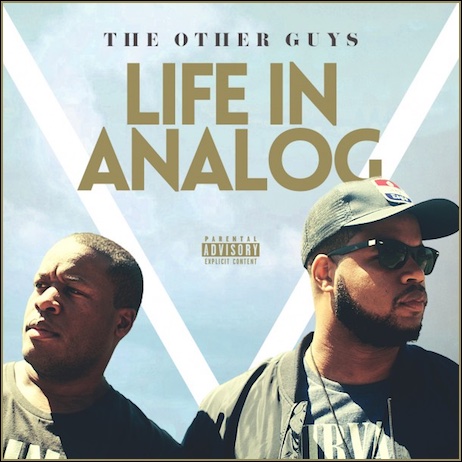 Clip extrait de la compilation Dopamine du beatmaker Reckonize Real
actuellement disponible en téléchargement payant sur son Bandcamp.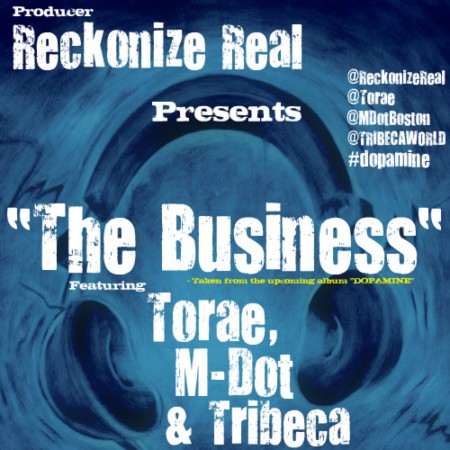 MP3 DISPO EN TÉLÉCHARGEMENT ICI
1er extrait de la compilation Dopamine du beatmaker Reckonize Real
qui sortira en juin et sur laquelle on retrouvera des MCs comme
Nutso, Skyzoo, Ruste Juxx, Wordsworth, Reks etc…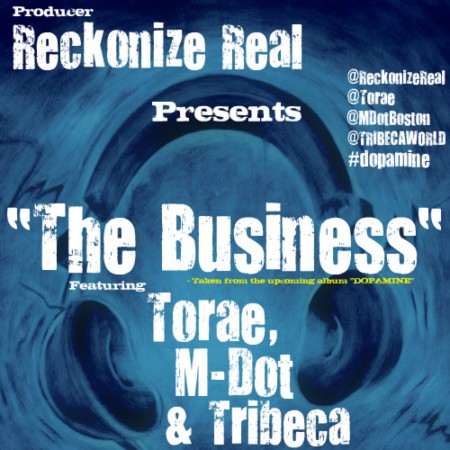 TORAE, M-DOT & TRIBECA
« THE BUSINESS« 
(PROD BY RECKONIZE REAL)
Je vous jure, je ne suis pas financé par Ill Adrenaline Records
mais il se trouve que le label est actif est dans le bon sens du terme!
La qualité est toujours au rendez-vous comme le montre
ce 1er clip de Neek The Exotic extrait de son EP « Comin' In Piles ».
C'est produit par The Audible Doctor et les cuts sont signés DJ JS-1.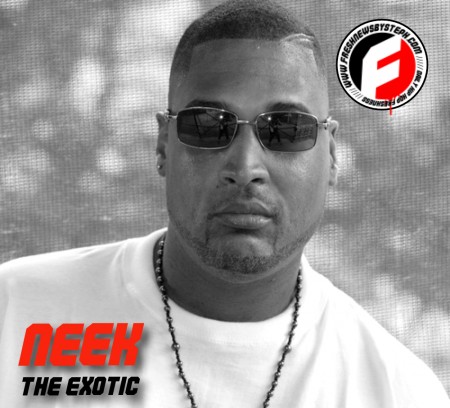 J'avais déjà parlé de ce rappeur de Brooklyn dans mon ancien
blog ou j'avais posté le clip de son titre « Hard Tymes« 
Lo Smooth s'apprête à sortir sa nouvelle mixtape
« The Rap Jimi Hendrixx » dont voici le 1er extrait vidéo.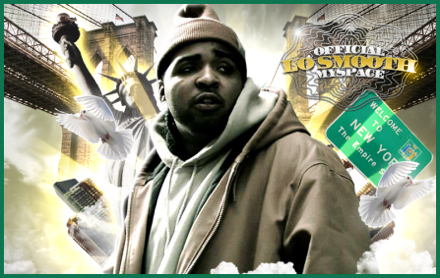 Pour ceux qui ne connaissent pas encore j'ai rajouté 2 anciens clips :
Clip extrait de Brooklyn Born le dernier projet de Shatike (Bankai Fam)
actuellement dispo en streaming sur Spotify.